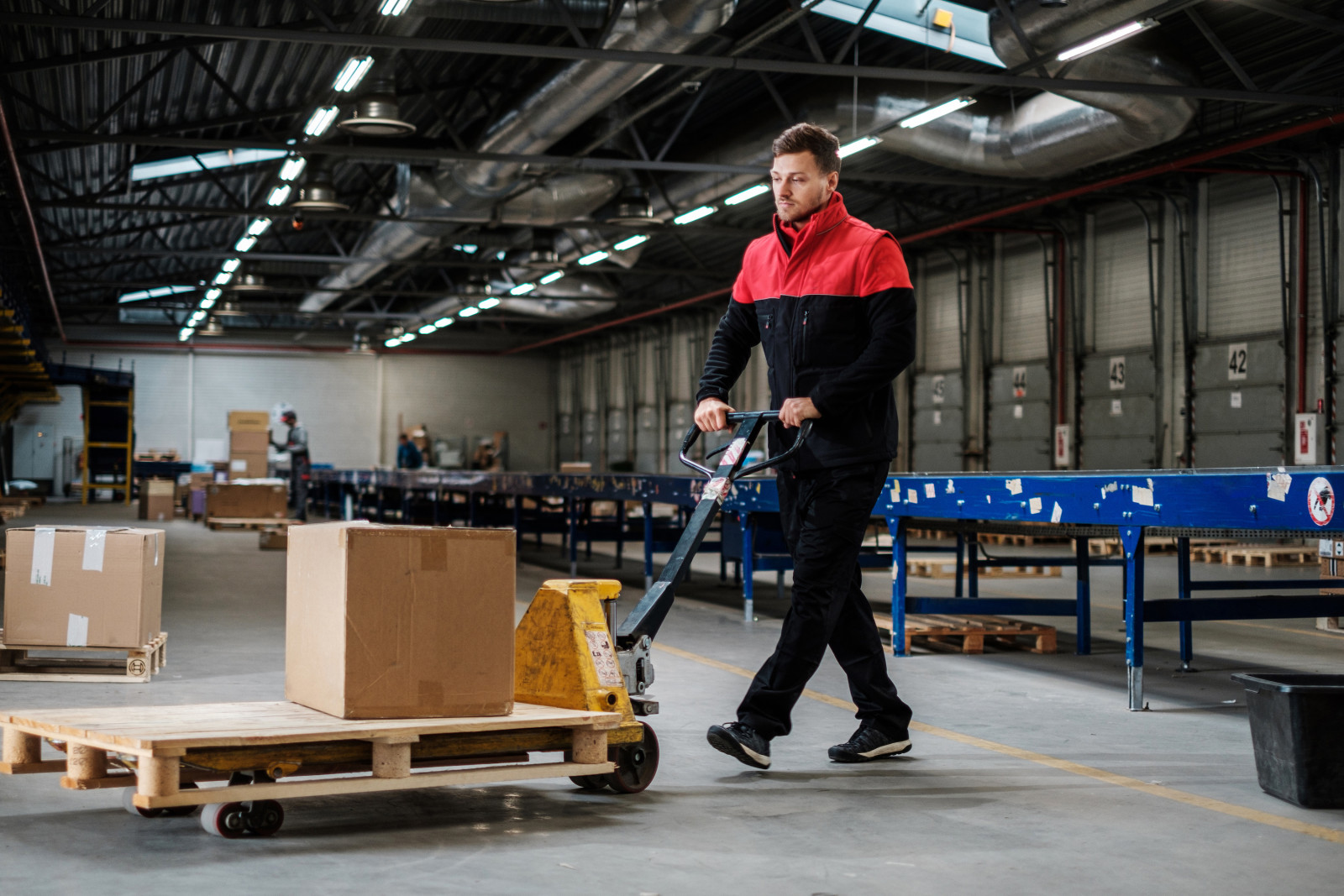 Logistics and Manufacturing Sites
Biddle specialises in providing optimal industrial climate control for buildings with high ceilings such as warehouses, logistics centres, manufacturing plants and industrial buildings.
With our selection of industrial air curtains and industrial air heaters, you can easily adjust and tailor your industrial climate to meet your specific needs.
Industrial air curtains for easy logistics
In industrial premises such as industrial halls, workshops, warehouses, and cold stores, doors are frequently open for extended periods to facilitate the loading and unloading of goods. However, these open doors can lead to heat loss and disrupt the indoor climate.
The Biddle IndAC2 air curtain is the perfect solution for achieving climate separation in industrial buildings. It can be used for separating indoor and outdoor environments as well as for indoor climate separation. Installing the IndAC2 improves comfort levels and boosts efficiency in various settings, from warehouses to high-tech manufacturing plants.
The IndAC2 provides unrestricted access for transportation purposes while preventing the air exchange when there's an open door. IndAC2 can help to create healthy working conditions and maintain well-conditioned rooms.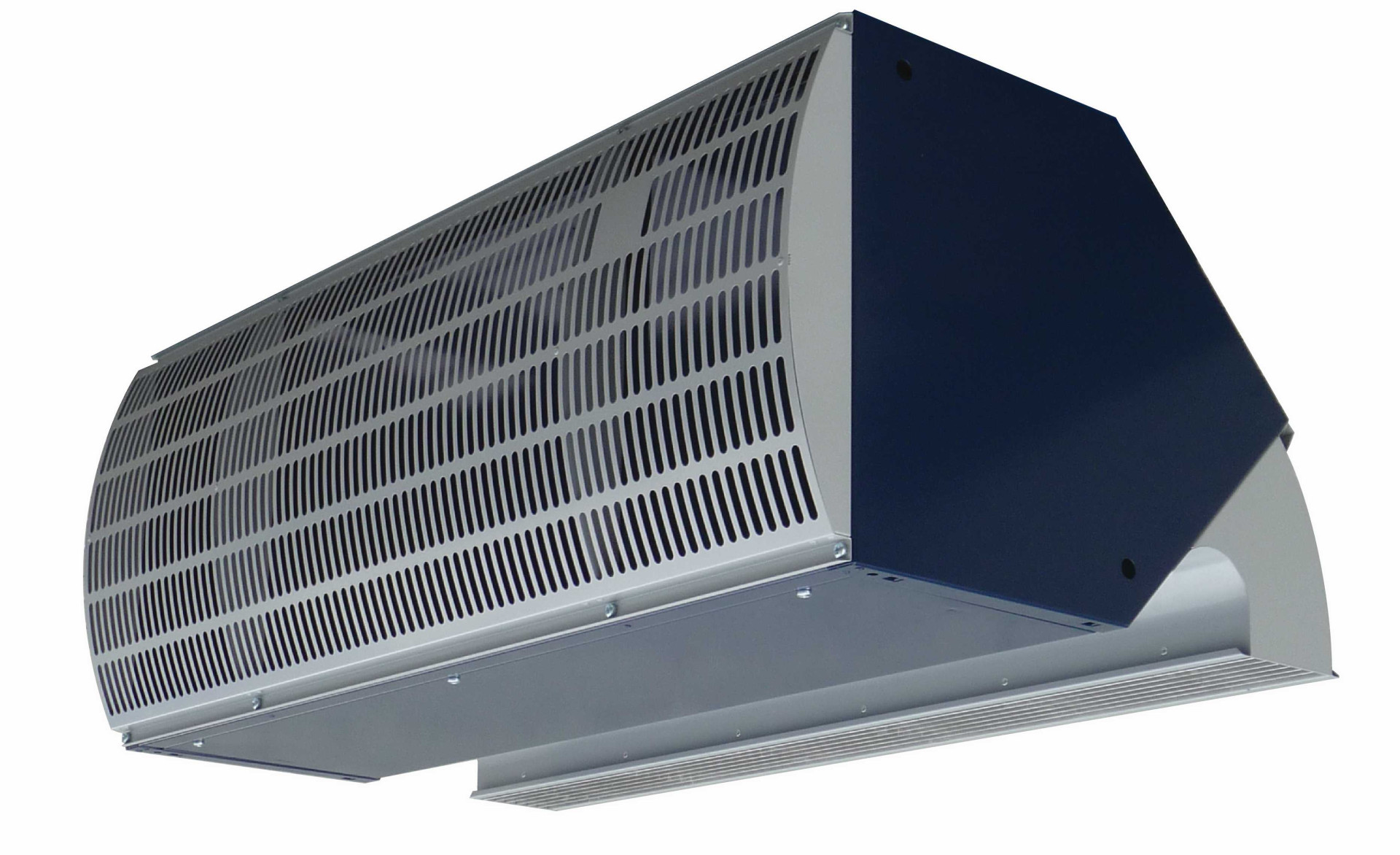 Industrial Heating & Cooling
Biddle's range of industrial heaters provides flexible HVAC solutions for buildings of various ages and construction standards. Our innovative, energy-efficient heating solutions are suitable for traditional factories, warehouses, as well as modern manufacturing plants and distribution centers.
The NOZ2 range is specifically designed for large buildings with high ceilings, such as factories, manufacturing plants, logistics centres and warehouses.
These innovative units induce movement in the air around them, ensuring even distribution of warm or cool air throughout the room.
Benefits of the NOZ2 range include heating and cooling functionality from one unit, high air displacement due to the "induction effect," adjustable discharge patterns, optimal air distribution, and reduced installation costs.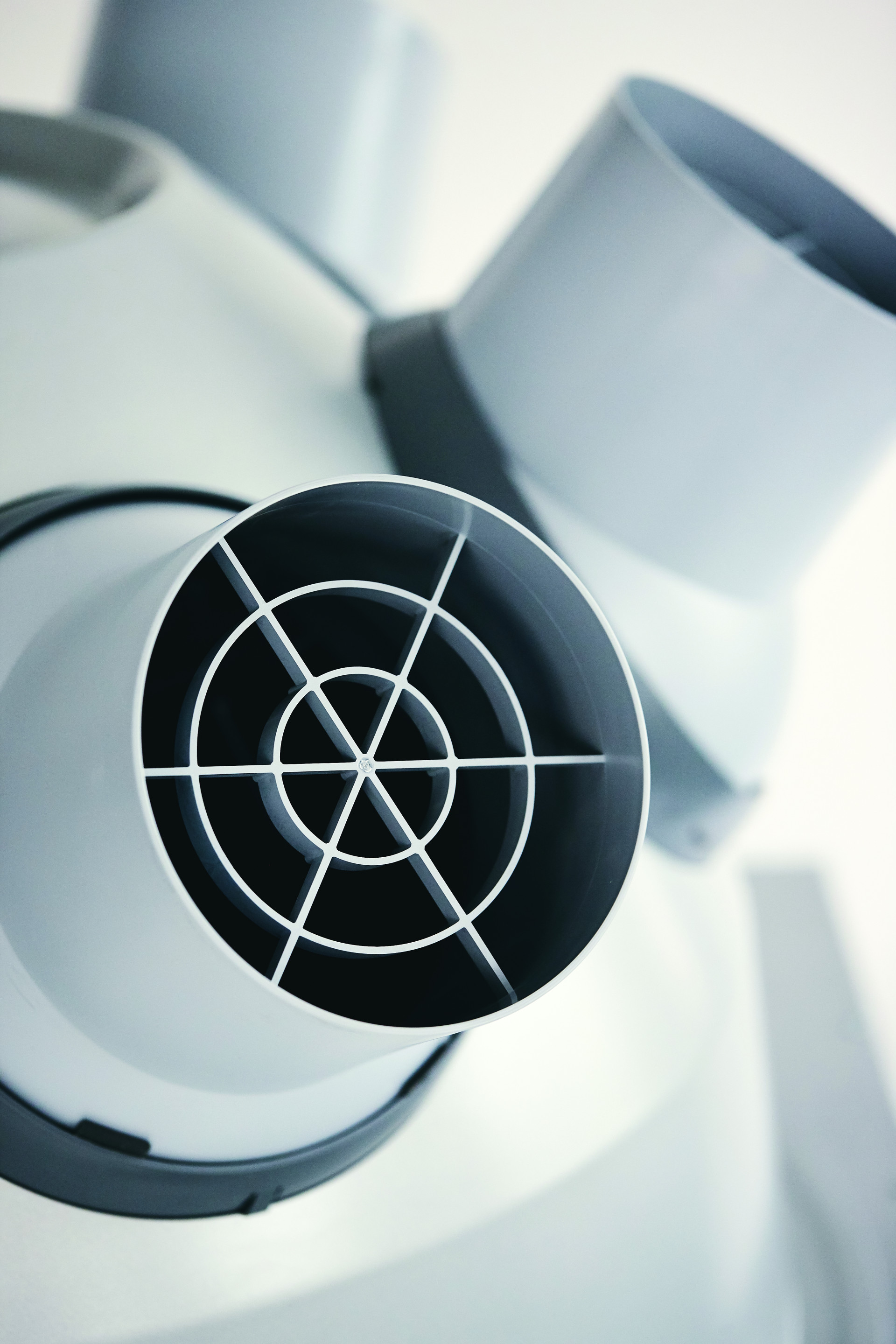 Uniflow Air Heater
Uniflow unit heaters can be installed in a wide variety of locations, including factories and warehouses. The two discharge options, downward or horizontal, accommodate different space configurations. The downward discharge is particularly suitable for complex areas where obstacles may impede airflow, while the horizontal discharge units with adjustable louvers are ideal for directional heating along production lines.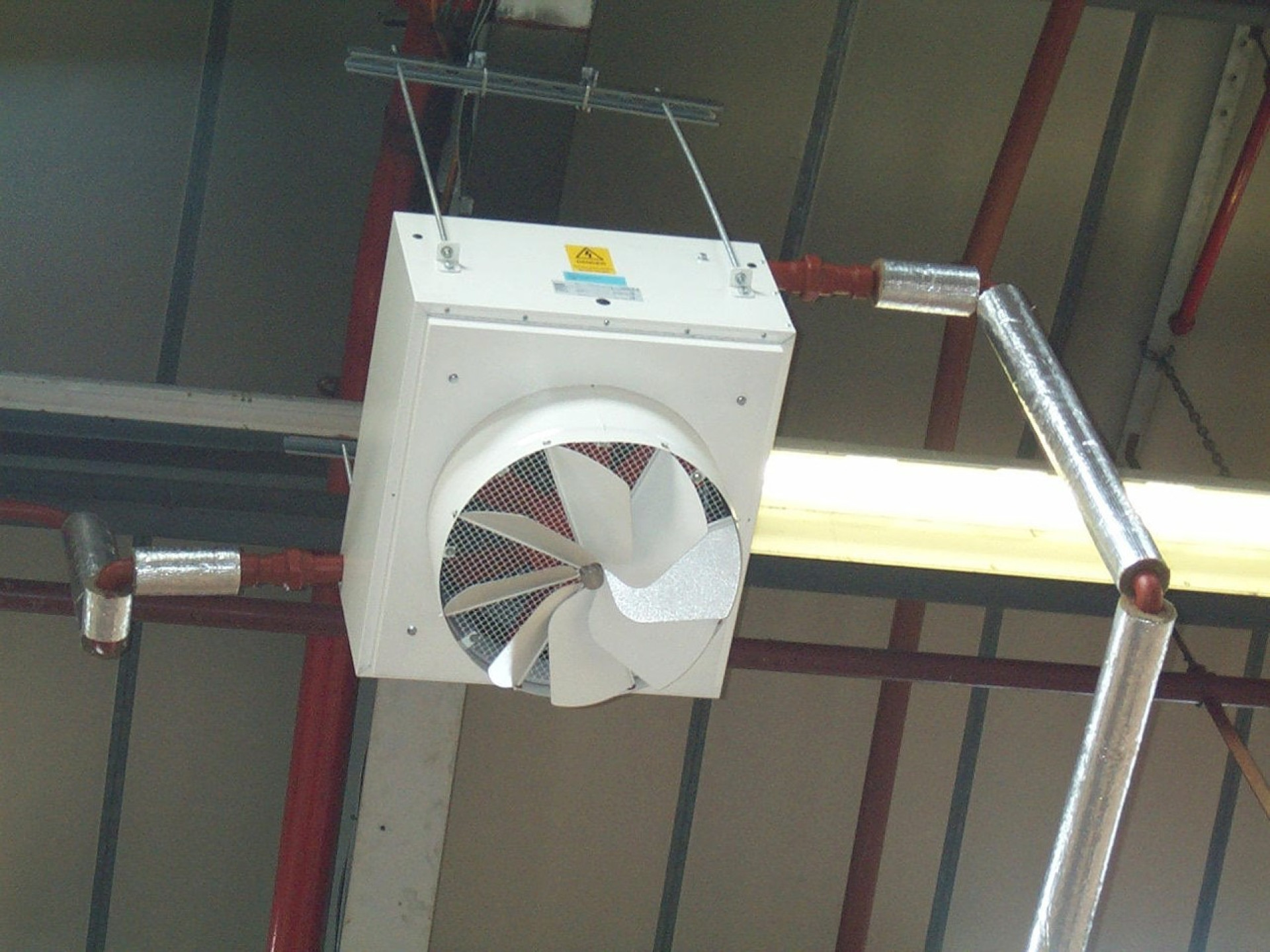 Discover Effective Industrial HVAC Solutions
Efficient Logistics and Comfort

Our advanced technologies ensure an effective climate separation at the door opening, utilising warm air at ceiling level to automatically maintain a comfortable working environment at floor level. This results in fast and safe transport, a stable and comfortable indoor climate, and significant energy savings.

Your partner

With our wealth of experience, we serve as your trusted partner throughout the entire process, aiming for the best industrial climate solution for your building.