Invisidor City Comfort Air Curtain
The Invisidor CITY range of air curtains were developed to bring performance benefits and energy and cost savings at a lower installed cost than ever before, being ideally suited to high street stores and other small buildings. Biddle's CITY incorporates improved structural design and enhanced aesthetic appeal without compromising its award-winning performance.
One of the main functions of an air curtain is to condition outdoor air as it enters the building. For this to be achieved, the airflow must cover the full width of the entrance, so that it cannot be bypassed by incoming air. However, ensuring the airflow reaches the floor level is more difficult, with turbulence at the air outlet being a critical factor.
Whether for a high street store, supermarket or a head office building, Biddle works closely with end-users, consultants, architects and installers at every stage of the design, to ensure the optimum solution is achieved.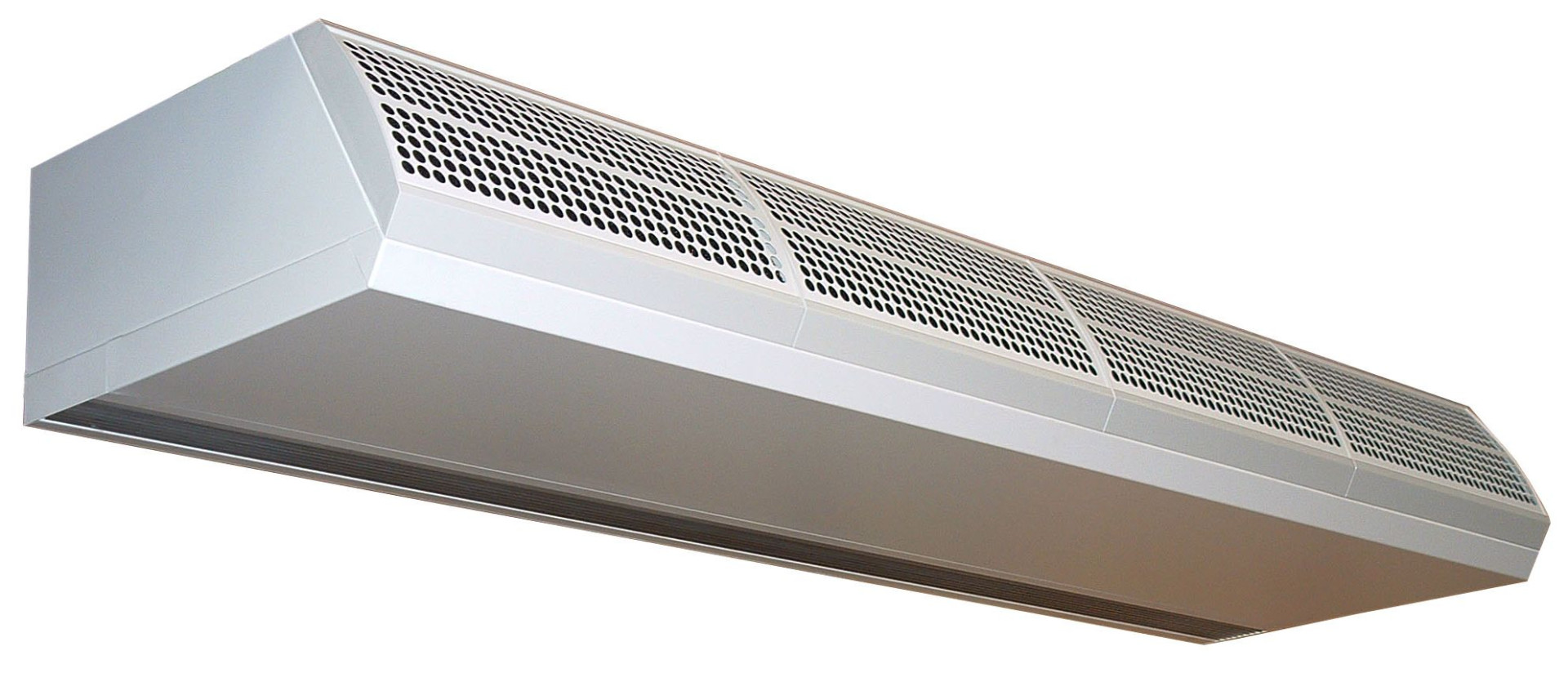 Features & Benefits

Aesthetically designed unit
Comfort and energy savings
Low-cost installation
Simple control
Used by many high street stores
Incorporates patented Invisidor technology
Suitable for most high street applications
Airflow Technology

Along with the TNO wind tunnel facility at Apeldoorn in the Netherlands, Biddle have successfully developed a patented rectifier, which minimises turbulence in the discharge airstream. With reduced turbulence, induction of the surrounding air is also reduced, which in turn, increases the jet throw by 30-40% of an equal volume/velocity unit. The pressure chamber behind the rectifier evenly distributes the air stream across the whole width of the unit. The result is a deeply penetrating, laminar airstream, reducing energy consumption whilst increasing comfort levels.

Rectifier Grille

Significant climate separation efficiency (80%)
Excellent downward penetration
Minimal air volume, air speed and heating capacity
Energy efficiency
Touchpad Controller

3 speeds
Manual control
Electrical units: two additional buttons for 1st and 2nd stage heating control

Optional

Timer clock
Door contact switch
Room thermostat
Gallery
Explore our in-situ images to see how our product can enhance the look and feel of any room.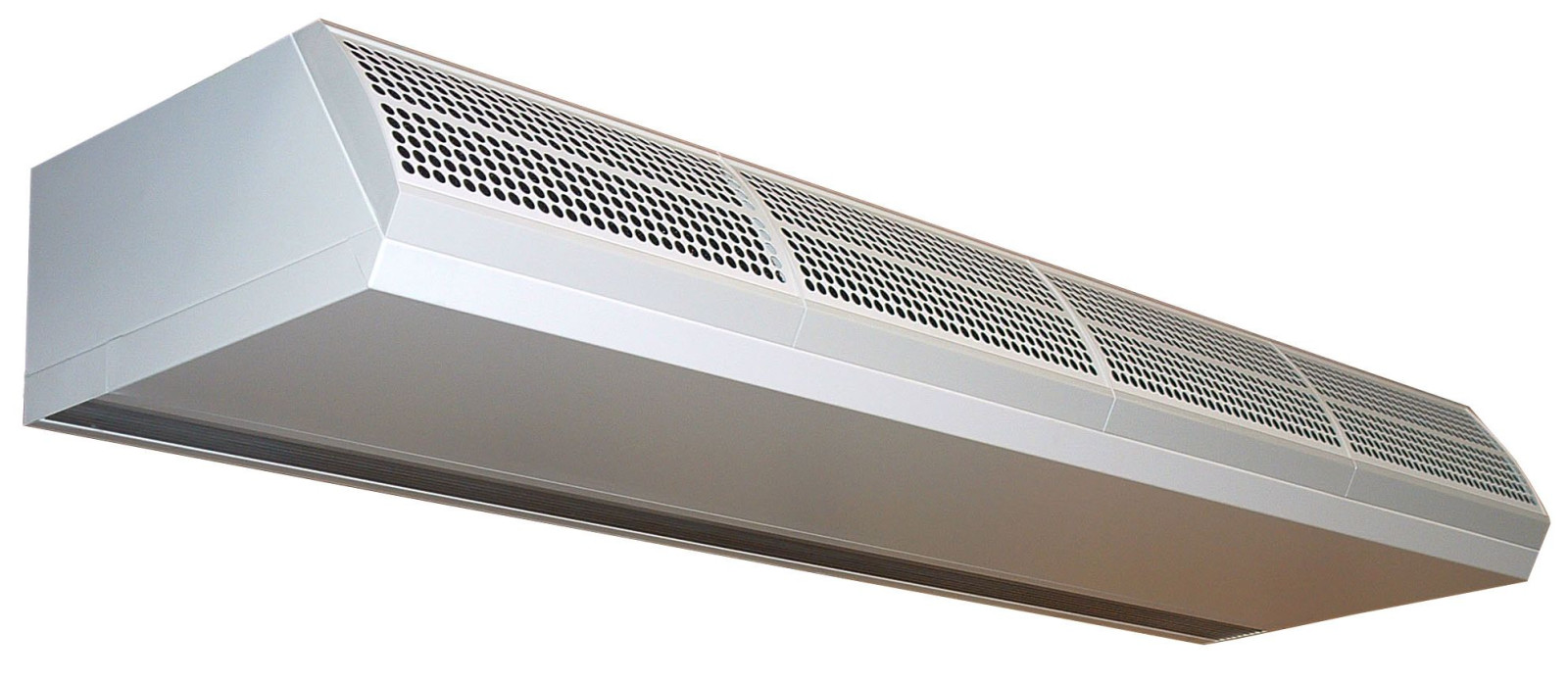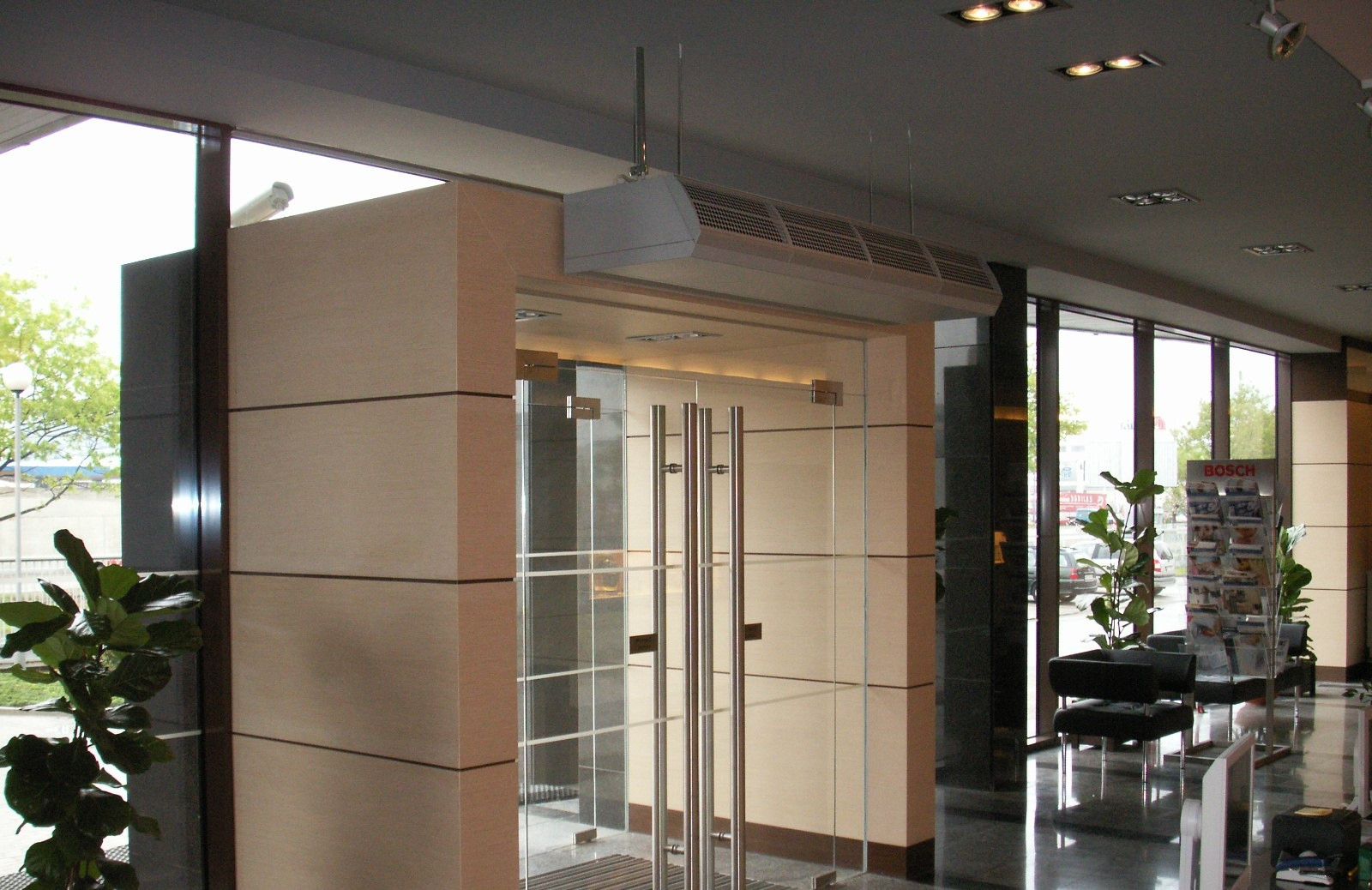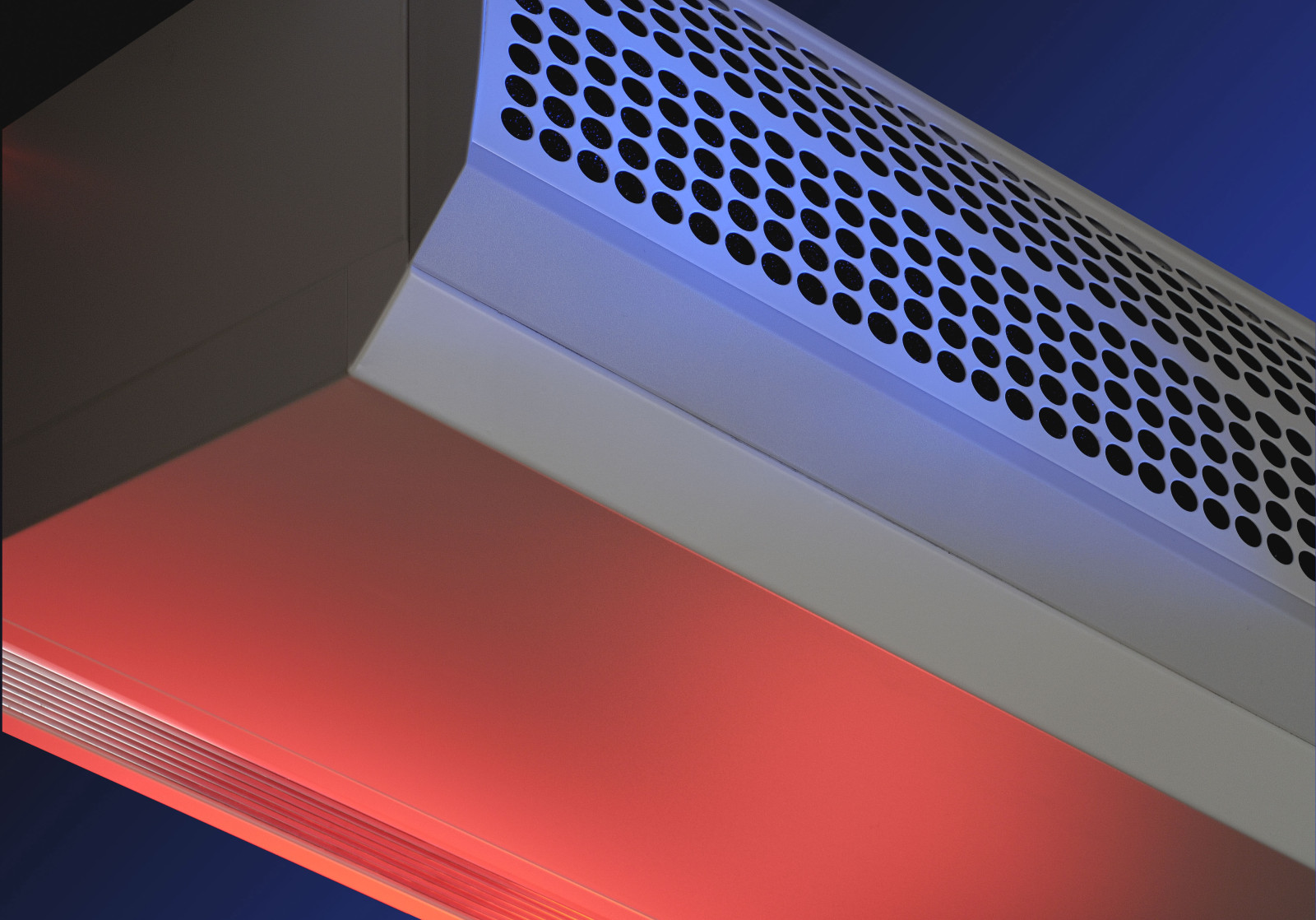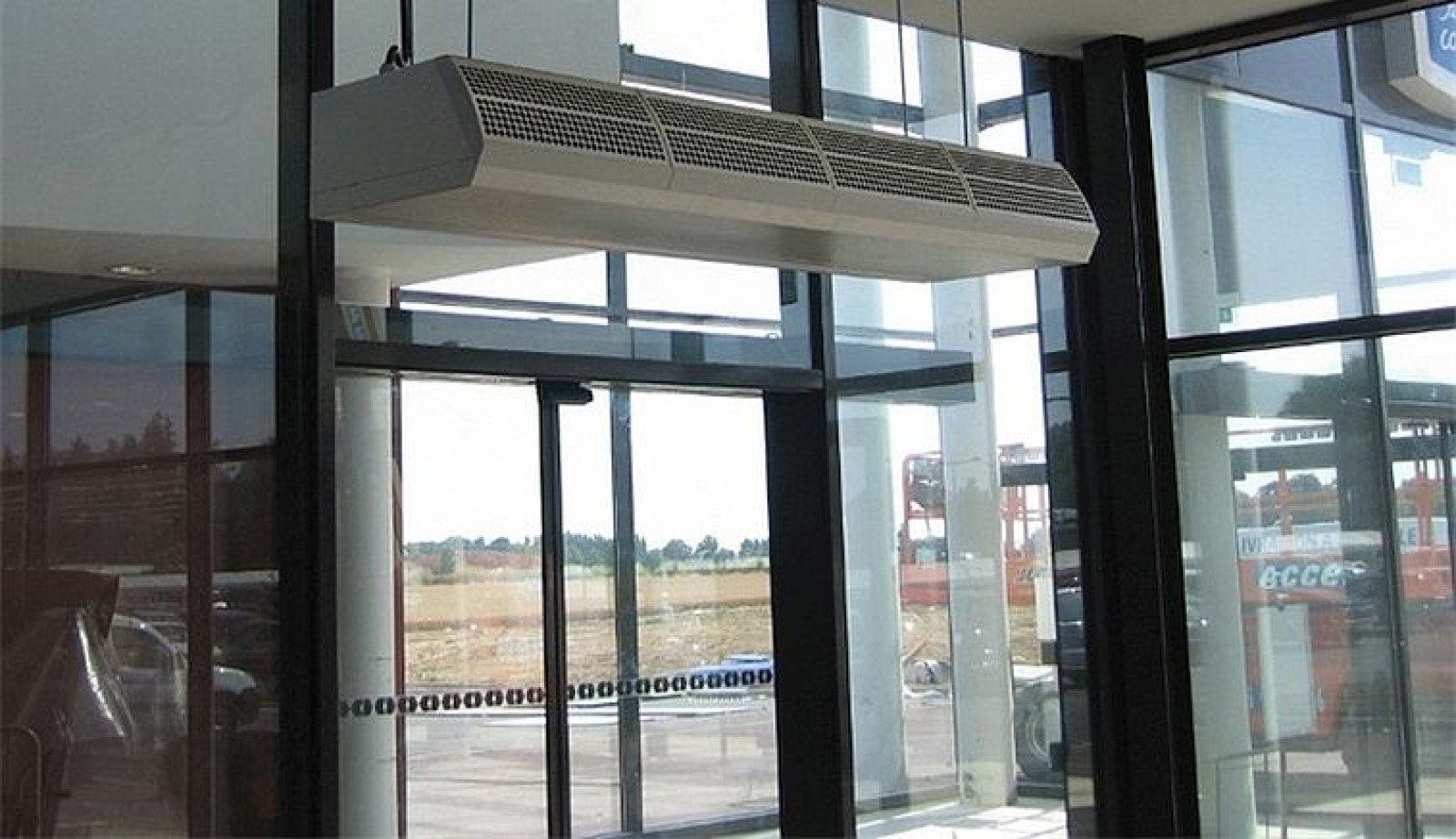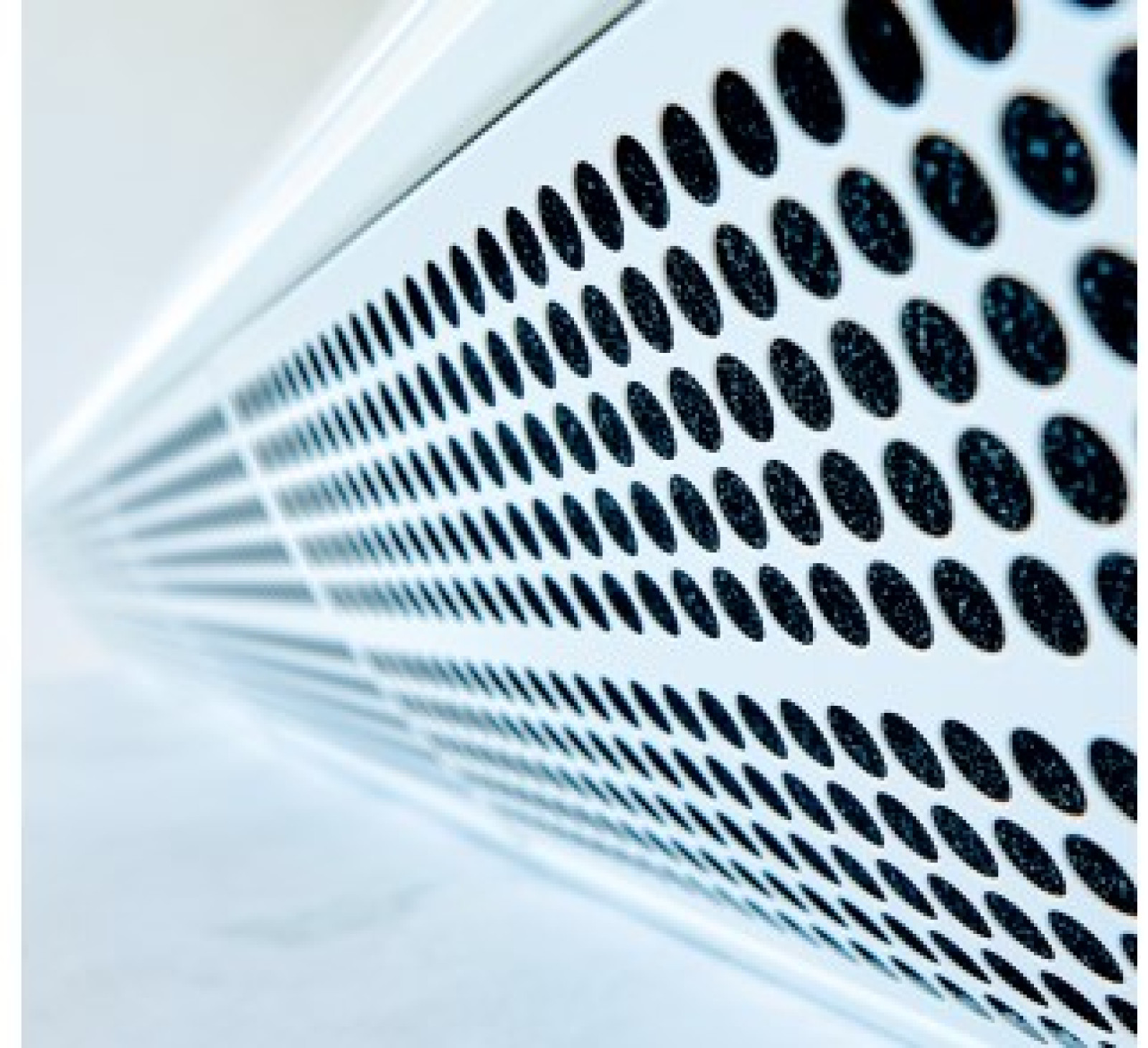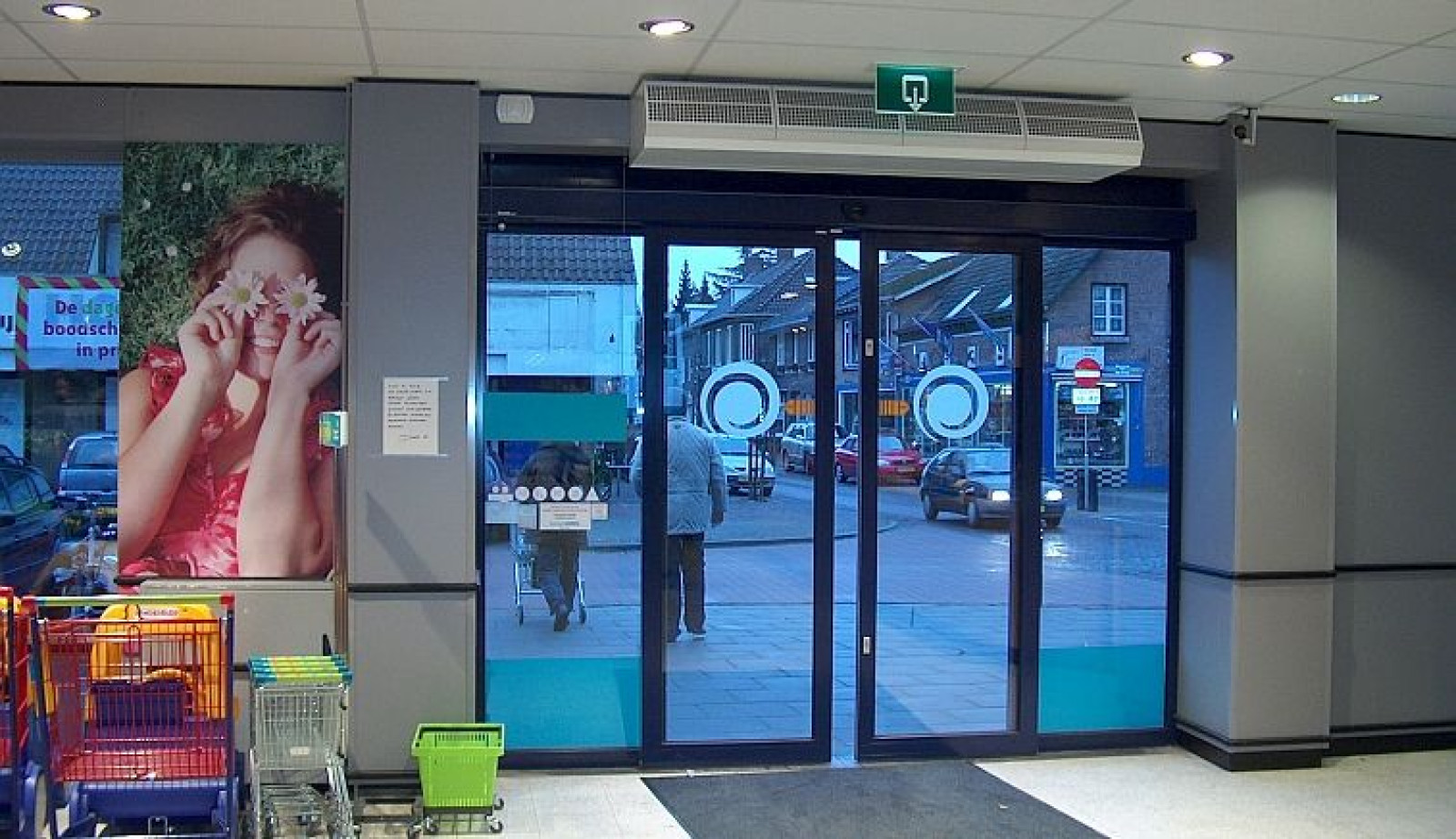 Related products
Explore our range of products and speak to our experts to find the best solution for your requirements.