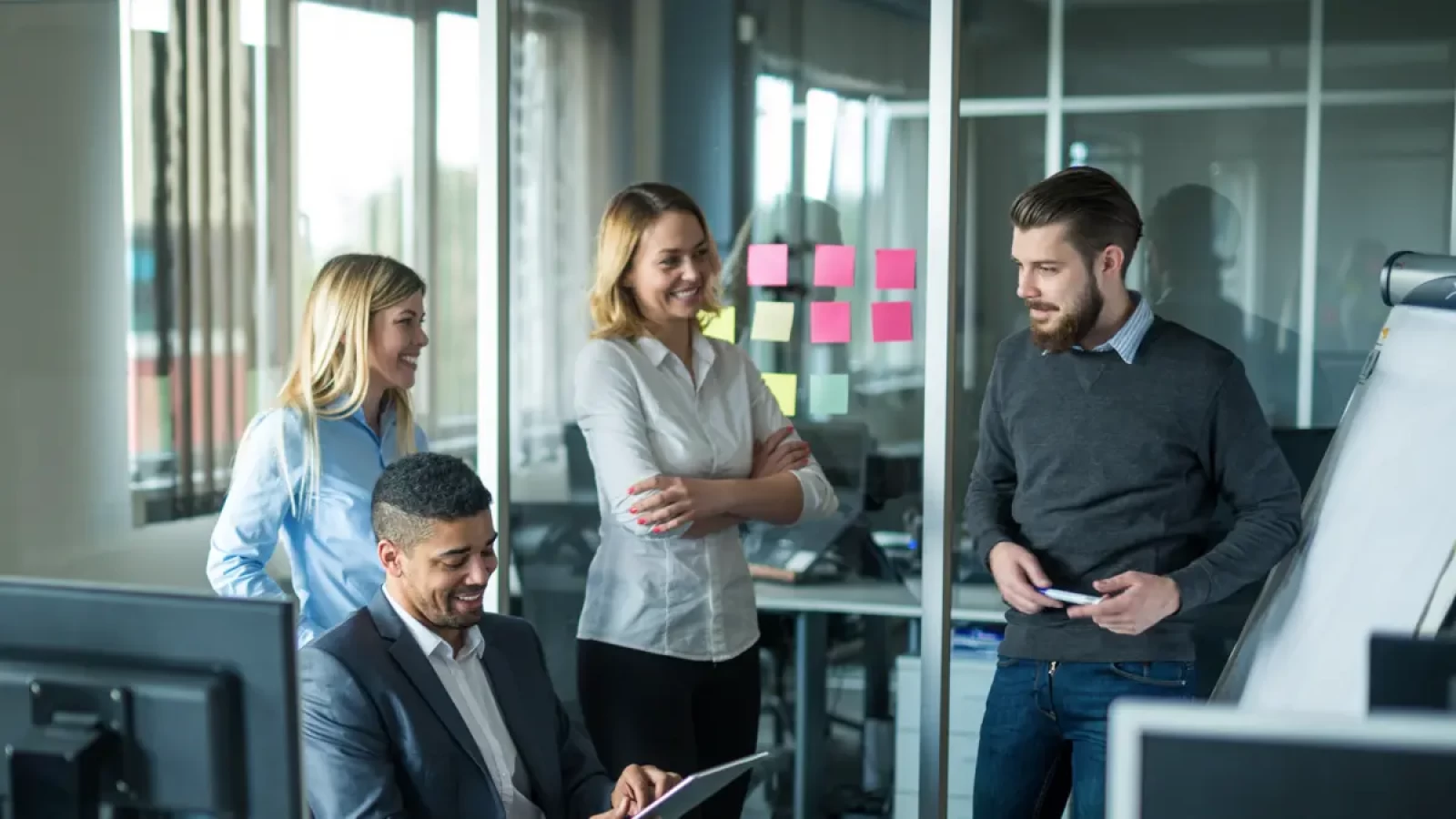 About us
The Biddle name has been associated with heating and innovation since 1929, and has had its UK manufacturing base in Nuneaton since 1946.
The company's factory in the Netherlands was purchased in 1965, and throughout the 1990s, sales offices were opened in France, Germany and Canada.
Innovative climate solutions
Within the building services industry, the Biddle name is recognised and respected as a leading European business, specialising in the supply of high performance and 'engineered to last' heating, ventilation, air heater and air curtain products and solutions.
All products are designed by our engineers, following rigorous programmes of research and development, using state-of-the-art software. Nationwide customer support and technical back-up is provided by a team of people who are skilled in providing solutions, specific to each customer's requirements. Our external sales team also regularly conduct free site surveys to ensure the delivery of bespoke, individually designed climate units.
Ready to find out more about our energy efficient HVAC product range? Get in touch with a member of our helpful team today. Alternatively, explore our full selection of climate solutions.