DECO Fan Coil Units
A pleasant work and living environment is determined to a large degree by the quality of the indoor climate.
The Biddle DECO fan coil unit gives you optimum control of the indoor climate by heating, cooling and/or ventilating the room. The DECO is a quiet fan coil unit, which can be positioned in the room to ensure the discharged air stream is distributed evenly across the room without causing a nuisance to the people in it. Biddle DECO fan coil units allow people to control the climate per room. Users can simply regulate the room temperature and the fresh air themselves to ensure optimum climate comfort.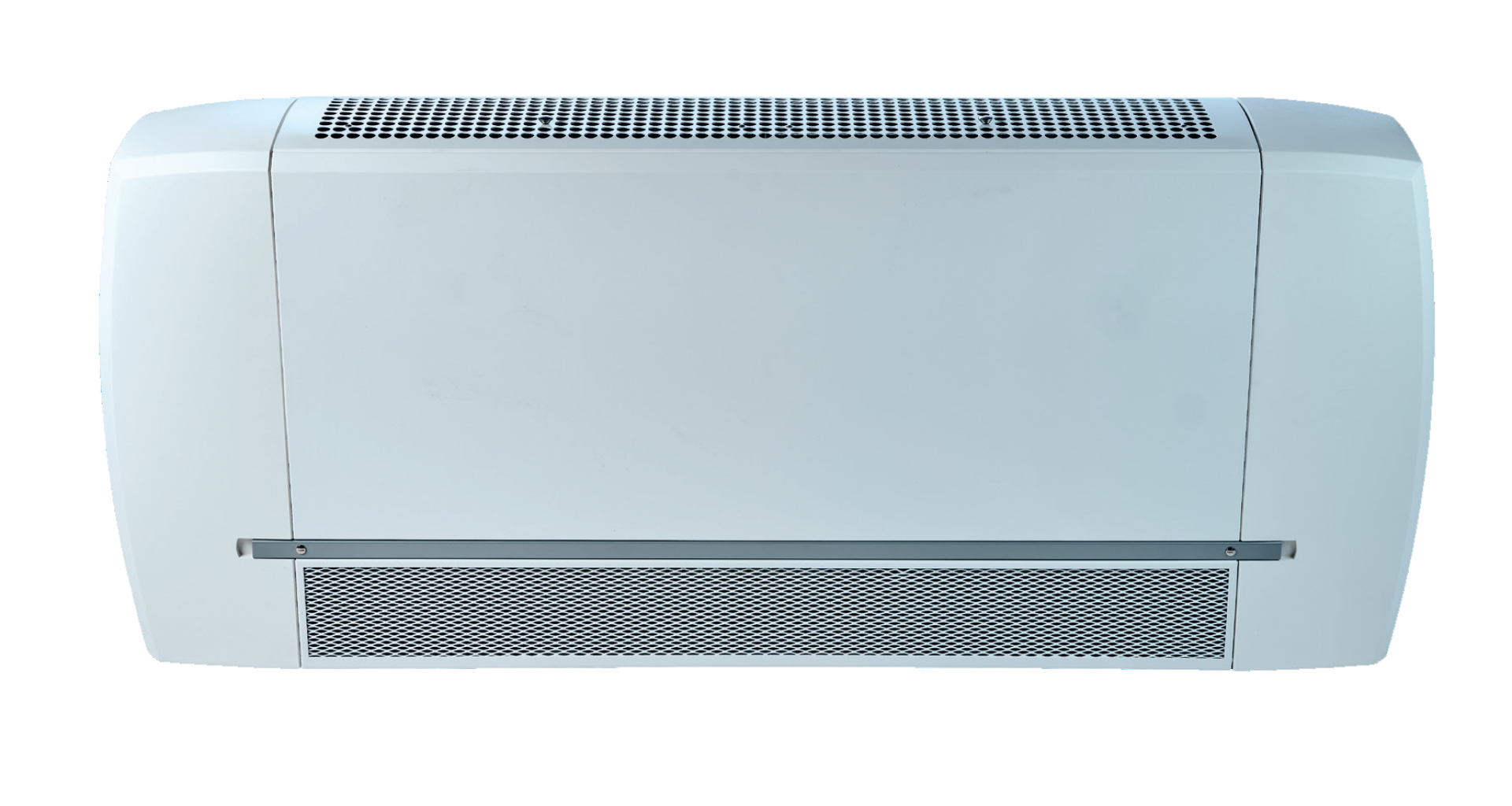 The Biddle DECO fan coil units are suitable for use in refurbished or newly built offices, meeting rooms, hotels, schools, care centres, hospitals, server rooms and retail outlets. The DECO is available in a variety of styles and designs, making it suitable for a wide range of applications.
Features & Benefits

Available in 5 sizes and different case styles
Easy access filters
Low noise level
Quick heat up
Adjustable discharge grille
Multi-vector Technology

The DECO FCU is equipped with an inventive adjustable discharge grille, consisting of a number of stacked sheets bearing a hole pattern. This enables the user to set the air direction as he or she requires or prefers. In general, air is discharged differently into a room depending on whether the room is being heated or cooled. Furthermore, the grille allows one to direct the air towards or away from the workplace. This is how Biddle guarantees one will experience "comfort on command".
The DECO is available with three types of control, in order to make it suitable for every project.
Modulating Control

Air and waterside control
Room temperature control
Manual settings

Combined air and waterside controller

Speed Controller

Compatible with external controls
Gallery
Explore our images to see how our product can enhance the look and feel of any room.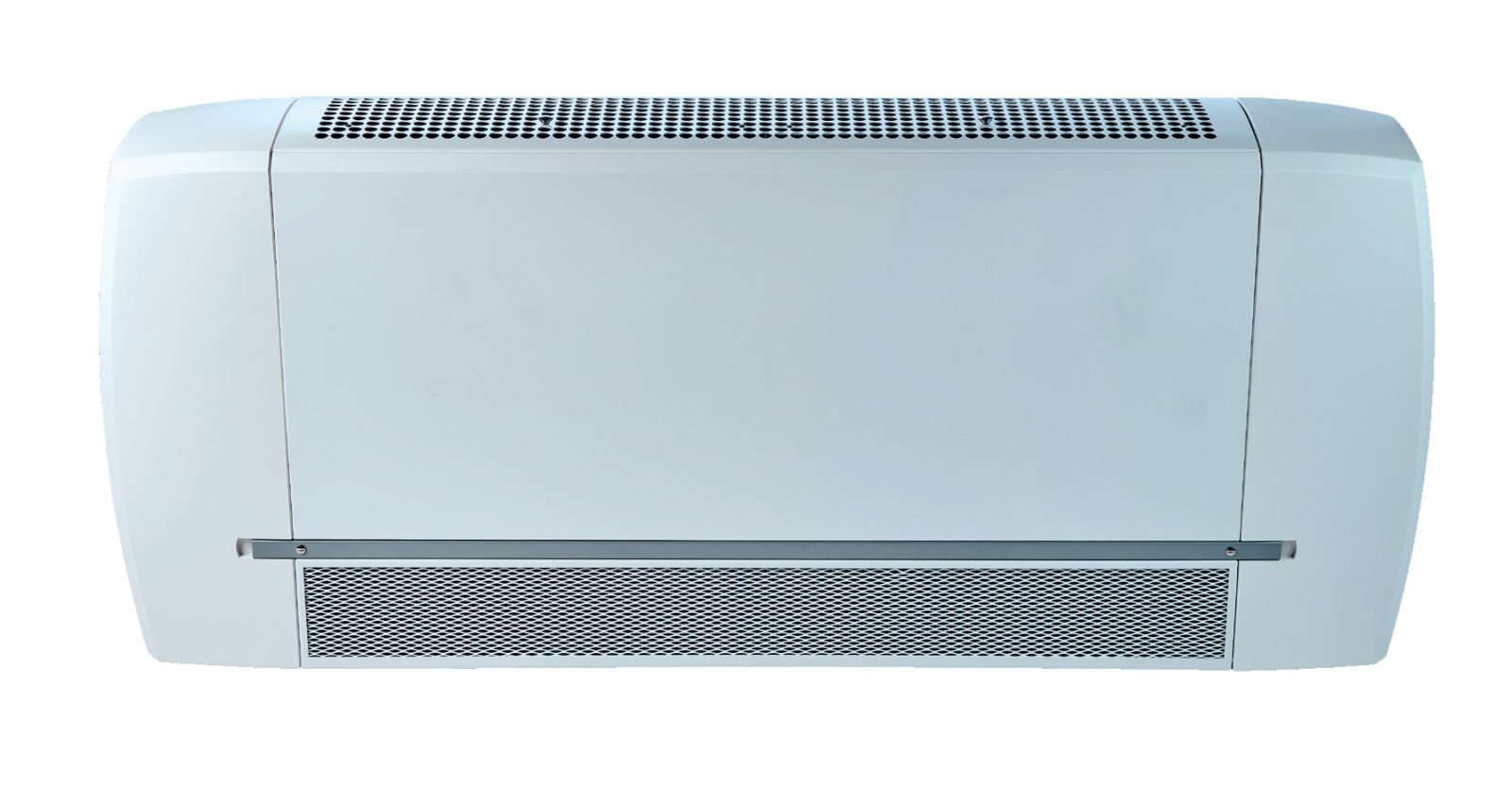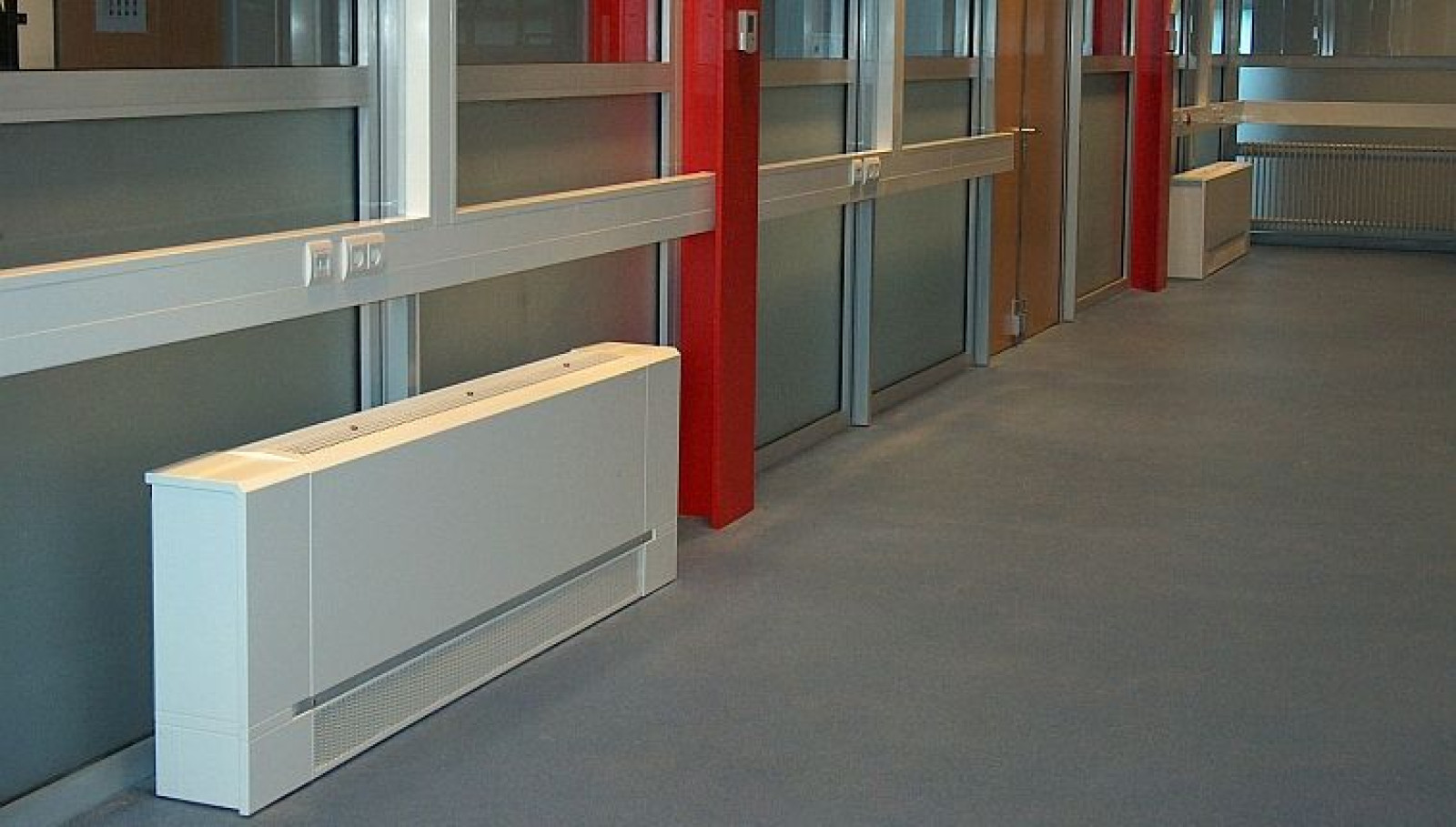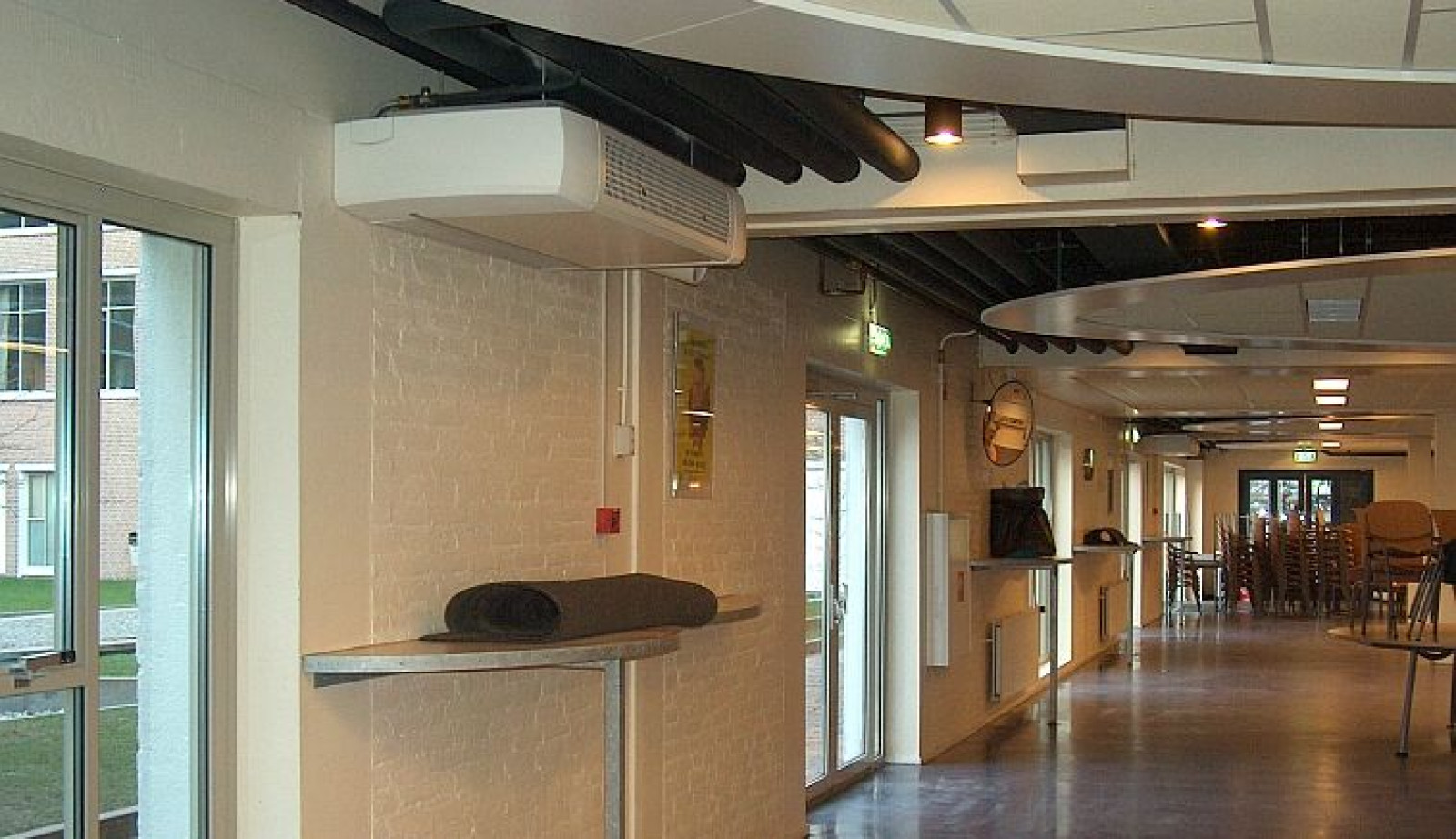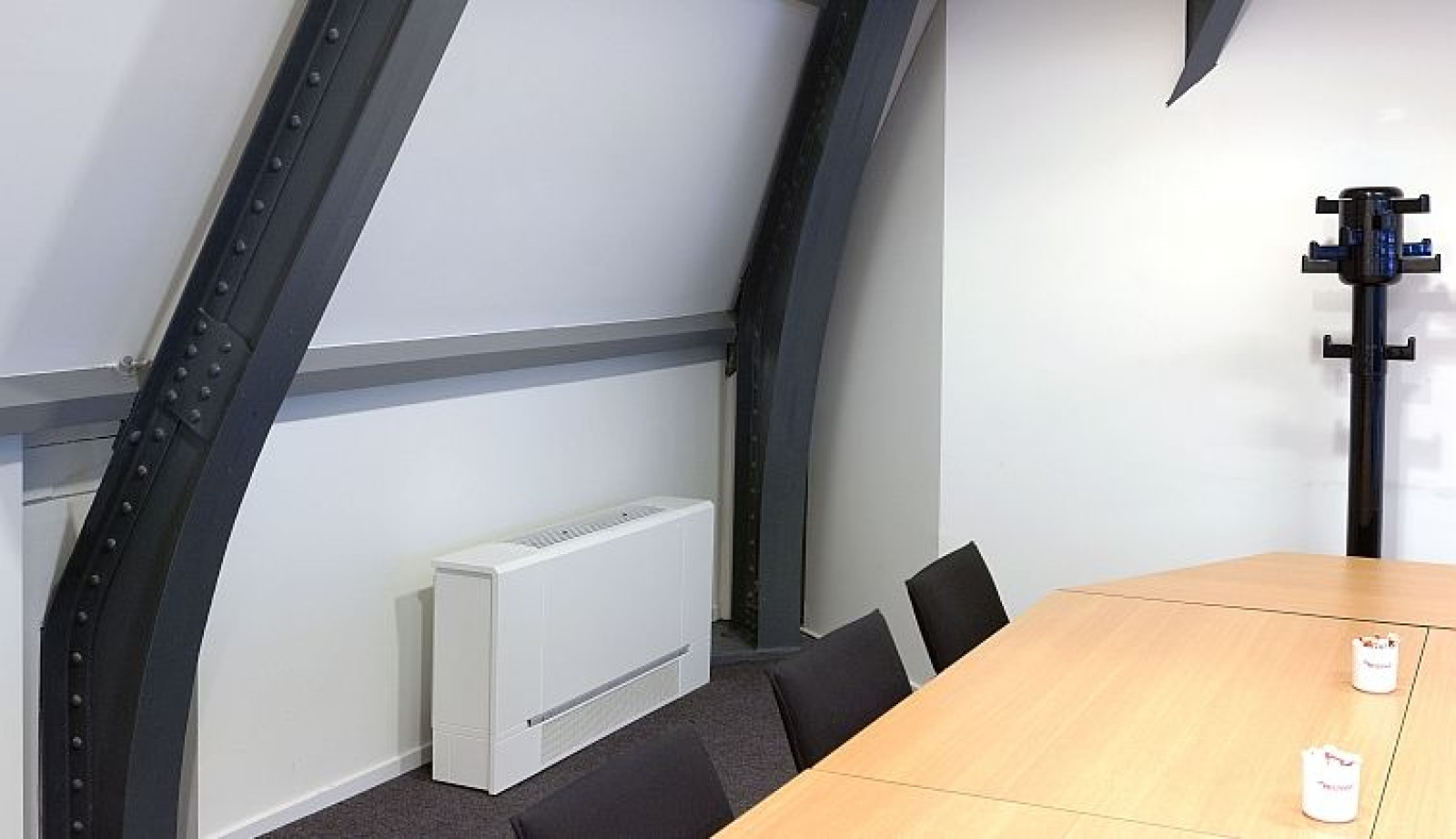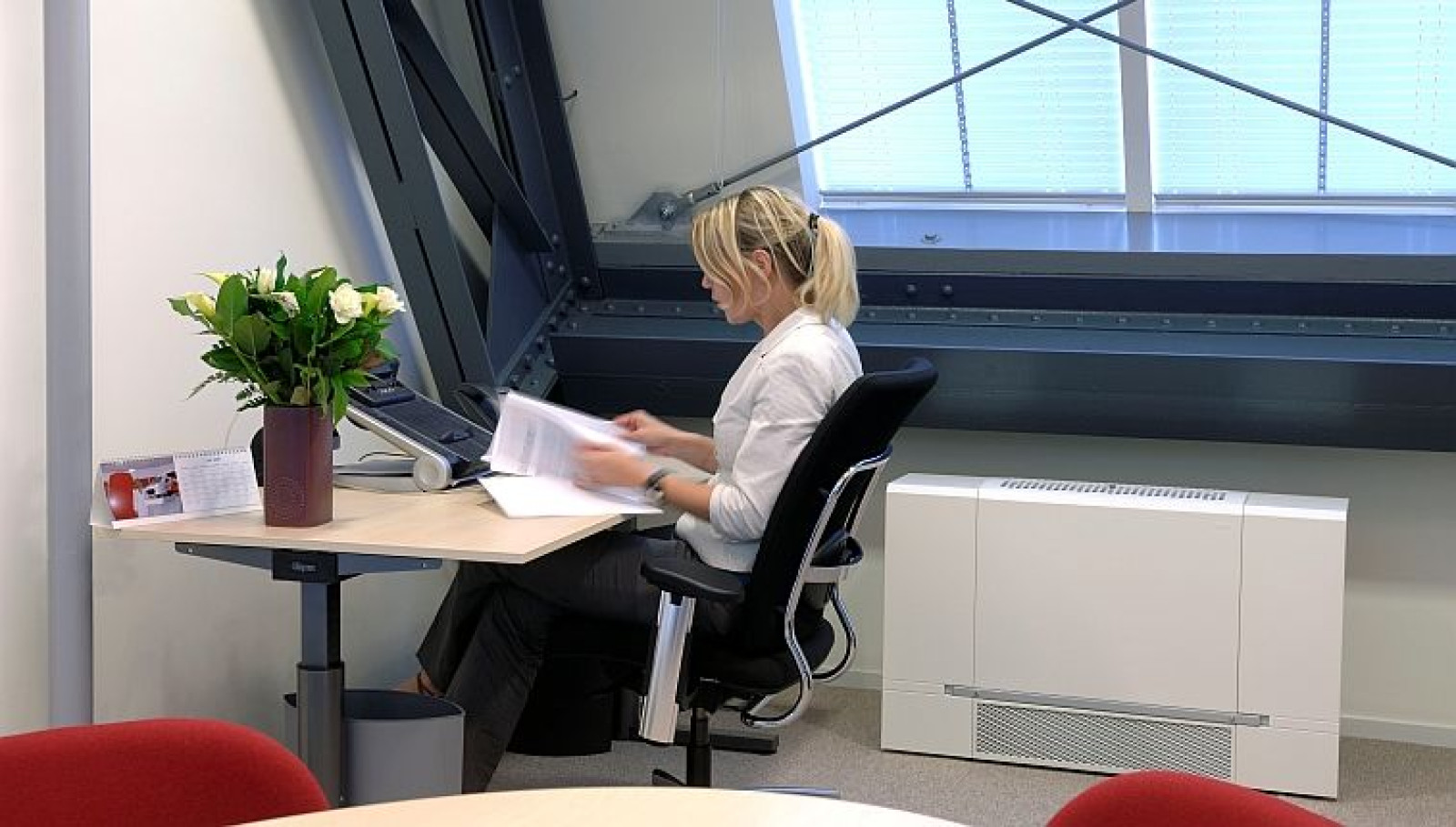 Related products
Biddle lead the way in retail solutions with a diverse product offering suitable for all retail enviroments.