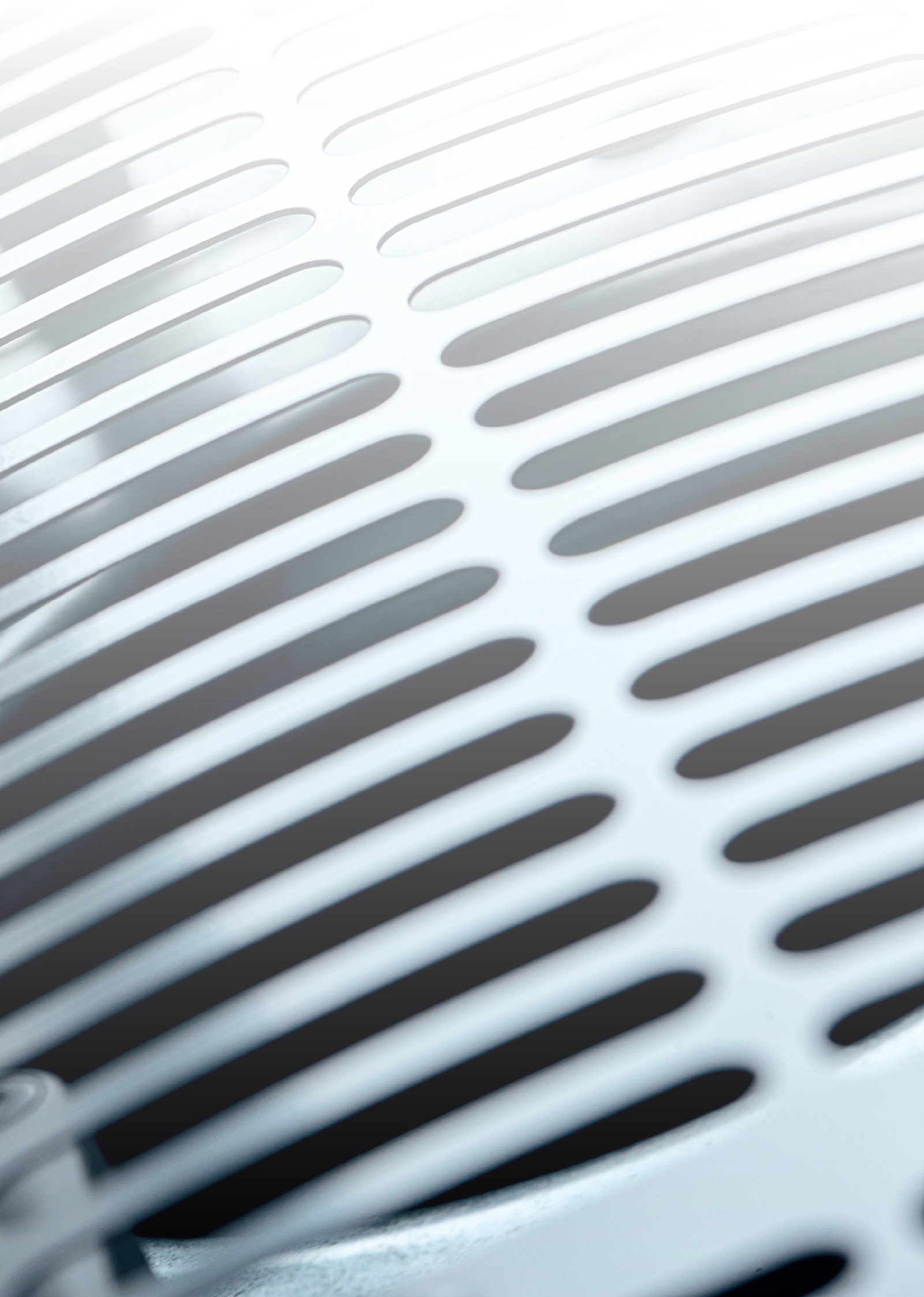 Double Rectifier
The Biddle industrial air curtains IndAC2 and IsolAir incorporate the innovative double rectifier technology, based on the company's patented rectifier technology. This cutting-edge technology involves the use of two stacked rectifiers, which form the basis for the discharge technology, providing a superior climate separation efficiency.
Superior Climate Separation Efficiency
The air flow is more efficiently streamlined by attaching vertical vanes above the horizontal vanes, resulting in excellent downward penetration even in large industrial doorways. By taking in heated air and discharging it perpendicularly to the floor, the Double Rectifier enhances the climate separation efficiency. As the rectifier smooths the air stream from the fans, there is no turbulence, making it ideal for industrial settings. This technology requires less air than conventional air curtains, resulting in an optimal climate separation, and reduces energy consumption. With the Double Rectifier, both the IndAC2 and Isolair can provide significant climate separation without wasting energy.
Key Advantages
Significant climate separation efficiency

Excellent downward penetration

Energy efficiency
Related Products
Save on energy costs with Biddle's innovative climate solutions.