IndAC2 Industrial Air Curtain
In industrial buildings, warehouses, and distribution centers, doors are frequently left open for extended periods of time to facilitate transportation of goods, leading to a temperature difference between indoor and outdoor environments.
This results in energy waste and discomfort due to cold air entering and warm air flowing out. When the IndAC2 industrial air curtain is mounted above or next to an open door, it provides a very efficient climate separation at the lowest energy consumption. The comfort of staff operating near the door is improved by heating the cold incoming air through the air curtain, thus preventing draught.
The IndAC2 air curtain can be used for climate separation between indoor and outdoor environments, as well as indoor climate separation between two spaces with different temperatures, allowing fast and safe logistics whilst saving energy, in turn providing a high return on investment.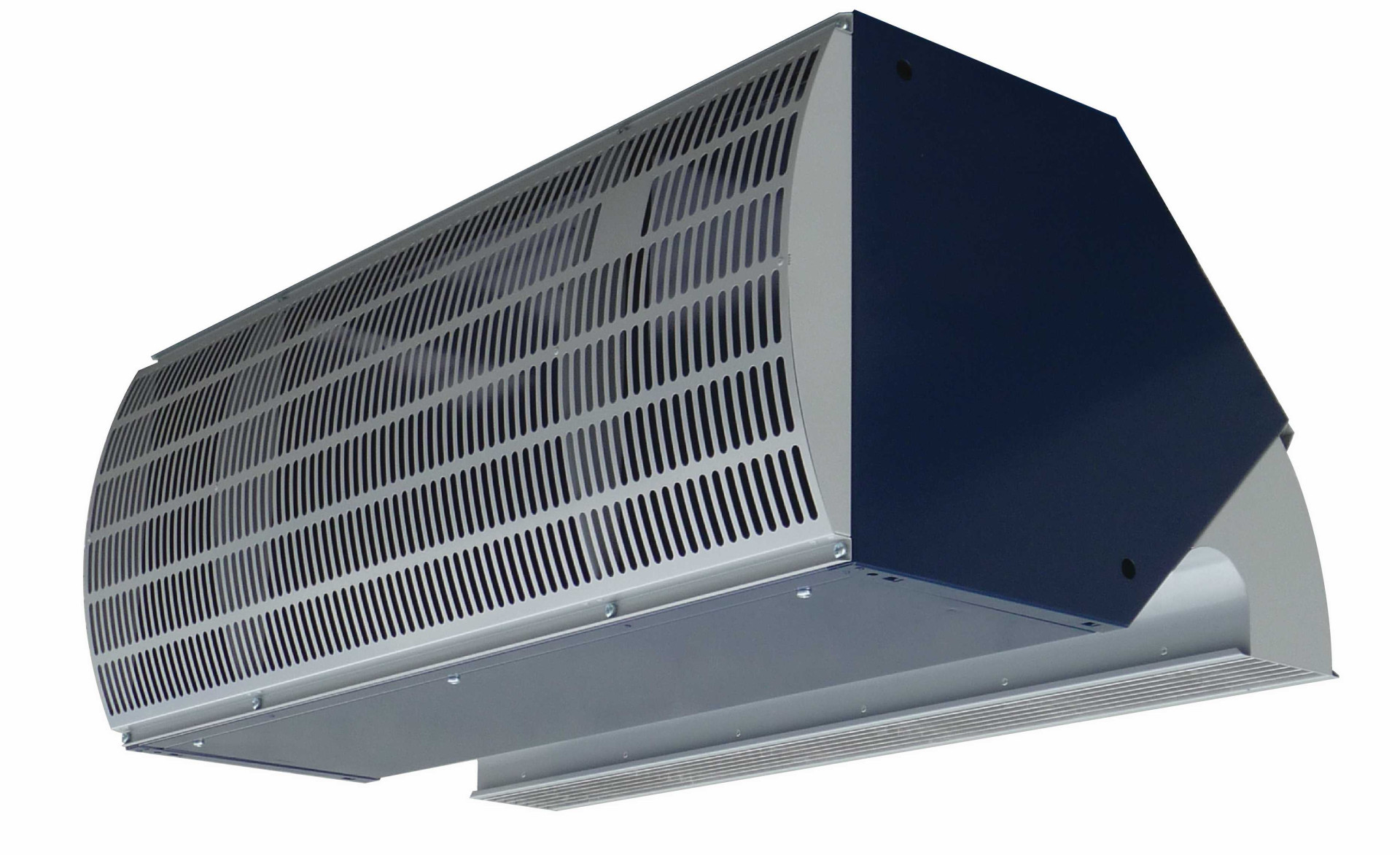 Features & Benefits

Separation efficiency
Safer and faster transport
Stable indoor climate
Maximum efficiency
Comfortable working conditions
High performance stepless fans
Accessible entrance
CHIPS

Continuous optimal comfort
Maximal energy savings (up to 75%)
Self-regulating: always the correct setting
Touch screen and intelligent
Communication with GBS/Modbus possible

Double rectifier

Significant climate separation efficiency (80%)
Excellent downward penetration
Minimal air volume, air speed and heating capacity
Energy efficiency
Automatic Controls

Self-regulating
Always the correct setting
Intelligent software
b-touch control panel
Modbus communication

B-Controls

Stepless control (0-10 V)
EC fans
Easy to set
Control multiple devices
Gallery
Explore our in-situ images to see how our product can enhance the look and feel of any room.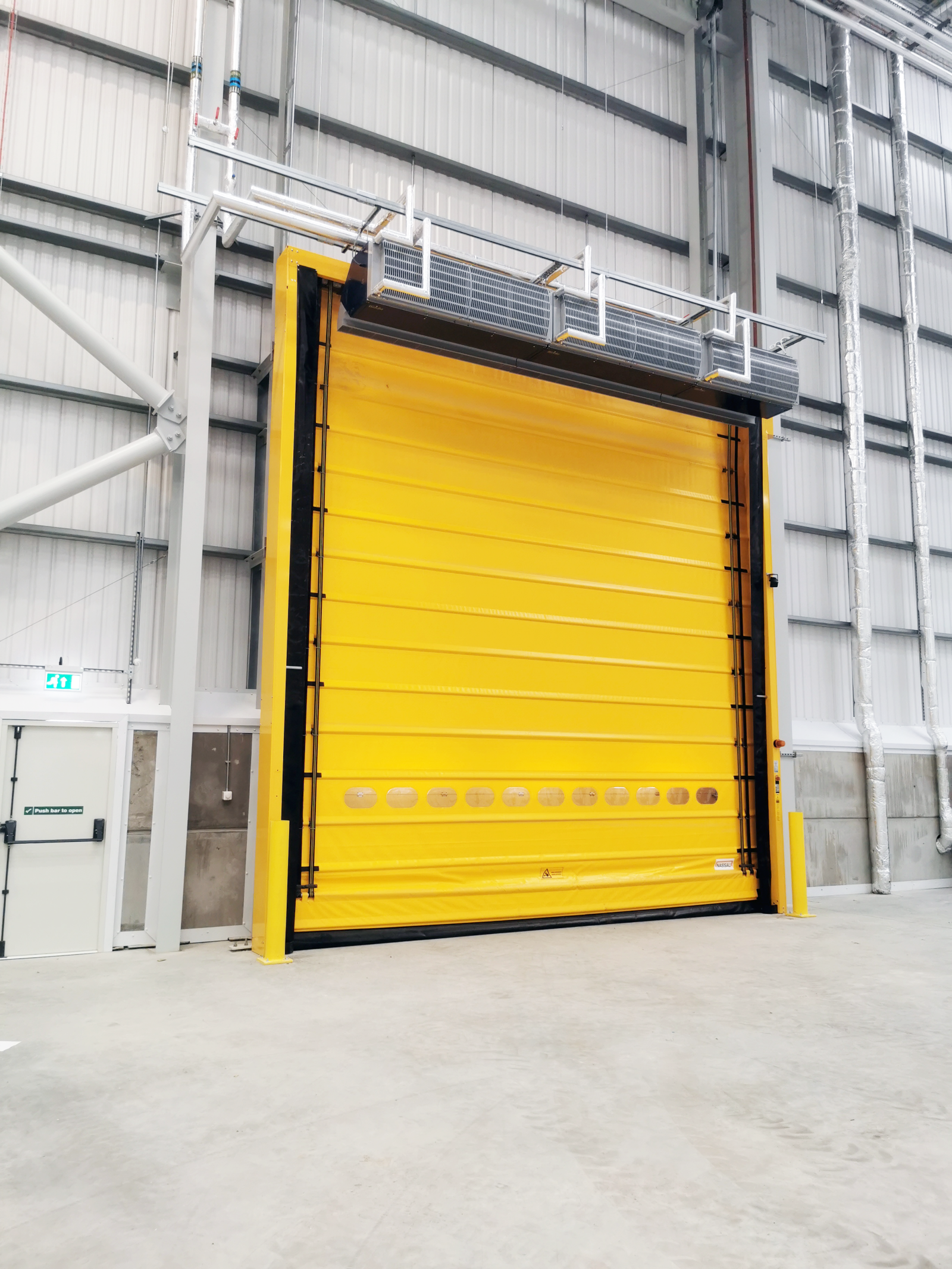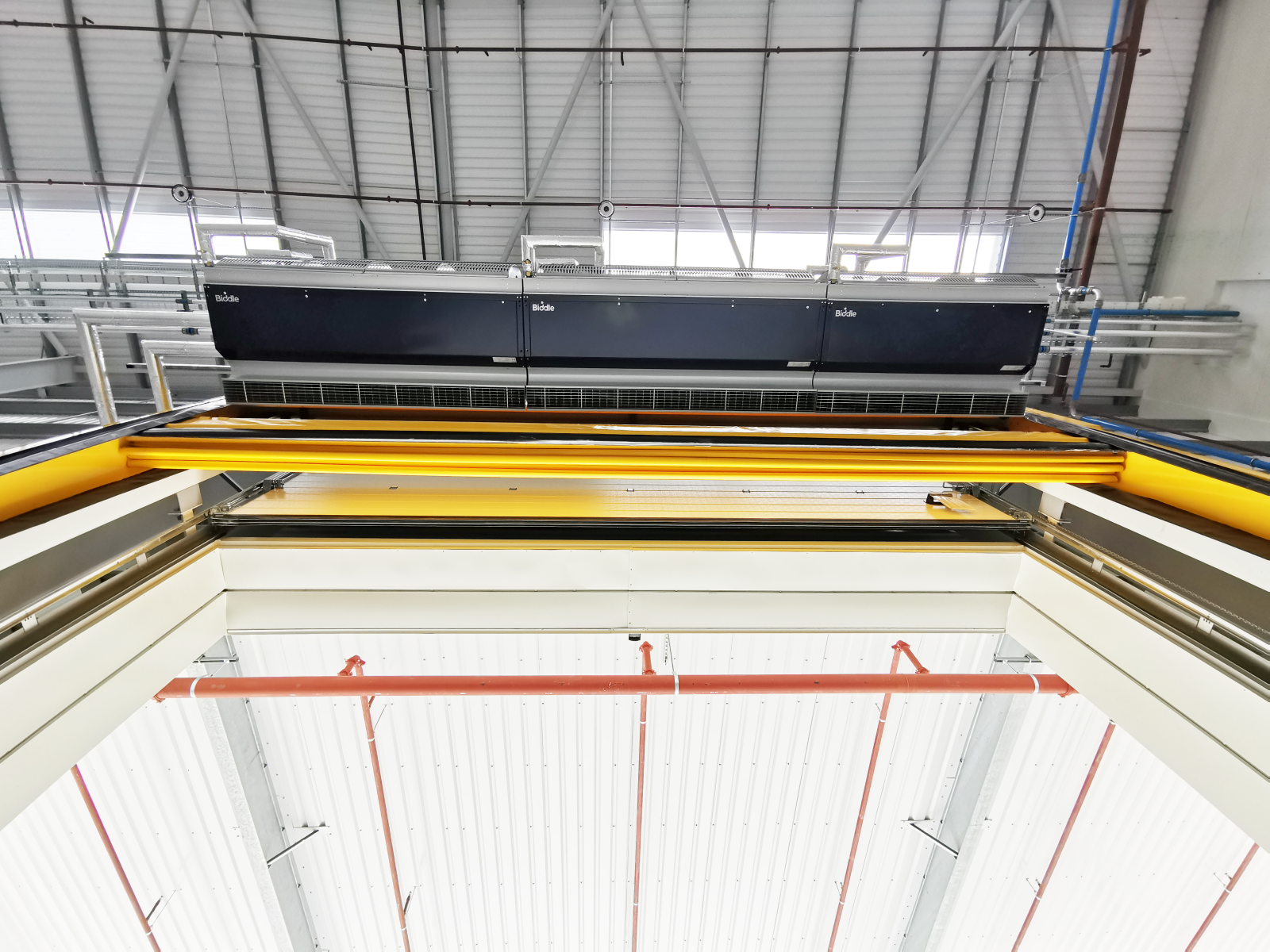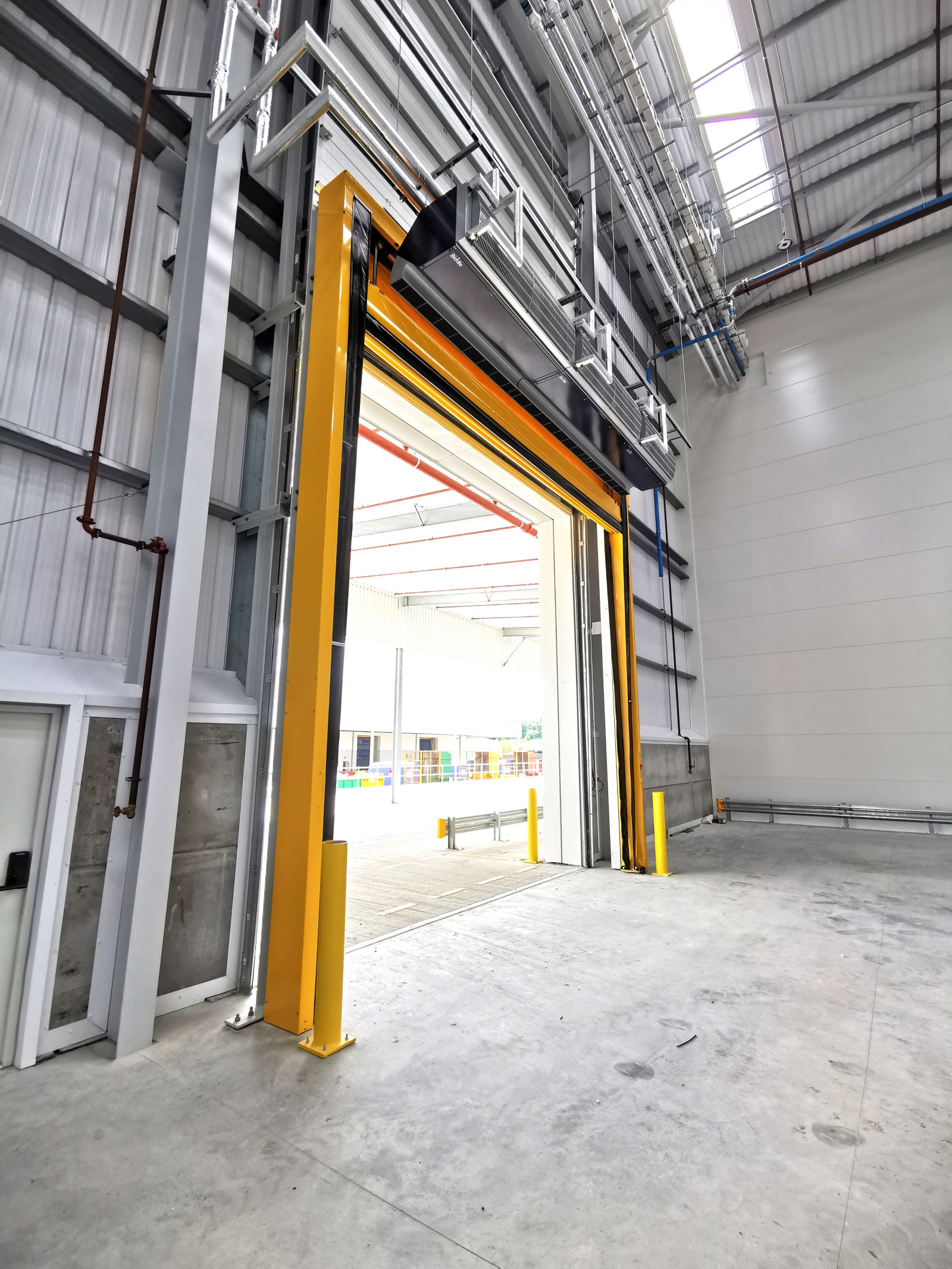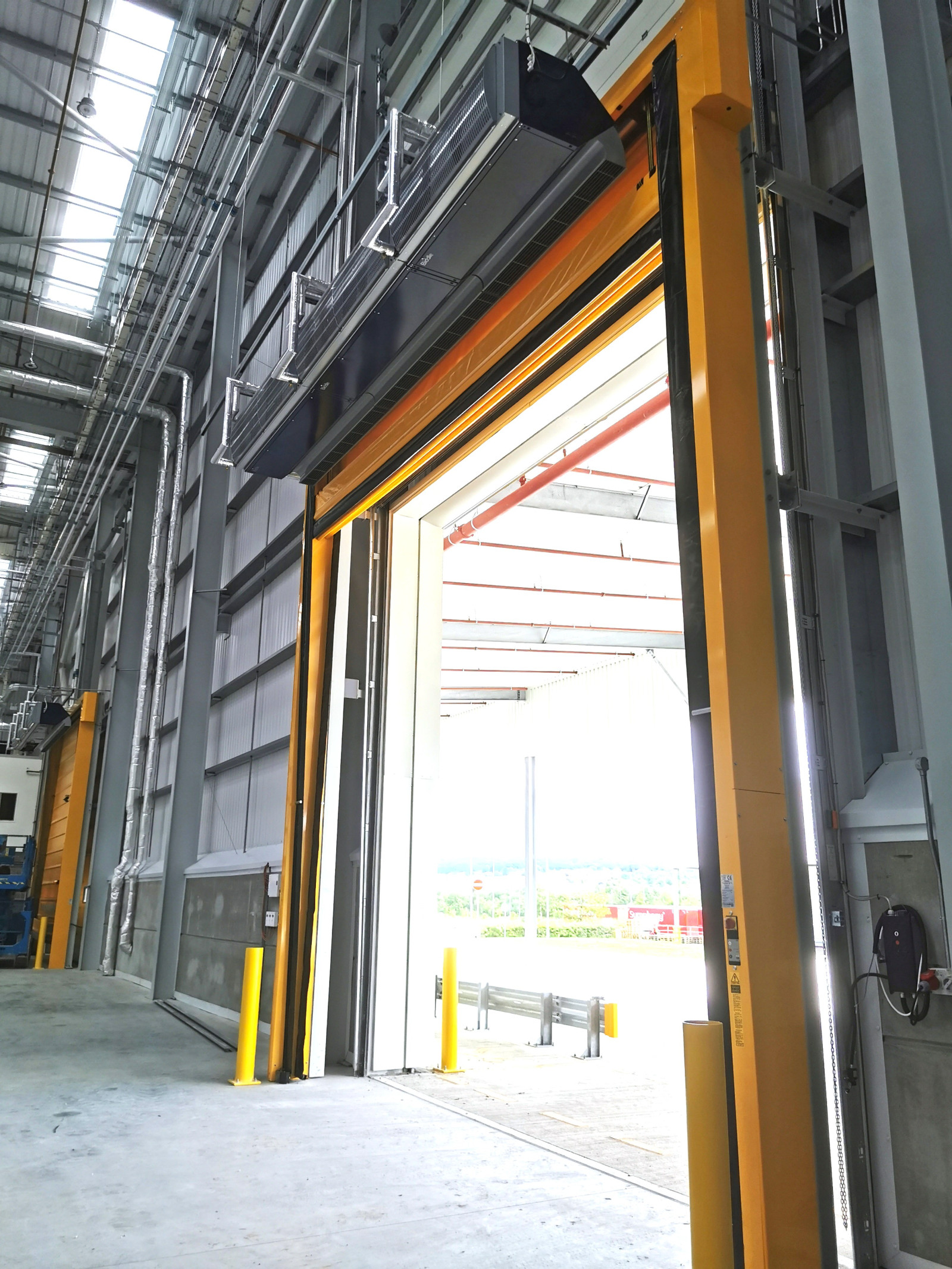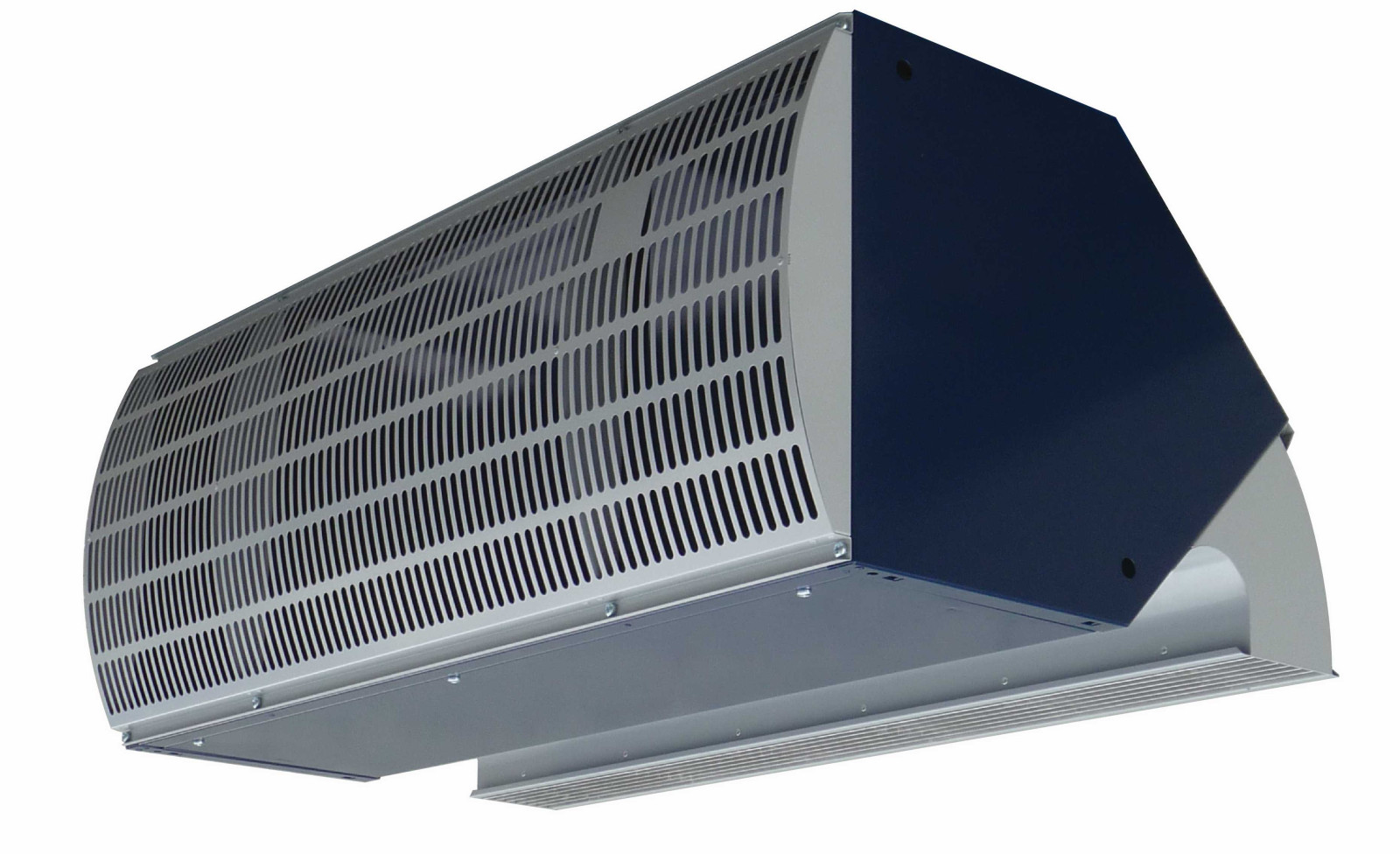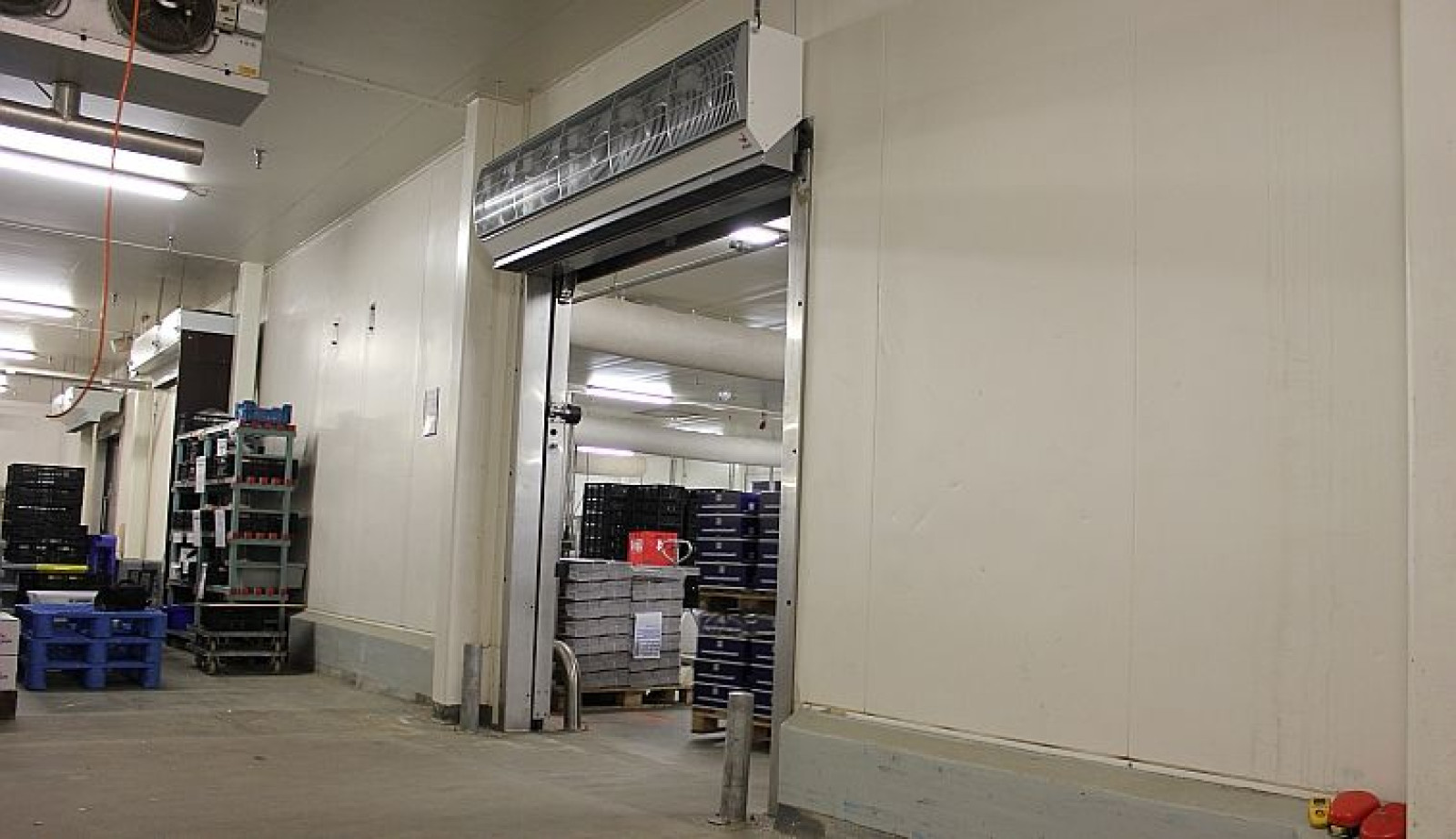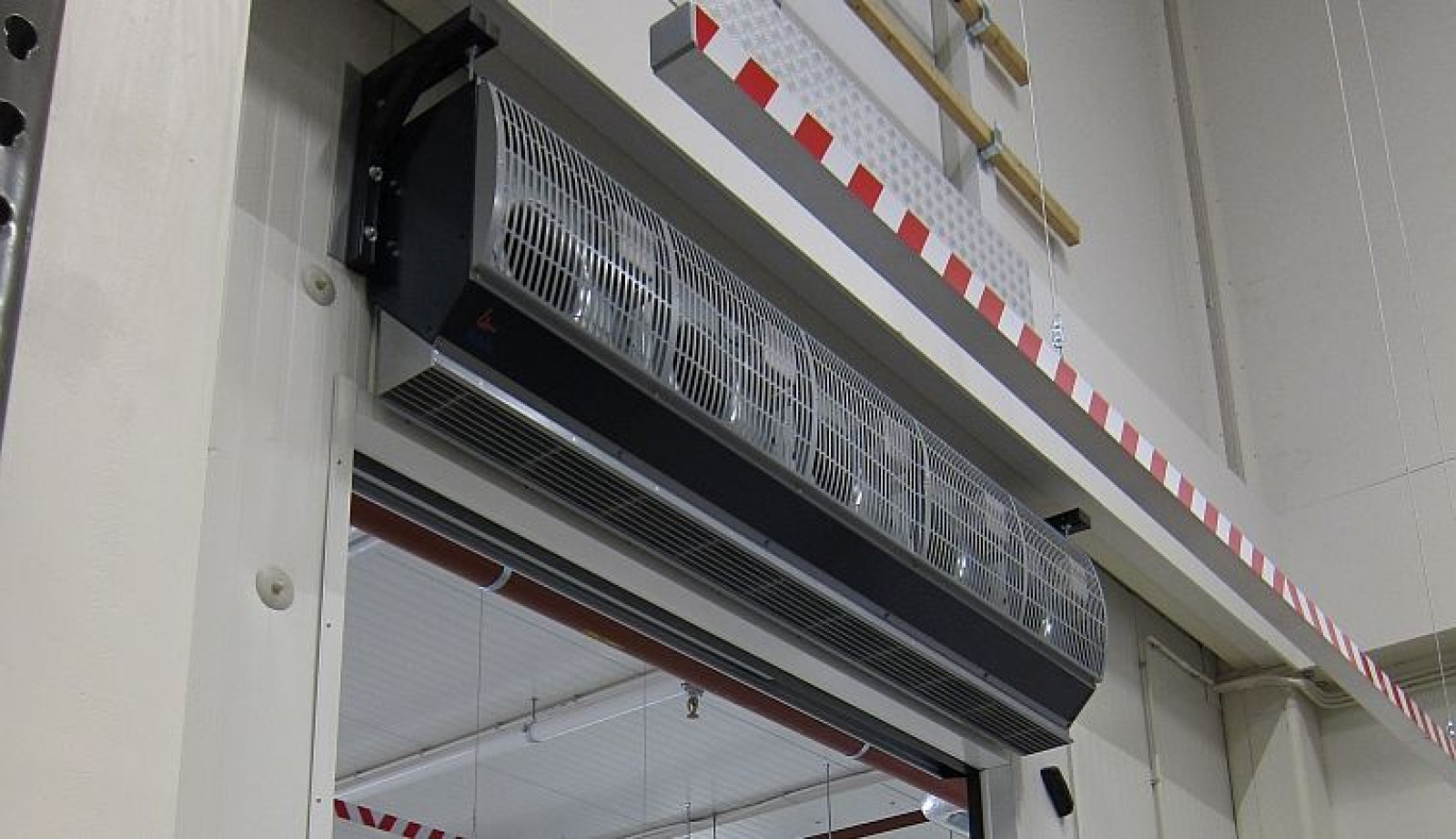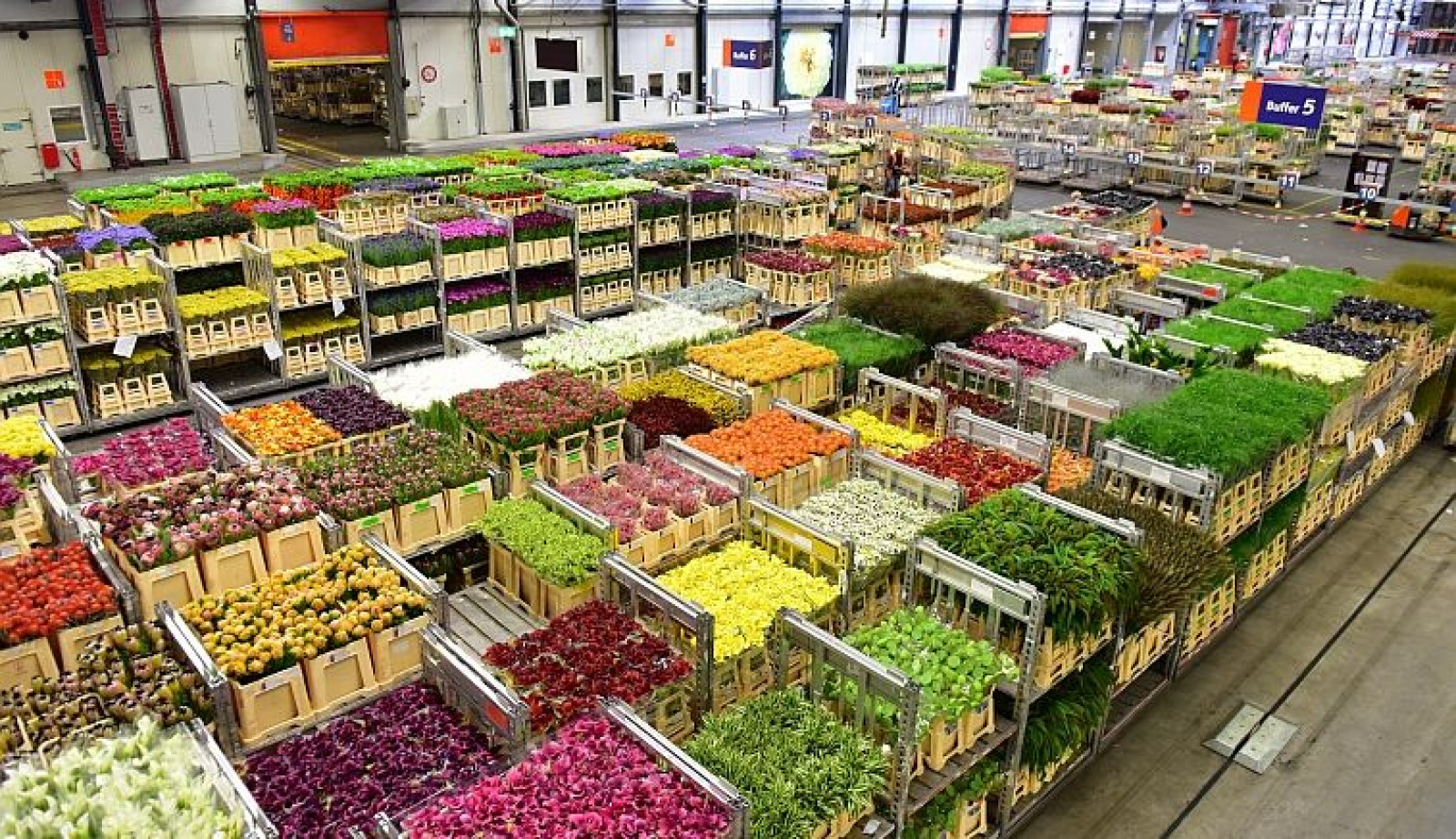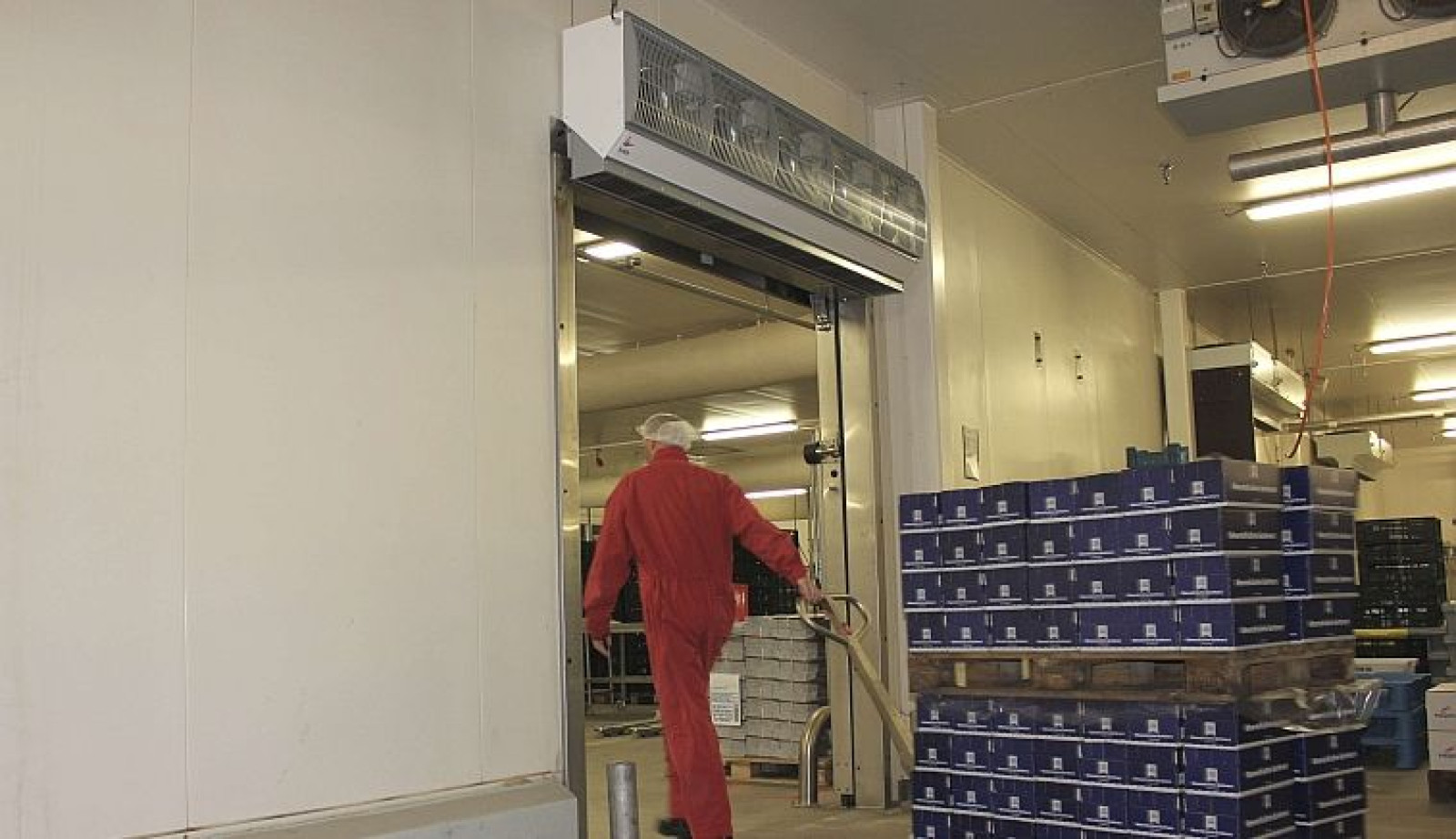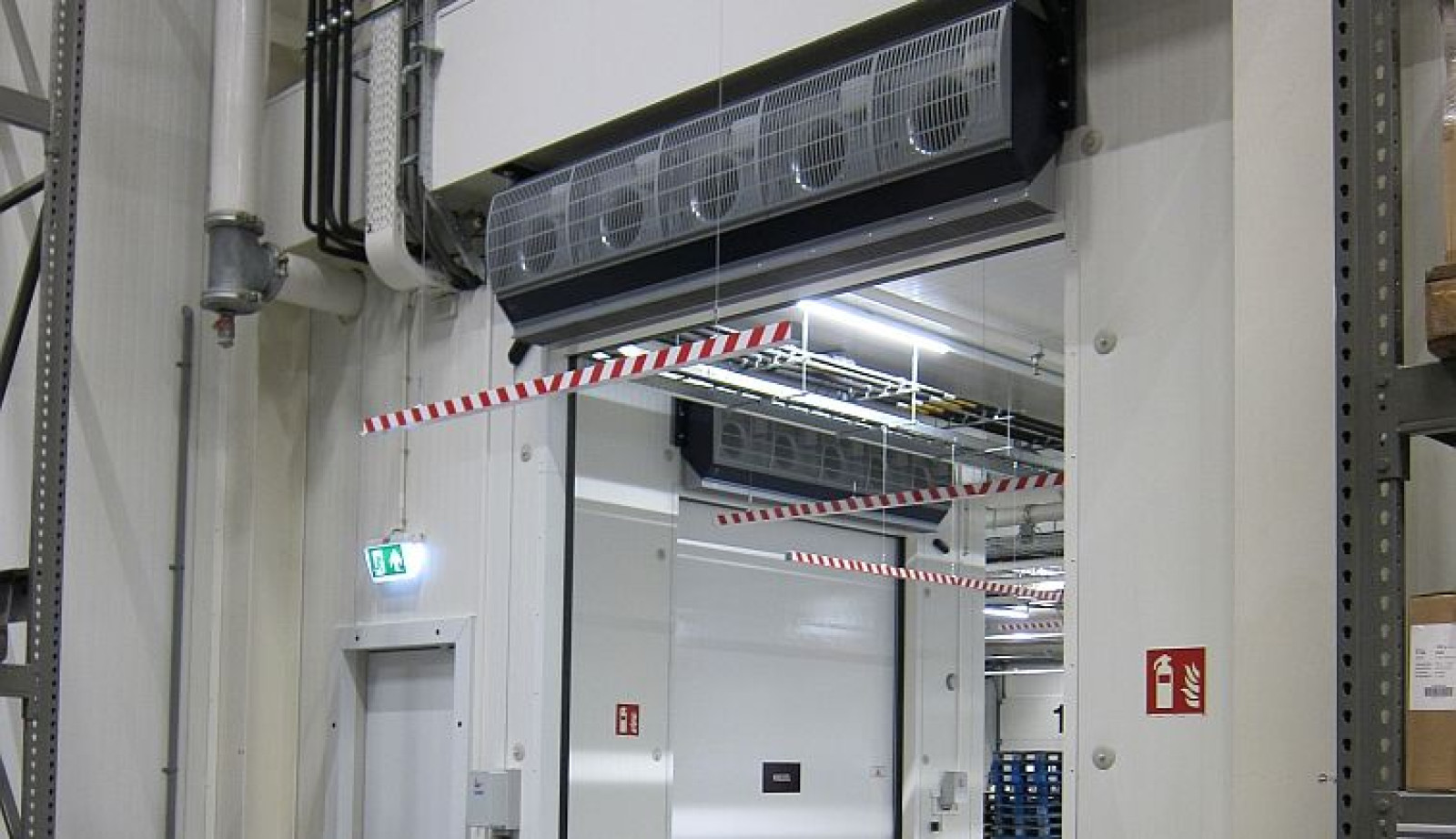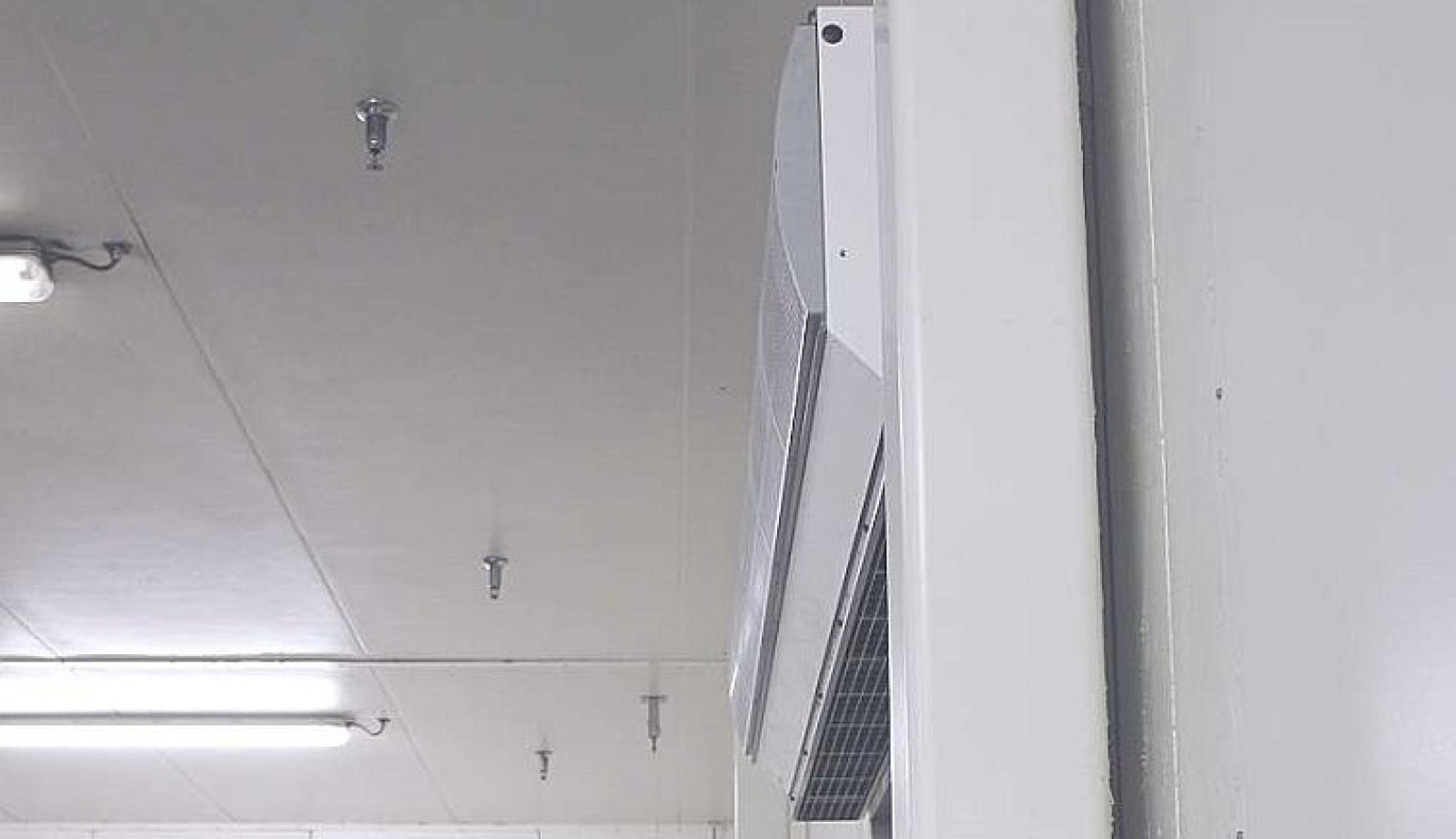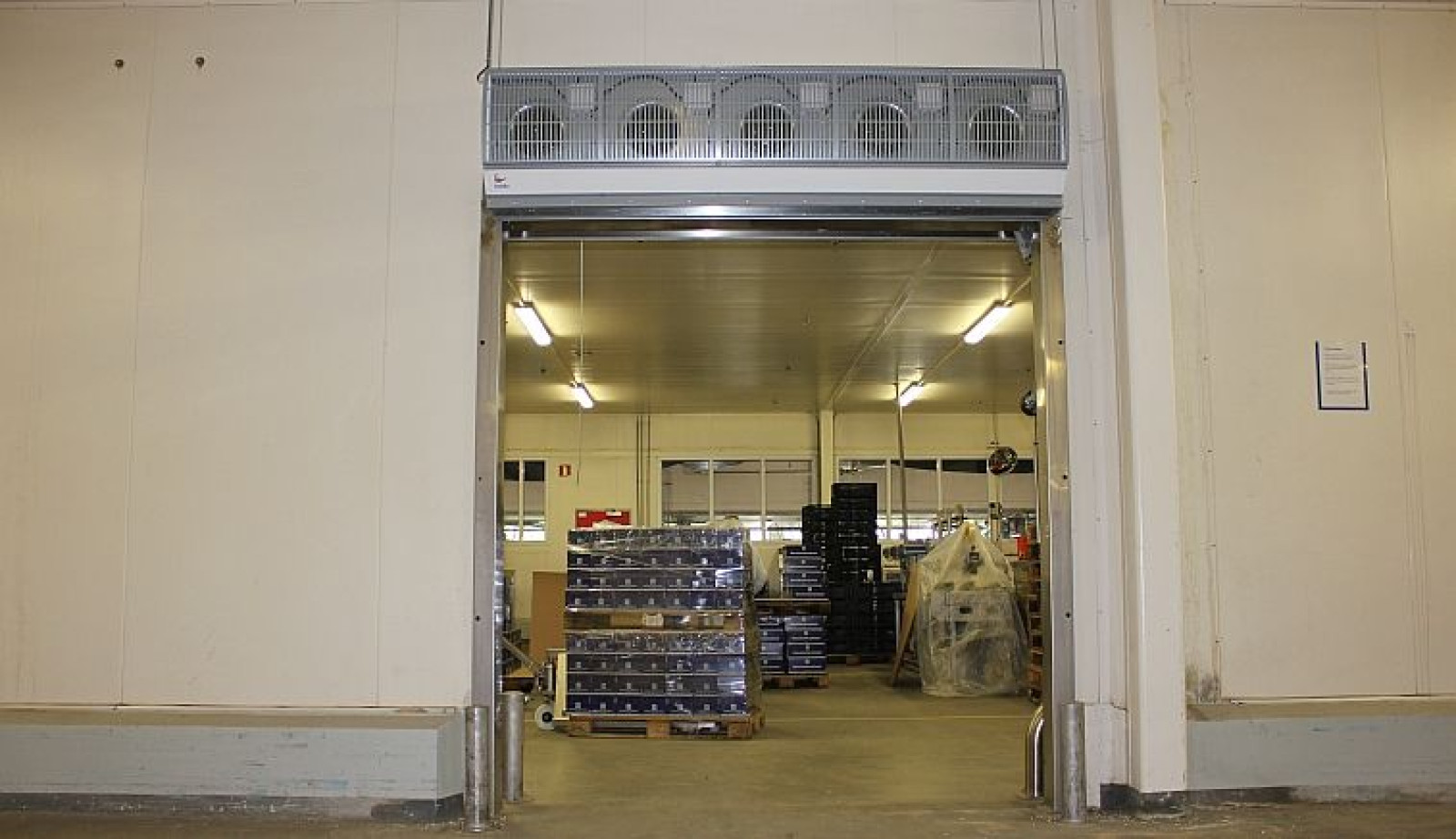 Related products
We offer a variety of heating and cooling solutions to fit your specific needs. Explore our range of products and speak to our experts to find the best solution for your requirements.