Achieve Easy Access and Optimal Climate Separation
At Biddle, we understand the importance of easy and safe access to cold stores while ensuring a constant temperature and minimising misting and icing-up. That's why we have developed patented climate products specifically designed to create the best climate separation between the cold store and the ambient environment. Our innovative solutions ensure a laminar airflow that covers the entire open door, preventing the mixing of warm and cold air between the two rooms.
Why choose Biddle for your cold store needs?
Easy Access & Fast Logistics: Our climate solutions enable convenient access and smooth logistics for your operations, allowing for efficient movement of goods.
Constant Climate in Cold Areas: With our products, you can maintain a consistent climate in your cold areas, ensuring optimal conditions for your stored items.
Full-Scale Service: We provide a complete service package, from initial assessment to ongoing support, ensuring a hassle-free experience.
Perfect Climate Separation: Our solutions offer efficient separation between different rooms and temperature zones, allowing you to maintain precise control over the climate conditions.
Cold store climate solutions
IsolAir chilled room air curtain
The IsolAir chilled room air curtain is the ideal solution for indoor climate separation that doesn't require heating.
By installing an IsolAir model above the doorway, you can achieve effective separation between two temperature zones while minimising energy consumption. This air curtain is specifically designed for indoor climate separation in applications such as production companies, distribution centres, and small cold stores in supermarkets.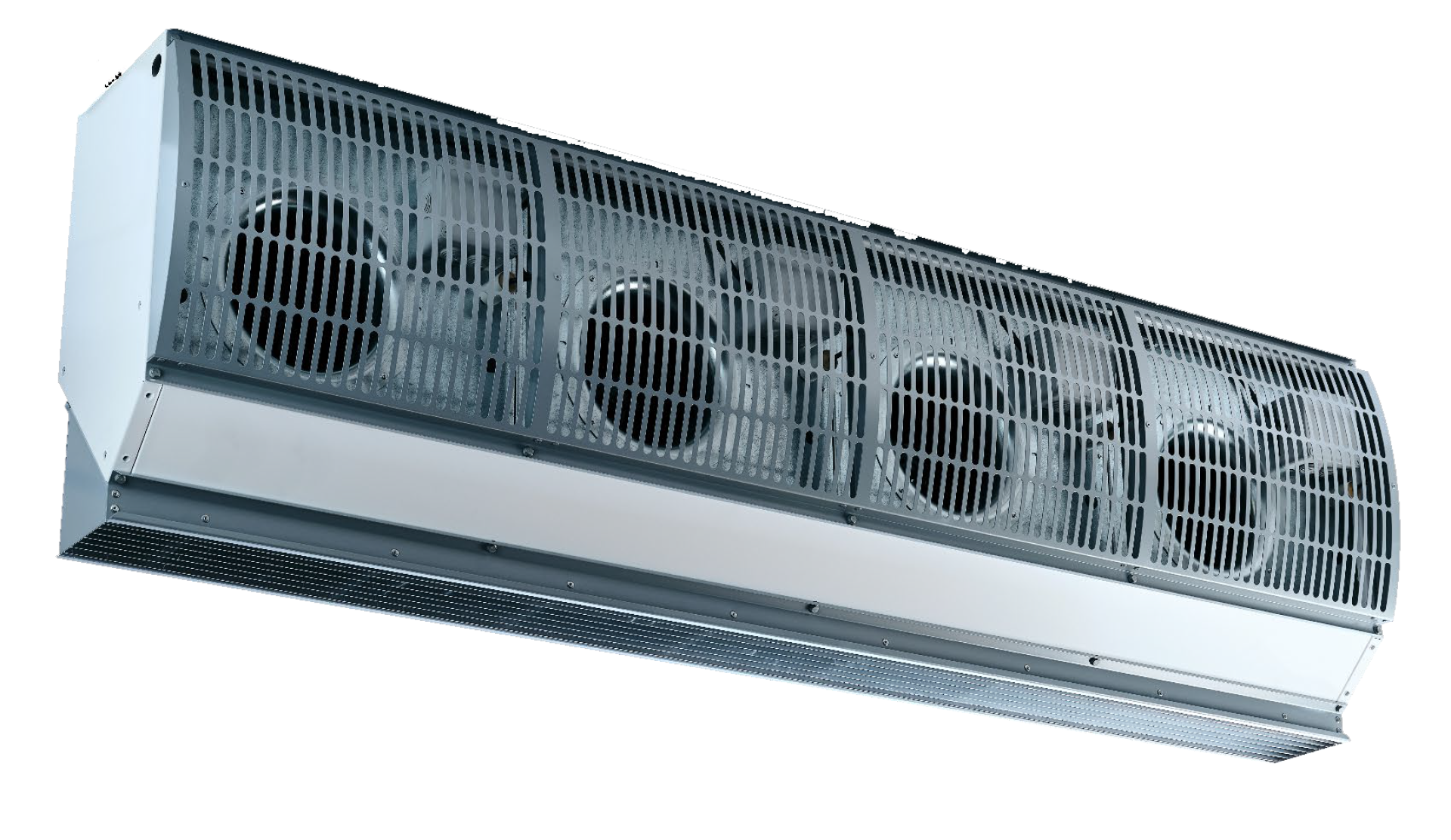 MAT cold store air curtain
The Biddle MAT cold store air curtain ensures optimal climate separation between the cold store and the loading area. With this solution, you can maintain a constant temperature inside the cold store while keeping the doors open. This promotes smoother logistics, faster transportation, and significantly reduces the formation of mist and ice. Compared to an open door, you can achieve an average of 52% energy savings.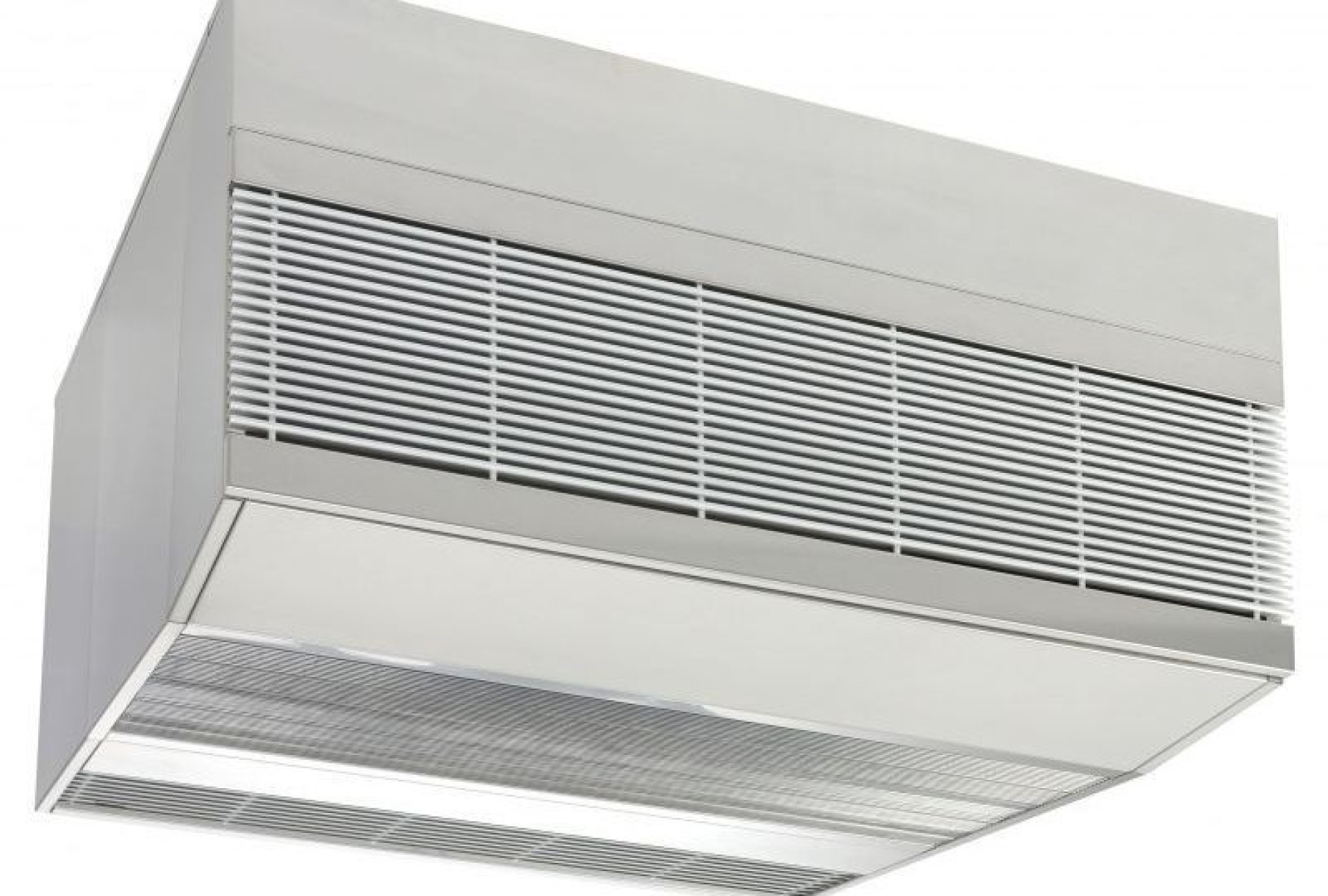 Discover Effective Cold Store HVAC Solutions
Extensive climate separation

Reduced misting in the door opening

Easy access and fast logistics

Improved visibility

Reduced icing on the floor