Uniflow Industrial Air Heater
Uniflow technology offers the choice of operating on low, medium or high pressure hot water. This means that most existing factories or commercial units need no major or expensive capital installation before an effective heating solution can be found.
Uniflow unit heaters can be installed in the widest variety of locations from factories and warehouses to exhibition halls and showrooms.
The two discharge options - downward or horizontal - meet all likely space configurations. Downward discharge is particularly suited to complex areas where obstacles might impede airflows from a horizontal system.
The horizontal louvred discharge units are ideal for where directional heating is required e.g. along production lines.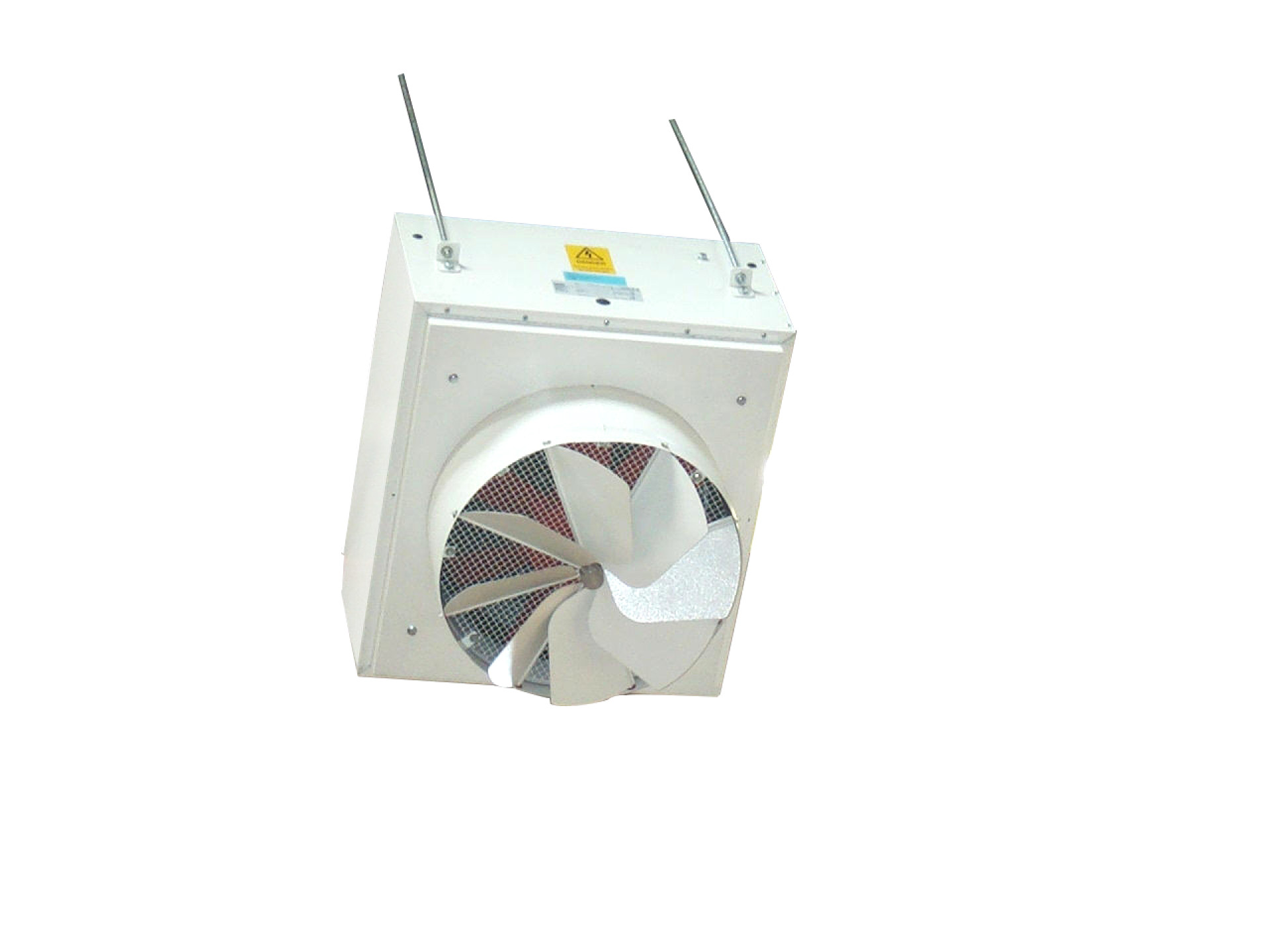 Features & Benefits

• Two discharge options - downward or horizontal
• Designed for long, maintenance-free service
• Flexible solution
• Cost-effective heating
Unique Motor Technology

The single speed motor can be converted to two speed operation by the use of an additional delta/star changeover switch fitted in the control circuit.

The two discharge options - downward or horizontal - meet all likely space configurations.
Often decided by the mounting height restrictions, the downward discharge can be mounted at higher levels than the equivalent horizontal discharge unit.
The downward discharge units are useful in projecting heat down into occupied areas regardless of obstacles which would impede the flow of air from a horizontal unit. To reduce stratification within the building, downward discharge units, can be provided without batteries for use as warm air recirculators.
The horizontal units are ideal for creating a flow of warm air along exposed walls or for discharging down narrow aisles or production lines, as well as for blanketing doorways and points of high heat loss.
Controls

Uniflow Air Heater has simple controls that are easy to use, ensuring that you can maintain a comfortable environment.
Gallery
Explore our in-situ images to see how our product can enhance the look and feel of any room.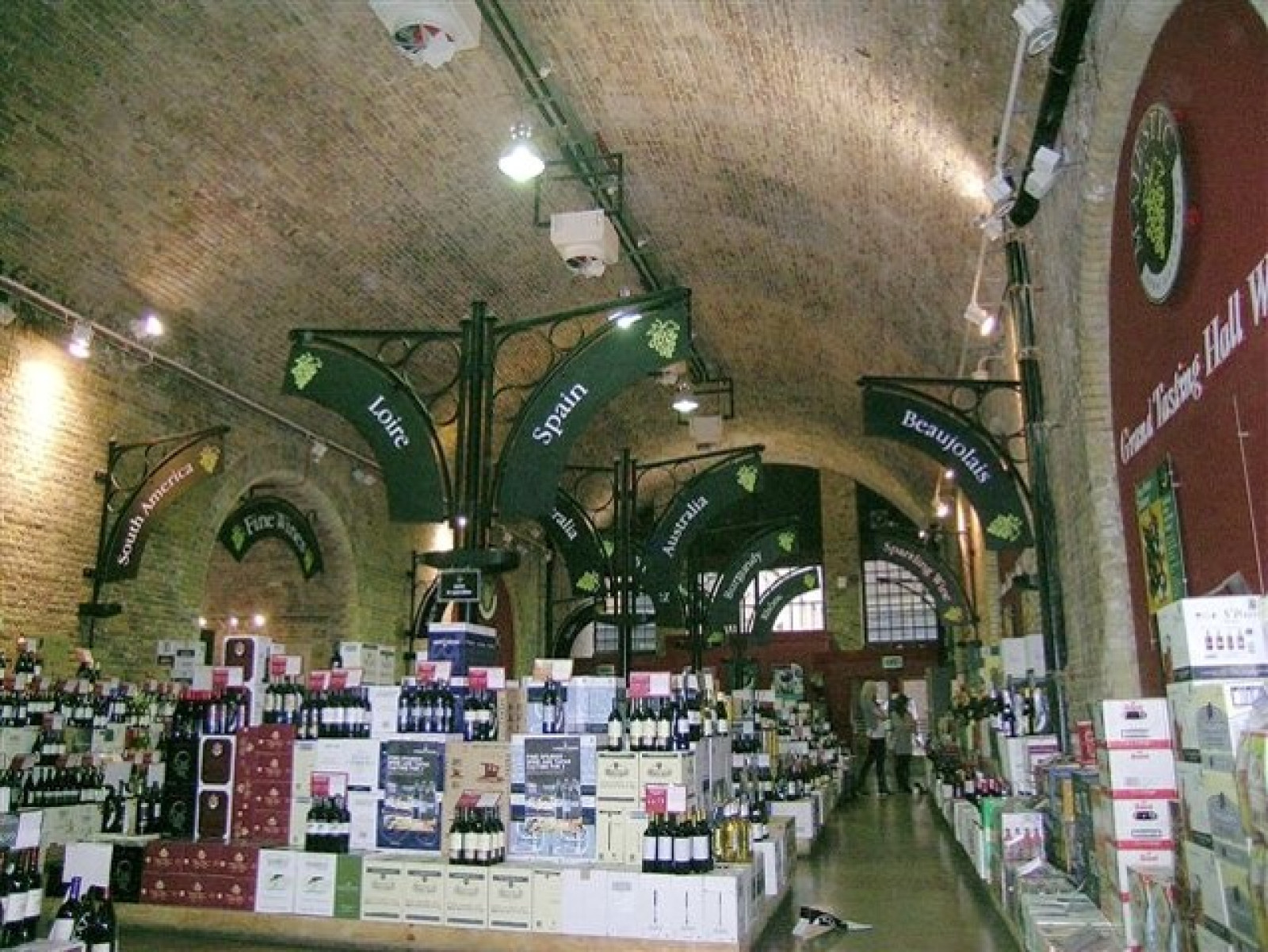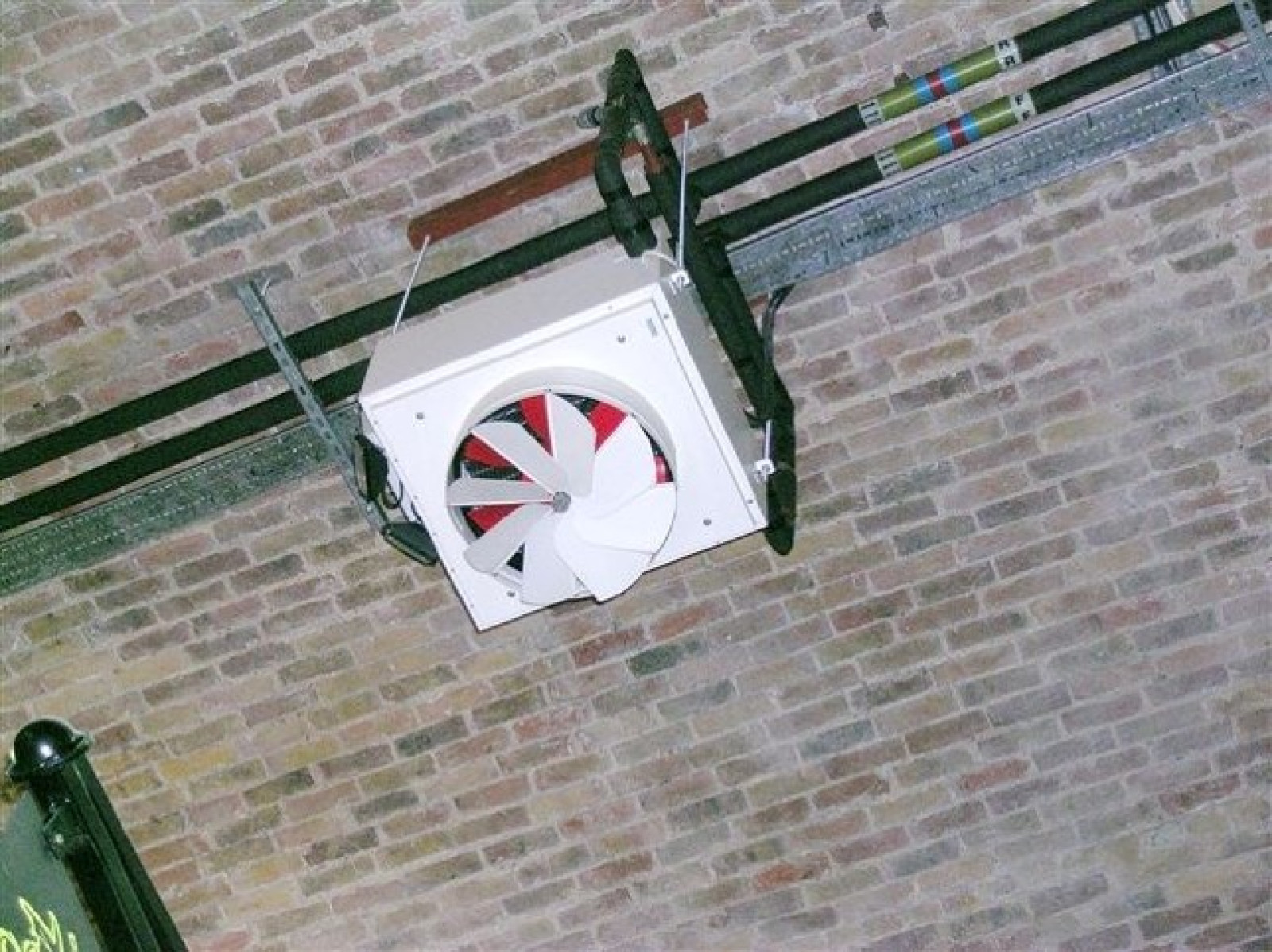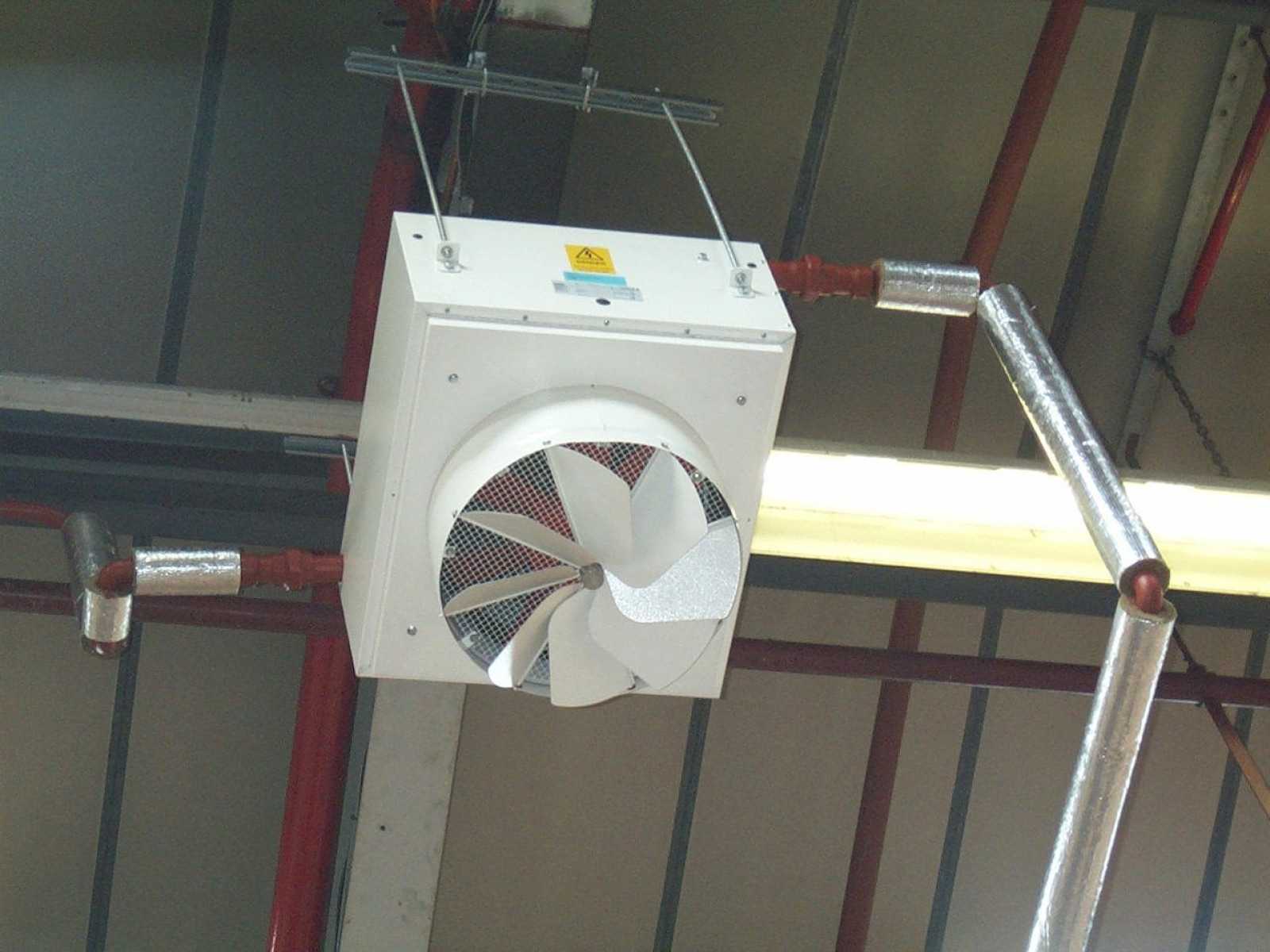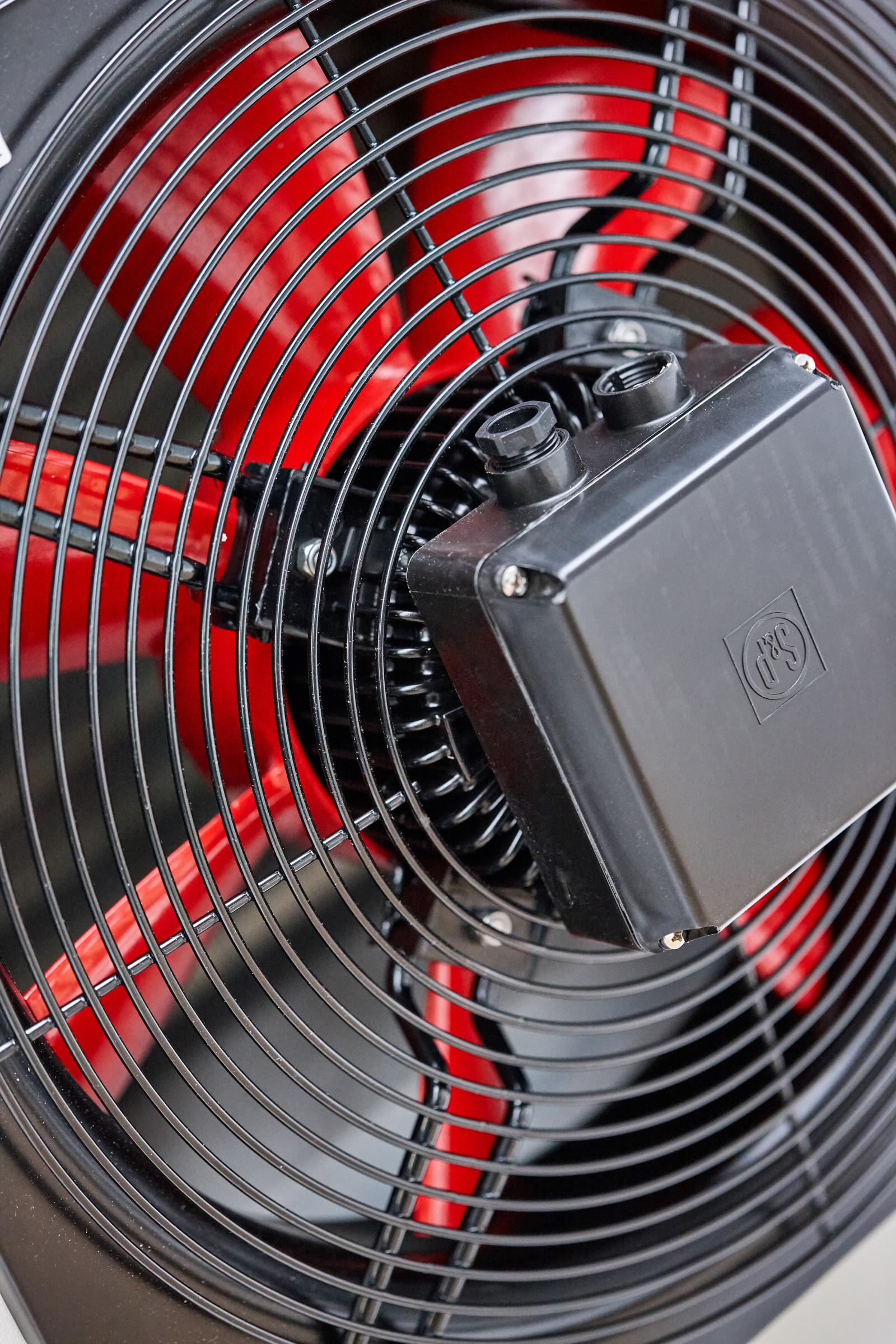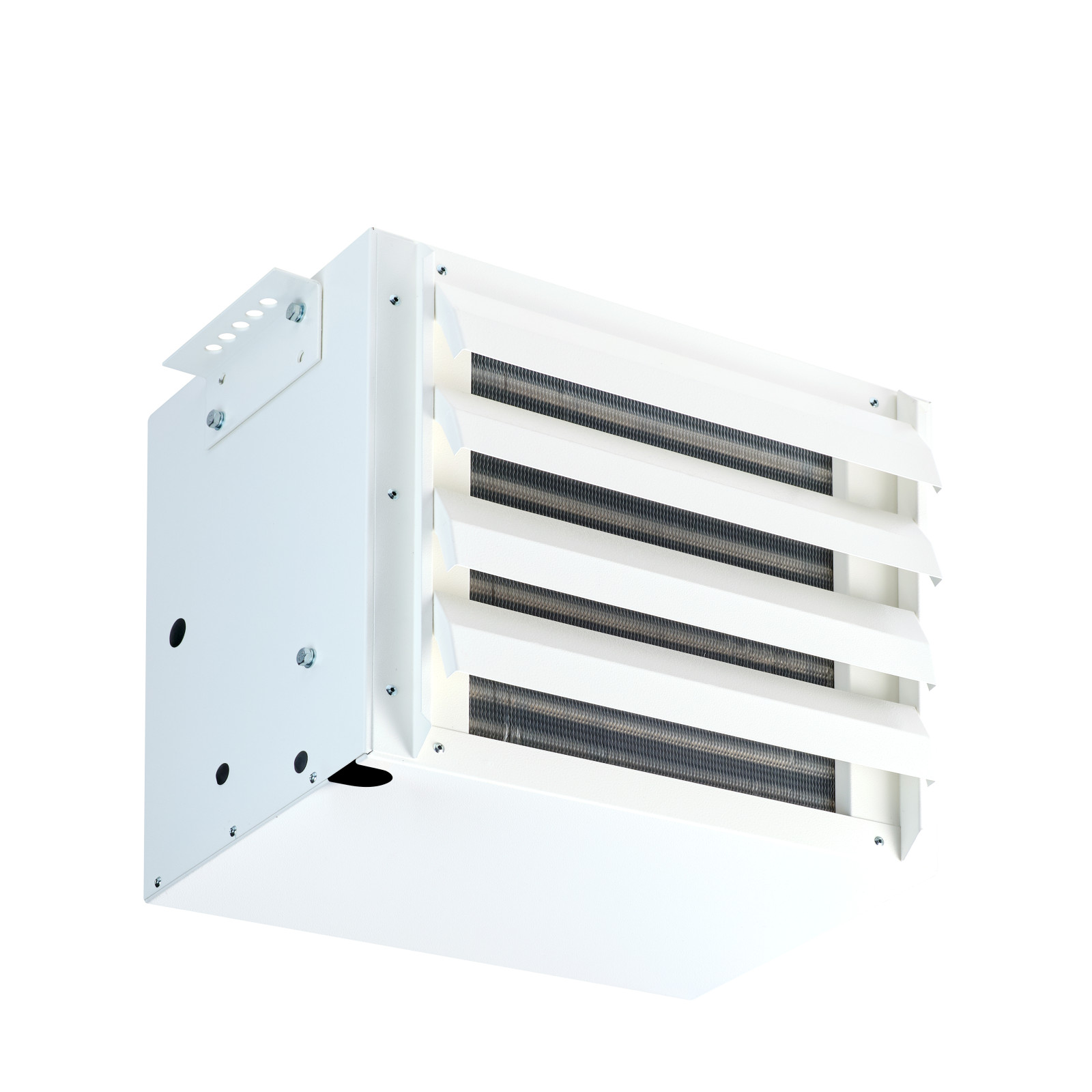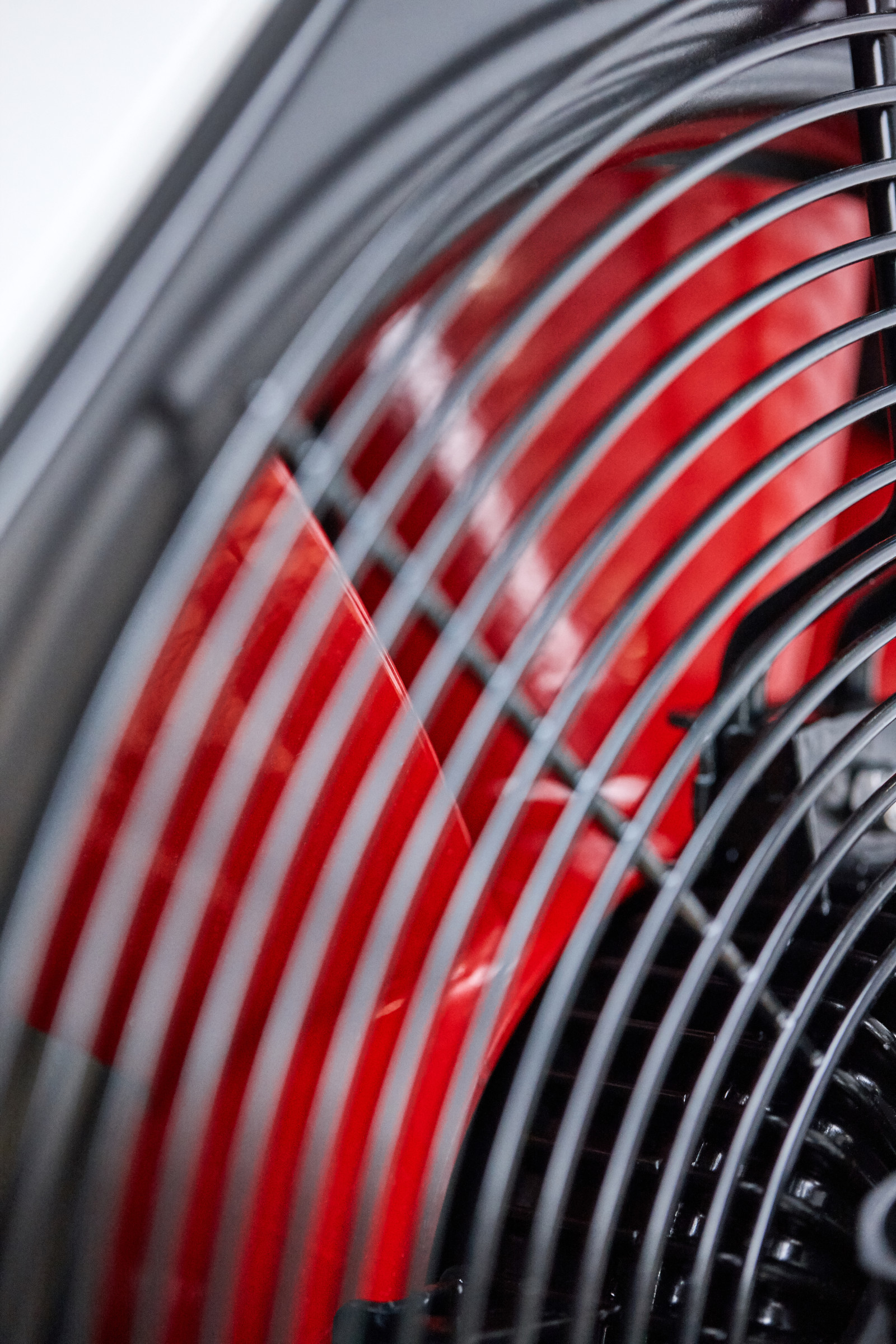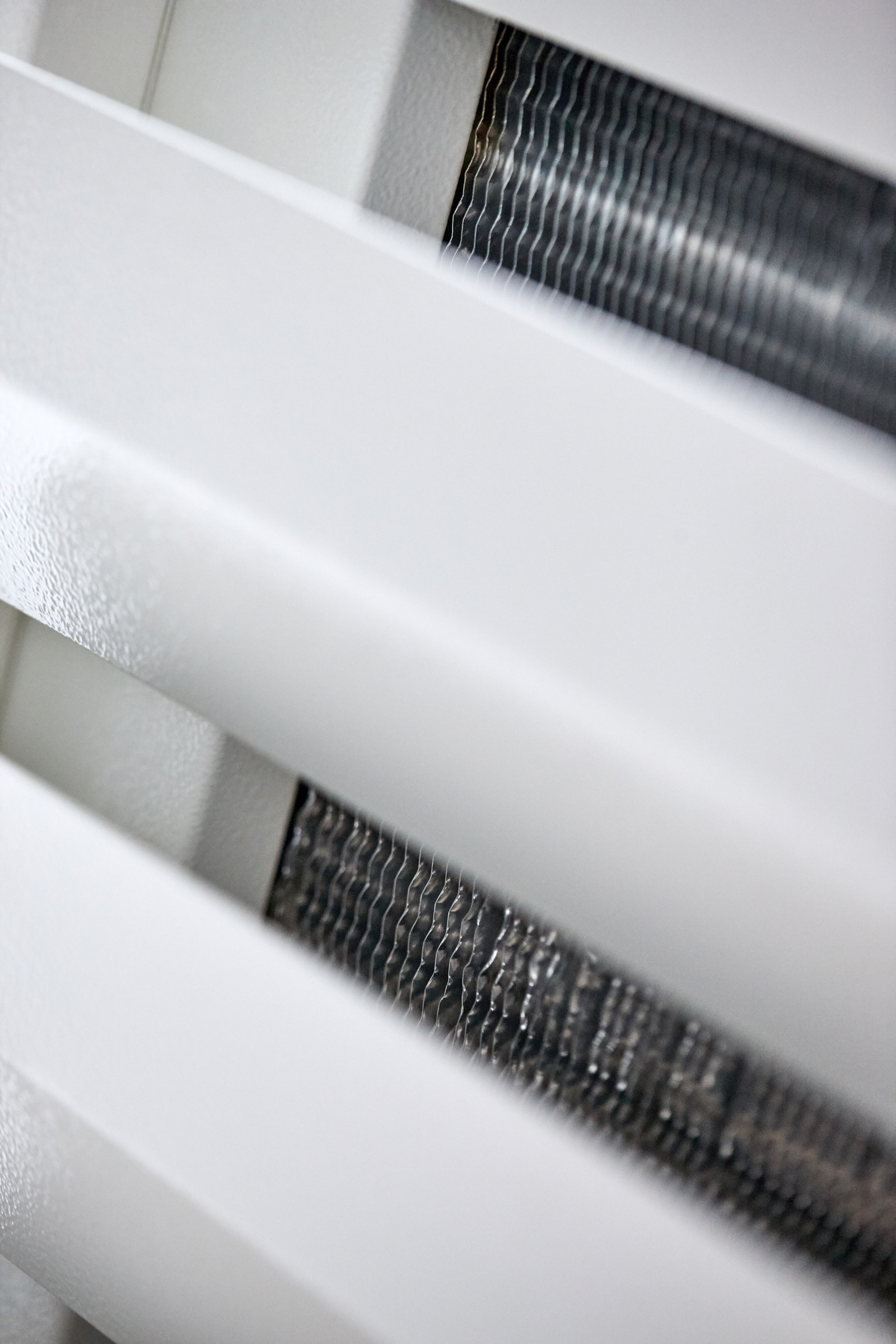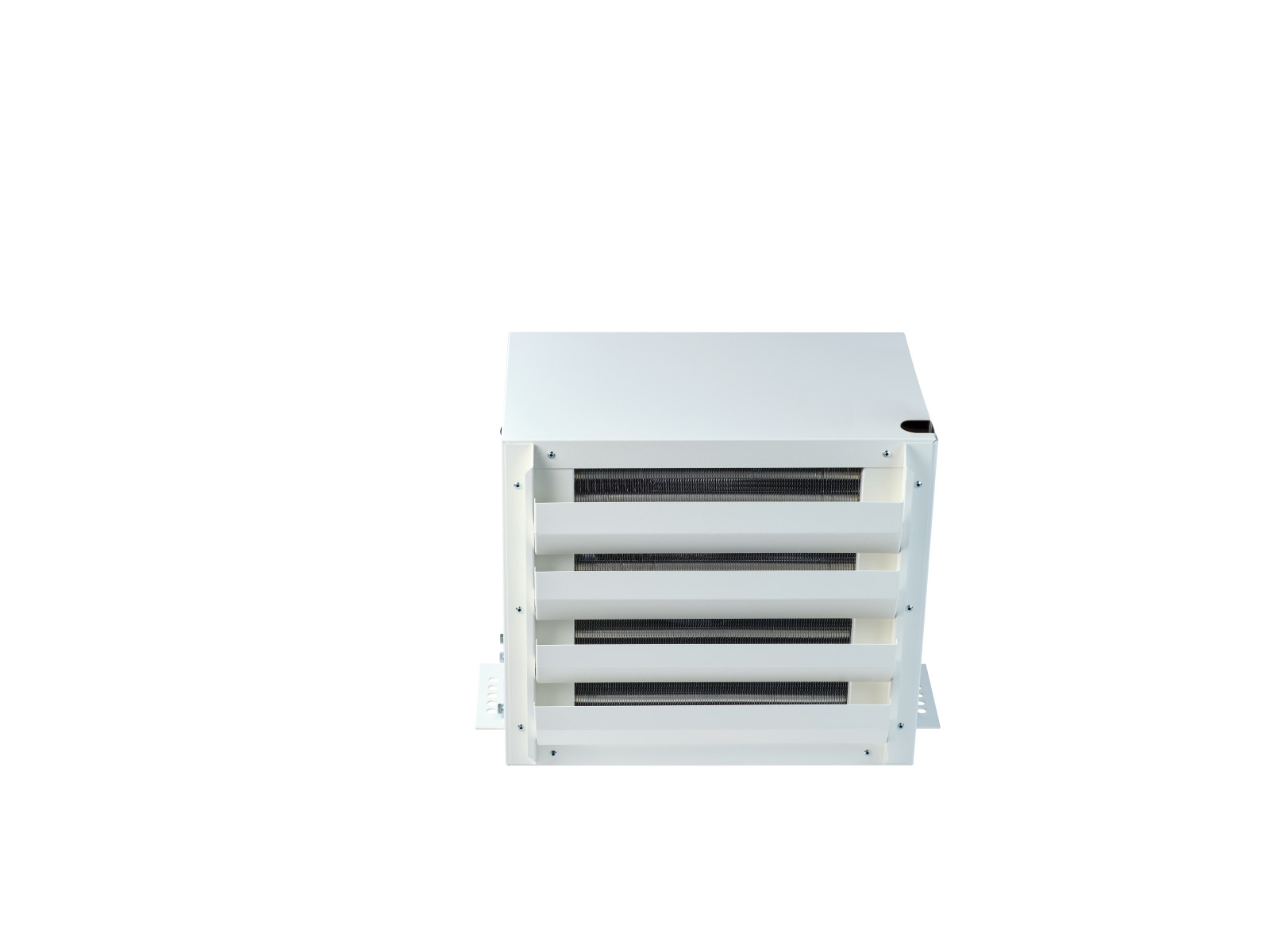 Related Products
Biddle leads the way in HVAC solutions, with a diverse product portfolio specifically designed to meet the extensive needs across all sectors.