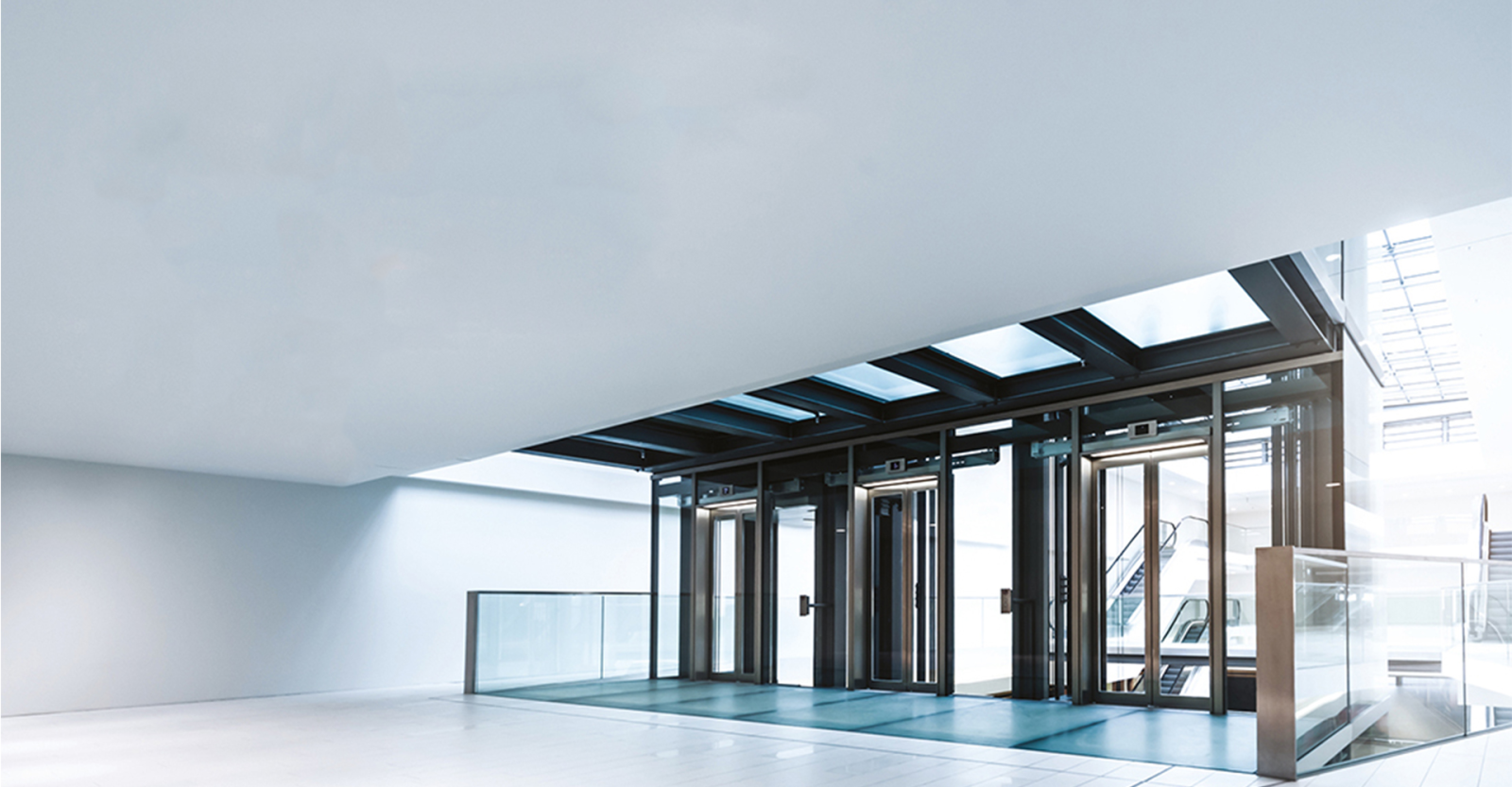 Tomorrow's Climate Solutions Today
Biddle is a leader of air diffusion technologies, with an exclusive range of air curtains, air heaters, cassette units, heat recovery, fan convectors and fan coils. Biddle supplies businesses with highly efficient climate separation and climate control solutions across Europe and North America.
Mission
Biddle offers patented technologies, innovative products, a commitment to quality and a highly regarded service and after sales support. Biddle partners with customers across all markets to deliver optimum air comfort, climate and performance, efficiently and in a sustainable way, porividing solutions to the customers' specific requirements.
Vision
To innovate tomorrow's climate solutions today. We patent technology and provide bespoke solutions more efficient and more sustainable.
Delivering growth, maximising efficiency, performance, comfort and sustainability.