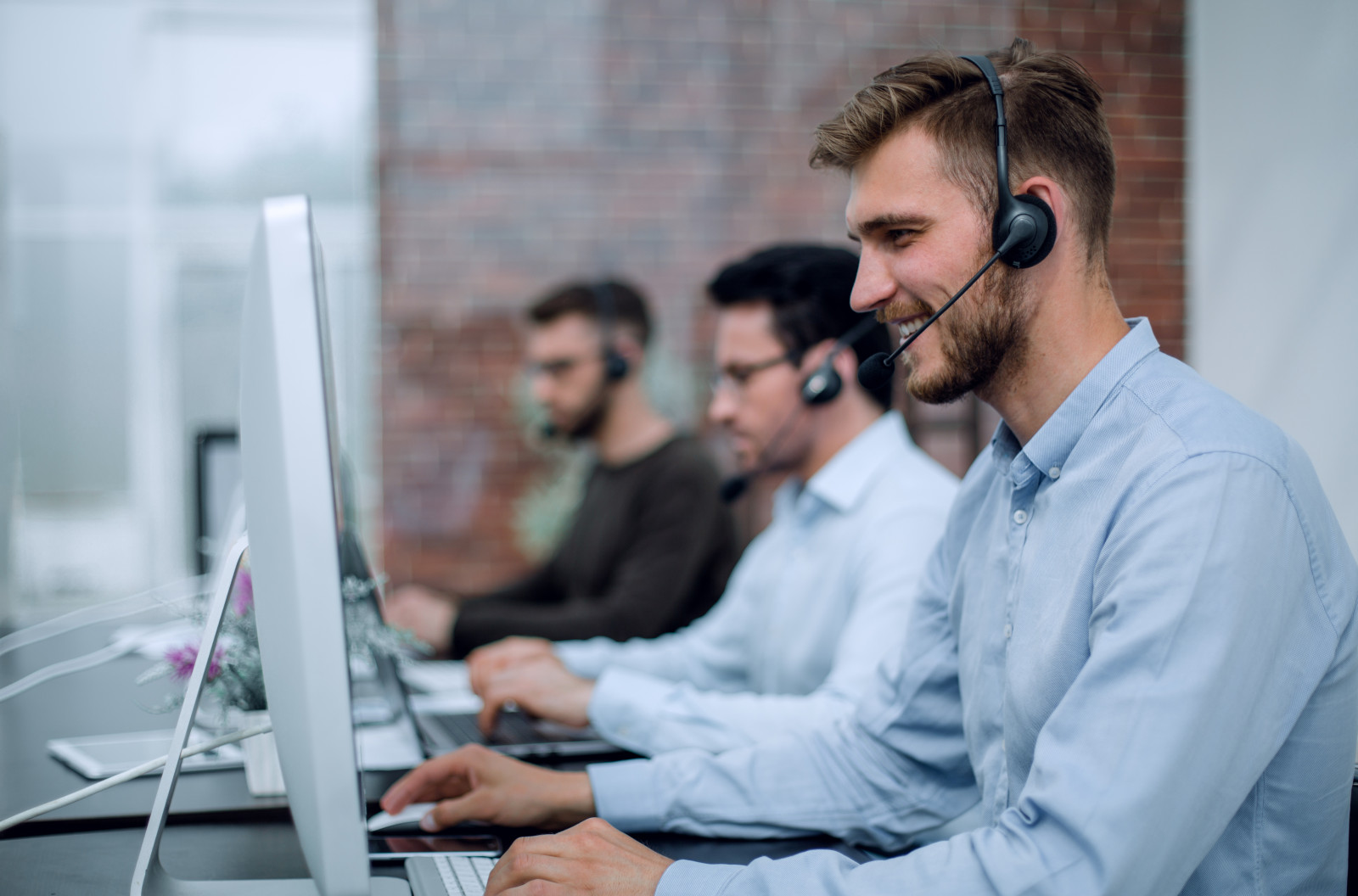 Our team is on hand to provide support and guide you through every step of the way.
Support
We are dedicated to providing exceptional assistance and resources to ensure your satisfaction with our products and services. Whether you have questions or want to access helpful materials, you'll find everything you need right here.
Explore our comprehensive CPD Seminars, check our our BIM Models on our BIMStore page and download useful resources.
Contact us today
St. Mary's Road, Nuneaton, Warwickshire, CV11 5AU,
United Kingdom
T: 02476 384233