Comfort Circle Cassette Heater
The Comfort Circle Cassette Heater allows you to quickly heat your indoor space, providing an even distribution of air, through the circular air discharge, ensuring maximum comfort throughout the room.
The compact Comfort Circle Cassette Heater fits into suspended ceiling grids, allowing floor and wall surfaces to remain available for shelves, racks, and other furniture. The Cassette Heater is a recessed ceiling model and can be quickly and easily installed in a suspended ceiling system, leaving only the stylish circular air discharge grille visible.
ENERGY-SAVING AND EFFICIENT
Heat pumps are fast becoming the heating source of choice due to their environmentally friendly nature, supporting a Net Zero Carbon approach. The Comfort Circle Cassette Heater is suitable for use with a broad range of water based heating systems, including either heat pumps or conventional boiler systems.
The stylish circular grille and low noise levels make the Cassette Heater ideally suited for use in educational premises, retail spaces, public buildings and many more.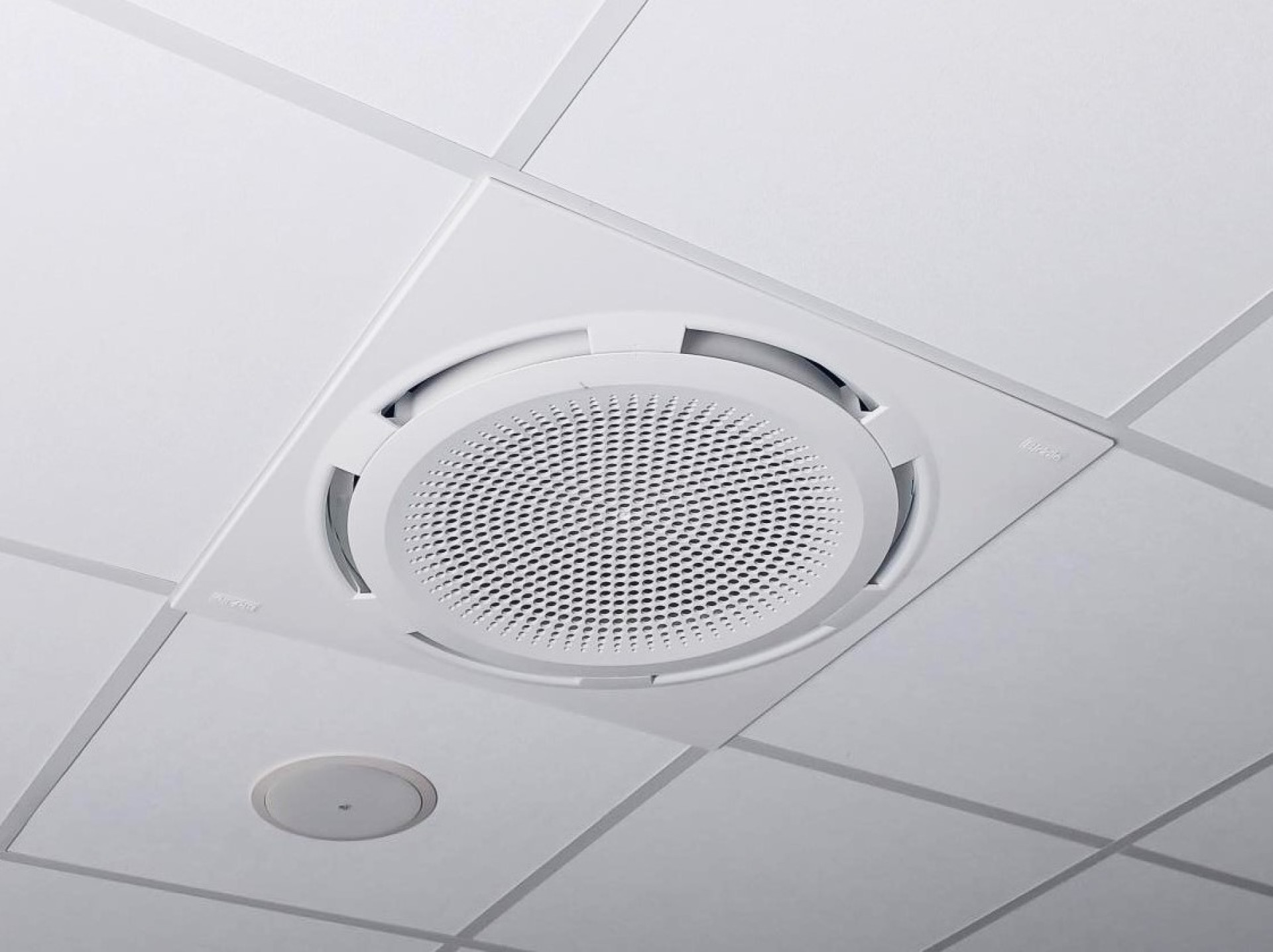 Features & Benefits

Suitable for lower water temperatures
Low noise levels
Space saving and discreet
Fits within a standard 600mm x 600m ceiling grid
Uniform air distribution pattern
Low energy EC fan motor
Stylish air discharge grille
Basic Controls

For simple and effective control of on/off and automatic speed boost the Control Pack 1 will be the ideal choice. It is supplied with an adjustable low temperature cut-out thermostat that will enable/disable the unit when the pipework temperature dictates and is ideal for use in schools, universities & colleges. There are a number of options available offering additional levels of user control. All options allow you to connect units in Groups.

Advanced Controls

The programmable control panel has various soft-touch keys and a handy LCD display. The desired room temperature is easily set via the control panel, after which time the control maintains the climate at the correct level. The keys can be locked with a 'key lock'. One control panel can be connected to and operate a maximum of ten units. The units are then linked together.

The maximum length of the control cables in a control system is 100 metres. The control panel has various menus for several settings such as: operation, installation, service and setting the week timer. The advanced control option will be delivered completely ready to use: plug & play. The control panel, inputs and outputs can be connected via the connector plate on the heater.
Gallery
Explore our in-situ images to see how our product can enhance the look and feel of any room.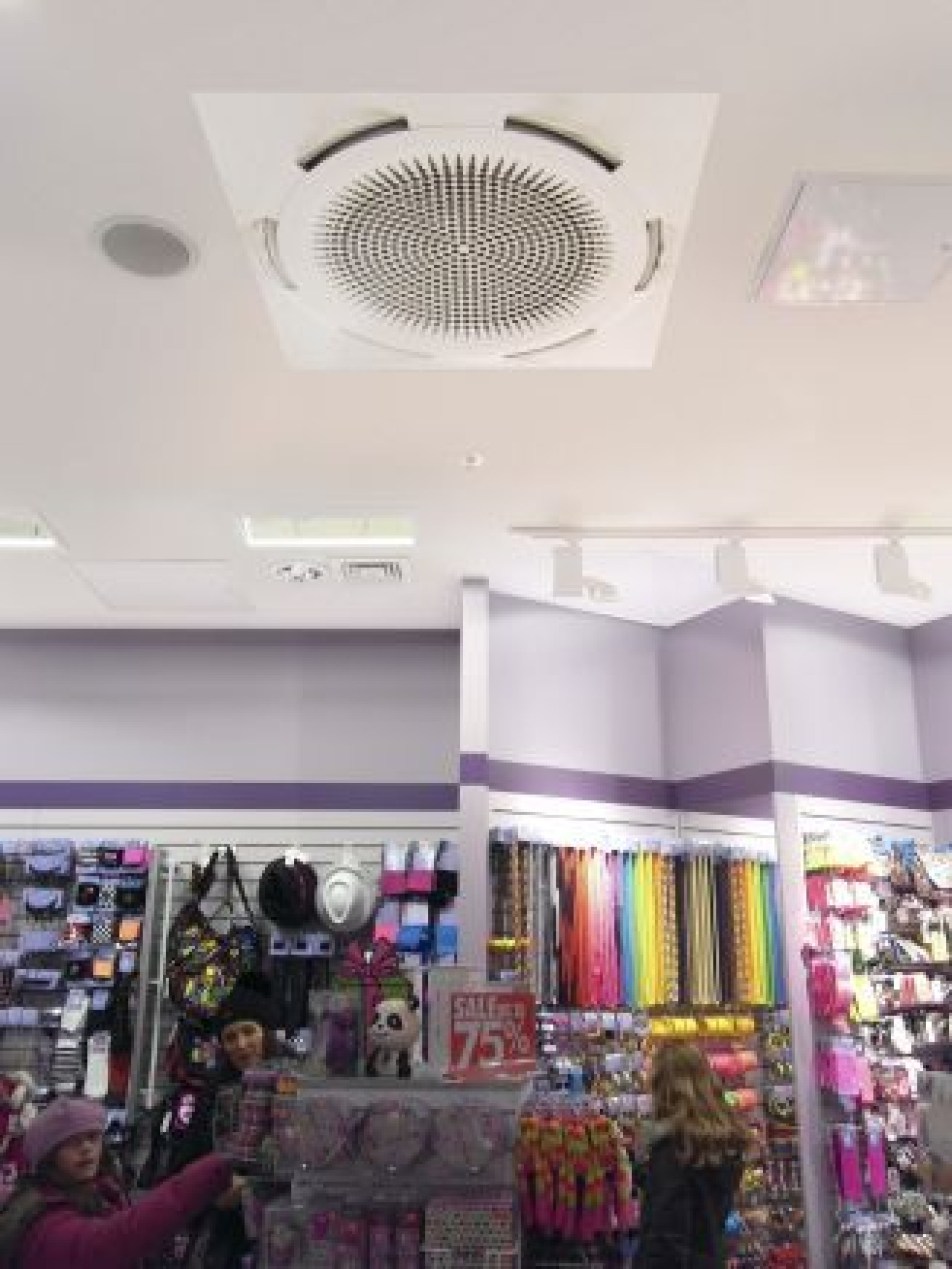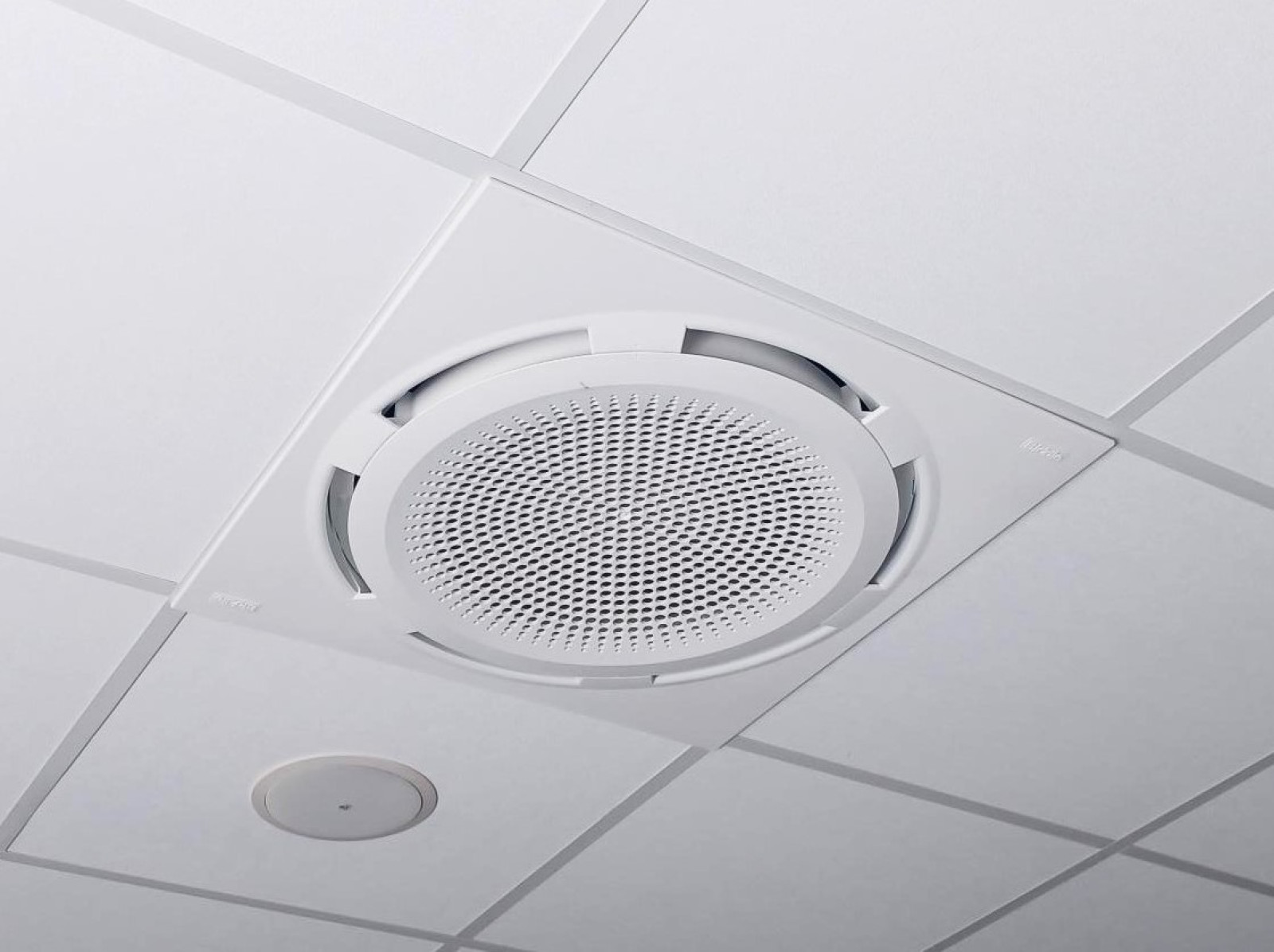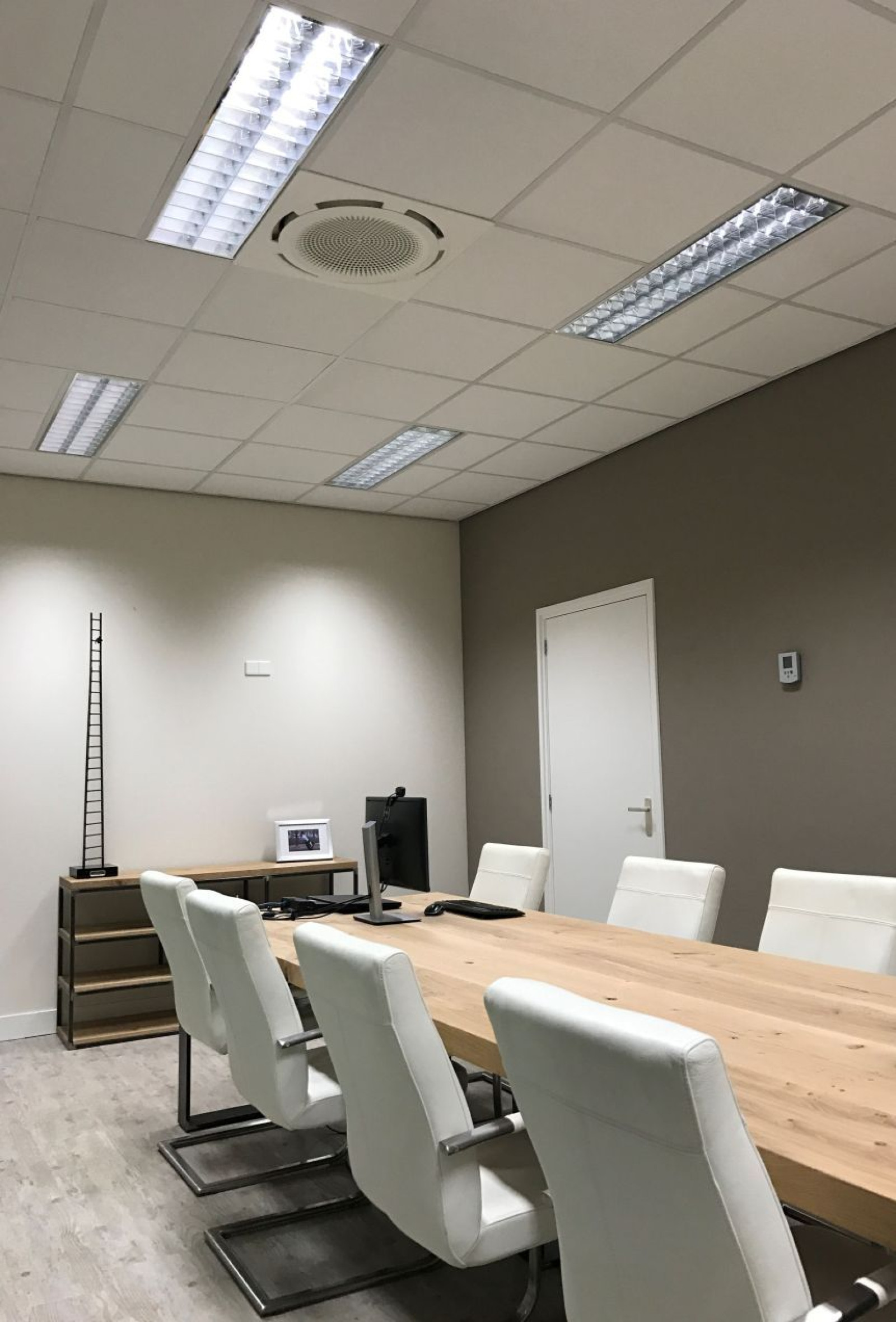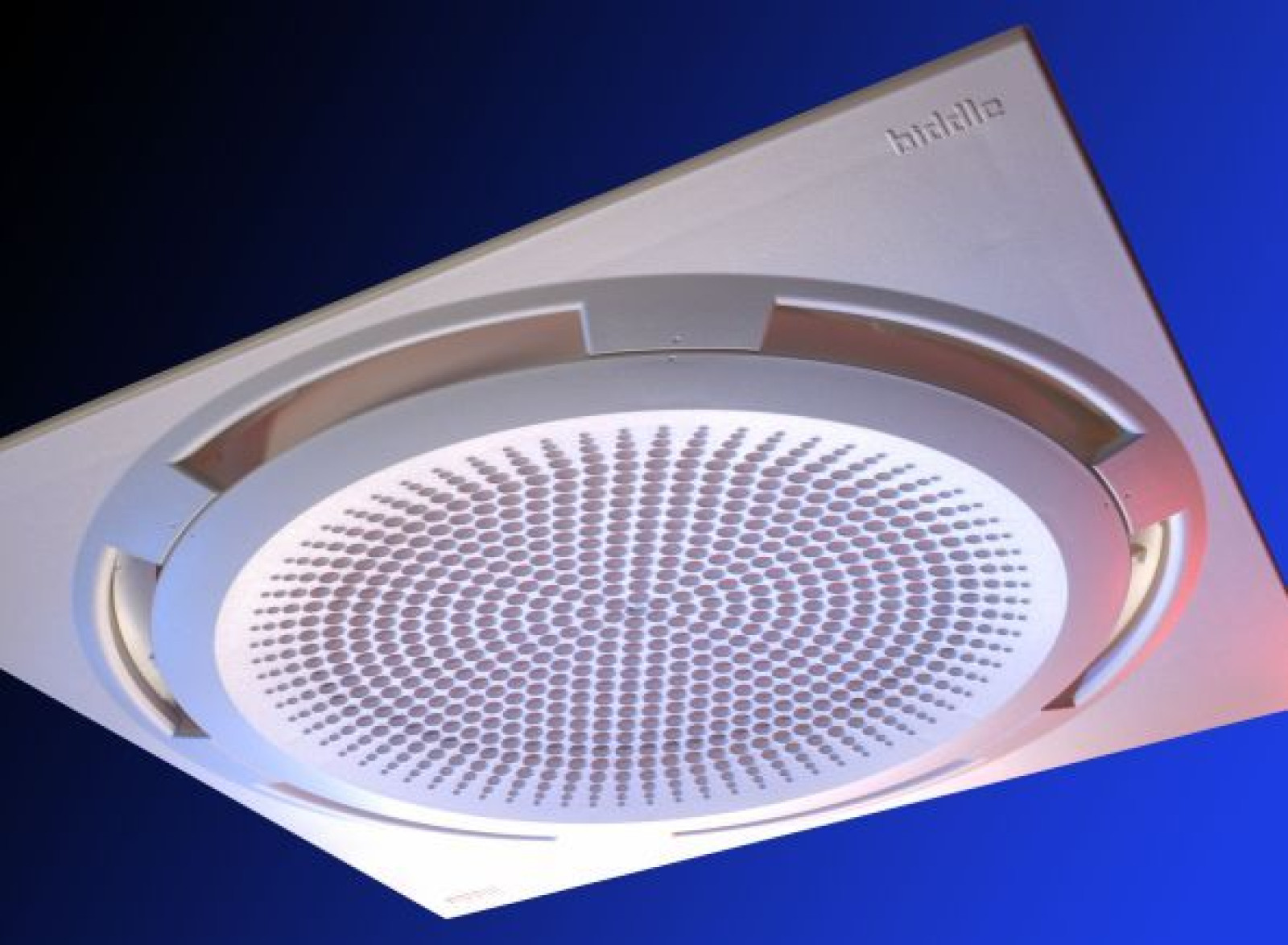 Related Products
Biddle leads the way in HVAC solutions, with a diverse product portfolio specifically designed to meet the extensive needs across all sectors.