Forceflow H2 Select Fan Convector
Fan convectors are an established and cost-effective way of heating schools, libraries, nurseries and many more. With minimal maintenance requirements, fan convectors rapidly distribute heat across the rooms whilst occupying much less wall space than a radiator of equivalent output. That's what makes our Forceflow H2 Select Fan Convectors such a popular choice.
Available in 21 styles as standard, the Forceflow H2 Select incorporates a non-handed casing and increased internal space for speedier installation. Suitable for mounting almost anywhere on the wall or ceiling – either as an exposed/cased or concealed/recessed unit – our Forceflow H2 Select Fan Convectors are available with many accessories and control options.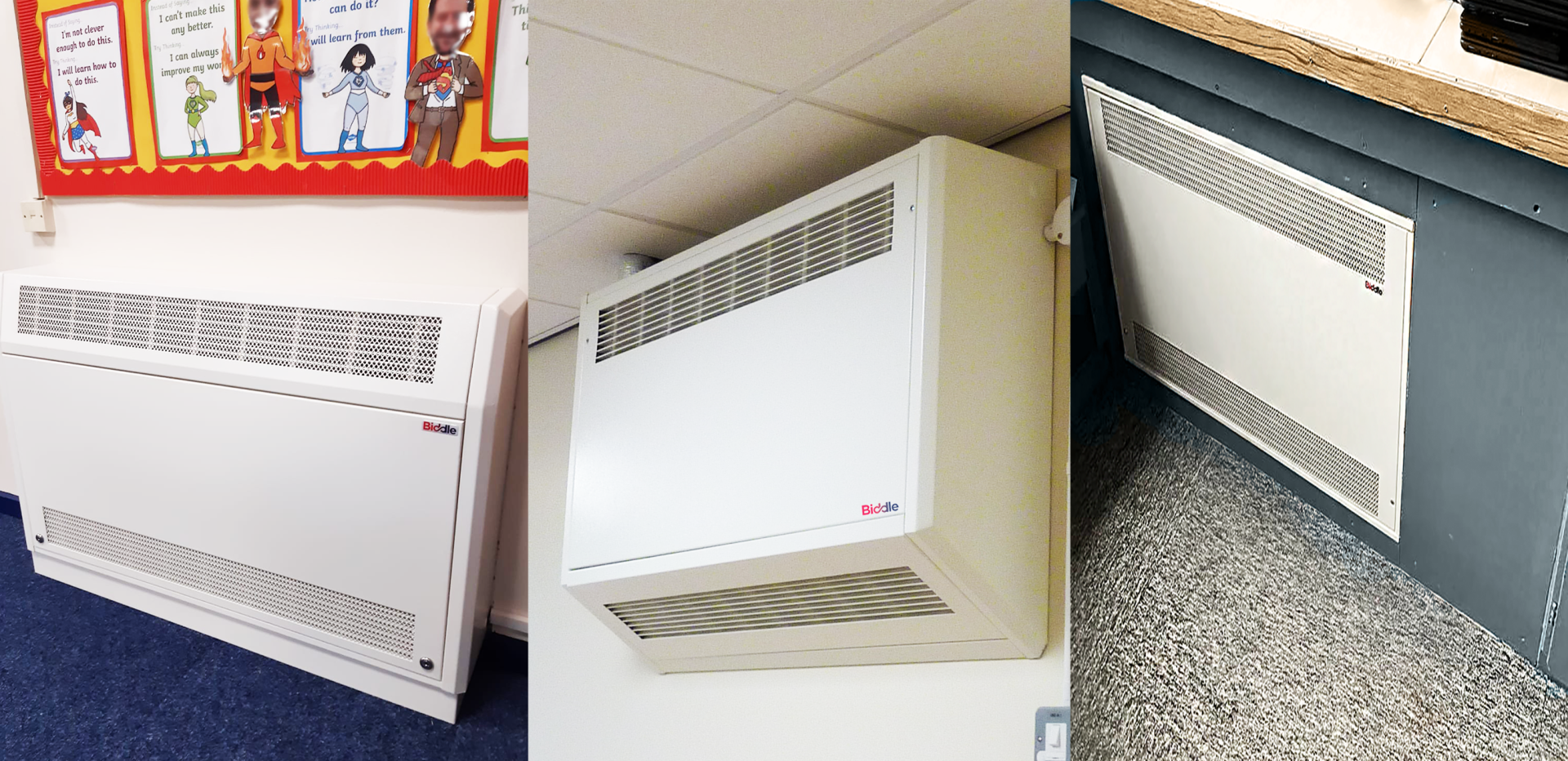 Forceflow Sectional
Biddle's Forceflow Sectional range has been specially developed and designed to allow contractors to replaceany manufacturer's existing 'back access' fan convector with a 'like for like' product.
Available with either the Forceflow H2 Select or the Forceflow CB ranges, its unique sectional configuration ensures compatibility with previous building work. The three sections are delivered separately for ease of handling. Quick and easy to fix together, the unit can be secured to virtually any wall and utilises existing apertures, minimising building work.
Benefits of Forceflow Sectional Fan Convector heaters:
• Three easy to fix sections
• Minimises building work
• Reduces installation time and cost
• Utilises existing apertures in walls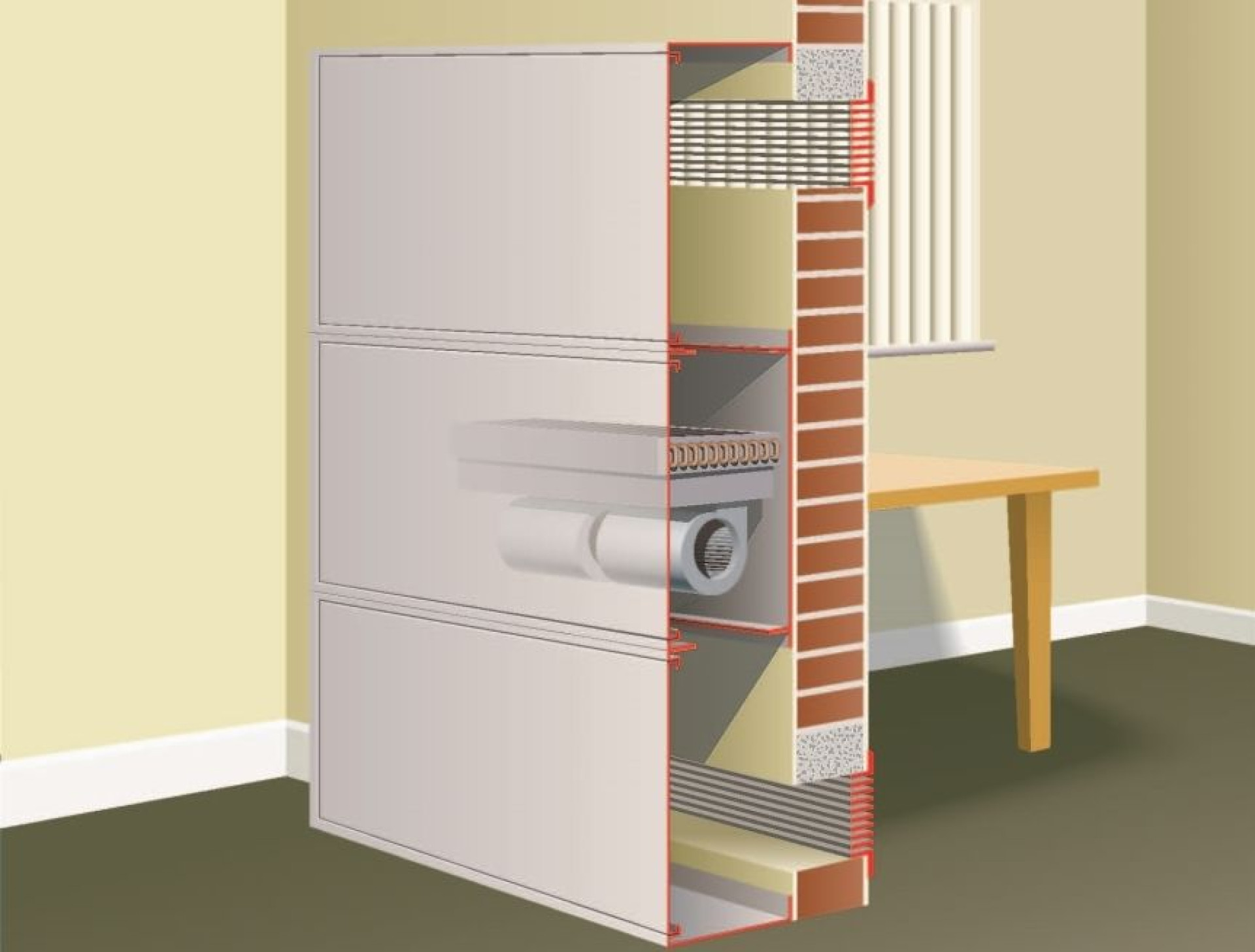 Features & Benefits

Quick heat up
Good heat distribution
Many different styles
Simple to install
Various control options
Controls

The H2 Select fan convector has simple controls that are easy to use, ensuring that you can maintain a comfortable environment.
Gallery
Explore our images to see how our product can enhance the heating of your school.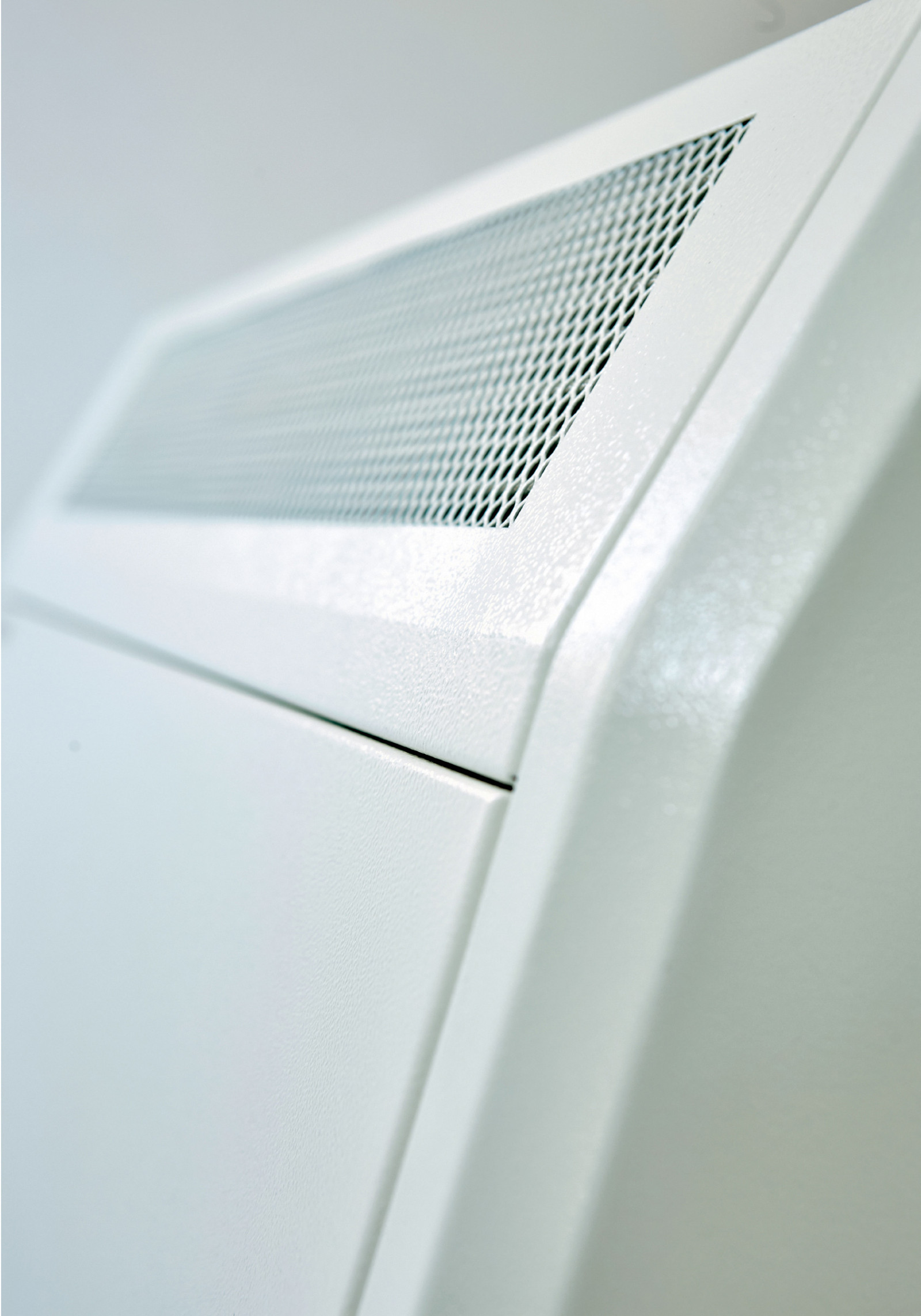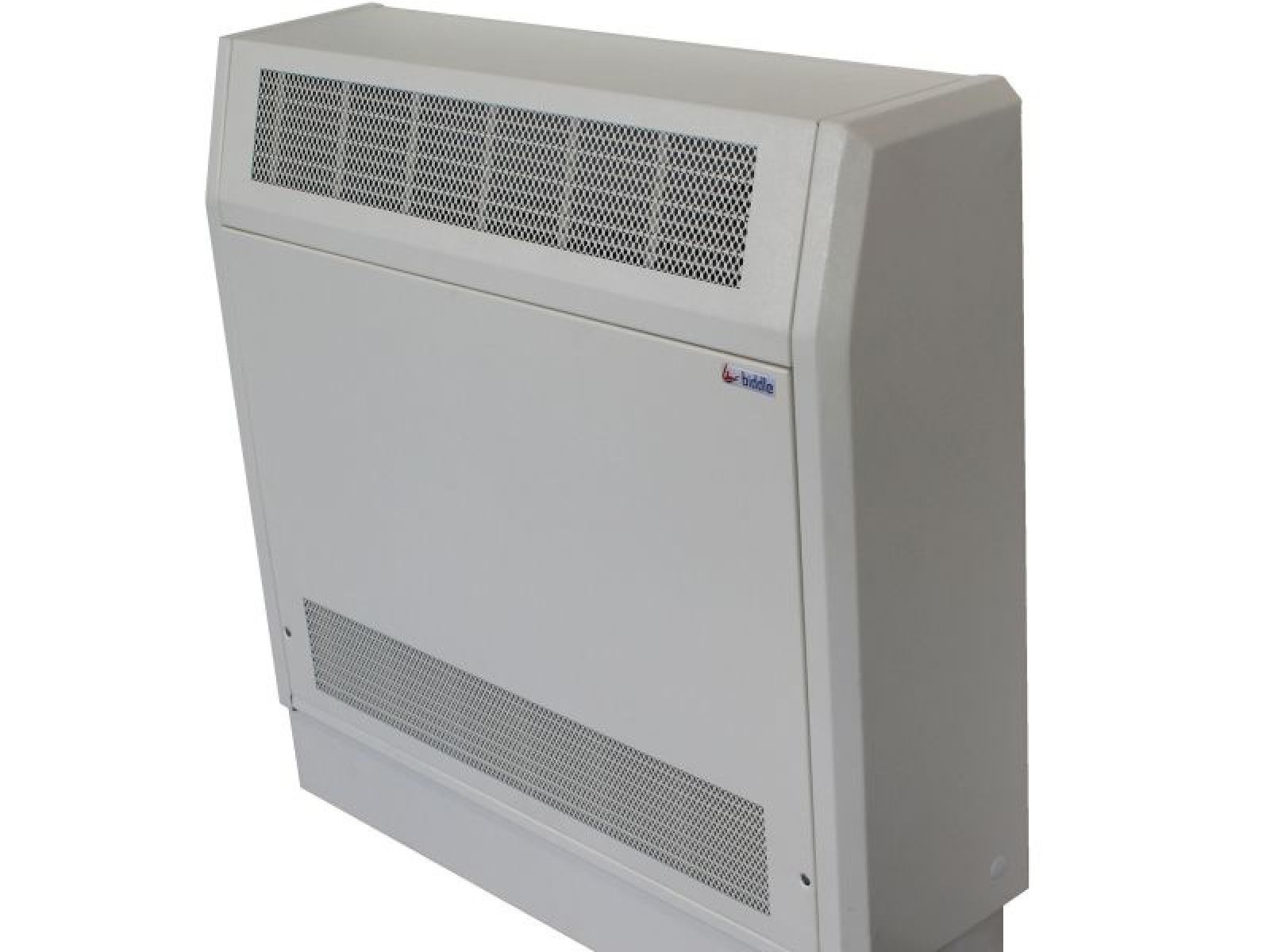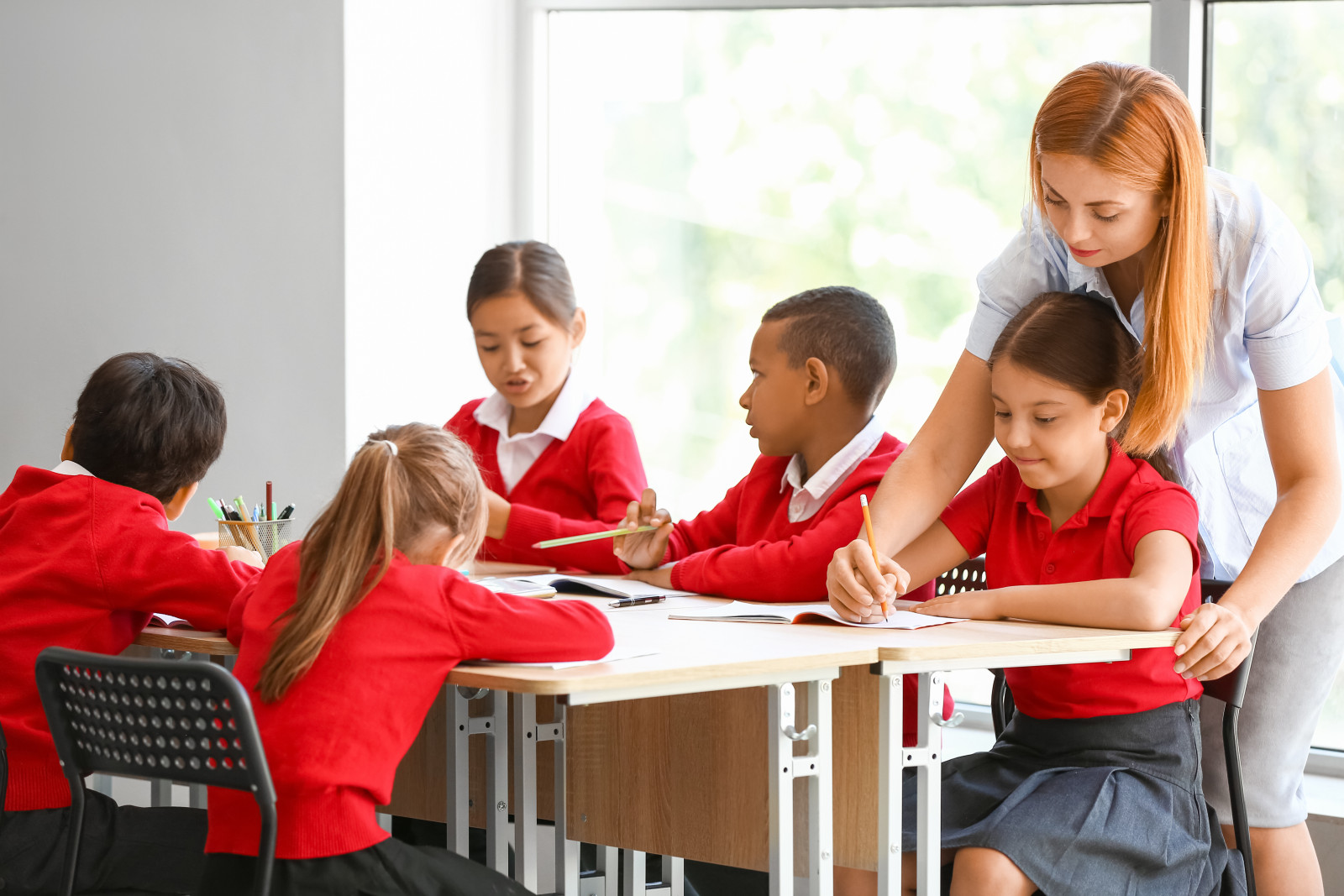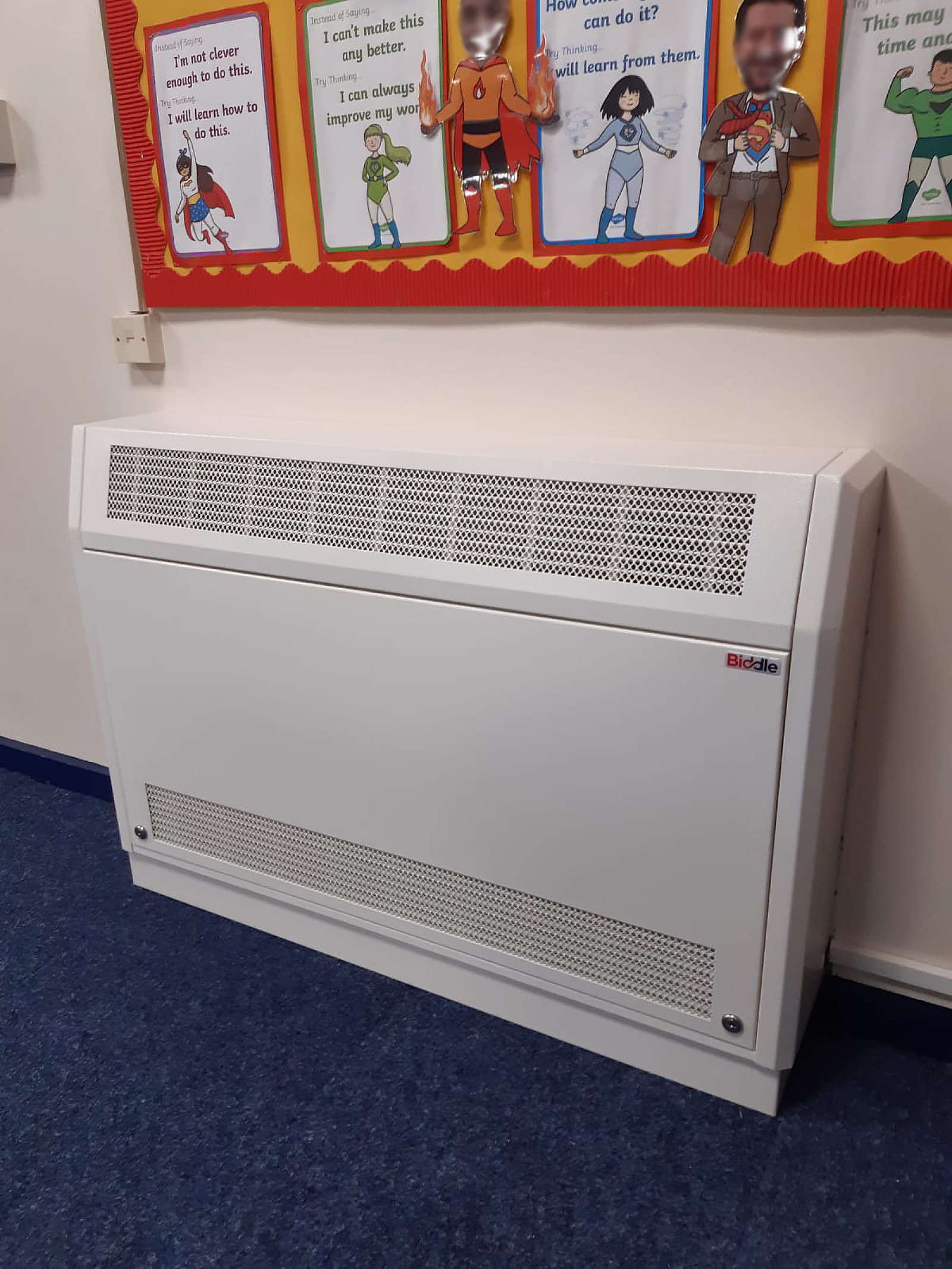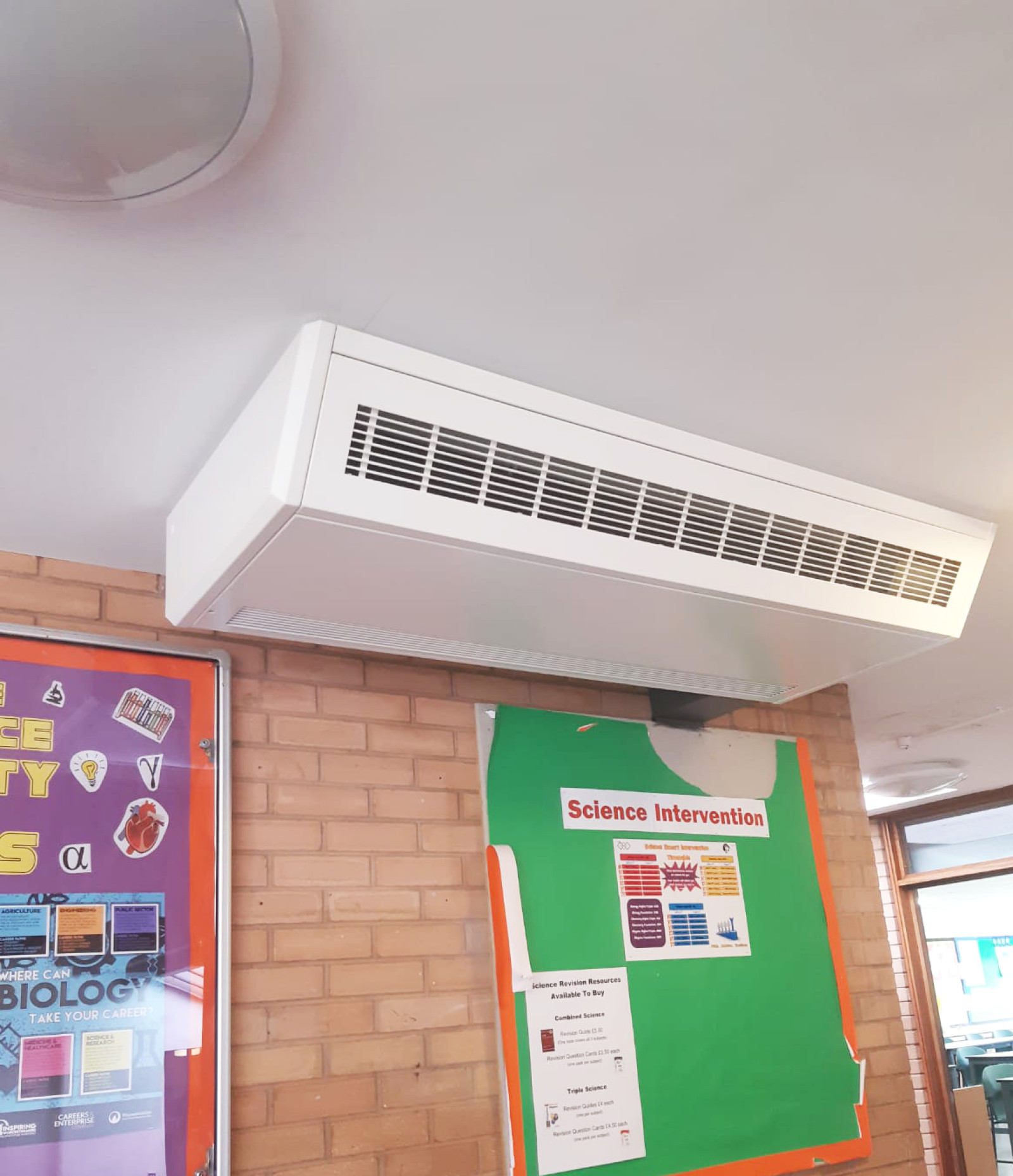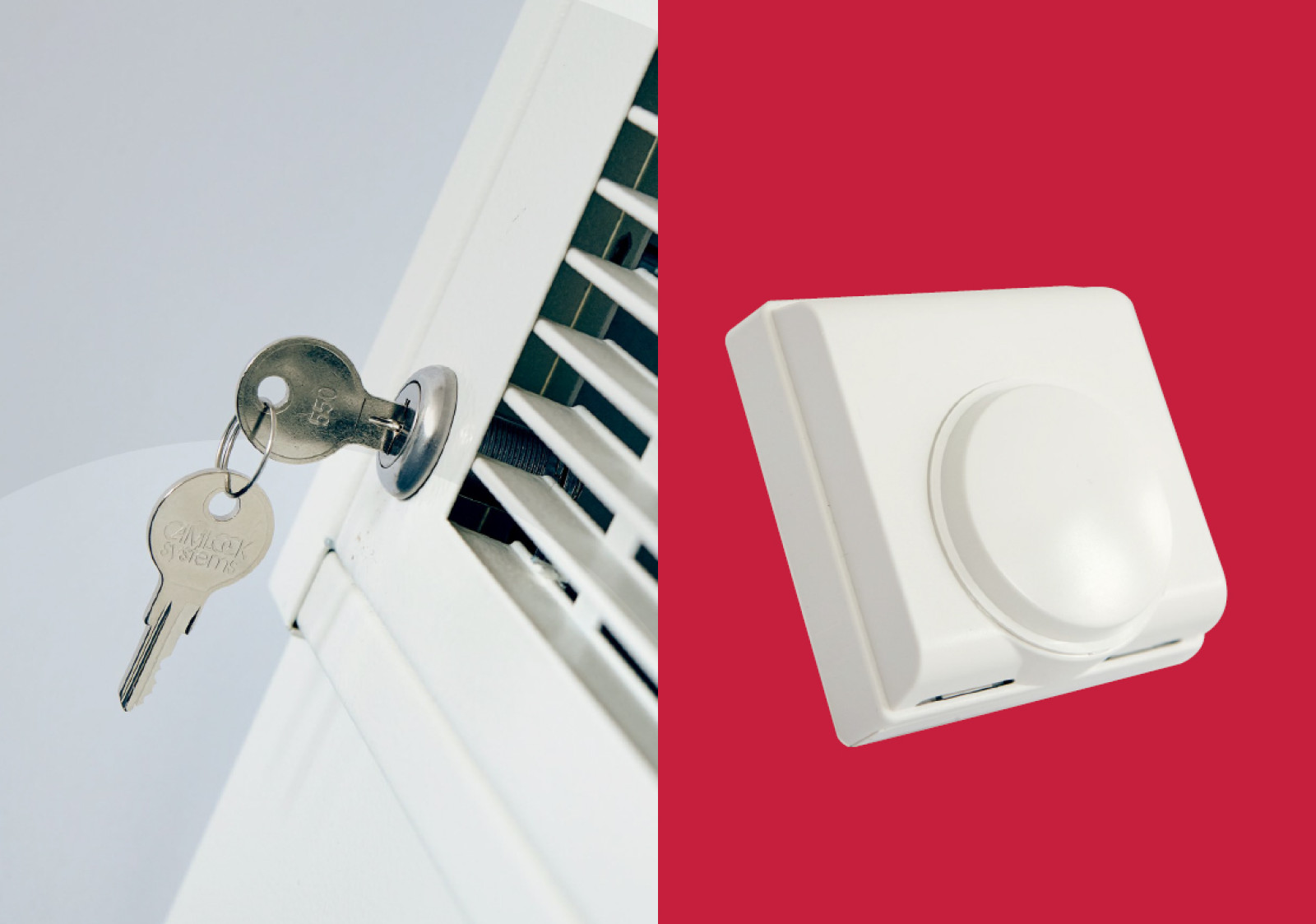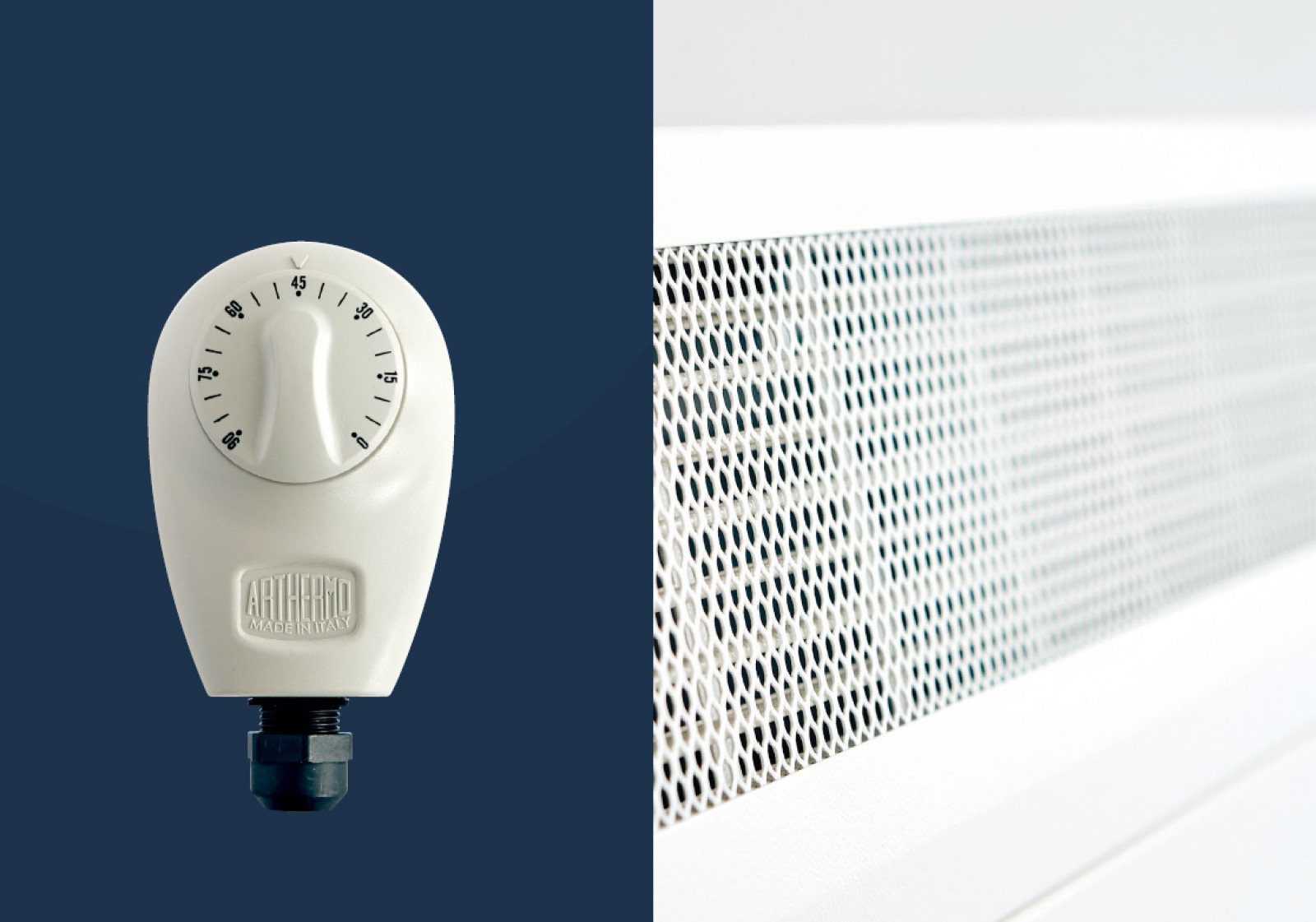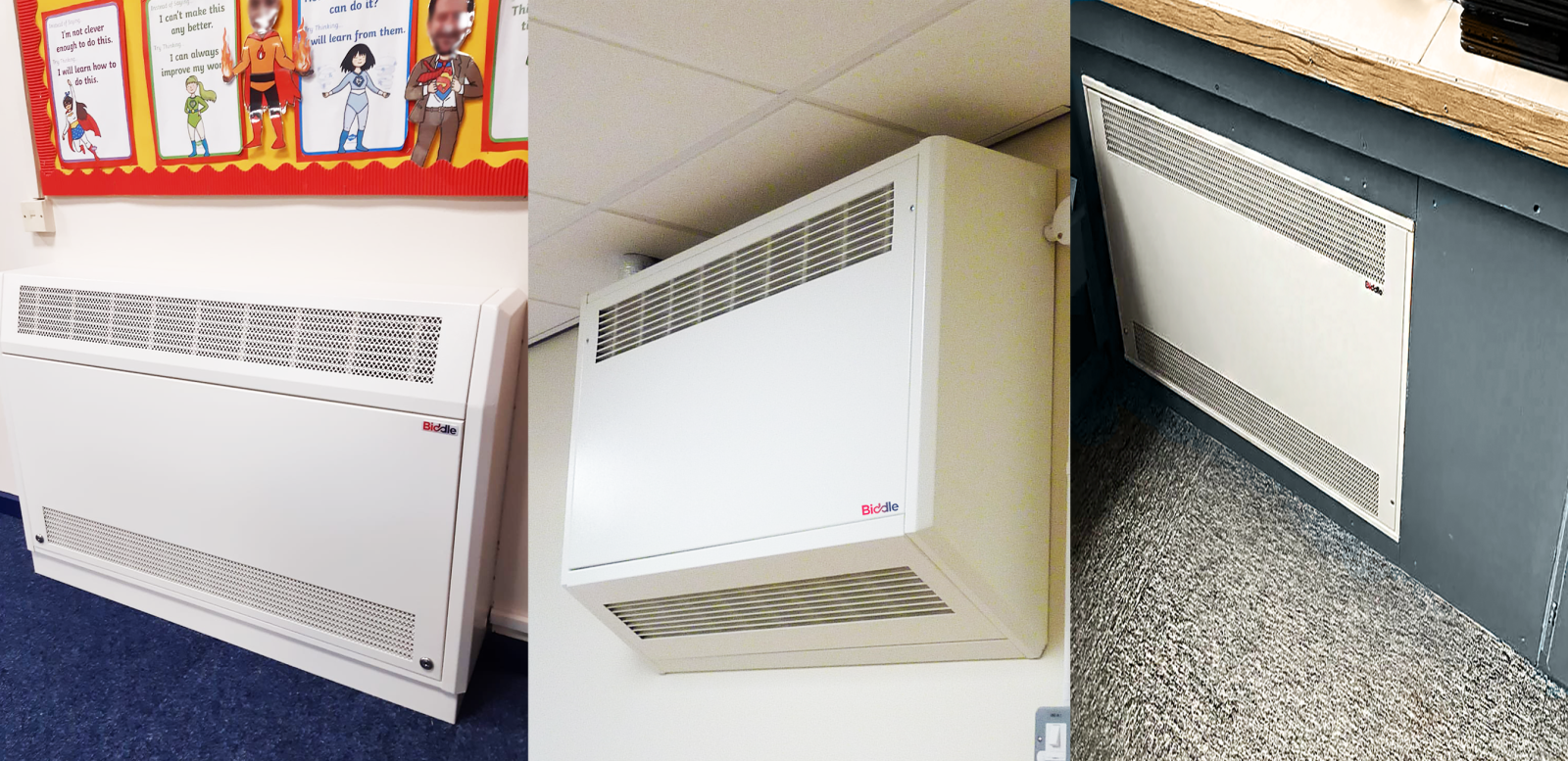 Get in Touch
Biddle leads the way in HVAC solutions, with a diverse product portfolio specifically designed to meet the extensive needs within the education sector. We offer a 3 working-day delivery on certain products, which can help speed up the installation process allowing the lowest possible disturbance towards pupils and staff.
Related Products
Here at Biddle, we offer a variety of HVAC systems used in schools, including our Fan Convectors, Ceiling Cassette Heaters and more. Explore our range of heating systems for schools and learn how we can help you create a comfortable and energy-efficient learning environment.