Forceflow LST - Low Surface Temperature Fan Convector
Fan convectors are an established and cost-effective way of heating schools, libraries, nurseries and many more. With minimal maintenance requirements, fan convectors rapidly distribute heat across the rooms whilst occupying much less wall space than a radiator of equivalent output.
A heat emitter with a surface temperature no greater than 43°C is considered a major safety benefit and because traditional fan convectors may have a surface temperature in excess of 50°C, Biddle have developed the LST fan convector range.
Thoroughly tested by BSRIA (see report), Forceflow LST is possibly the only fan convector complying with DHSS Engineering Data DN4 and NHS Estates Health Guidance Note ' Safe Hot Water and Surface Temperatures' 1998 (less than 43°C surface temperature with water flow temperatures of 80°C).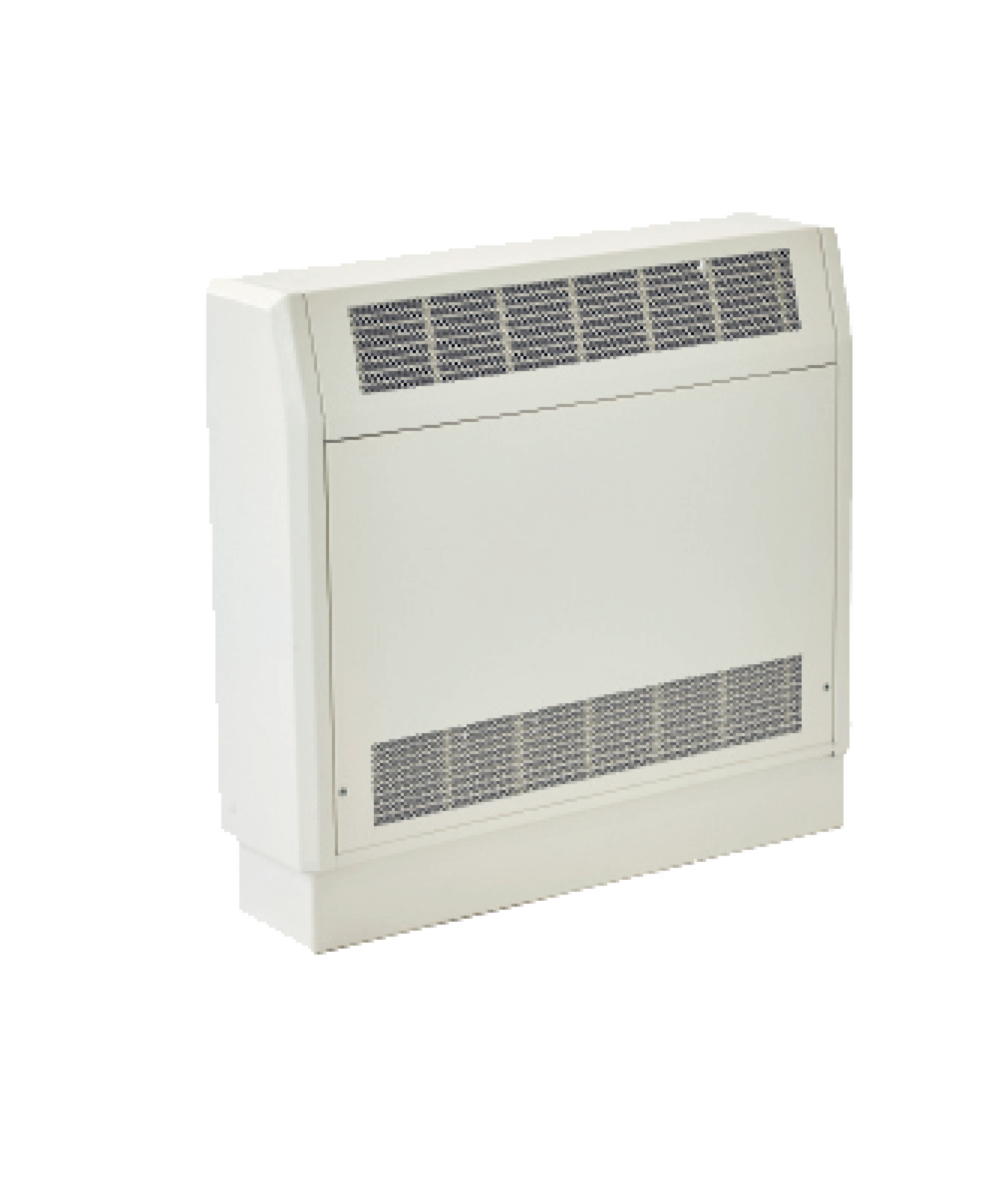 Features & Benefits

Low surface temperature
Quick heat up
Good heat distribution
Much smaller than a LST radiator of equivalent output
Simple to install
Thermostatic Radiator Valve (TRV)

A special Thermostatic Radiator Valve (TRV) is fitted to the heating coil pipework and a temperature sensor positioned immediately behind the discharge grille. The valve modulates between the open and closed positions carefully maintaining the discharge air temperature.
Standard

Built-in on/off, fan speed
Summer/winter rocker switches
An EU3 grade disposable panel filter
A low water temperature cut-out (T4) thermostat
A screw-fixed access panel
Integral discharge and return air grilles
A factory set TRV valve, fitted into the heating coil pipework, with discharge temperature sensor
Gallery
Explore our images to see how our product can enhance the look and feel of any room.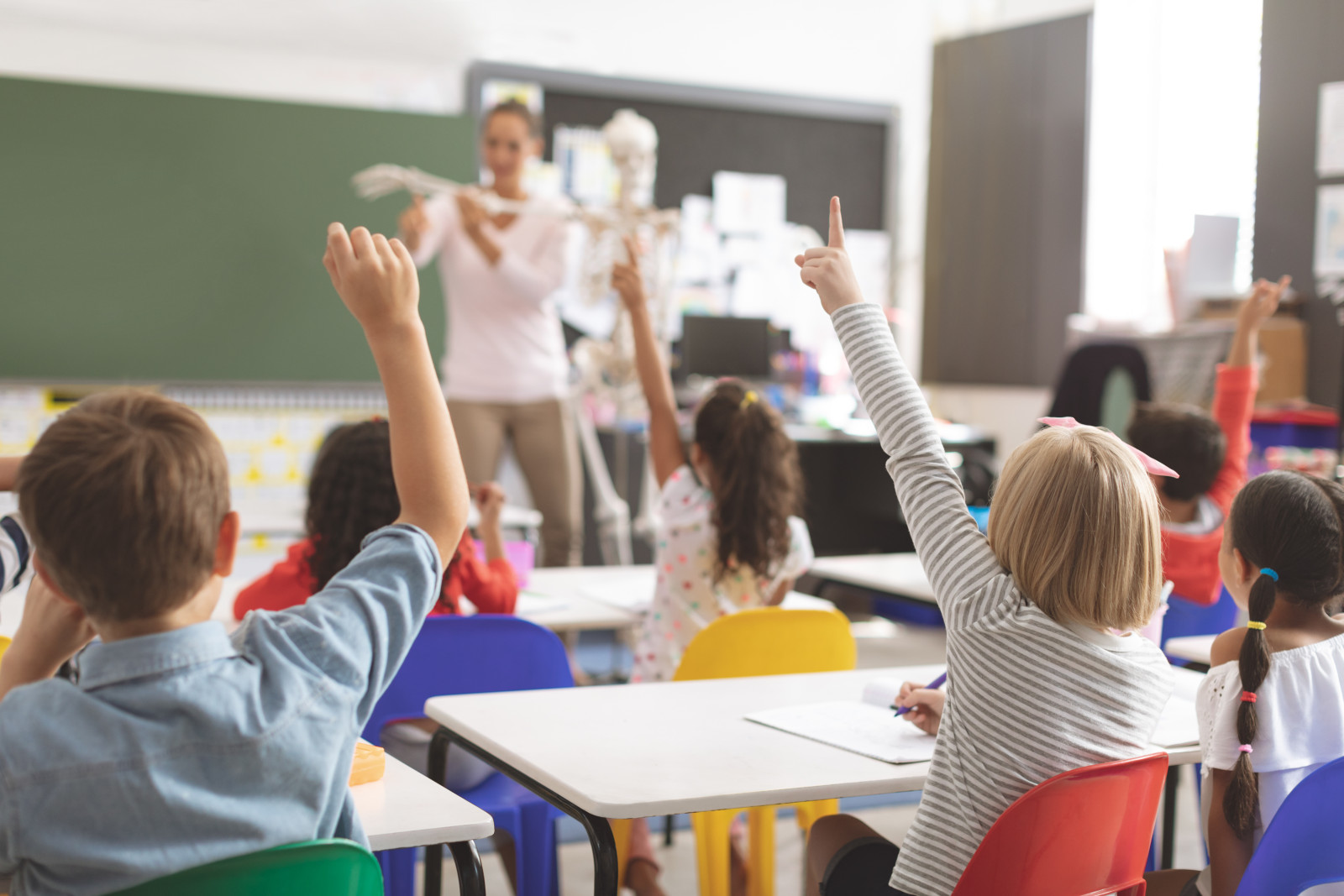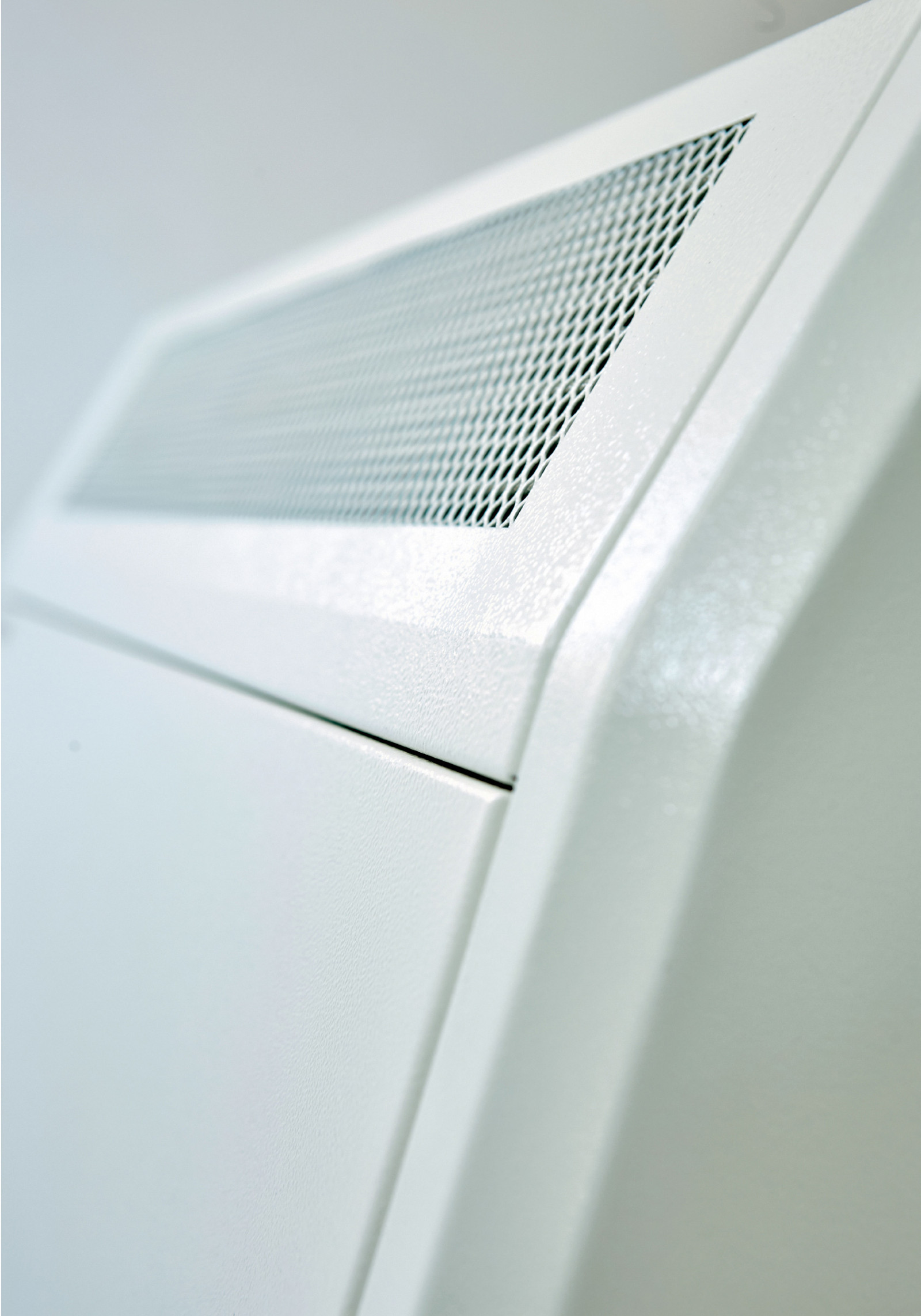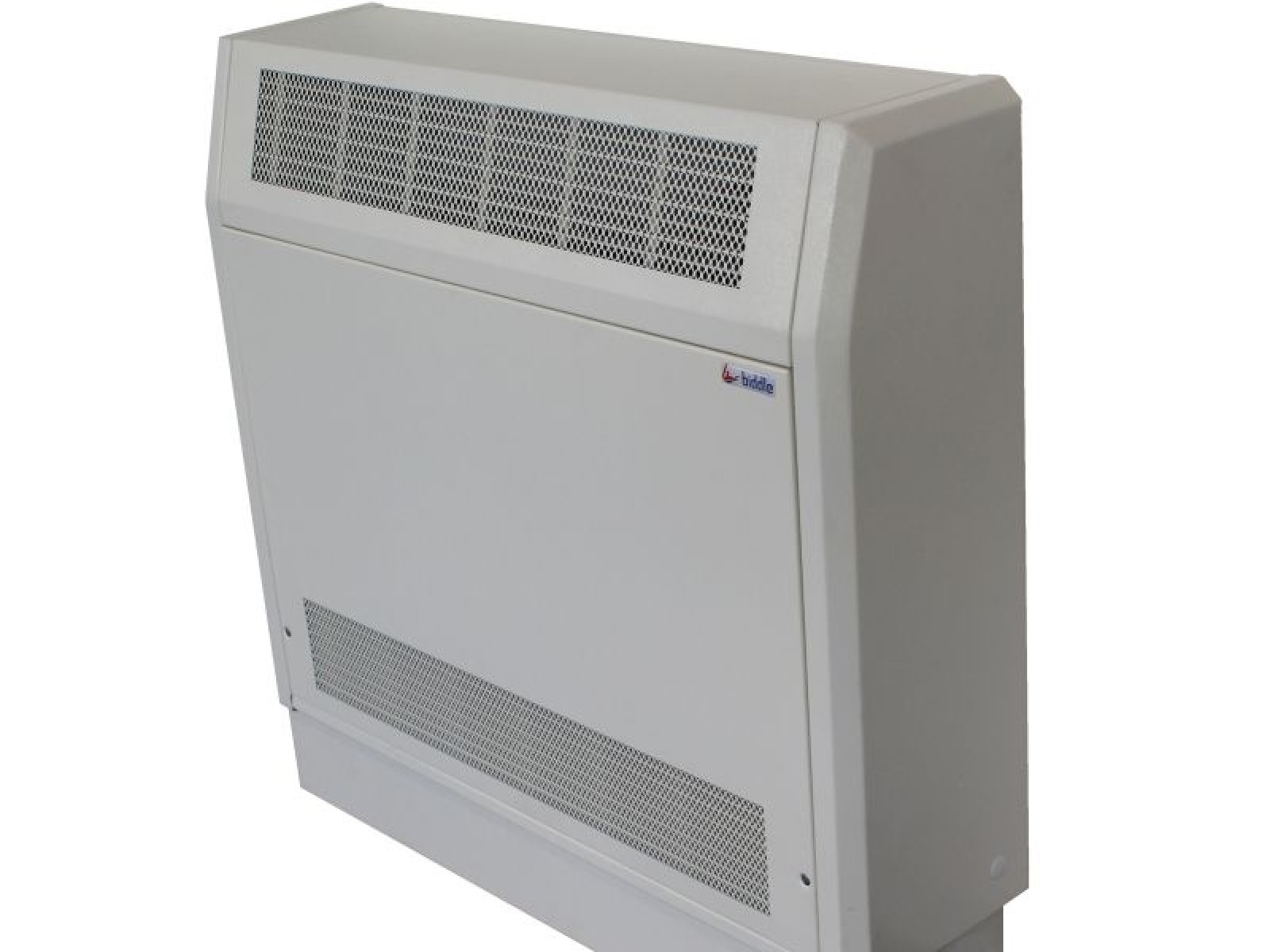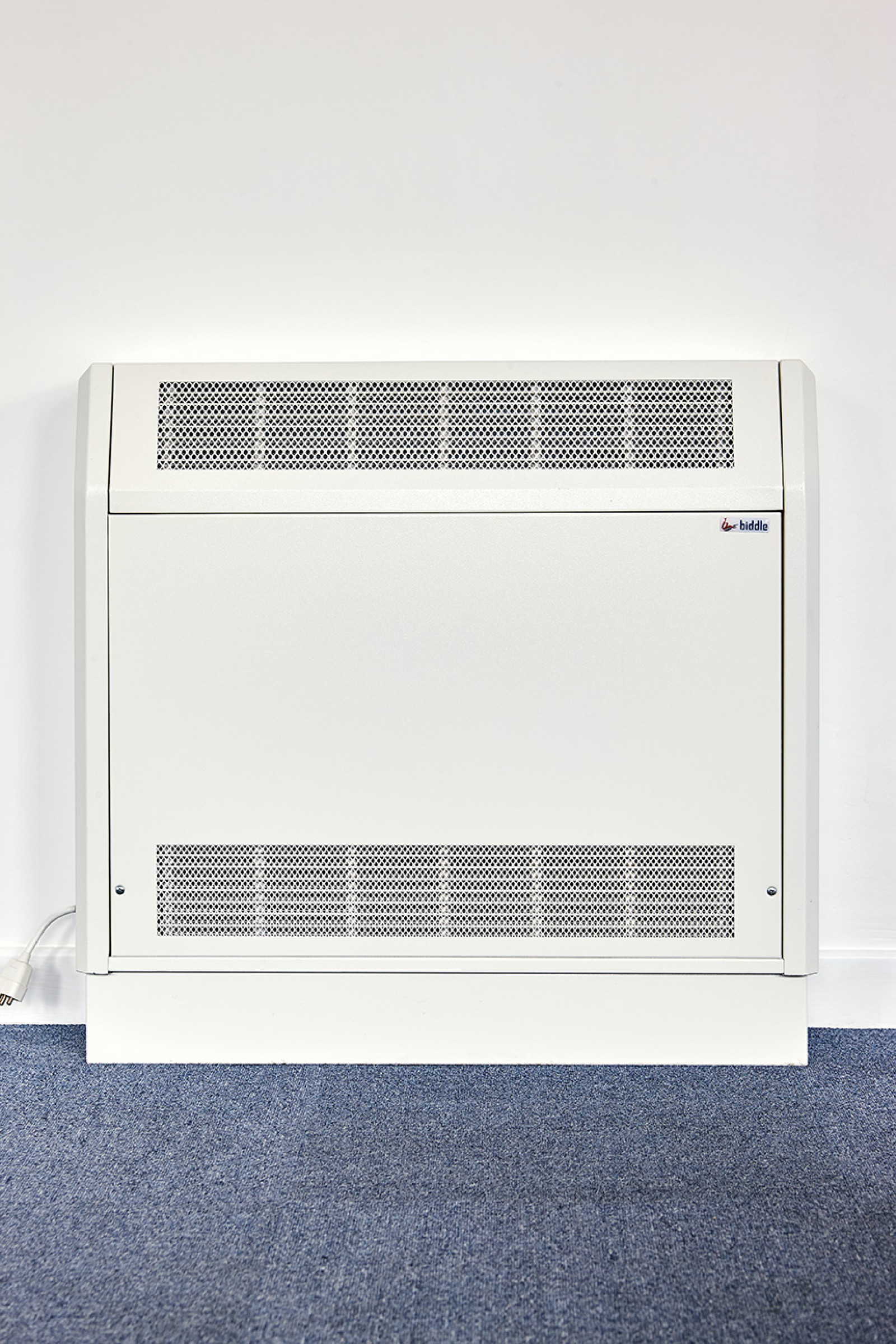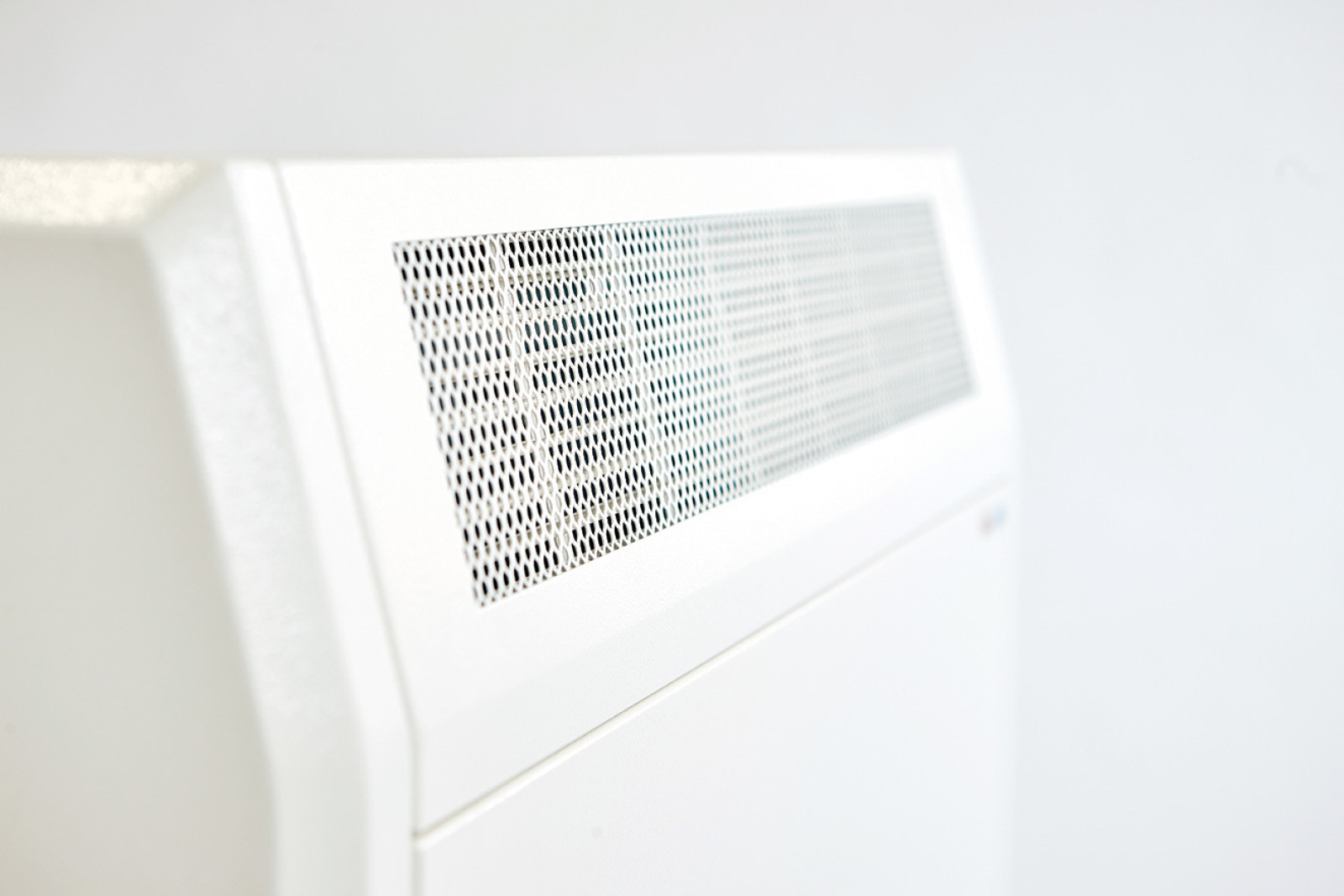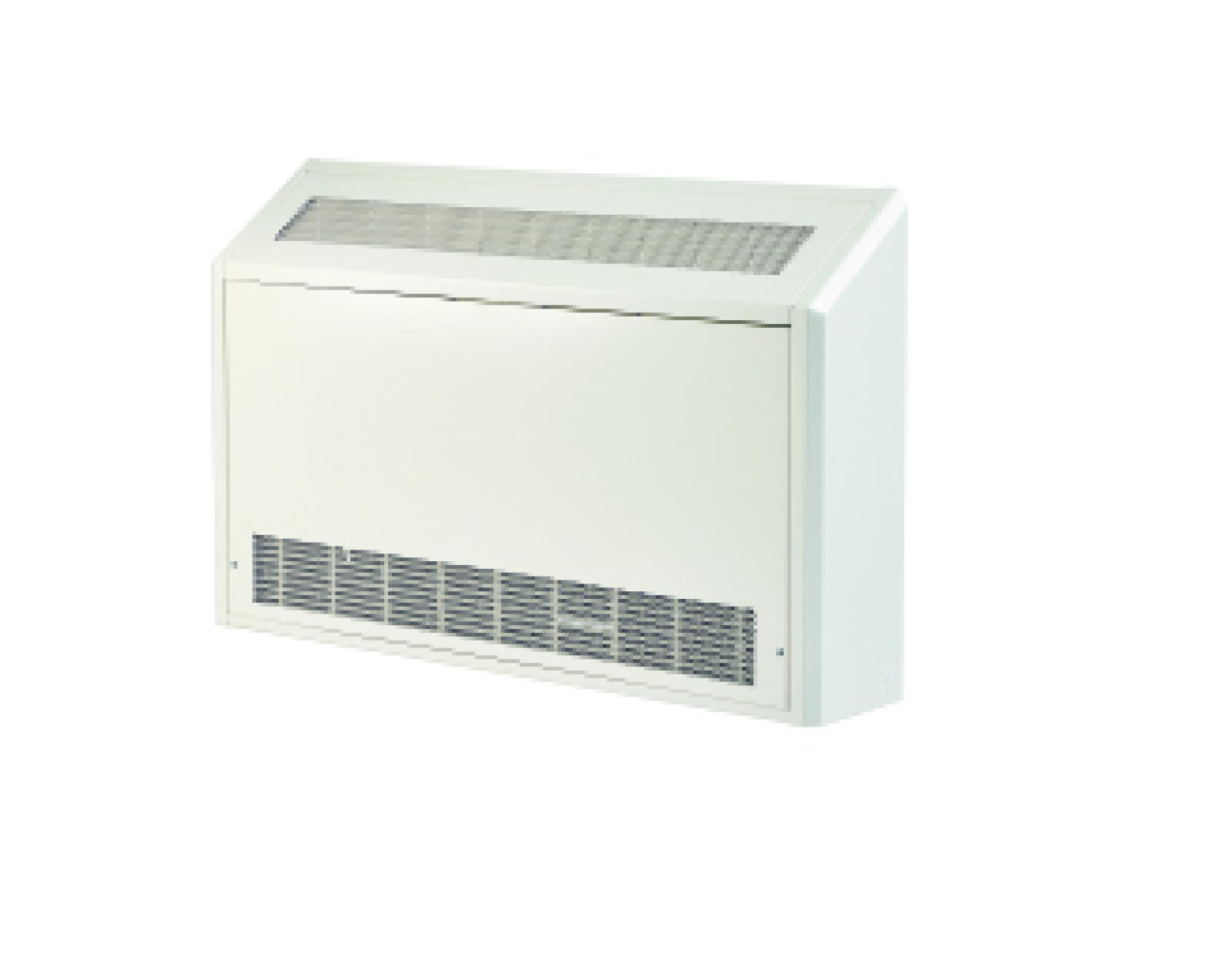 Related products
Here at Biddle, we offer a variety of HVAC systems used in schools, including our Fan Convectors, Ceiling Cassette Heaters and more. Explore our range of heating systems for schools and learn how we can help you create a comfortable and energy-efficient learning environment.