NOZ2 Cooling System
In older buildings, factories and warehouses, traditional unit heaters have been used for many years to address the heating and air distribution needs. In newer buildings constructed to higher standards with better insulation, the heating demand is falling, but the need for good air distribution and ventilation remains paramount.
The NOZ2 range was specifically designed for large rooms and buildings with high ceilings such as factories, retail outlets, sports centres, exhibition halls, and large warehouses.
NOZ2 Cooling provides both heating and cooling from a single unit, working in combination with a cold and warm water source. Warm air is drawn into the NOZ2, cooled, then released and distributed evenly throughout the room using the induction effect.
Condensation from the cooling process is collected by a built-in demister and can be drained away using a gravity drain or a mechanical pump, therefore there is no restriction on where the cooling unit can be sited.
The innovative multi-directional design induces movement in the air around the unit. This ensures energy efficient temperature distribution that provides warm or cool air is distributed evenly throughout the room.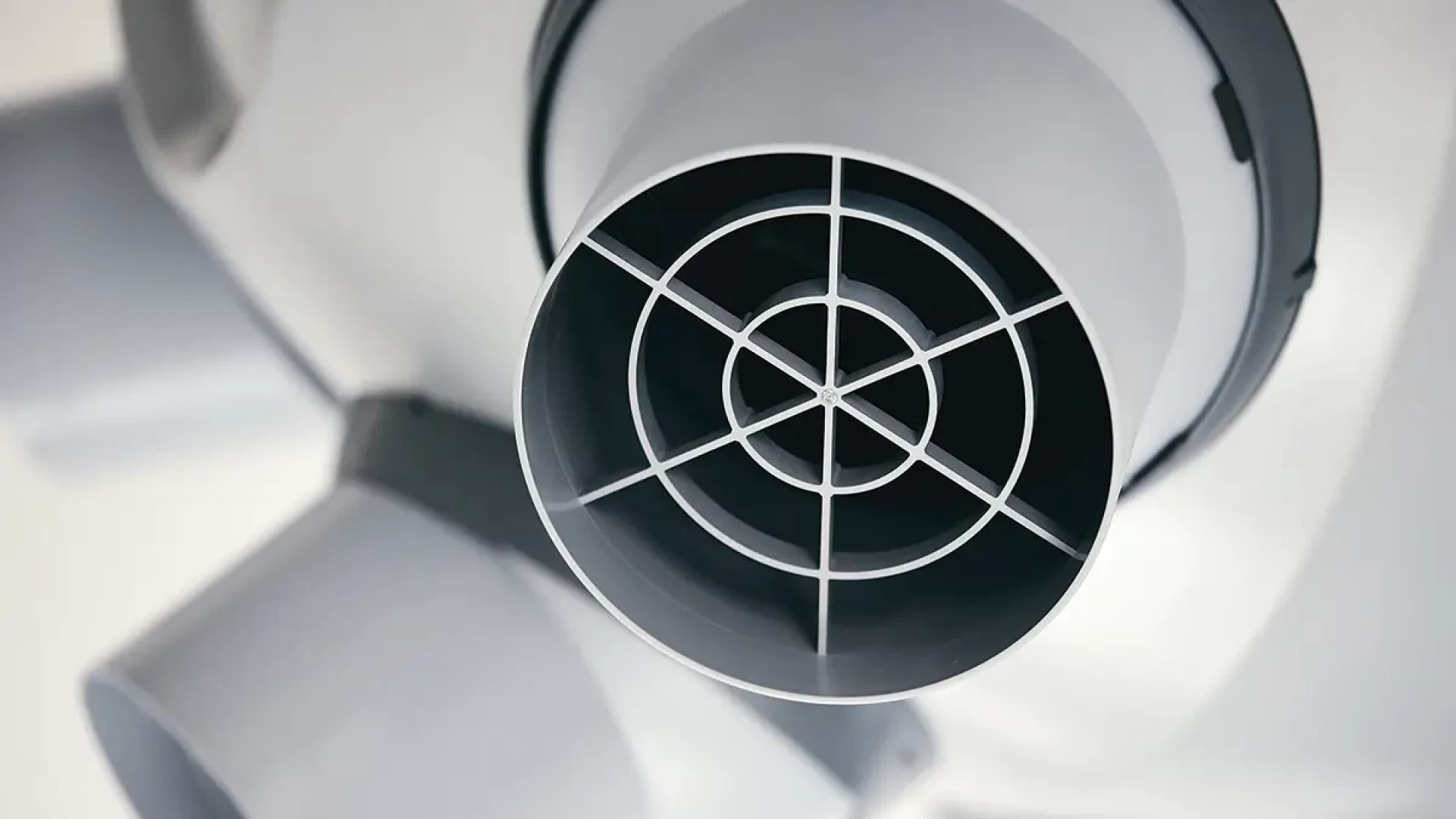 Features & Benefits

Heating and cooling functionality from one unit
Optimal air distribution: fewer devices required to heat or cool large areas
High air displacement due to the 'induction effect
Reduced installation costs due to fewer units required
Adjustable discharge pattern
NOZ2 Automatic control

Self-regulating
Always the correct setting
Intelligent software
b-touch control panel
Modbus communication

B-Control

Stepless control (0-10 V)
On/Off (room thermostat)
EC fans
Easy to set
Control multiple devices
CHIPS

Continuous optimal comfort
Maximal energy savings (up to 75%)
Self-regulating: always the correct setting
Touch screen and intelligent
Communication with GBS/Modbus possible

Induction

Fast and even air distribution across the room
Minimal heat loss through ceiling and walls
Low temperature gradient
Fewer units needed as large area is covered
15% reduction in required capacity
NOZ2 Selection Tool
Use our online NOZ2 Selector Tool to select the right NOZ2 product for your heating or cooling solution.
Gallery
Explore our images to see how our product can enhance the look and feel of any room.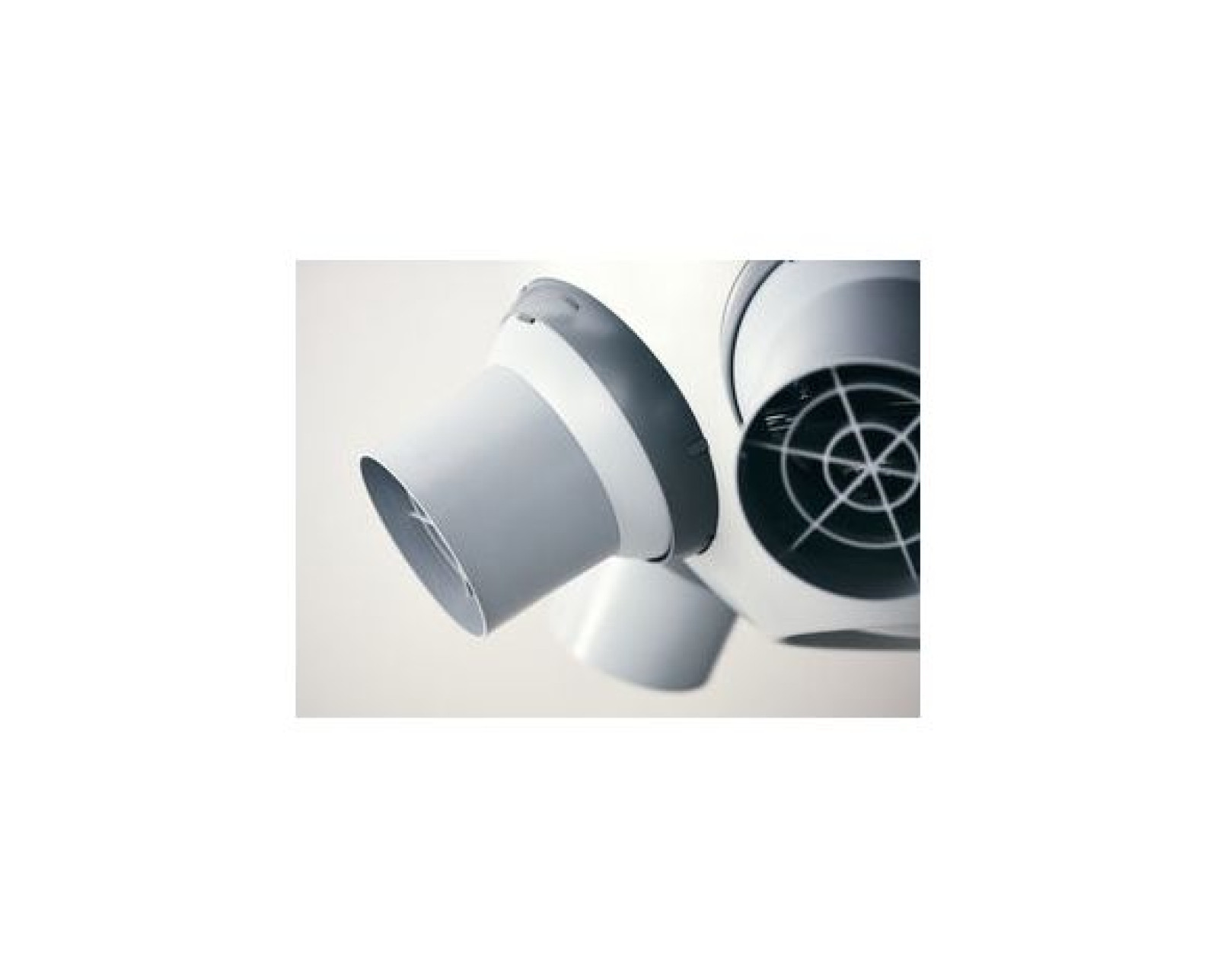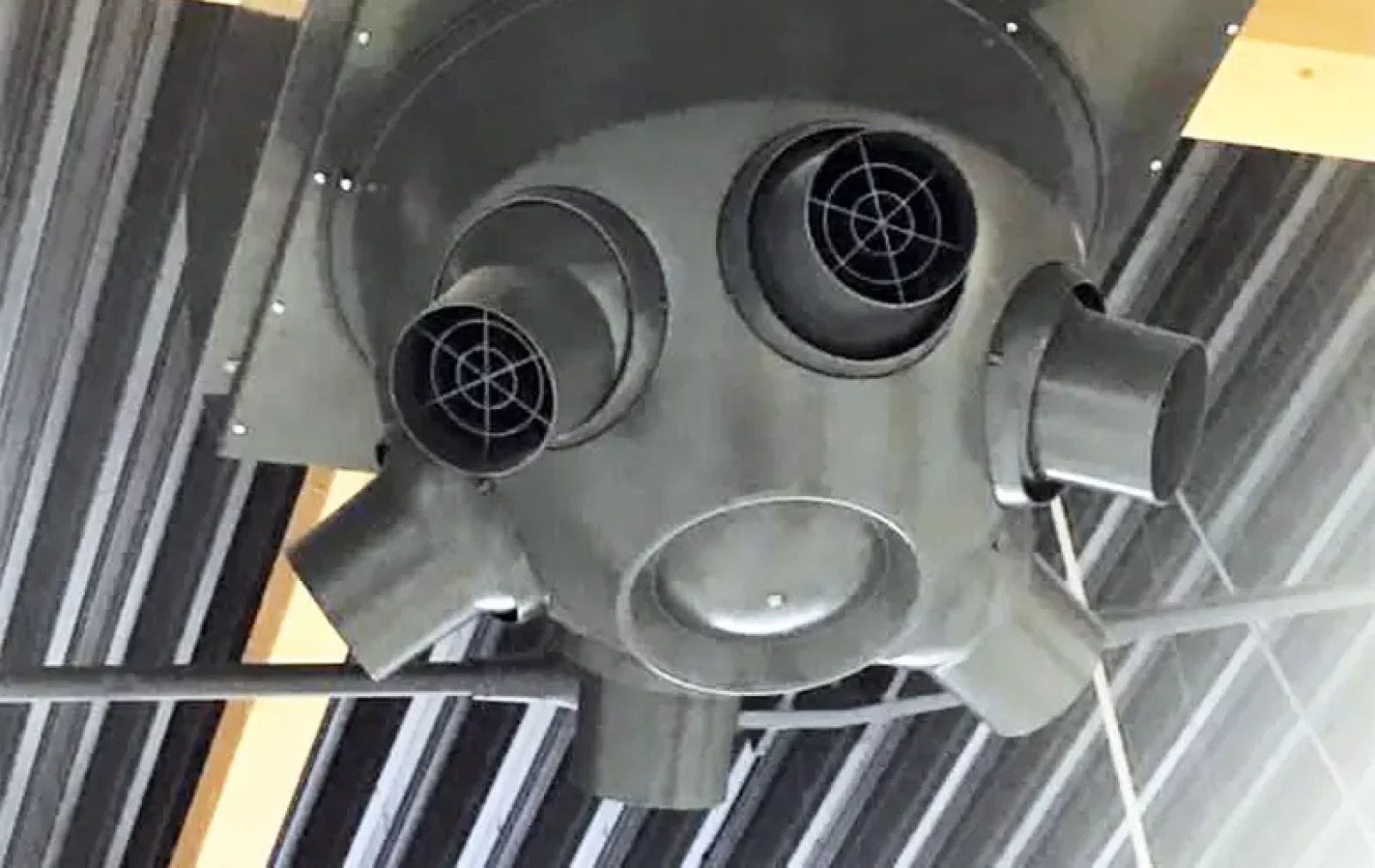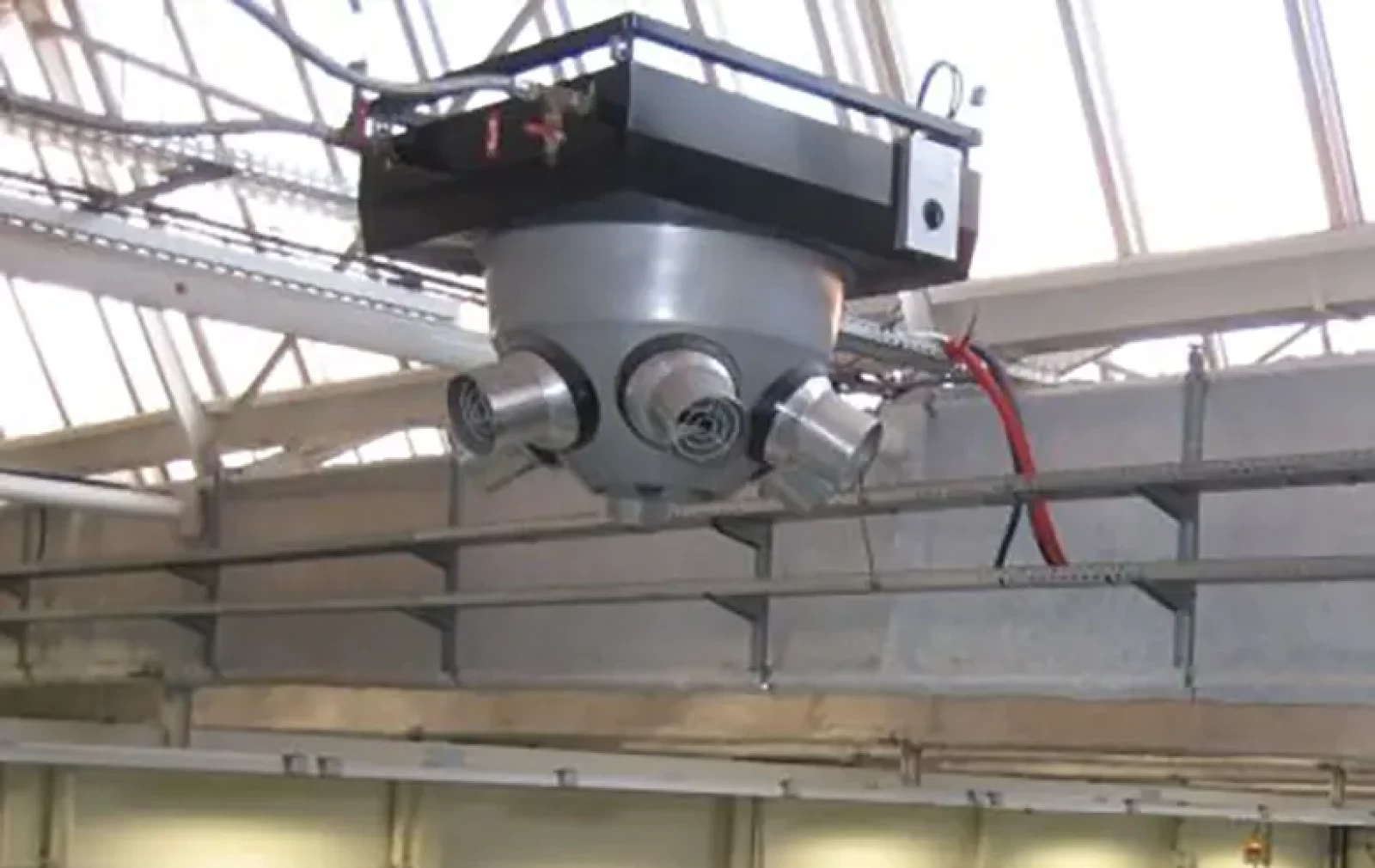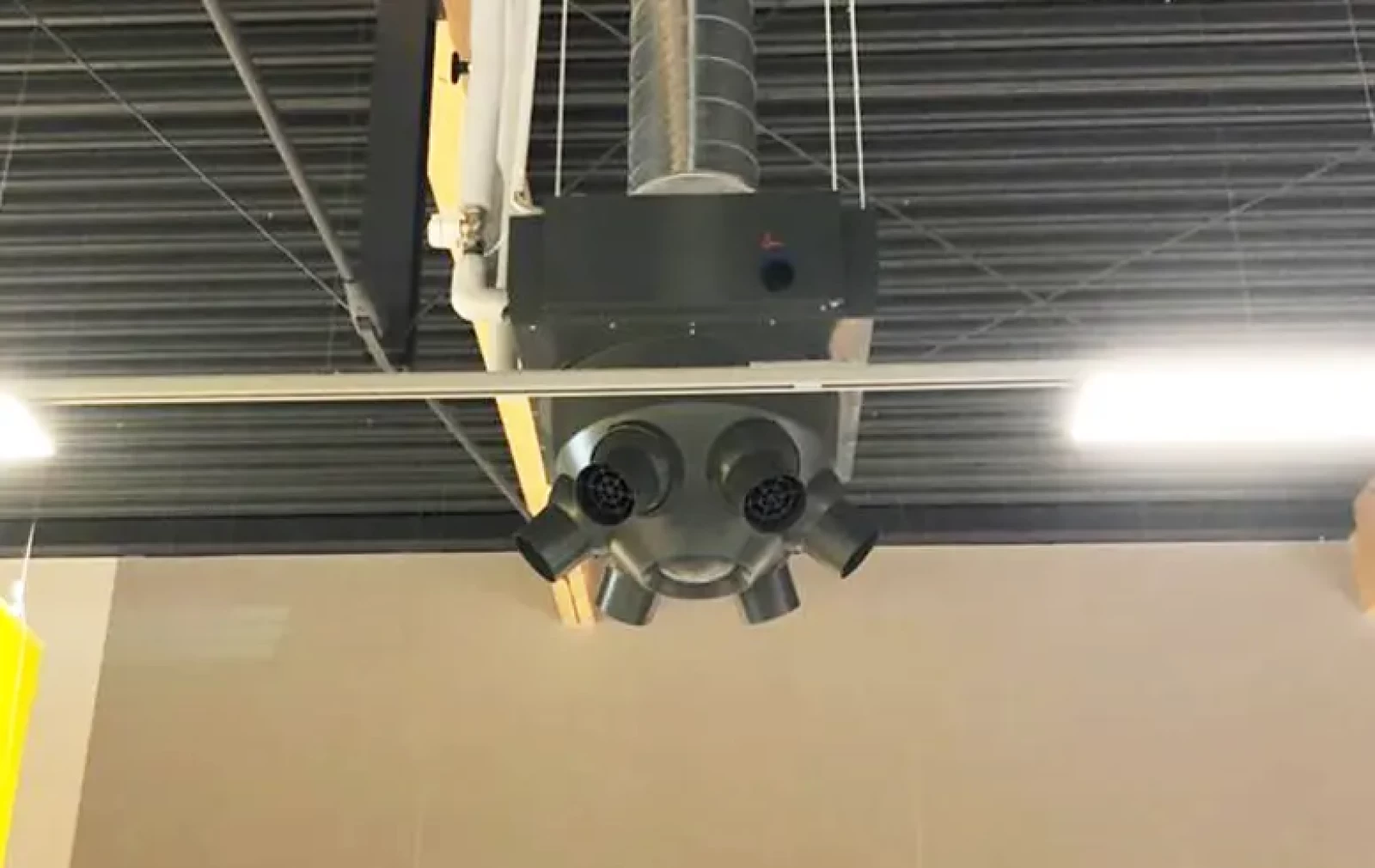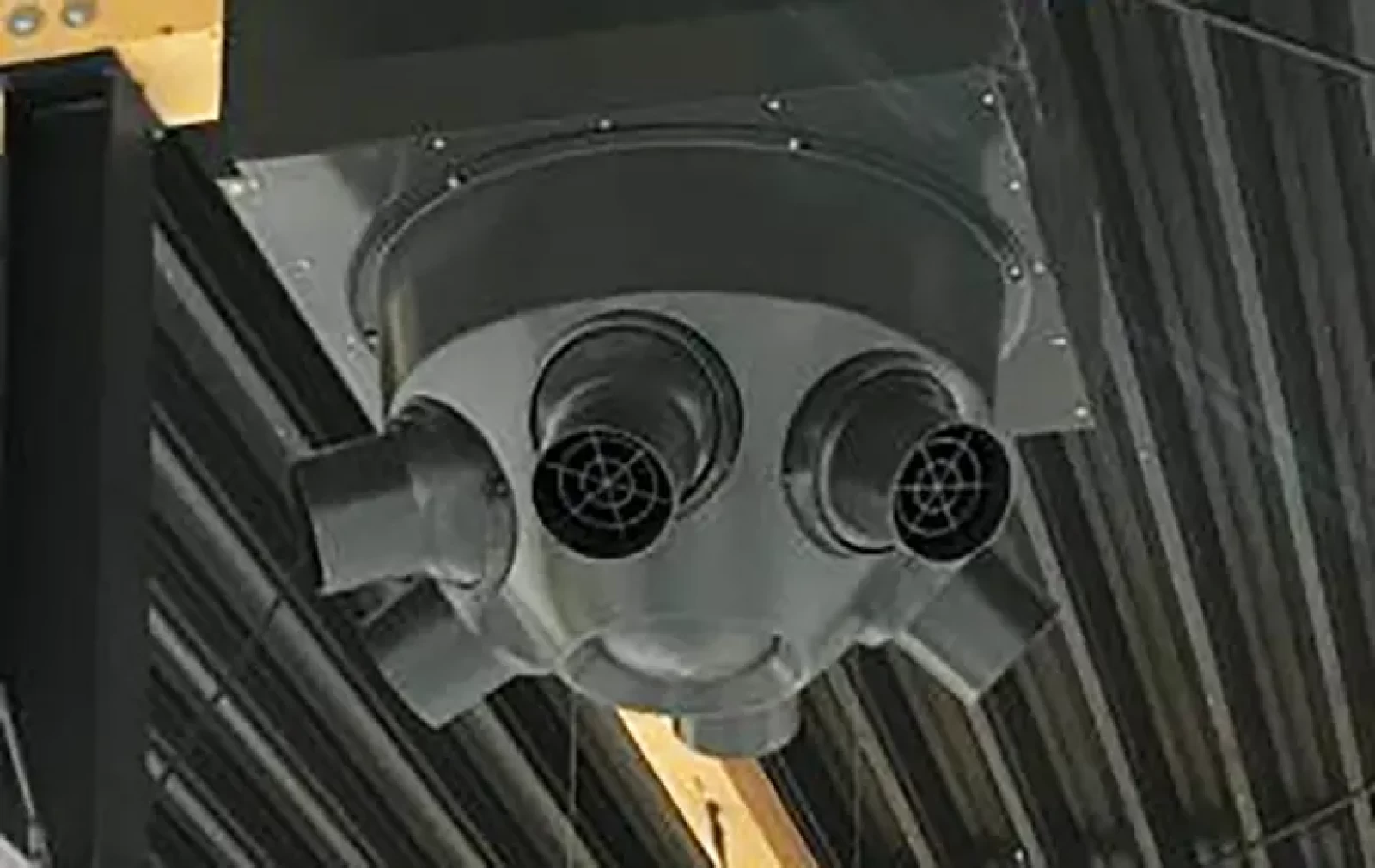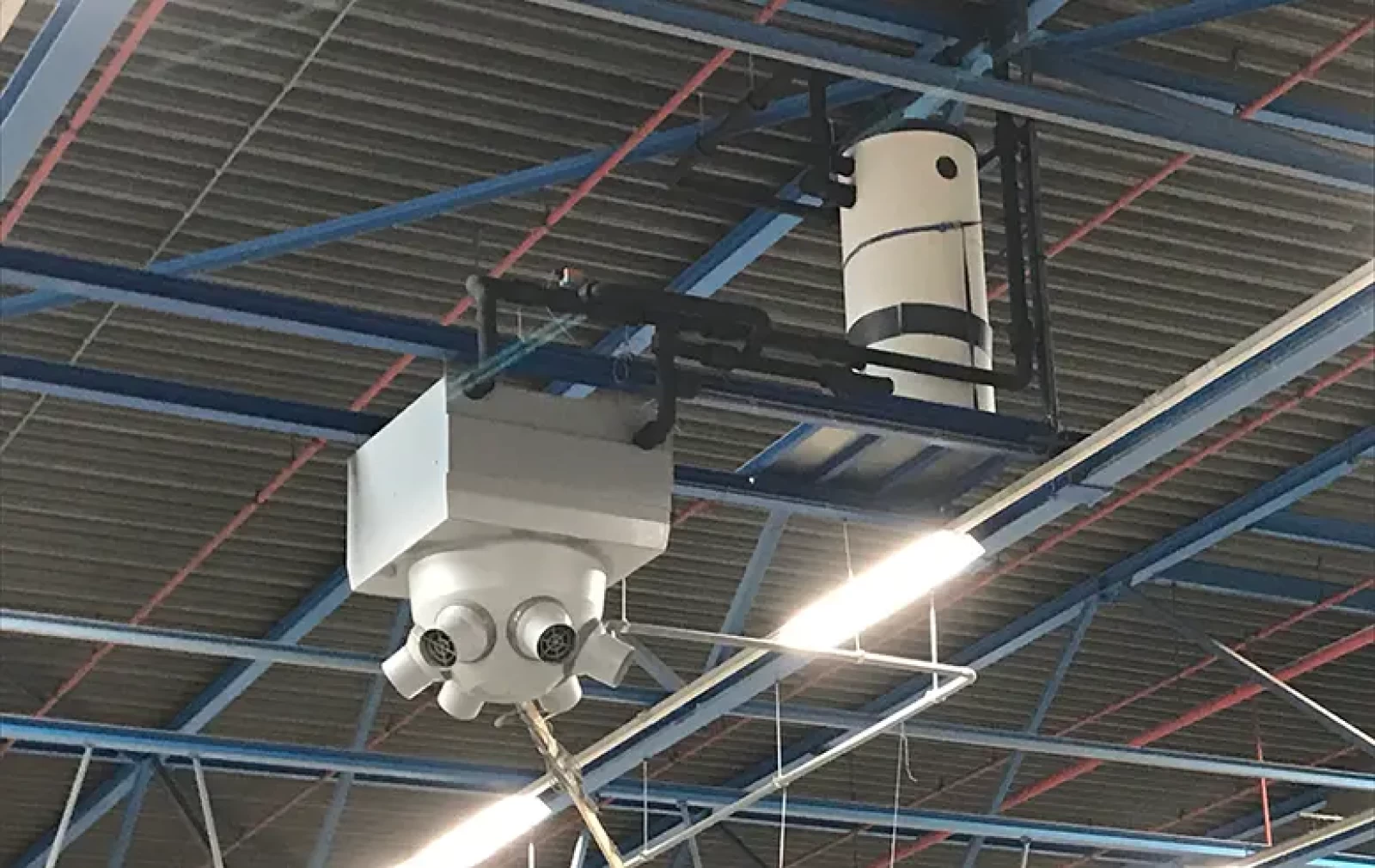 Biddle leads the way in HVAC solutions
With a diverse product portfolio specifically designed to meet the extensive needs across all sectors. We offer a 3 working-day delivery, which can help speed up the installation process.
As part of this partnership approach, we want to make sure you purchase the right HVAC product for you. That's why we can offer you a comprehensive free site survey and 3 years warranty. Our team is on hand to help and support you throughout your project.