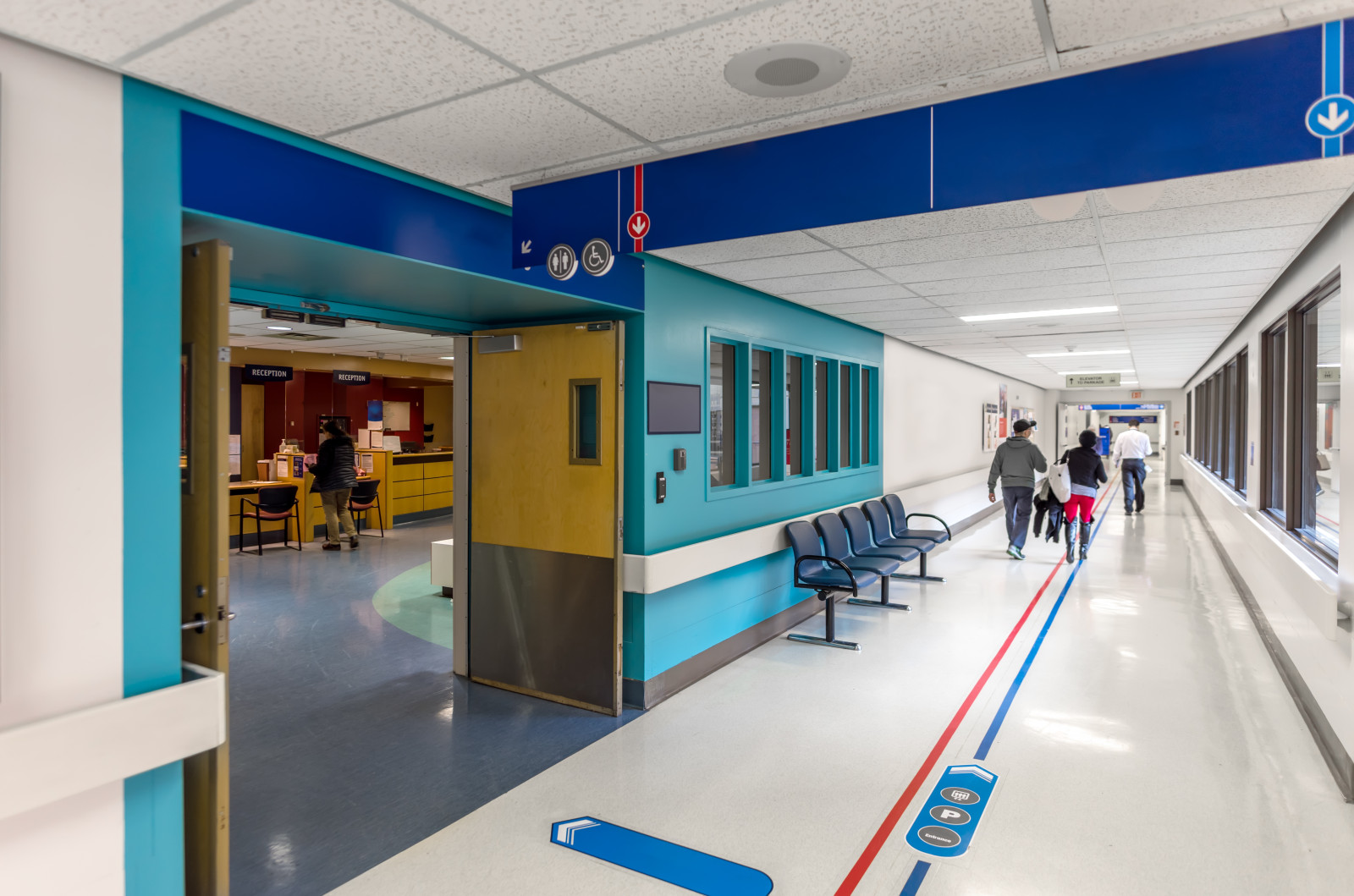 Healthcare
Biddle offers a comprehensive range of climate solutions for healthcare settings. Whether it's waiting rooms, corridors, bedrooms, or other spaces, we provide efficient heating, cooling, and ventilation options. Our expertise also extends to achieving optimal climate separation between different areas within the facility.
Why choose Biddle for your healthcare needs?
Collaborative approach: We work closely with healthcare professionals and partners to meet specific needs
Expertise in addressing key considerations: Hygiene, noise control, individual control, and return on investment
Comprehensive range of climate solutions: Different solutions for different healthcare spaces, including waiting rooms, corridors, and bedrooms
Integration of multiple aspects: design aesthetics, hygiene standards, noise control, individual adjustment, and comfort in climate solutions
Healthcare Climate Solutions
ProAir Series Fan Coil Unit
In the healthcare sector, where patient comfort, indoor air quality, and energy efficiency are paramount, the ProAir Series fan coil units provide a reliable and effective HVAC solution. With their advanced features, quiet operation, and customisable controls, the ProAir Series ensures optimal climate control and contributes to a healthy and supportive environment for patients and healthcare professionals alike.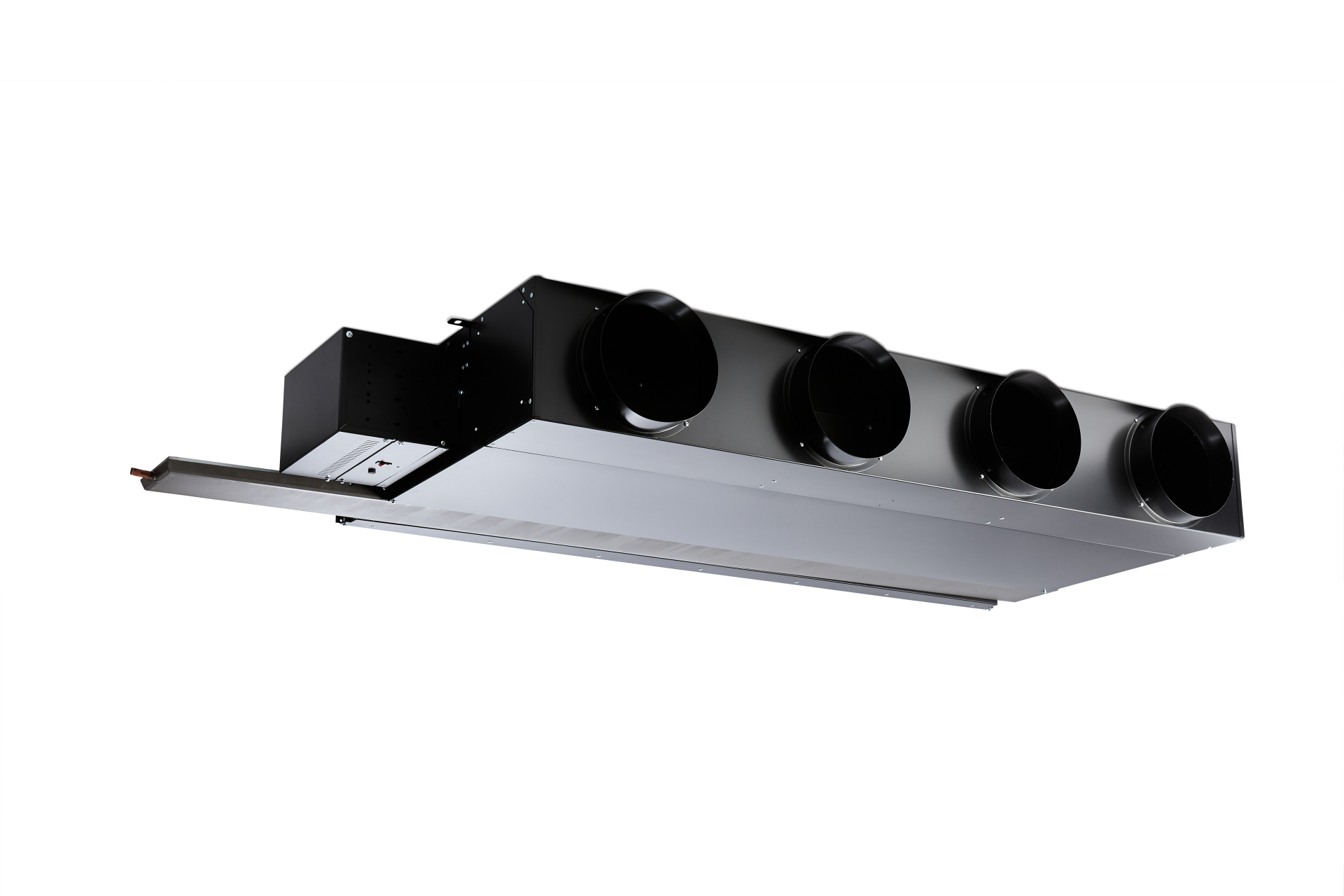 Comfort Air Curtains
By utilising the Biddle Comfort Air Curtains in healthcare facilities, effective climate separation can be achieved whilst improving indoor air quality. The SR, City and Doorflow are ideal to enhance energy efficiency and create a comfortable and safe environment for patients, staff, and visitors.
With their advanced features and benefits, the Biddle Comfort Air Curtains are a valuable addition to healthcare HVAC systems, supporting the overall well-being and experience within the facility.