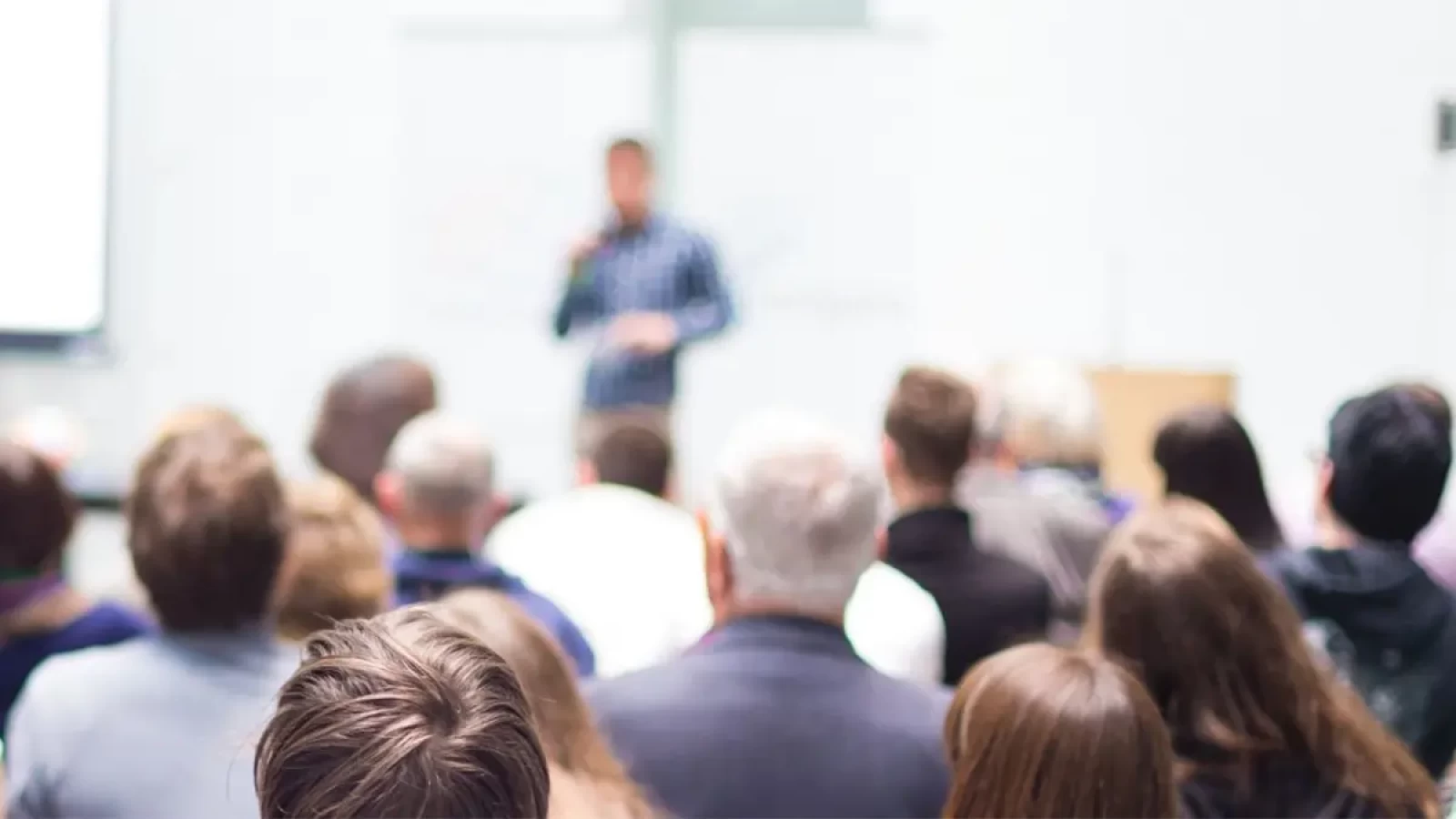 CPD Seminars
Biddle, a CIBSE accredited provider of CPD courses, offers expert-led courses on Air Curtains Technology and Fan Coil Units.
The Biddle CPD offering
With years of experience in the industry, Biddle has a commitment to raise awareness and understanding of the technical issues surrounding our range of products and services.
Recognising that today, time and resources have never been more precious, the CPD offering has been tailored to provide an effective understanding of the subject areas at the maximum convenience to CIBSE members. Seminars are conducted for groups at their office premises and generally at lunchtime.
CPD seminars are another way of demonstrating a commitment and investment in our industry and it is our pleasure to be involved in the professional development of CIBSE members.
Seminar options
Option 1: Air Curtain Technology

What is an Air Curtain?
Why use an Air Curtain?
Where should Air Curtains be used?
What makes a good Air Curtain?
What is the best way of selecting an Air Curtain?
Does building design make a difference?
What are the key points to remember?

Option 2: Fan Coil Units

Purpose
What is a Fan Coil Unit?
Applications
Design considerations
Primary air credit… or is it a debit?
Control considerations and options
Q&A
Requirements
We usually attend your offices and present during lunchtime. All we need is an area in which to present, a power supply, and for you to organise your colleagues to attend.
To book
Simply use the form below or call our team expressing a desire for a CPD seminar at your offices, choose a topic option, organise a date with participants, and then we'll do the rest.