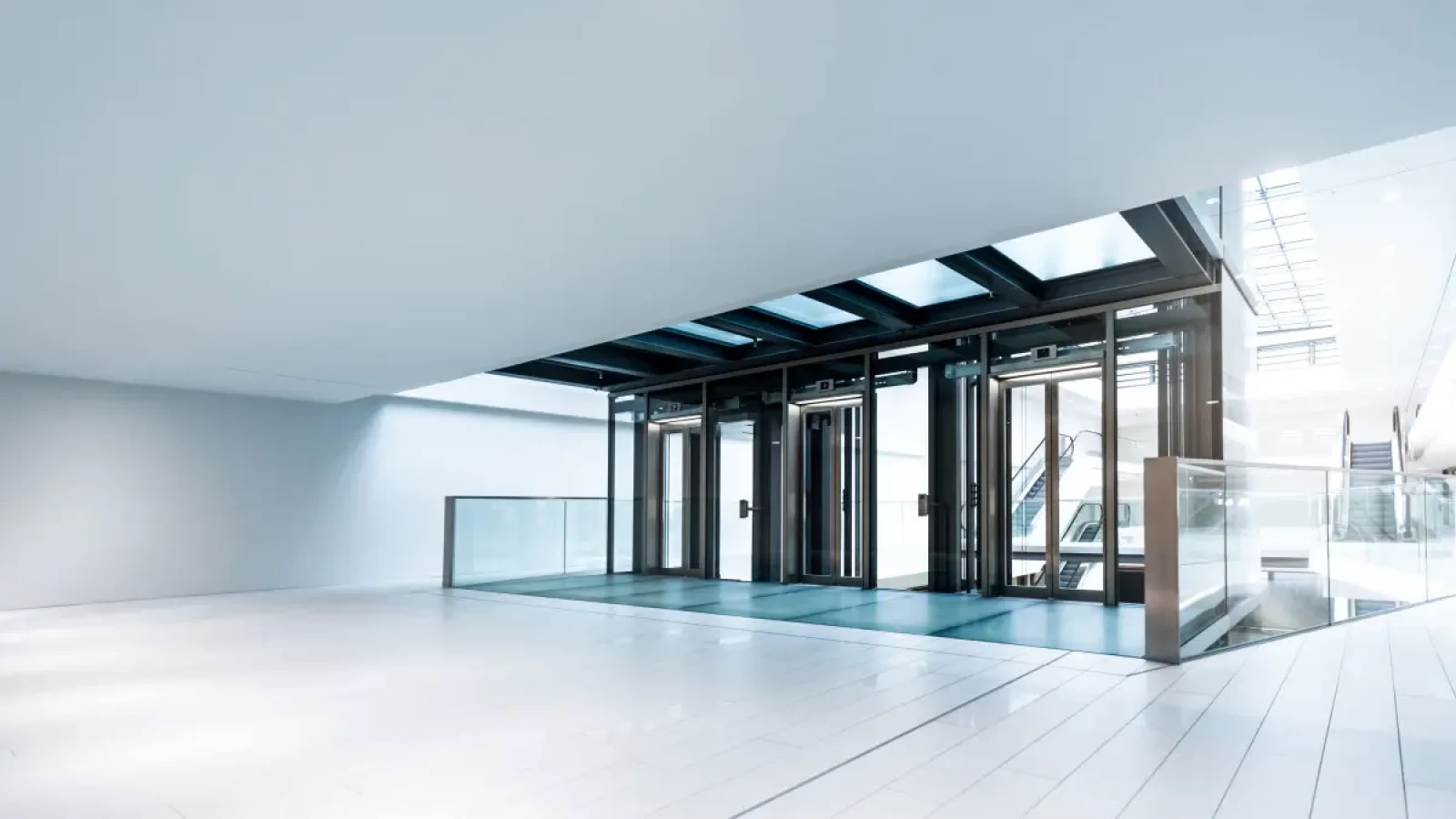 Tomorrow's climate solutions today
Biddle is a world leader of innovative HVAC solutions, offering an exclusive range of technologically advanced products and services.
Keep it on the QT
With the DecoQT Fan Coil Unit
- Acoustically lined casing, ensuring quiet operation
- Efficient EC fan minimises energy consumption
- Innovative draught free technology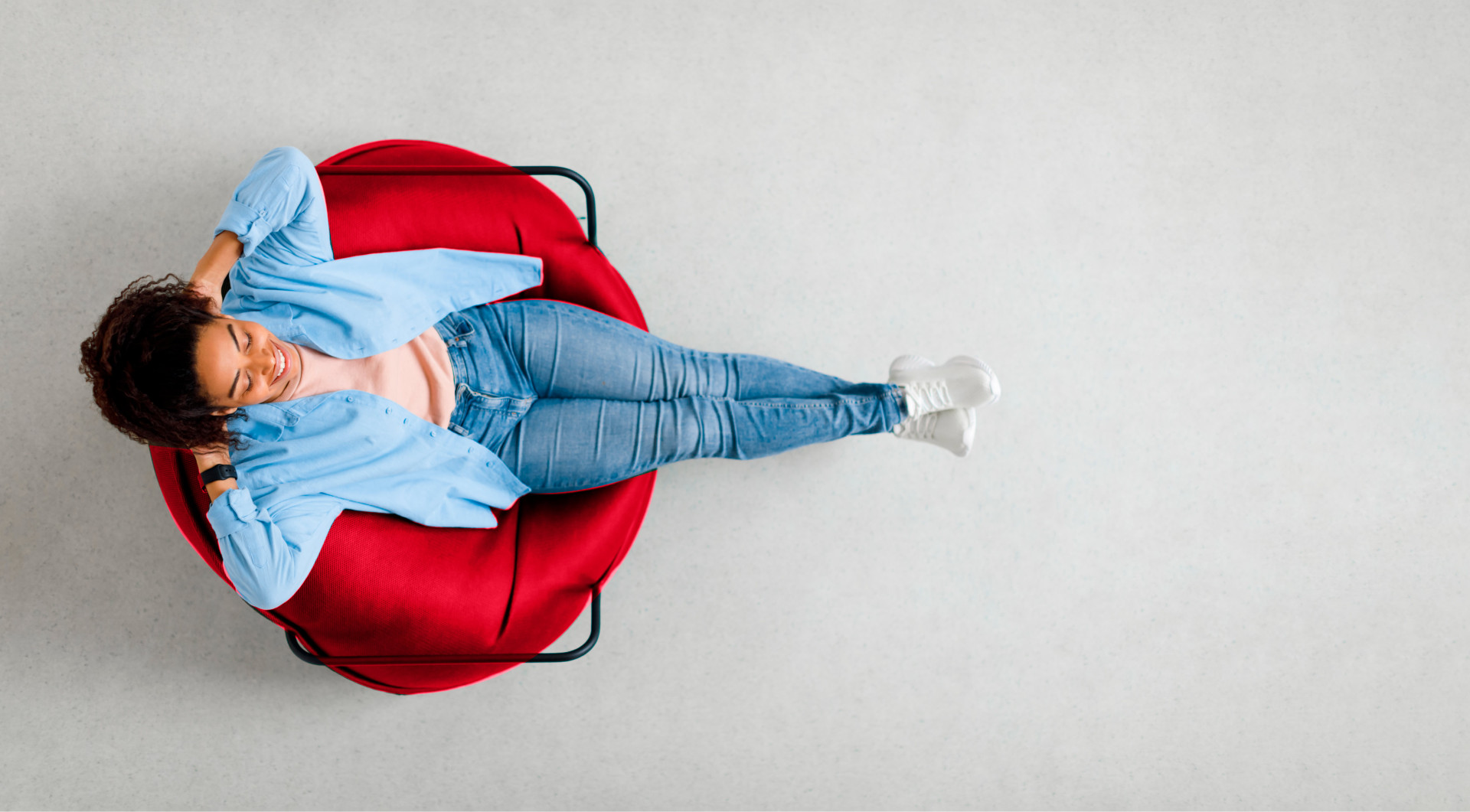 Biddle's ProAir Series - The Heating and Cooling Solutions For Manchester Goods Yard
Manchester Goods Yard, an architectural marvel in Manchester's Enterprise City represents the peak of modern design and sustainability.
With a commitment to green energy and a design reminiscent of Brooklyn's industrial warehouses, the challenge was to provide a seamless heating and cooling solution complementing the unique aesthetics.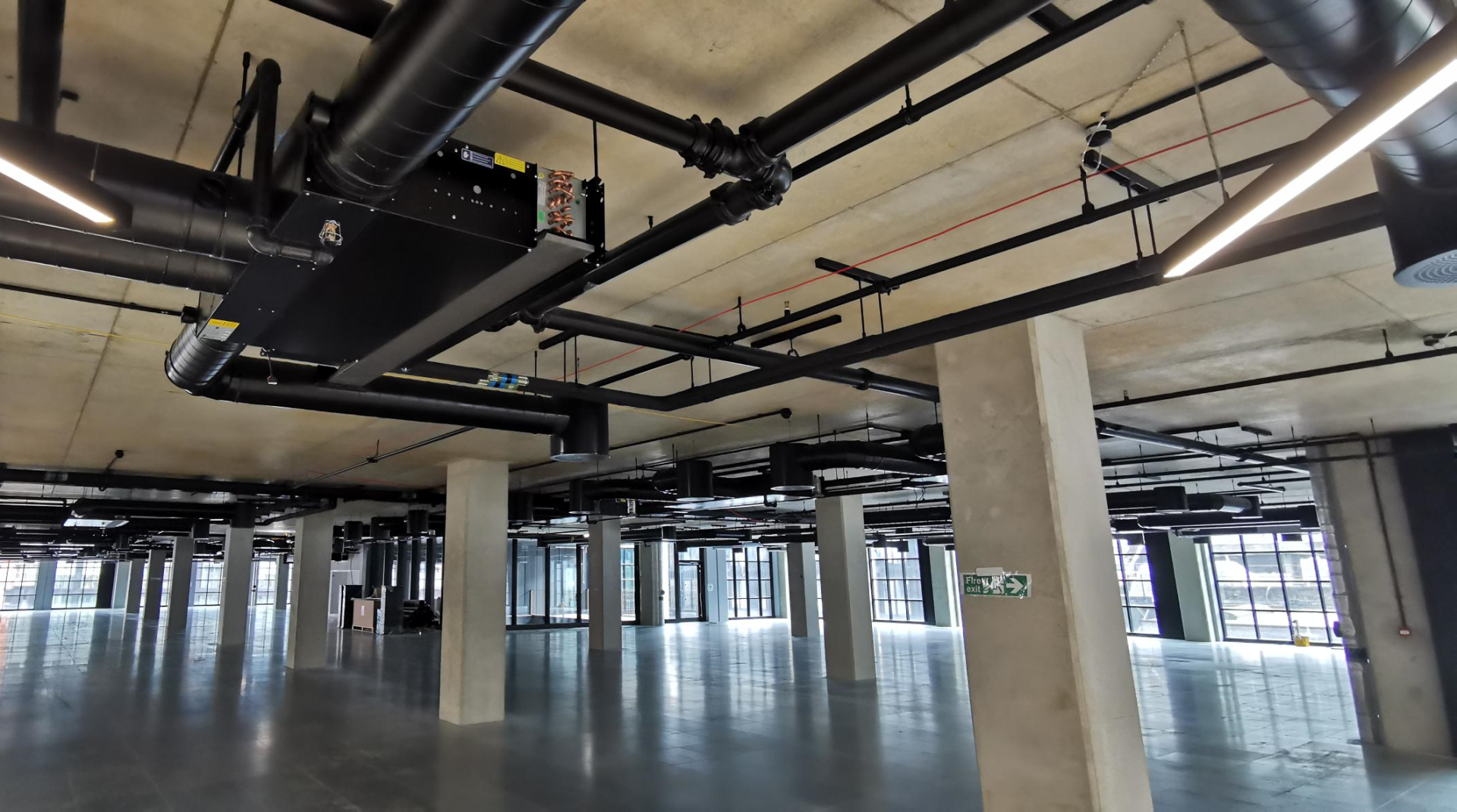 What our clients say about us?
We approached Biddle for supplying the Forceflow CB Fan Convectors at Skipton Academy on the basis that we would design a heating system which could be suited for integrating with low carbon technology such as heat pumps.

Aled Williams, KGA
The Biddle ProAir Series FCU can be selected to meet the exact requirements of your room.
Our team is on hand to provide detailed specifications and to help and support you throughout your project.