NOZ2 Heating
Warm air naturally rises and this makes it hard for large rooms with high ceilings to maintain a warm temperature.
NOZ2 is an innovative model of the traditional unit heater that has been developed to address the heating needs of large buildings with high ceilings such as factories, warehouses, retail outlets, sports centres and exhibition halls.
In order to reduce heating loss, NOZ2 features six adjustable nozzles that can be individually positioned to provide optimum air distribution. Using a technologically advanced 'mixed flow' fan, the air system is discharged through the nozzles. This heated airflow is produced at high velocity, thus inducing movement of the surrounding air and resulting in improved mixing and temperature distribution.
NOZ2 heaters capture the warm air at ceiling height and optimise its distribution to the floor level using the inductive effect. When used with Biddle's intelligent automatic controls, the fan speed and heat output are automatically adjusted. This ensures a consistent, comfortable climate is maintained at floor level without any user intervention.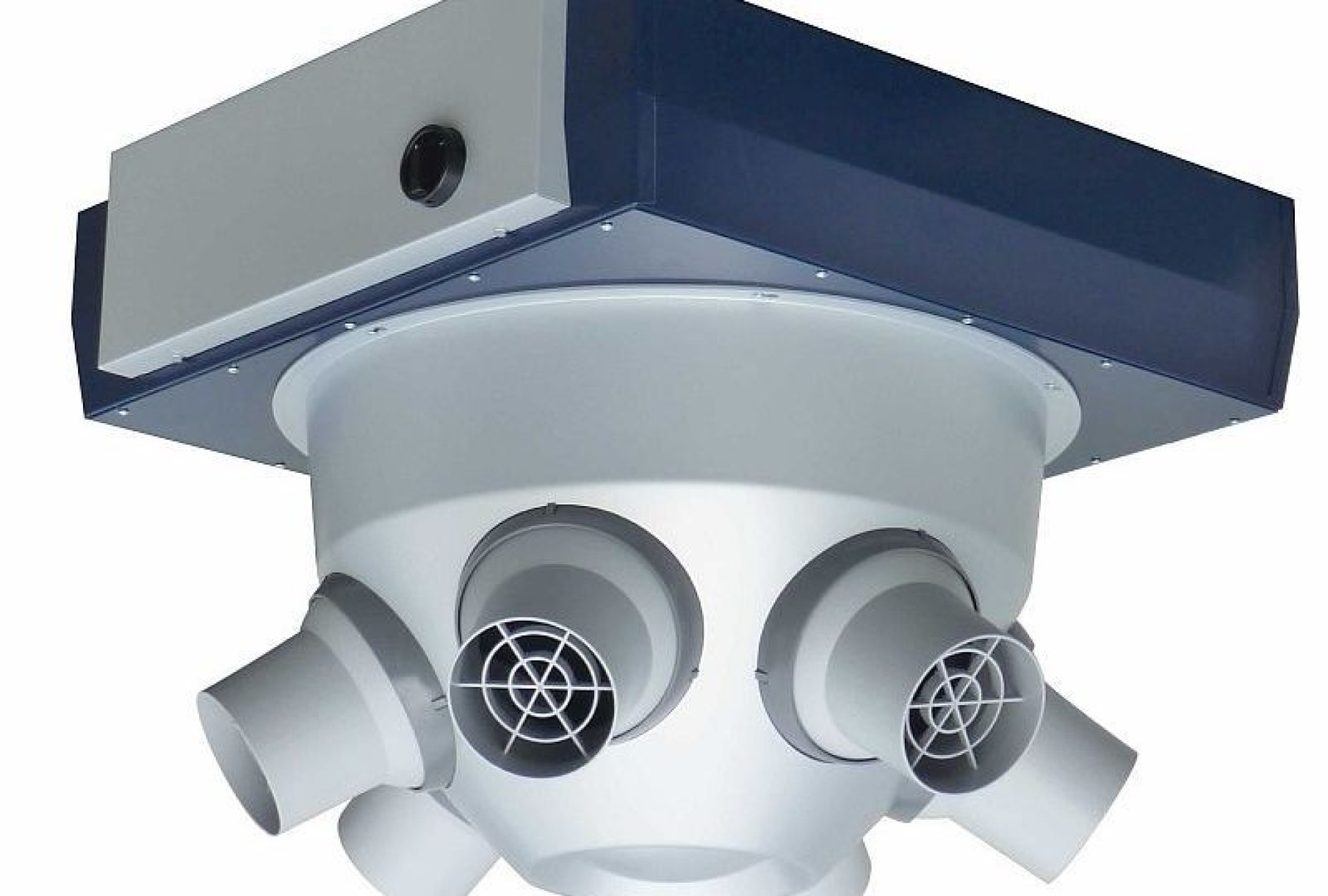 Features & Benefits

Minimal heat loss
Optional automatic control
High-performance stepless EC-fans
Easy to operate & maintain
Optimal air distribution: fewer devices required to heat or cool large areas
Adjustable discharge pattern
Reduced installation costs due to fewer units required
Efficient re-use of energy
CHIPS

Continuous optimal comfort
Maximal energy savings (up to 75%)
Self-regulating: always the correct setting
Touch screen and intelligent
Communication with GBS/Modbus possible

Induction

Fast and even air distribution across the room
Minimal heat loss through ceiling and walls
Low temperature gradient
Fewer units needed as large area is covered
15% reduction in required capacity
Induction Technology

Biddle's innovative NOZ2 technology minimises temperature differences in the room and heat loss to the outside environment. Warm or cool air is forced downwards at speed, from ceiling height to floor level through six multi-directional nozzles.

The high velocity of the air leaving the unit circulates the warm air throughout the room. This is known as the inductive effect. The inductive effect allows for better air distribution, so fewer units are needed to heat or cool large spaces.

With an induction airflow rate of 10 times the primary air displacement, the NOZ2 temperature gradient is only 0.25°C per metre. This makes it far more efficient than conventional air movement products, delivering significant energy savings.
Automatic control

Self-Regulating
Always the correct setting
Intelligent Software
B-Touch Control Panel
ModBus Communication

B-Control

Stepless control (0-10 V)
On/Off (room thermostat)
EC fans
Easy to set
Control multiple devices
NOZ2 Selection Tool
Use our online NOZ2 Selector Tool to select the right NOZ2 product for your heating or cooling solution.
Gallery
Explore our in-situ images to see how our product can enhance the look and feel of any room.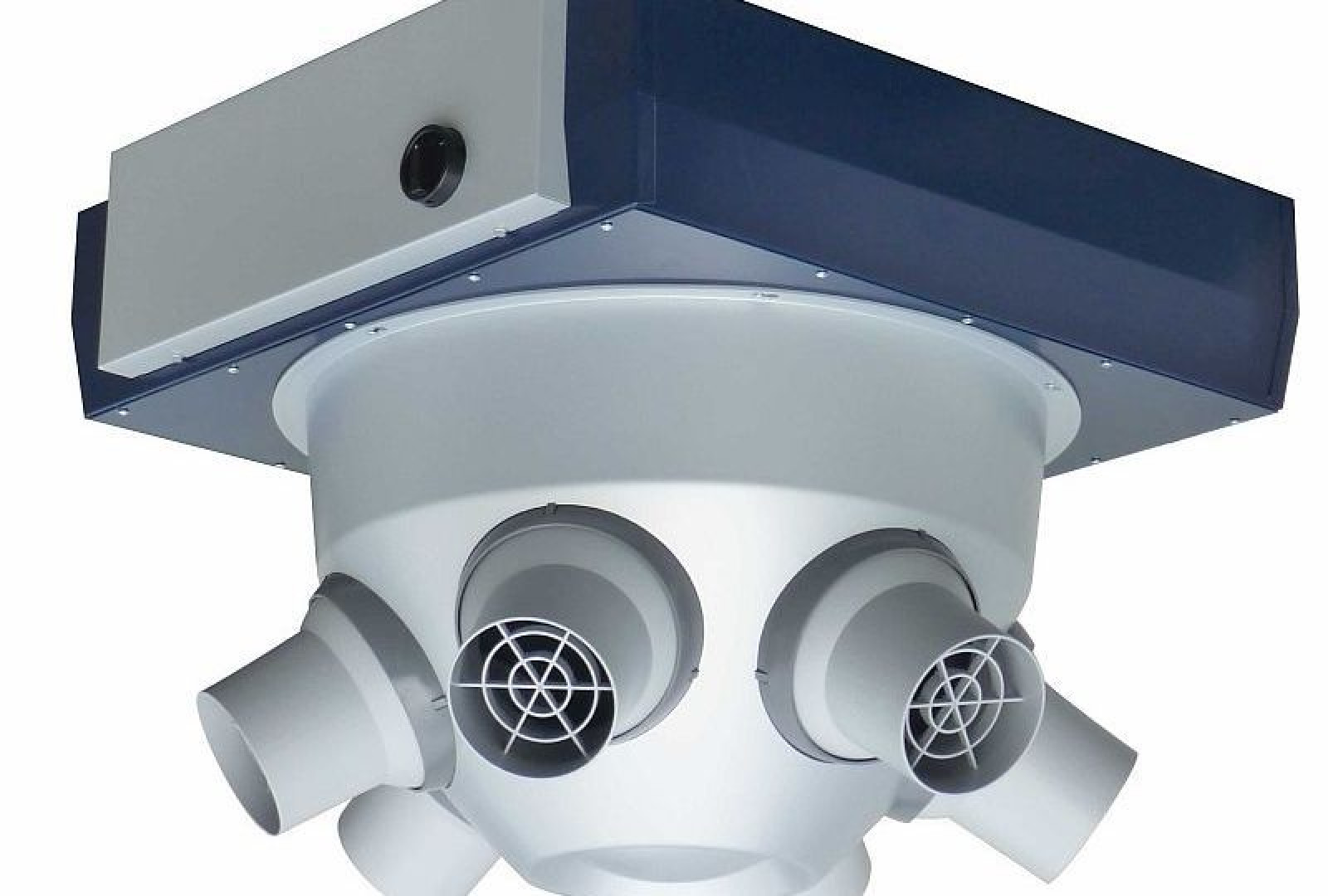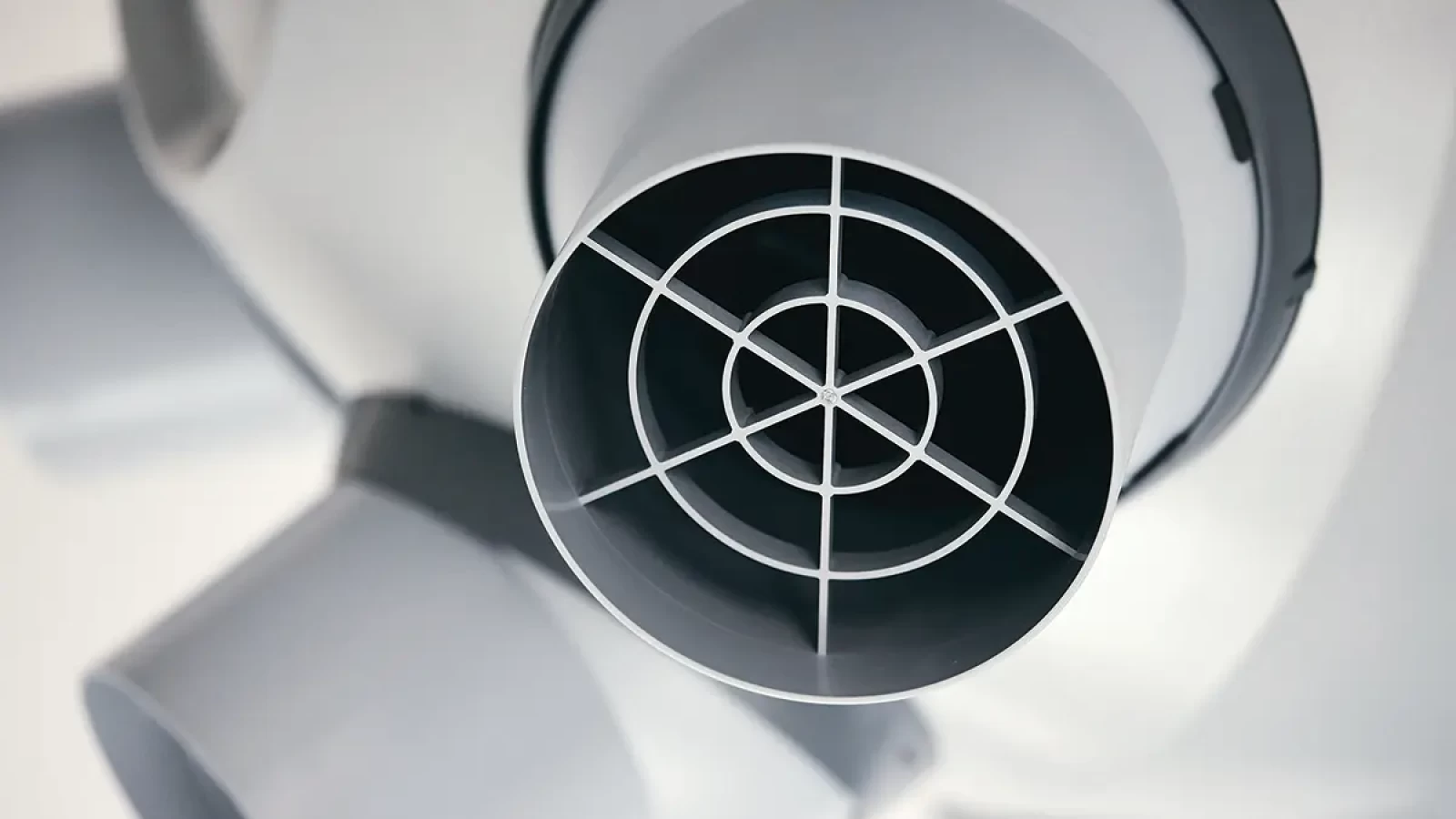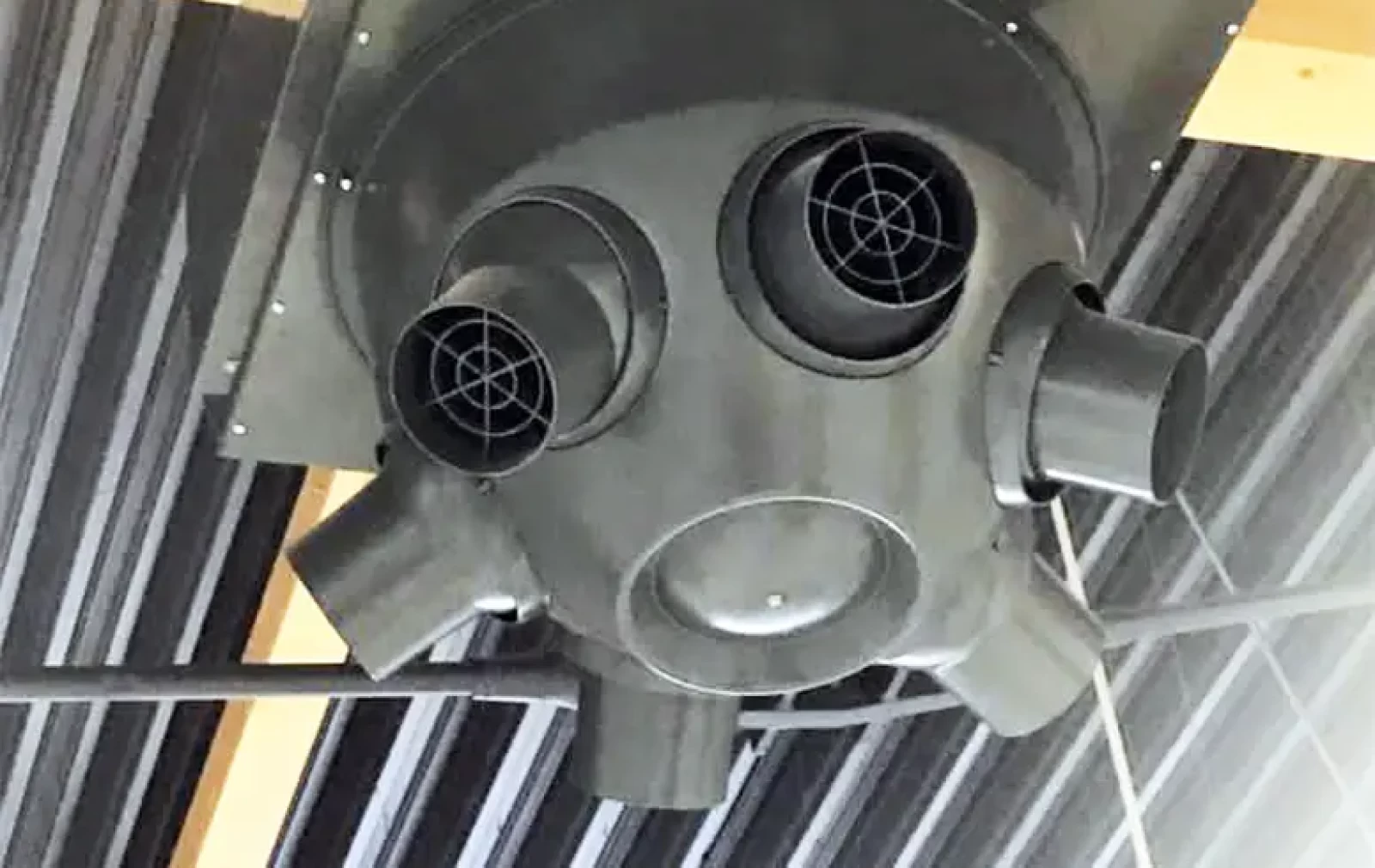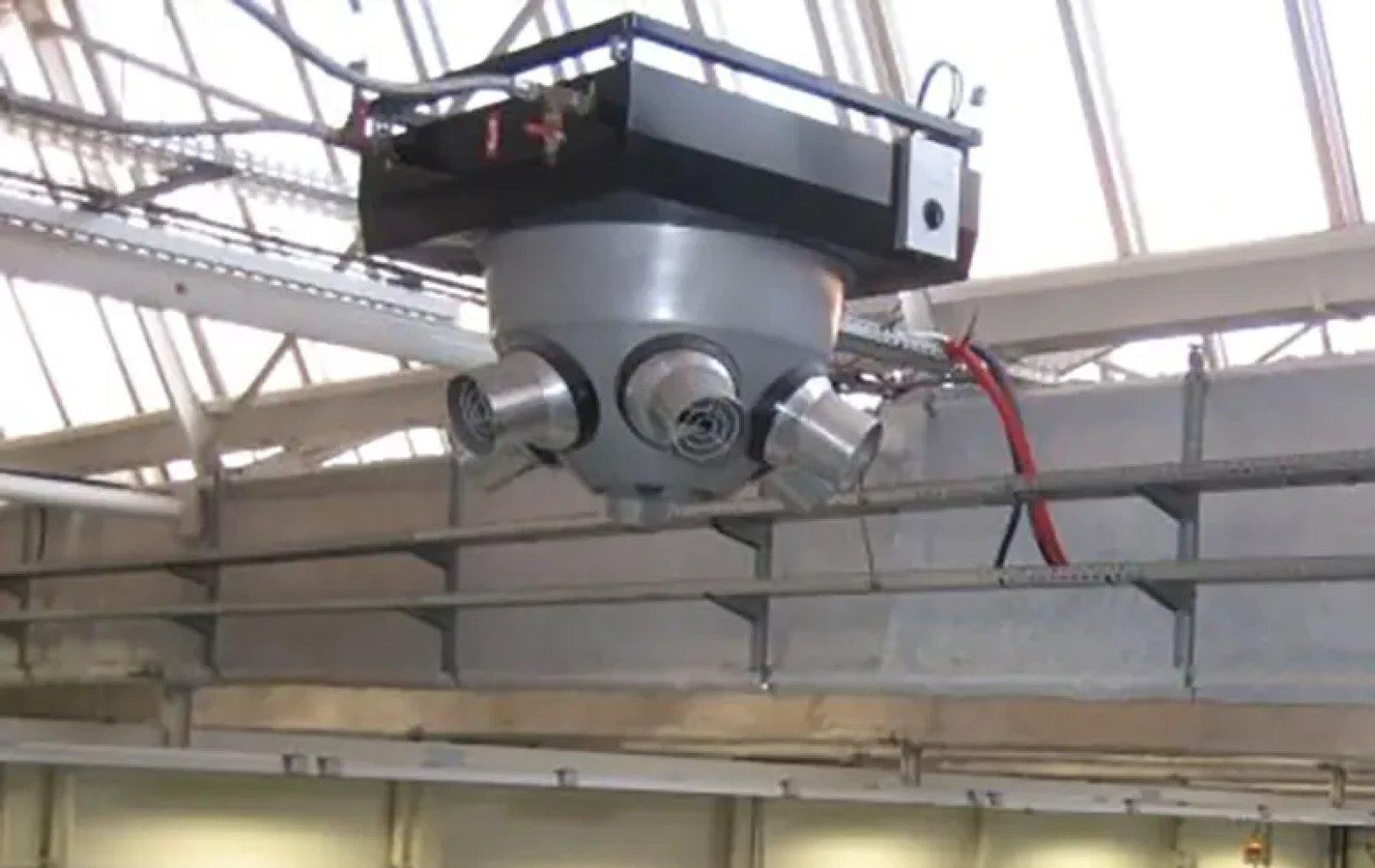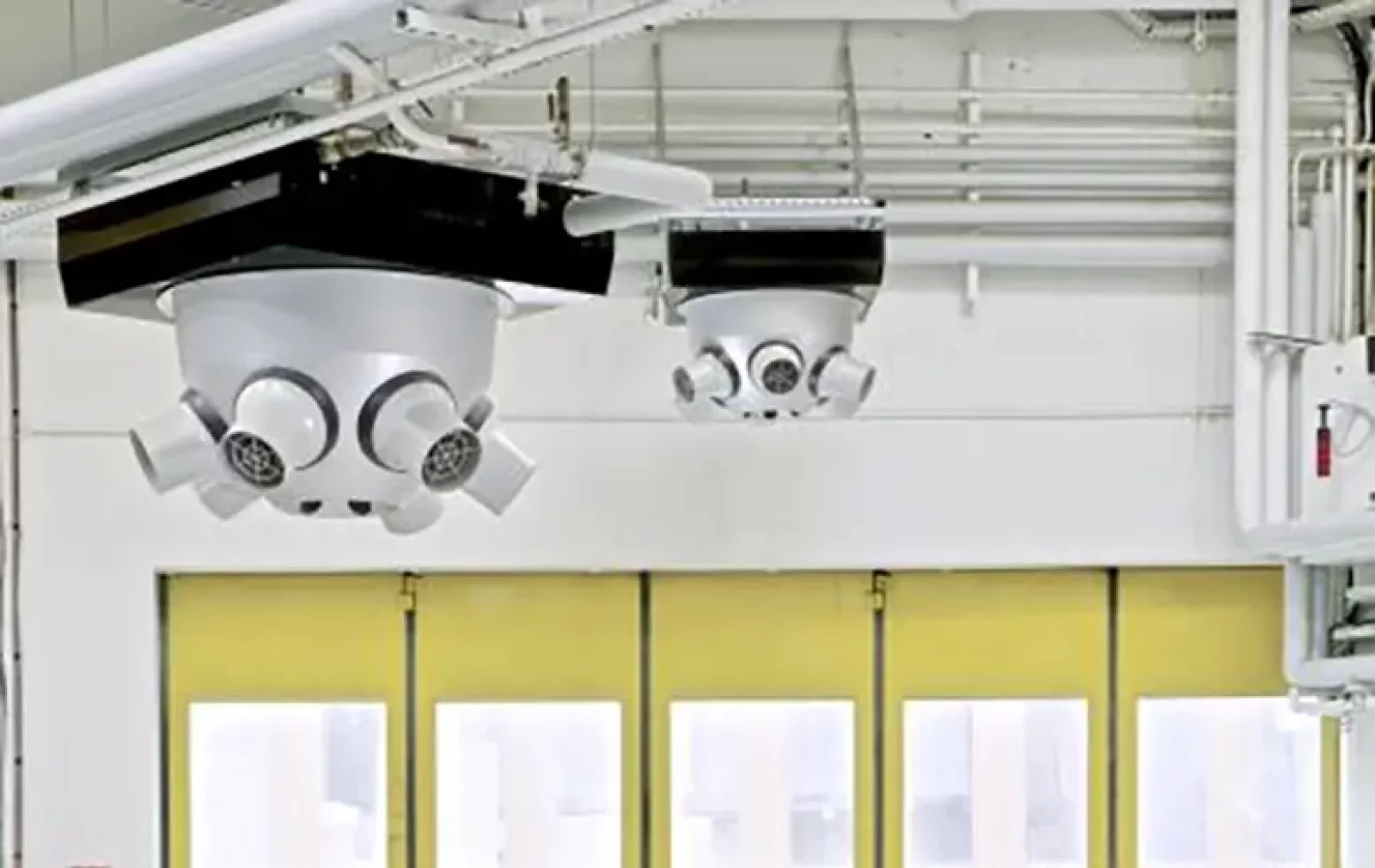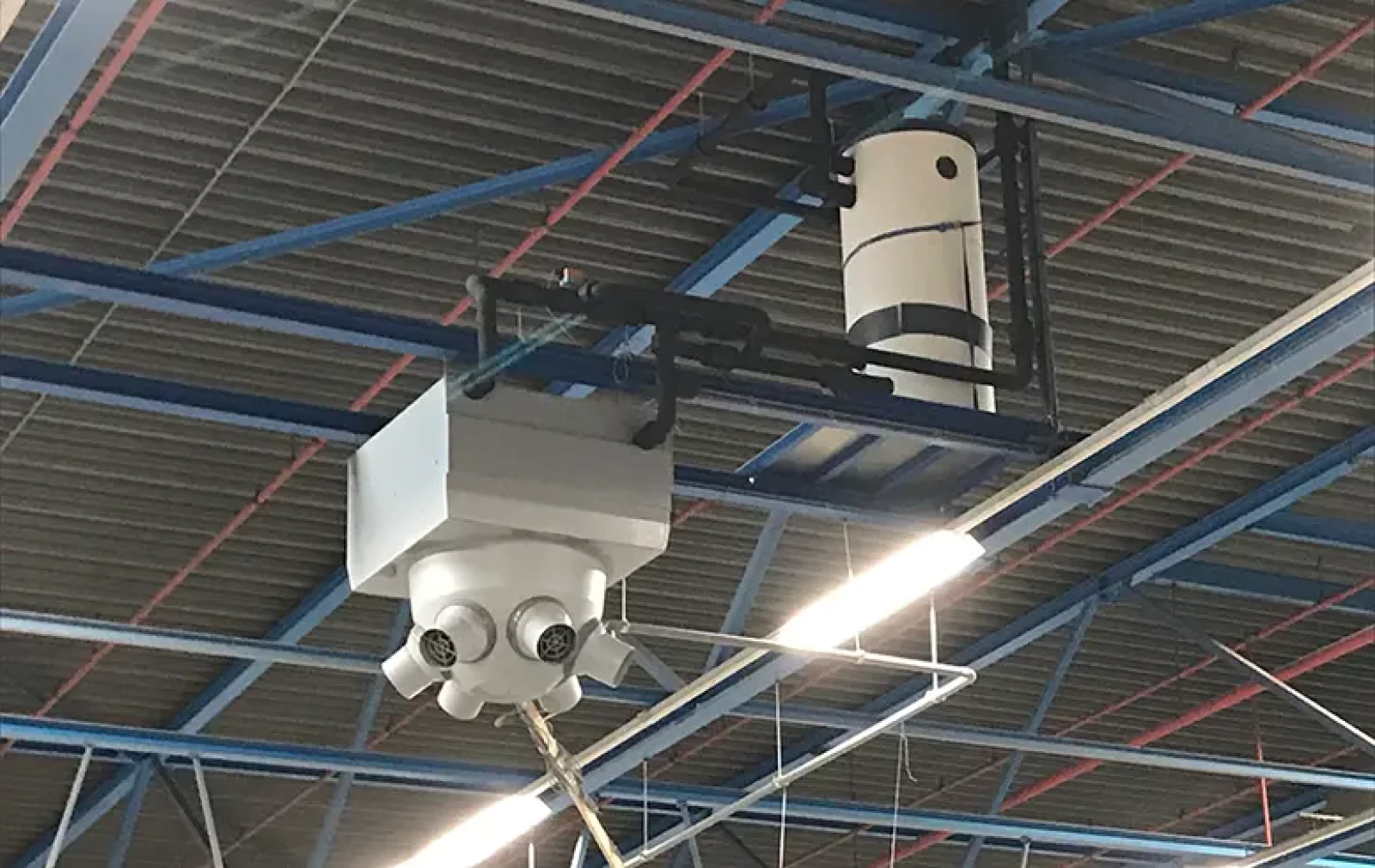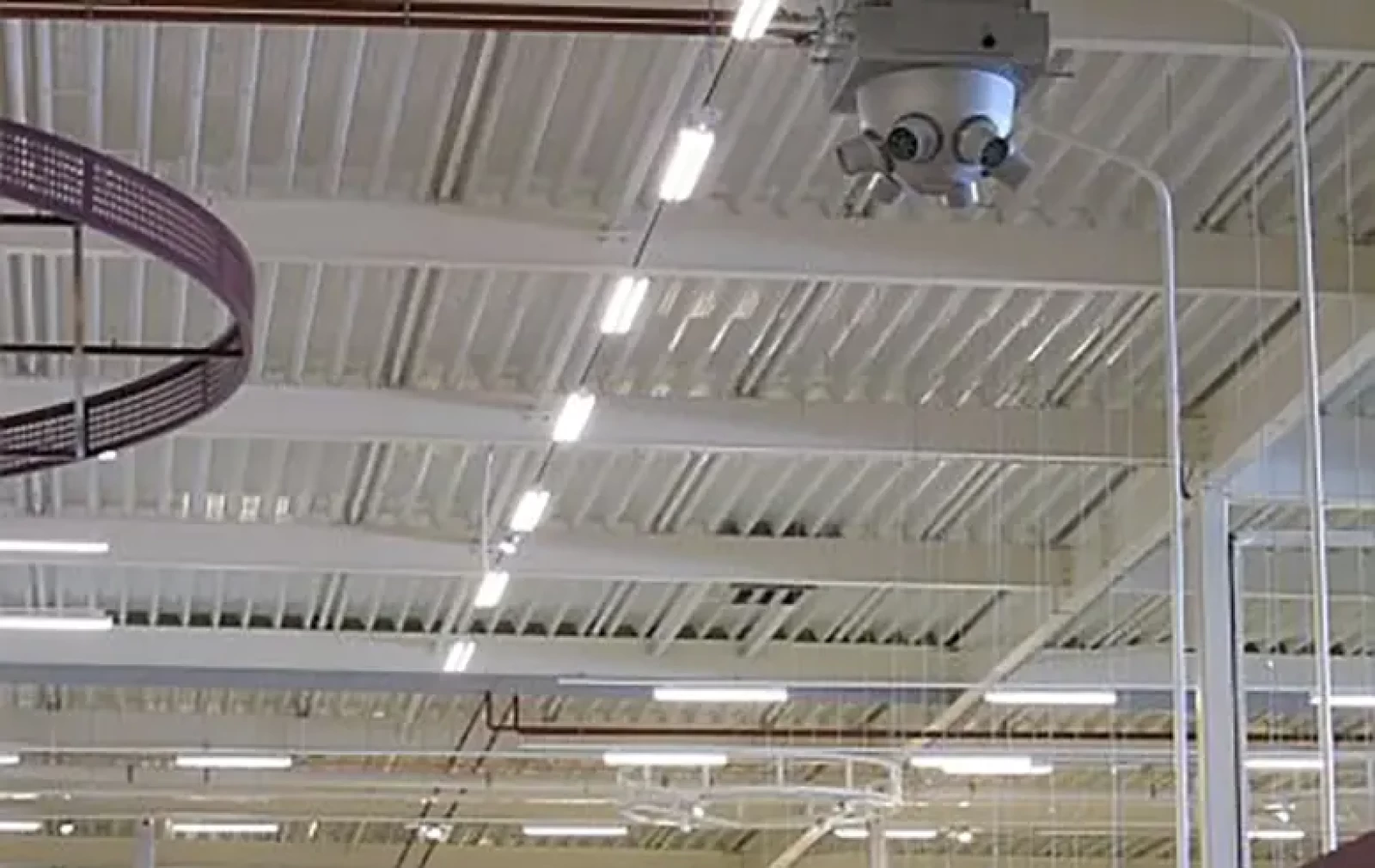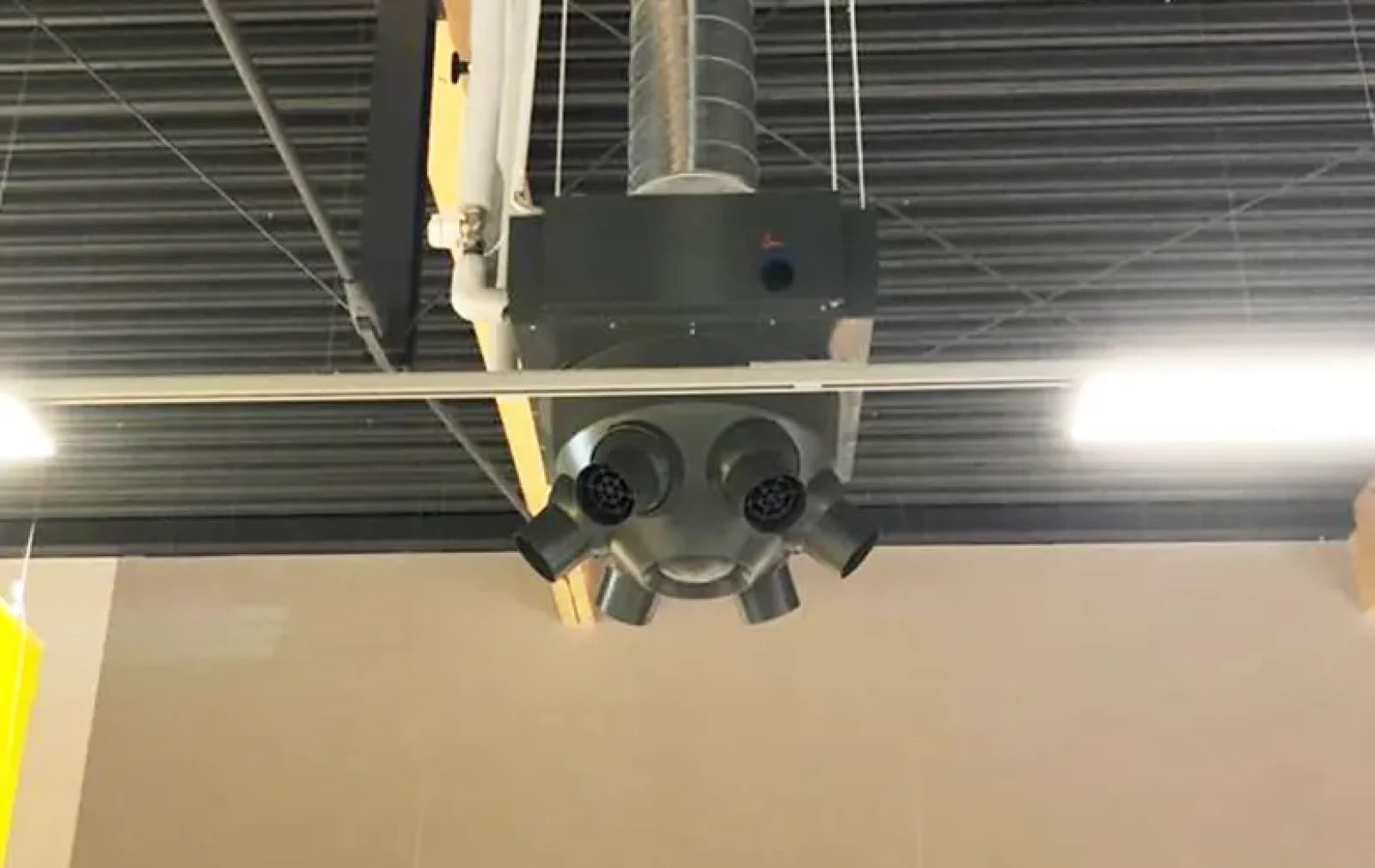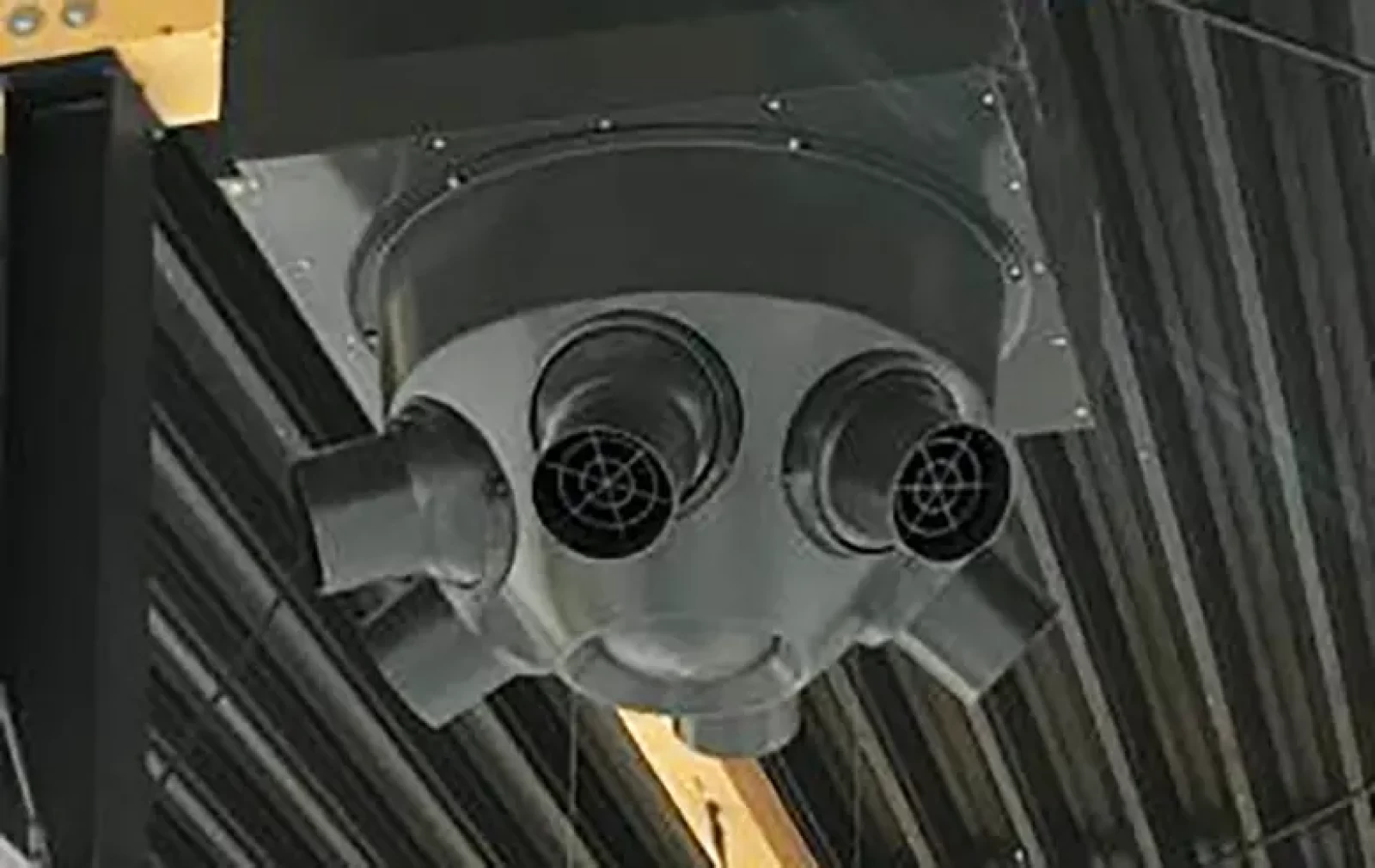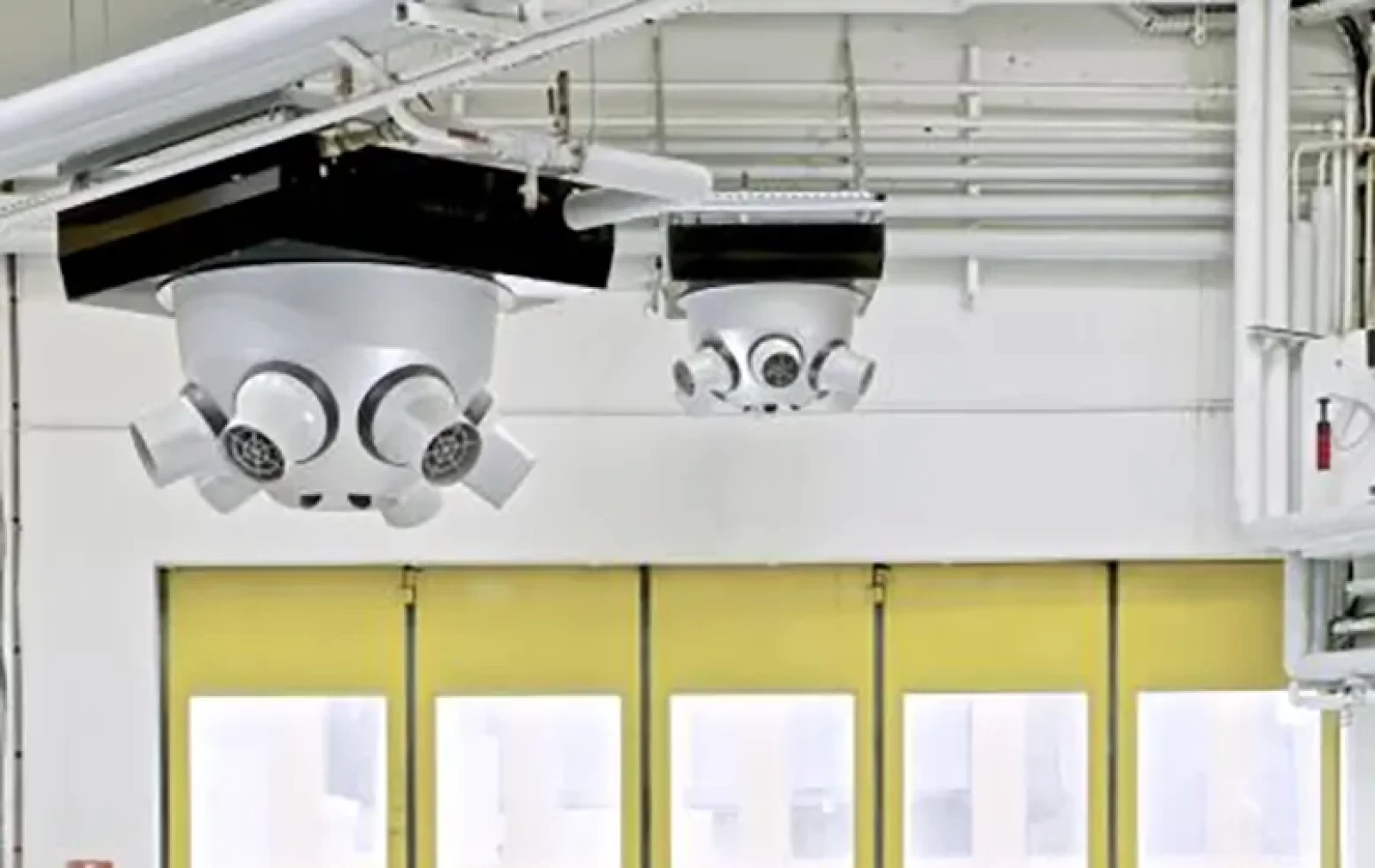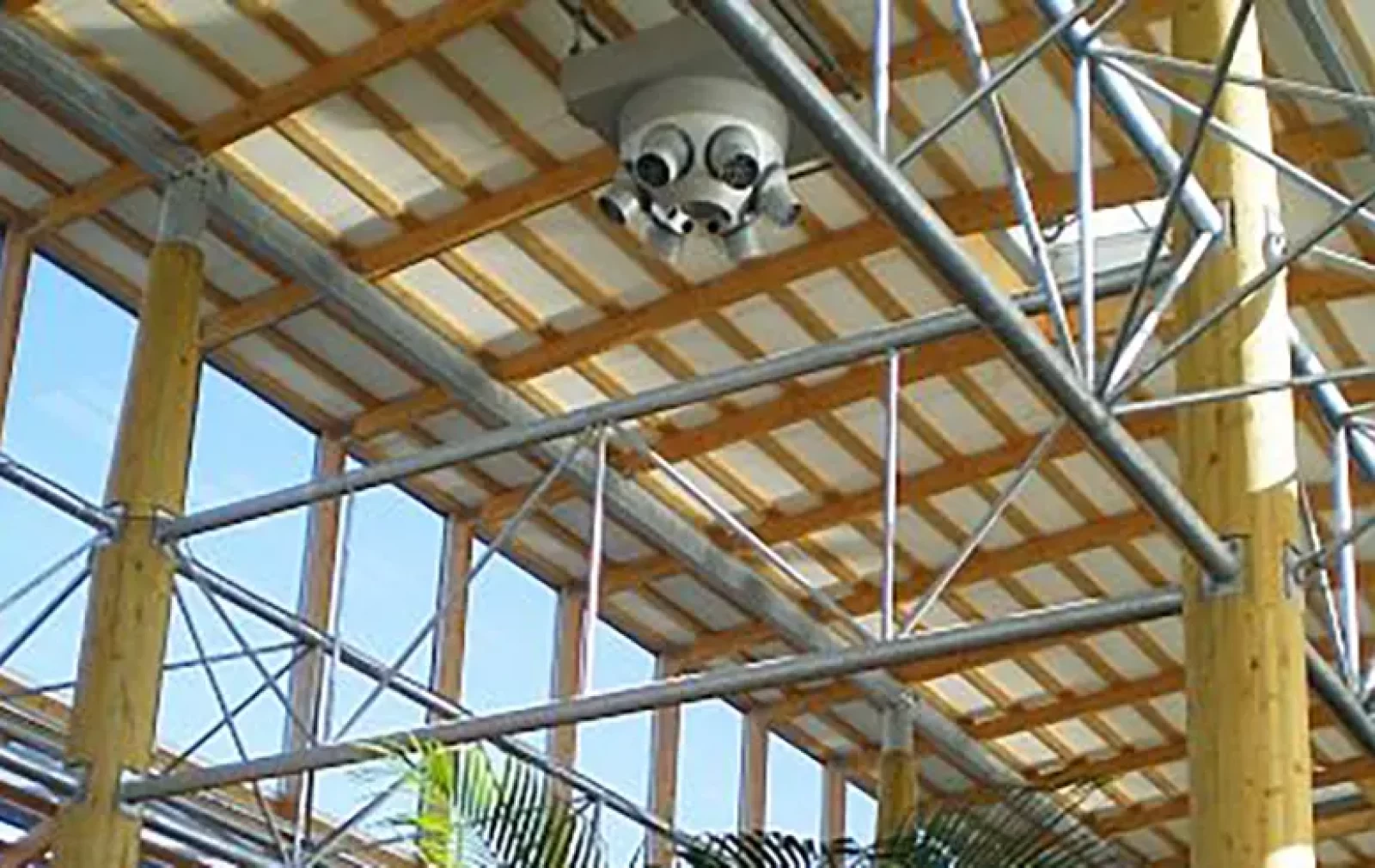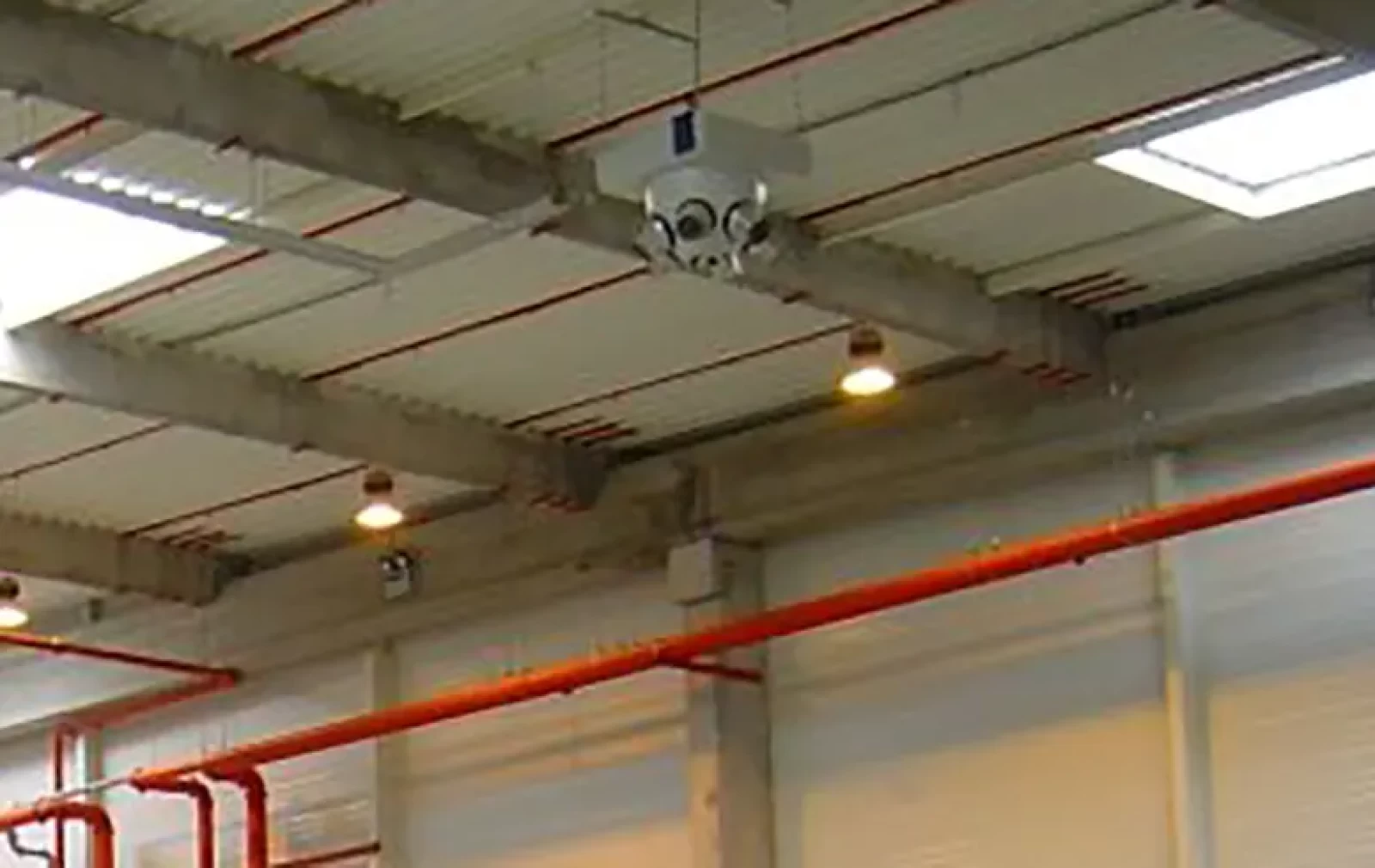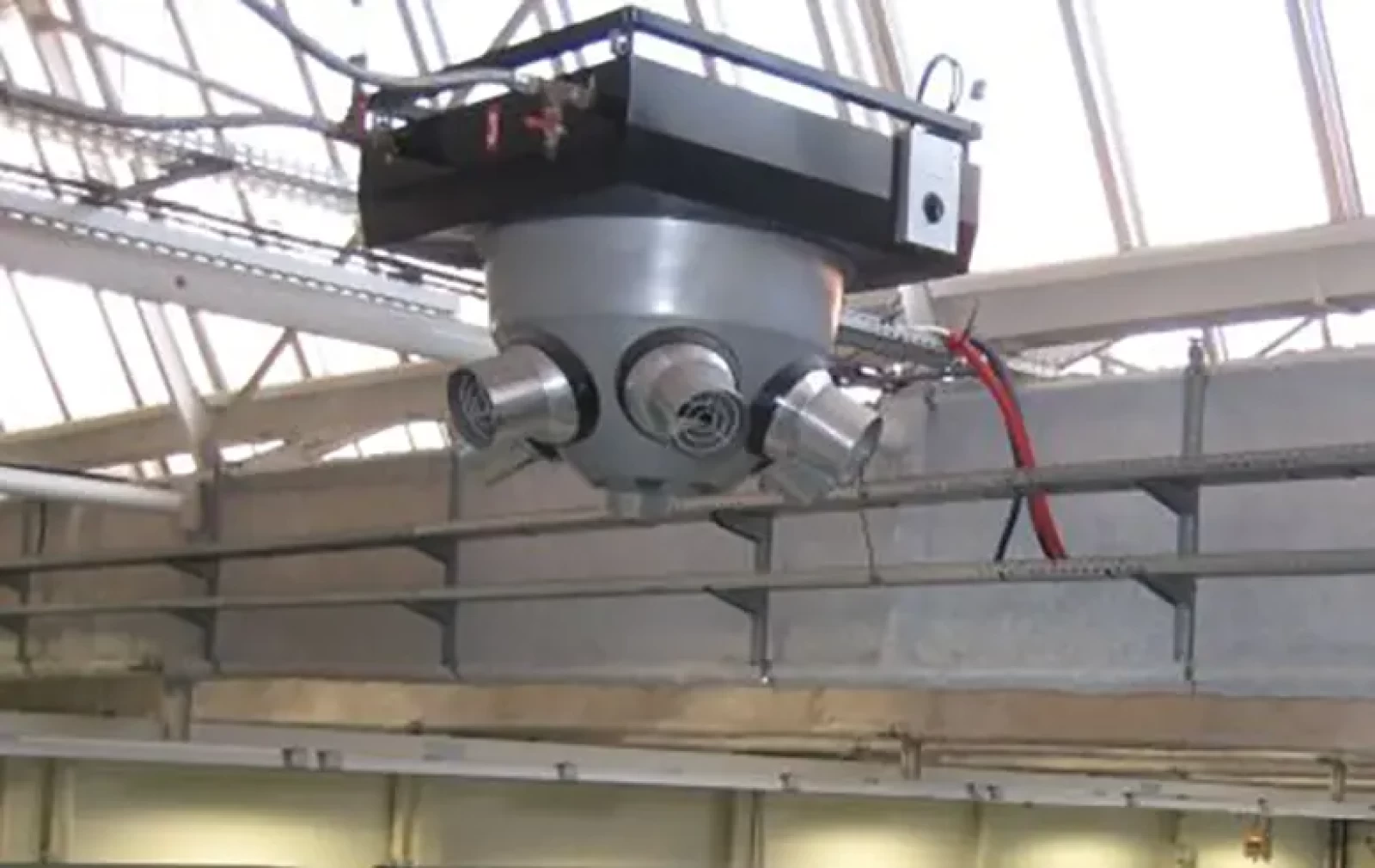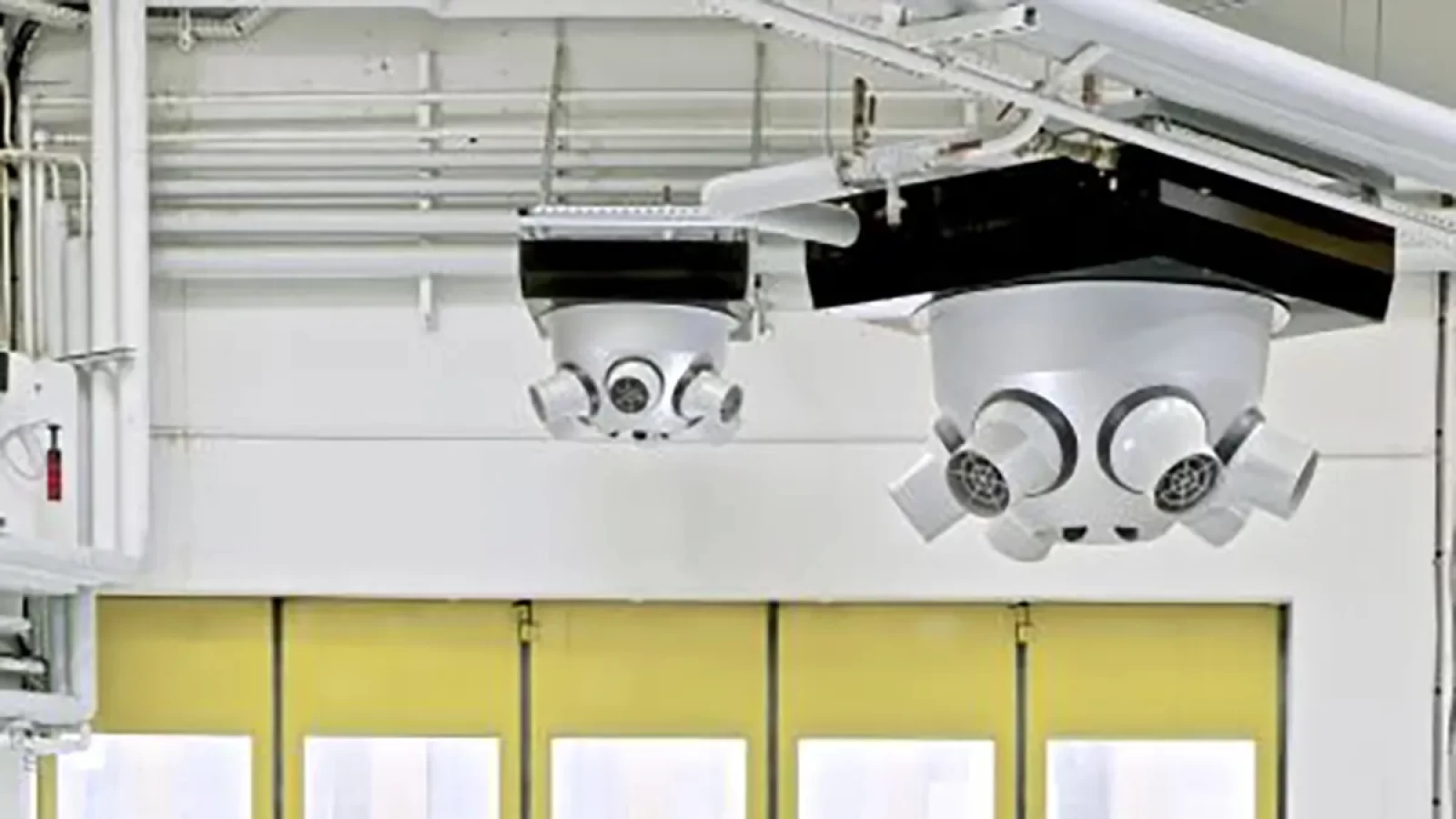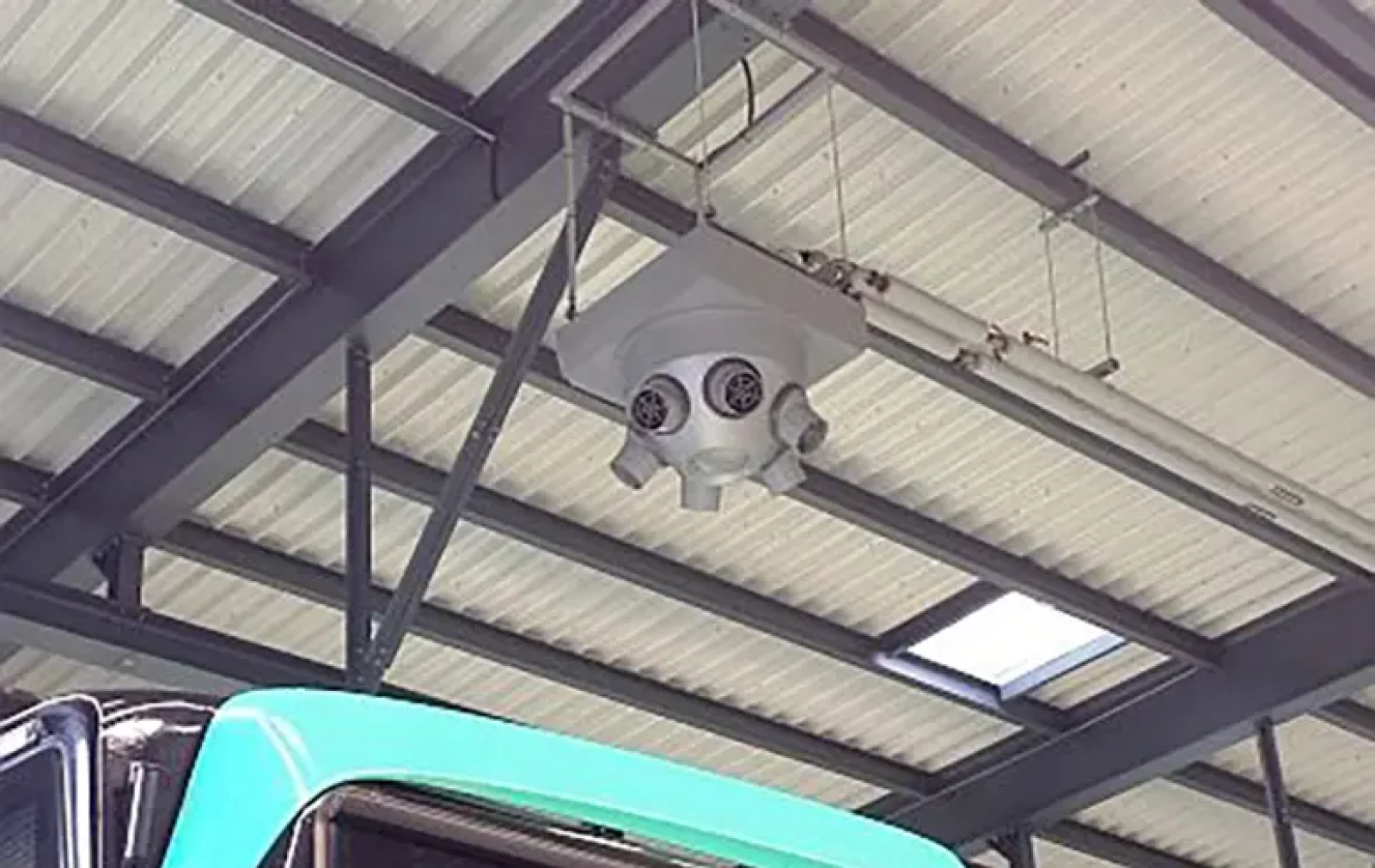 Biddle leads the way in HVAC solutions
Biddle has a diverse product portfolio specifically designed to meet the extensive needs across all sectors.