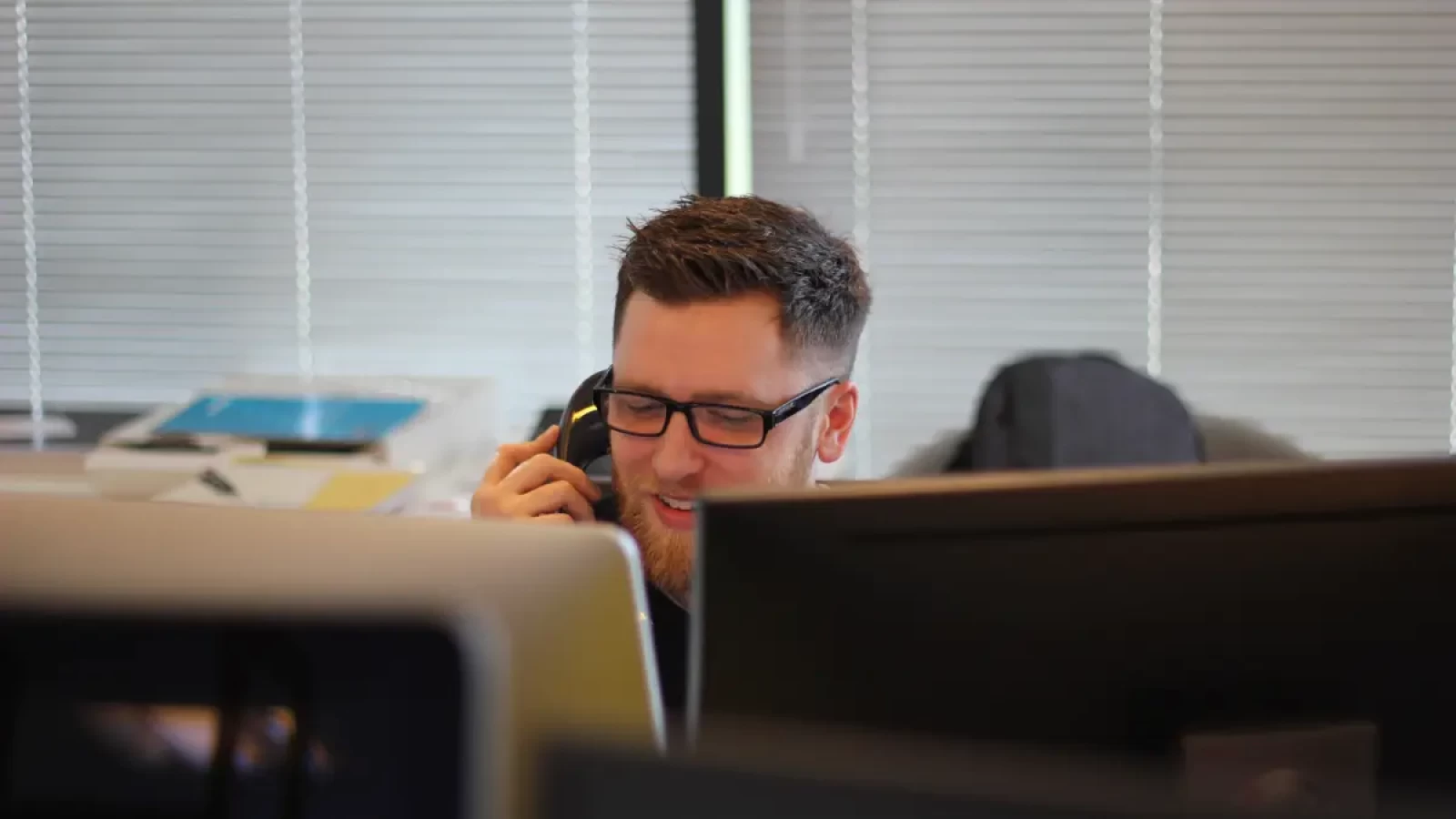 Contact us
Contact us today to learn more about our products and services, to book a site survey, request a quote or for more support and advice on our climate control solutions.
Get in touch with a Biddle expert
Biddle UK

Looking for more information about Biddle's climate control solutions in the UK? Get in touch with a member of our expert team using the contact form.

Biddle Worldwide

For information about Biddle and its climate solutions worldwide, please get in touch by selecting the relevant country below.
Contact us today
St. Mary's Road, Nuneaton, Warwickshire, CV11 5AU,
United Kingdom
T: 02476 384233