Invisidor STYLE2 Air Curtain
Architects, M&E designers and building owners are constantly looking for ways of enhancing the appearance of the entrance environment without compromising on performance. The Invisidor STYLE2 range combines Biddle's patented technology along with contemporary design.
Available in a variety of finishes, the STYLE2 range has an eye-catching cylindrical profile and a distinctive perforated grille. With the design being modular, any door width can be covered, and buildings requiring vertical rather than horizontal air curtains can still use this range to create a 'top end' designer look to the entrance environment.
Invisidor STYLE2 uses Biddle's proven, patented rectifier to supply conditioned air at low speed with minimum turbulence, ensuring the air stream reaches the floor and doesn't escape to the outside. Comfort within the entrance area is therefore enhanced without any energy wastage.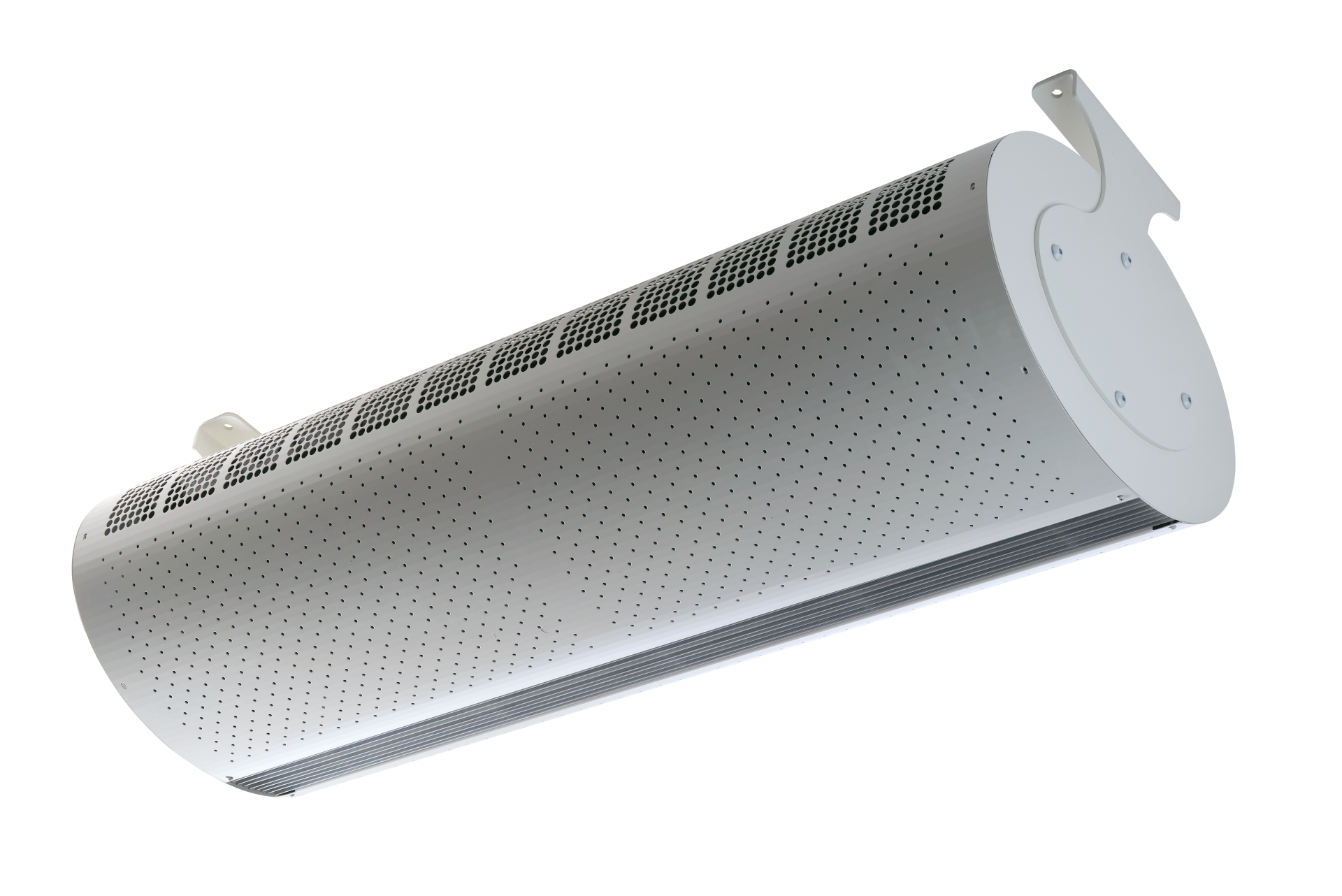 Features & Benefits

Eye catching designer looks
Comfort and energy savings
Low cost installation
Simple energy-saving HVAC controls
Variety of finishes and custom paint
Performance enhancing patented discharge rectifier
Vertical or horizontal configurations
Modular in nature (sizes from 1120mm to 2345mm) to suit any door width
ECONTROL

Optimised air curtain performance
Minimised energy usage
Auto mode: room temperature control
Manual mode: Zero, 50% or 100% heat output

Optional

Timer clocks
Door contact switch
Room thermostat
Rectifier Technology

So as to minimise turbulence in the discharge airstream, and ensure the air reaches the floor, Biddle have invested heavily in the development of the patented rectifier. This rectifier comprises an optimised number of blades, with a precise relationship between their length and spacing, to create a laminar airstream which reduces turbulence and energy consumption and increases throw for a given air volume.

Rectifier Grille

Significant climate separation efficiency (80%)
Excellent downward penetration
Minimal air volume, air speed and heating capacity
Energy efficiency
Gallery
Explore our in-situ images to see how our product can enhance the look and feel of any room.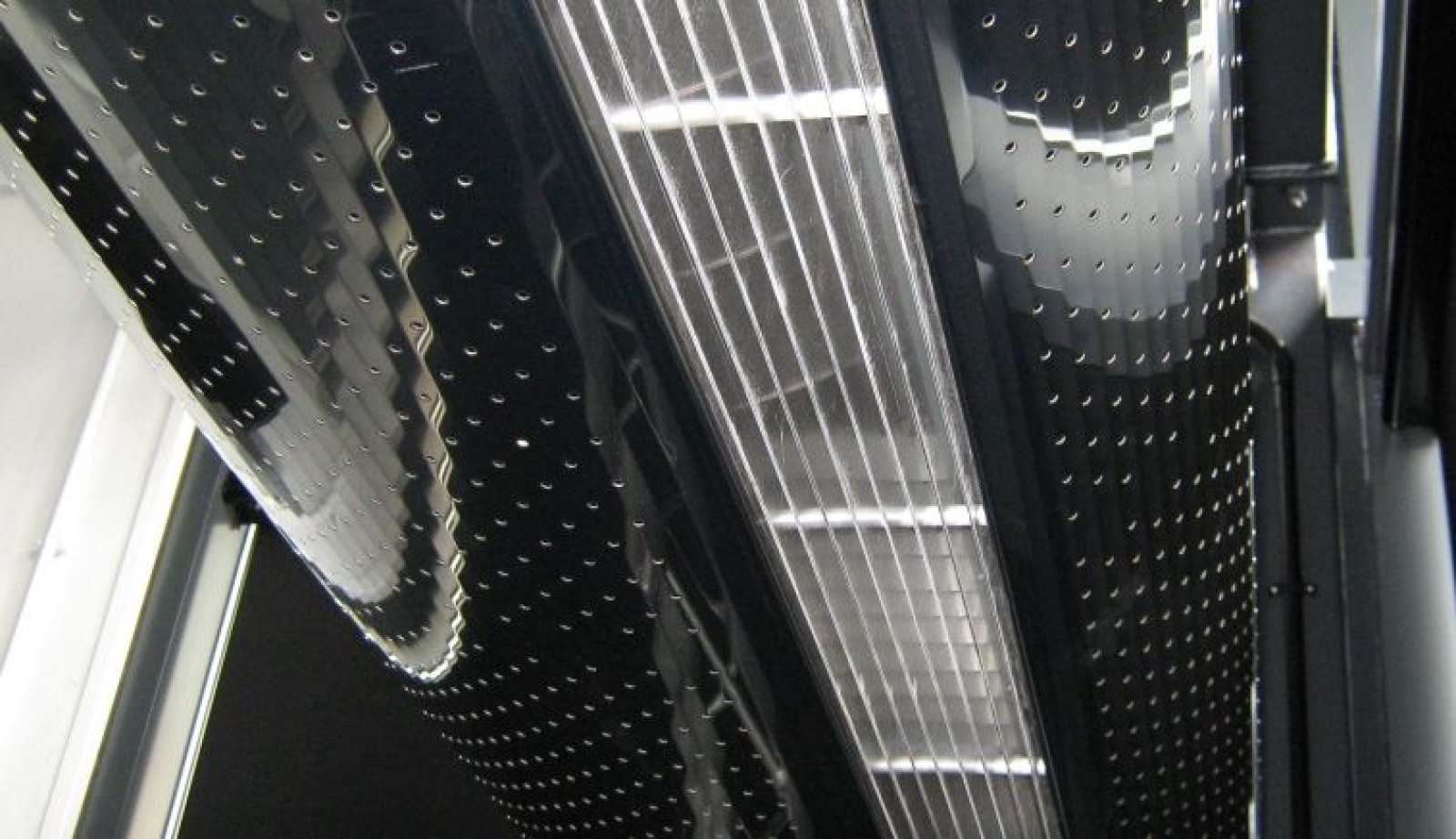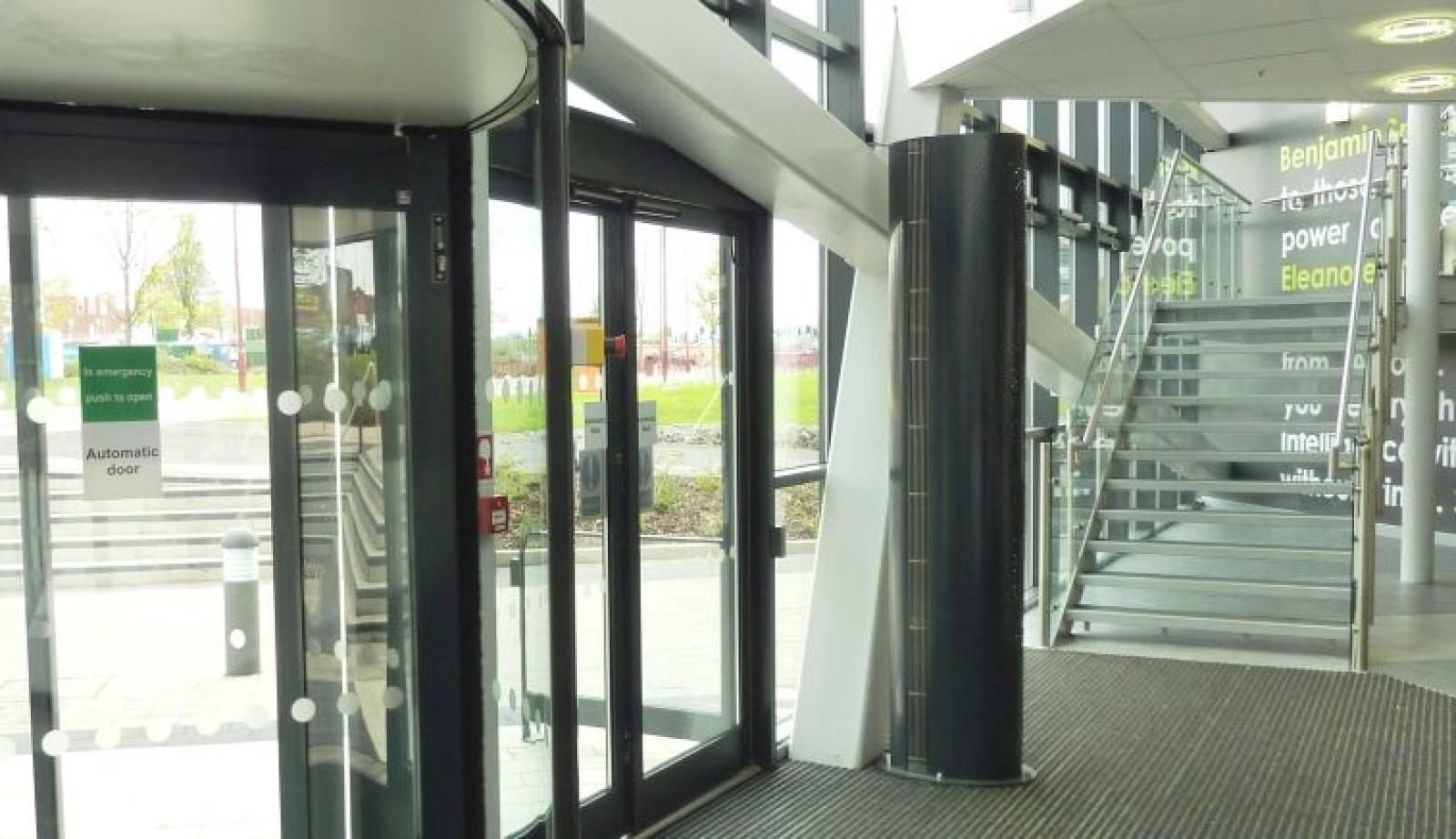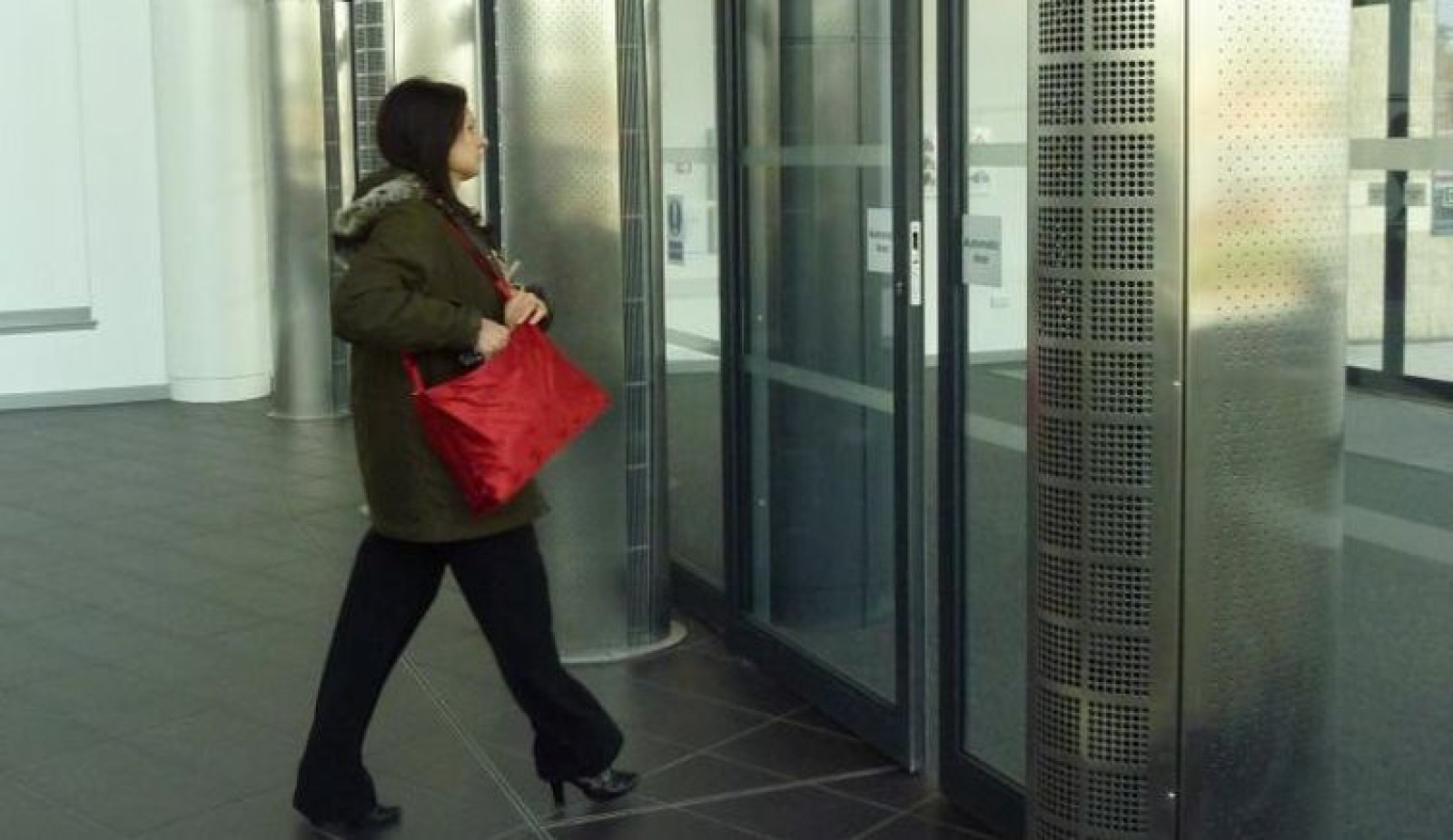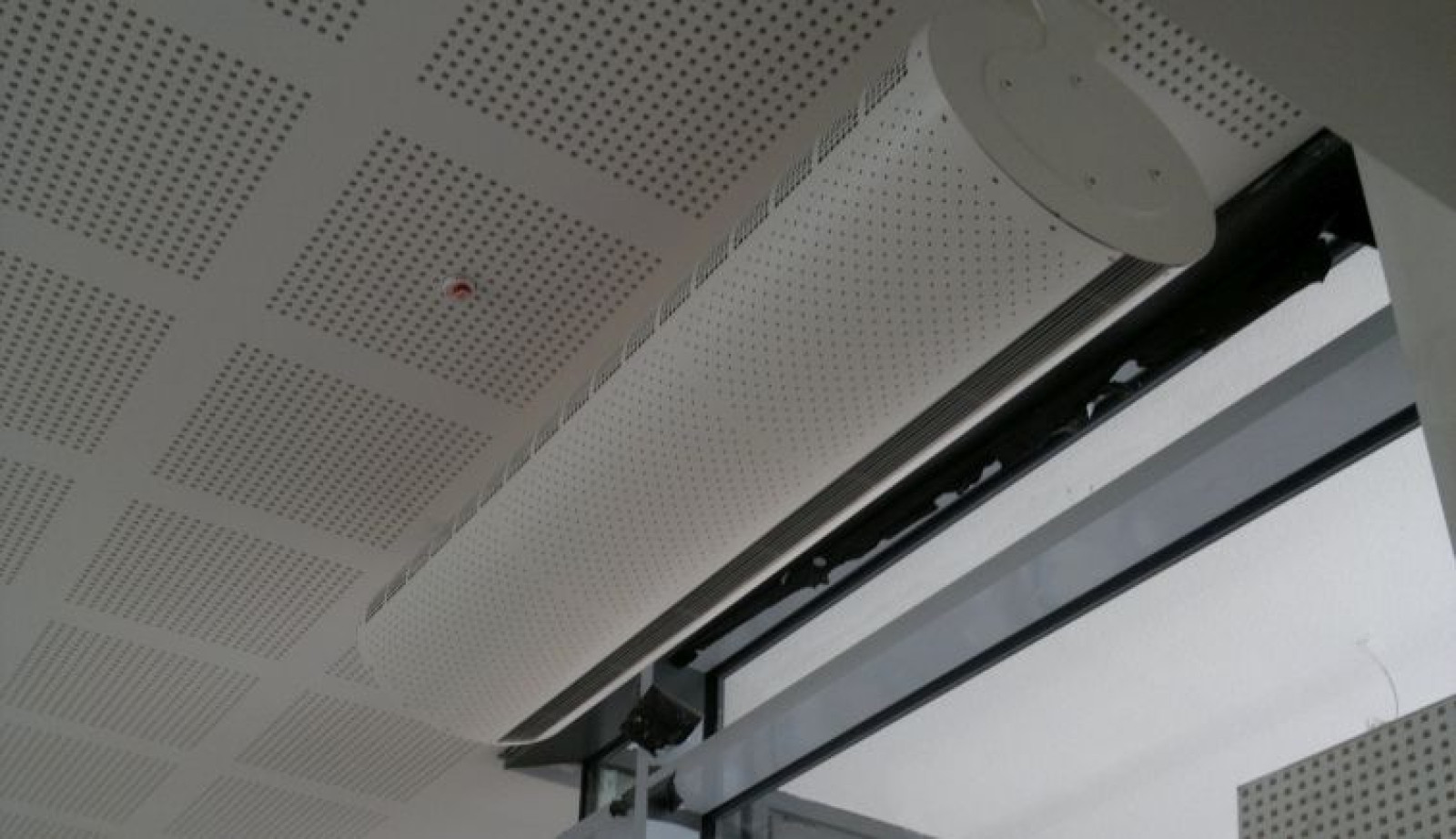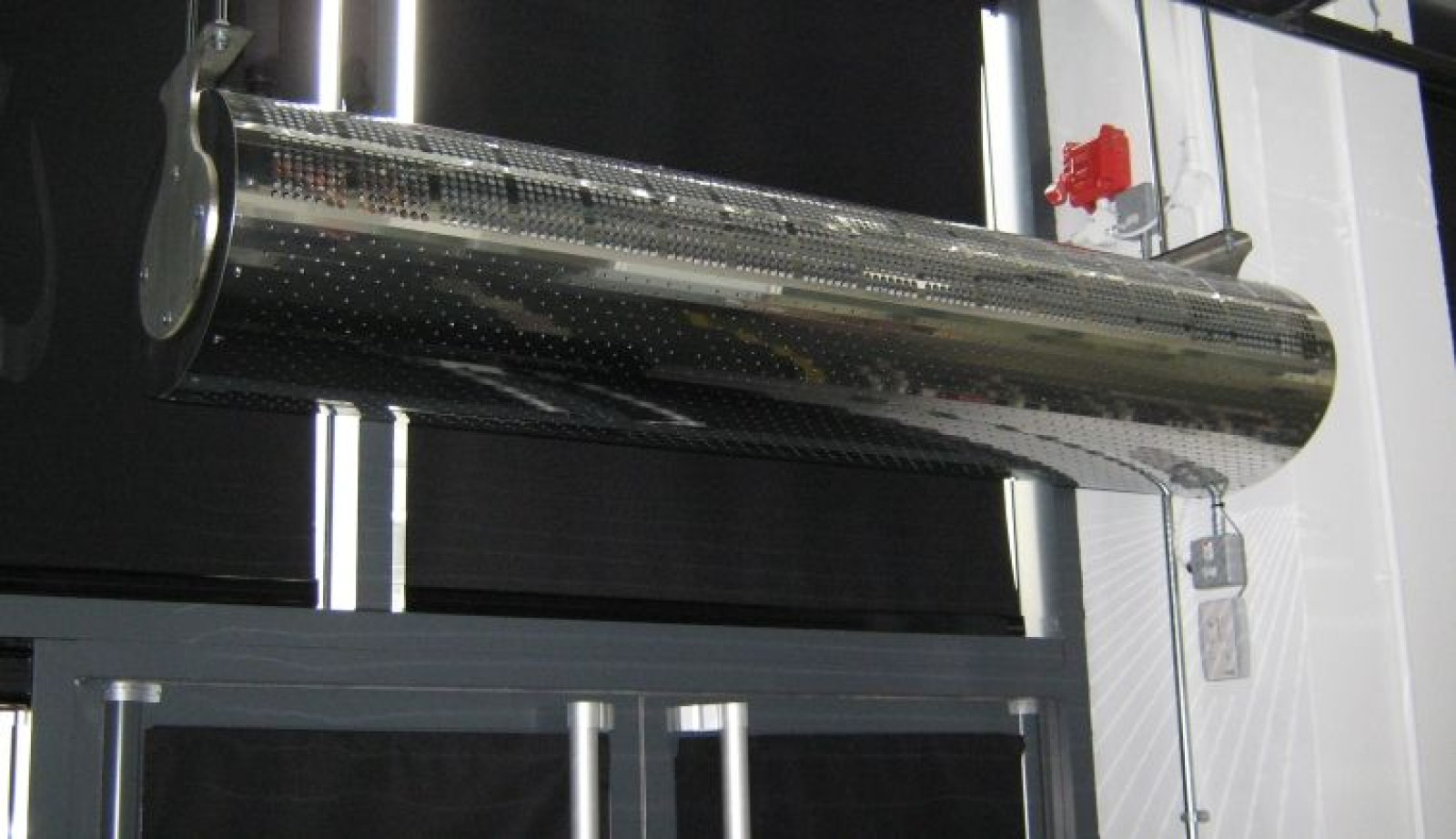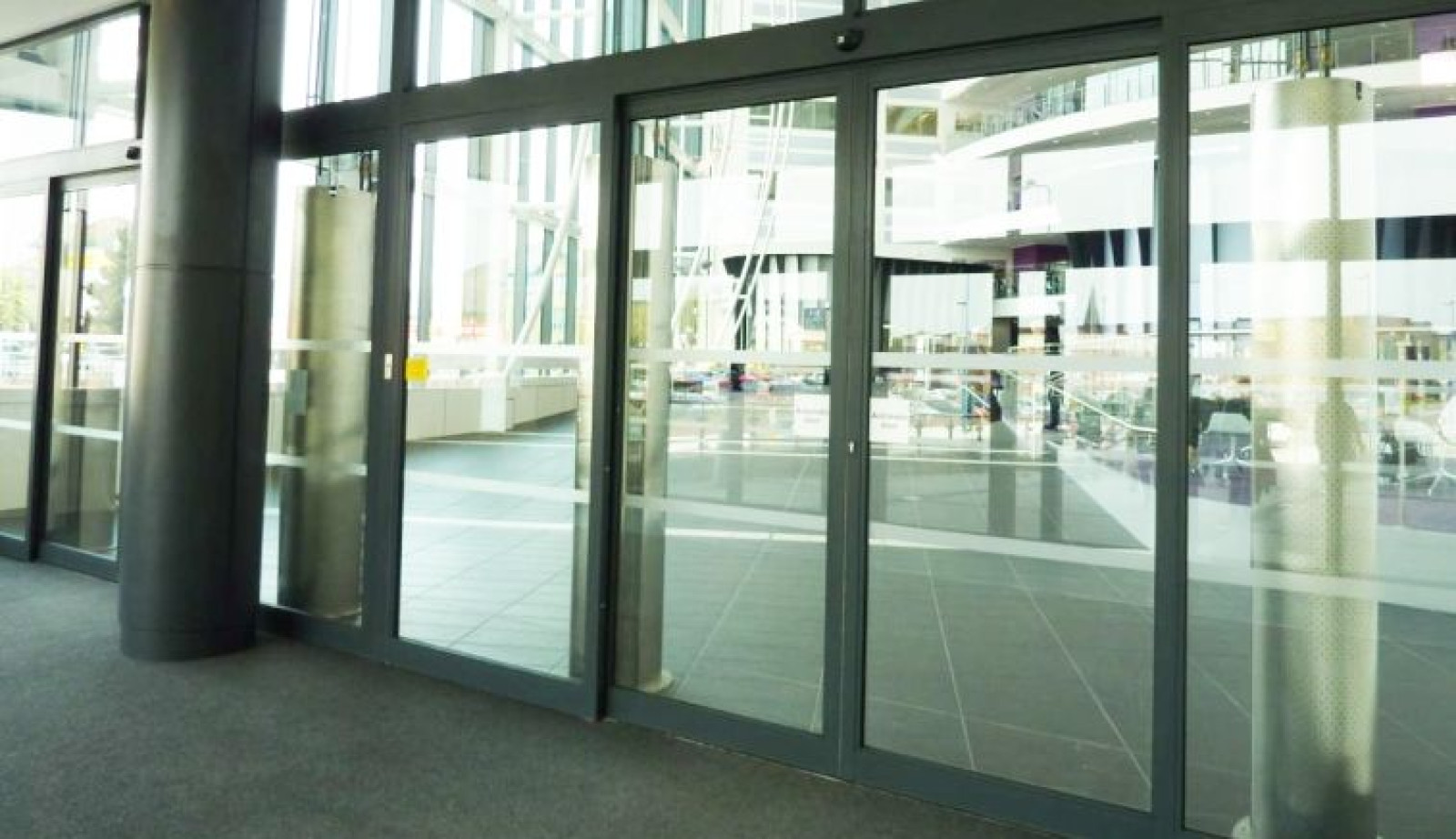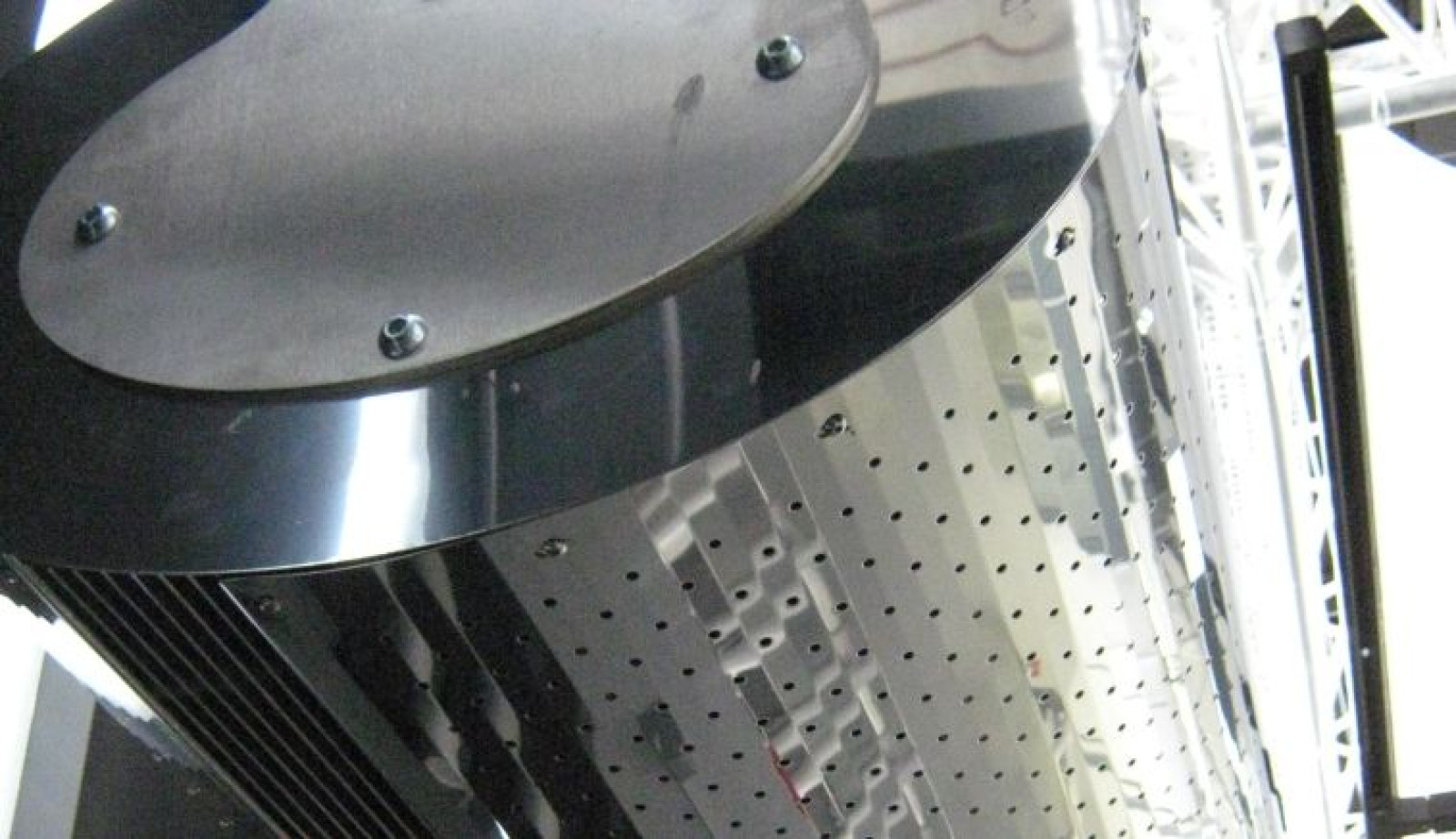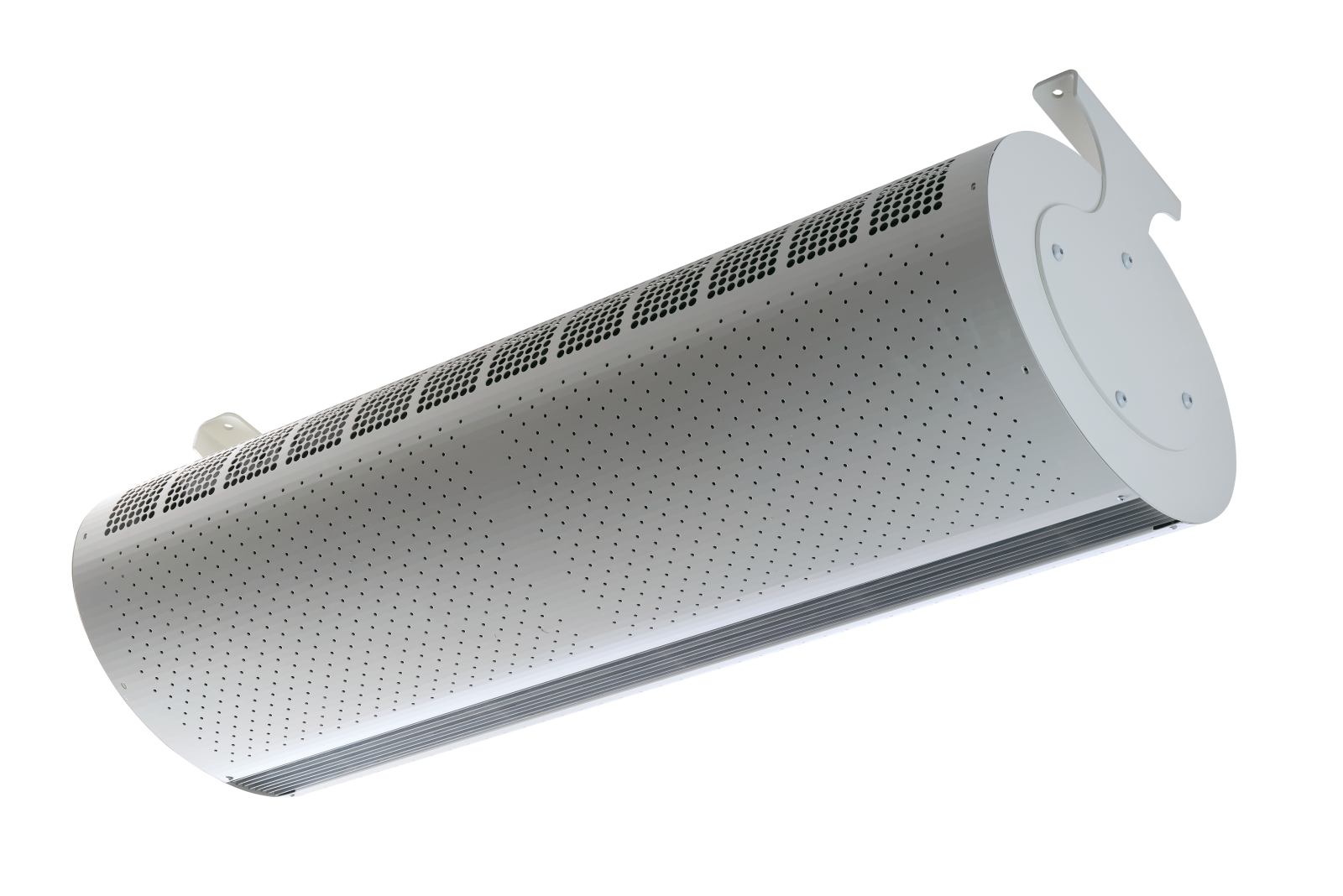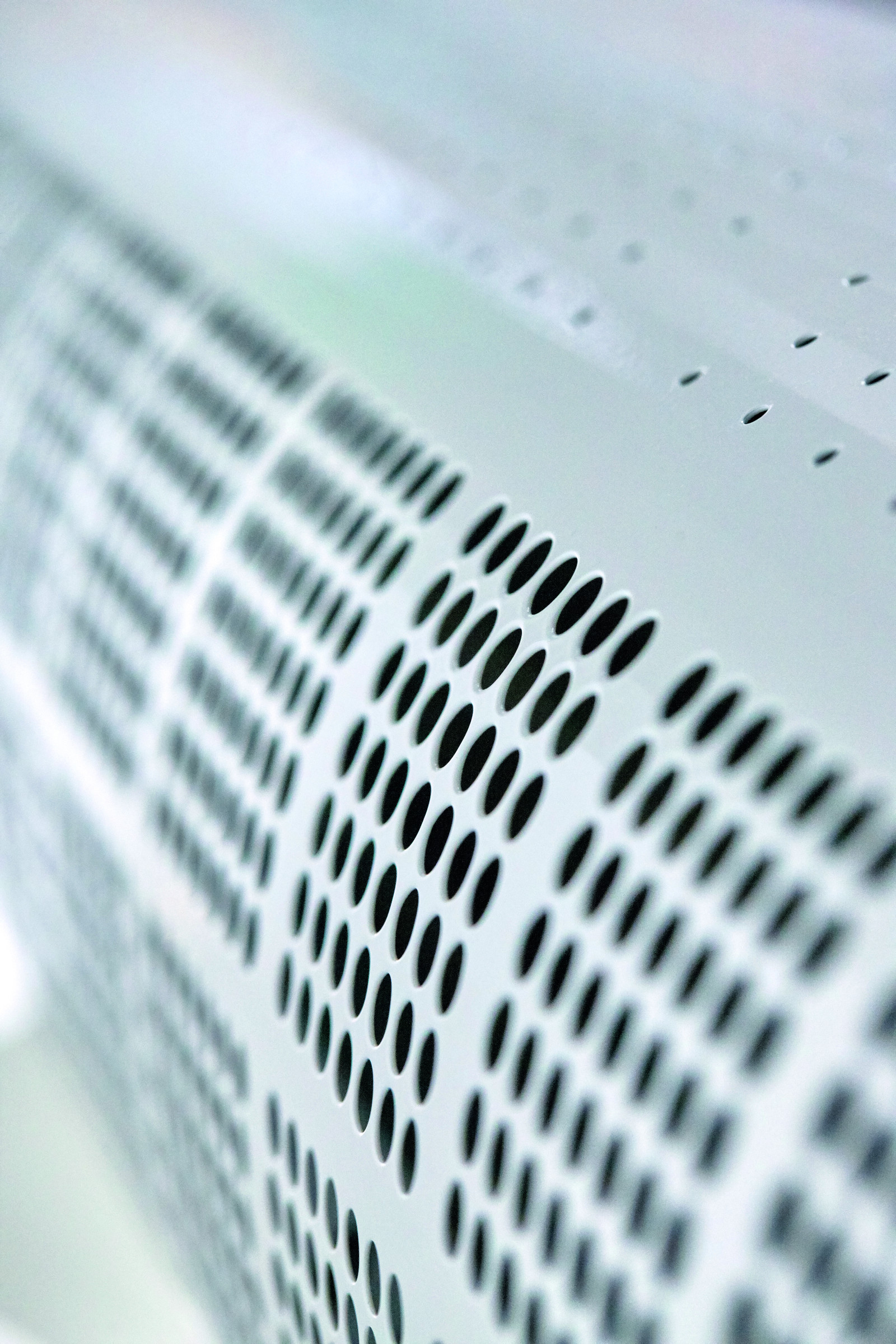 Related products
Enhance your customers' experience and save on energy costs with Biddle's innovative climate solutions. Explore our range of products and speak to our experts to find the best solution for your requirements.