IsolAir2 Chilled Room Air Curtain
When a building consists of several climate zones, an open inside door leads to air displacement and as a consequence energy loss.
The IsolAir2 chilled room air curtain is the perfect solution for indoor climate separation which does not require heating. Fitting an IsolAir2 air curtain above the doorway ensures an ideal separation between two temperature zones, whilst energy consumption is kept to a minimum.
By separating the climate zones, the IsolAir2 makes it possible to keep the door open whilst maintaining the temperatures at a constant level in each climate zone. The entrance is kept accessible for transport with safer and faster logistics and easy traffic movements as a result.
IsolAir2 is specifically designed for indoor climate separation where several climate zones are more or less constant. The IsolAir2 is applied in chilled rooms of production companies, distribution centres and in small cold stores in supermarkets.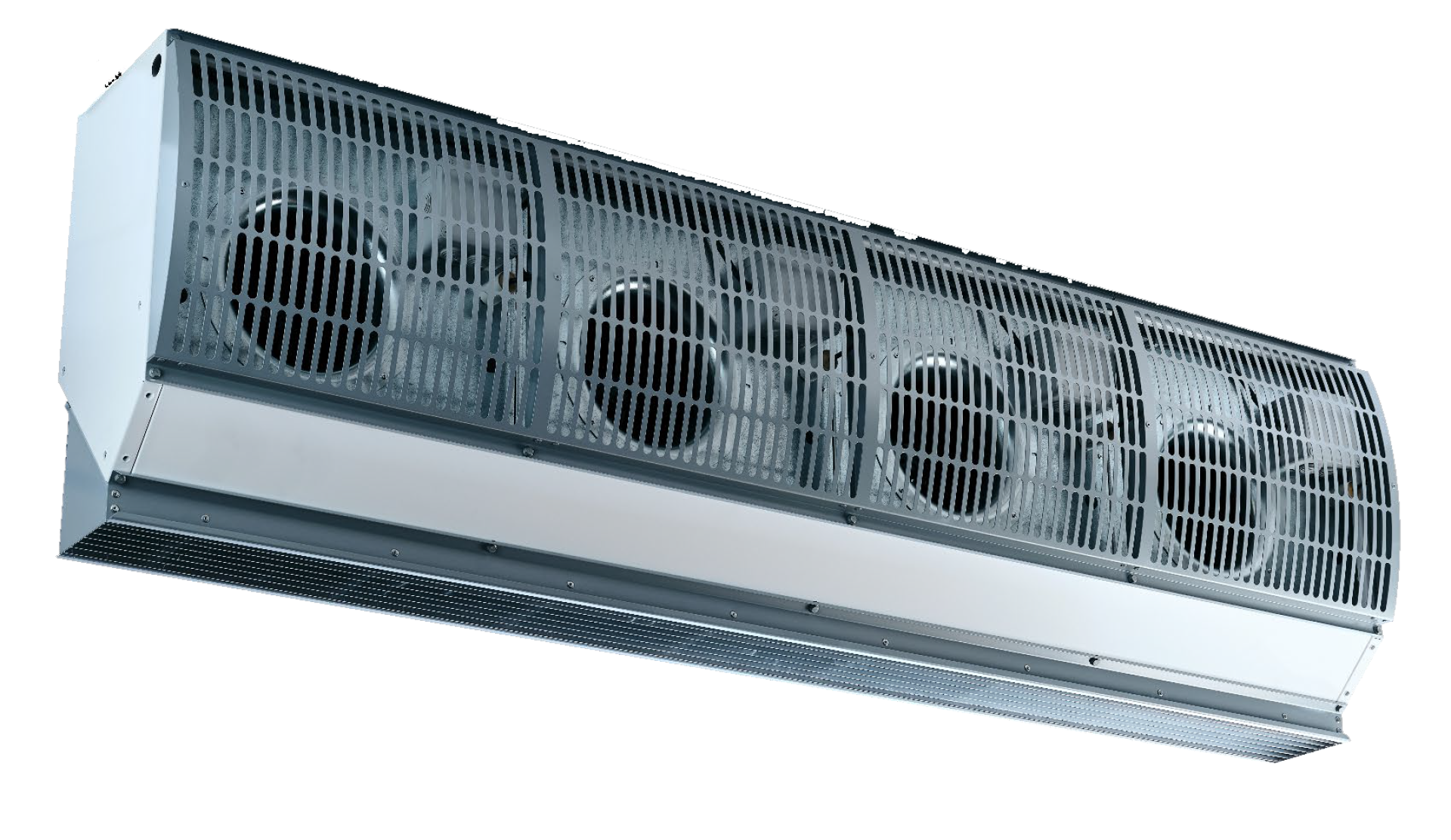 Features & Benefits

Efficient climate separation between rooms
Energy savings
Comfortable working conditions
Special design for smaller applications
Automatic Controls

Door contact switch
Correct temperature sets automatically
2 settings: pre-set
2 step control – control 2 units with a maximum 4m door width
Double Rectifier

Significant climate separation efficiency (80%)
Excellent downward penetration
Minimal air volume, air speed and heating capacity
Energy efficiency
Gallery
Explore our in-situ images to see how our product can enhance the look and feel of any room.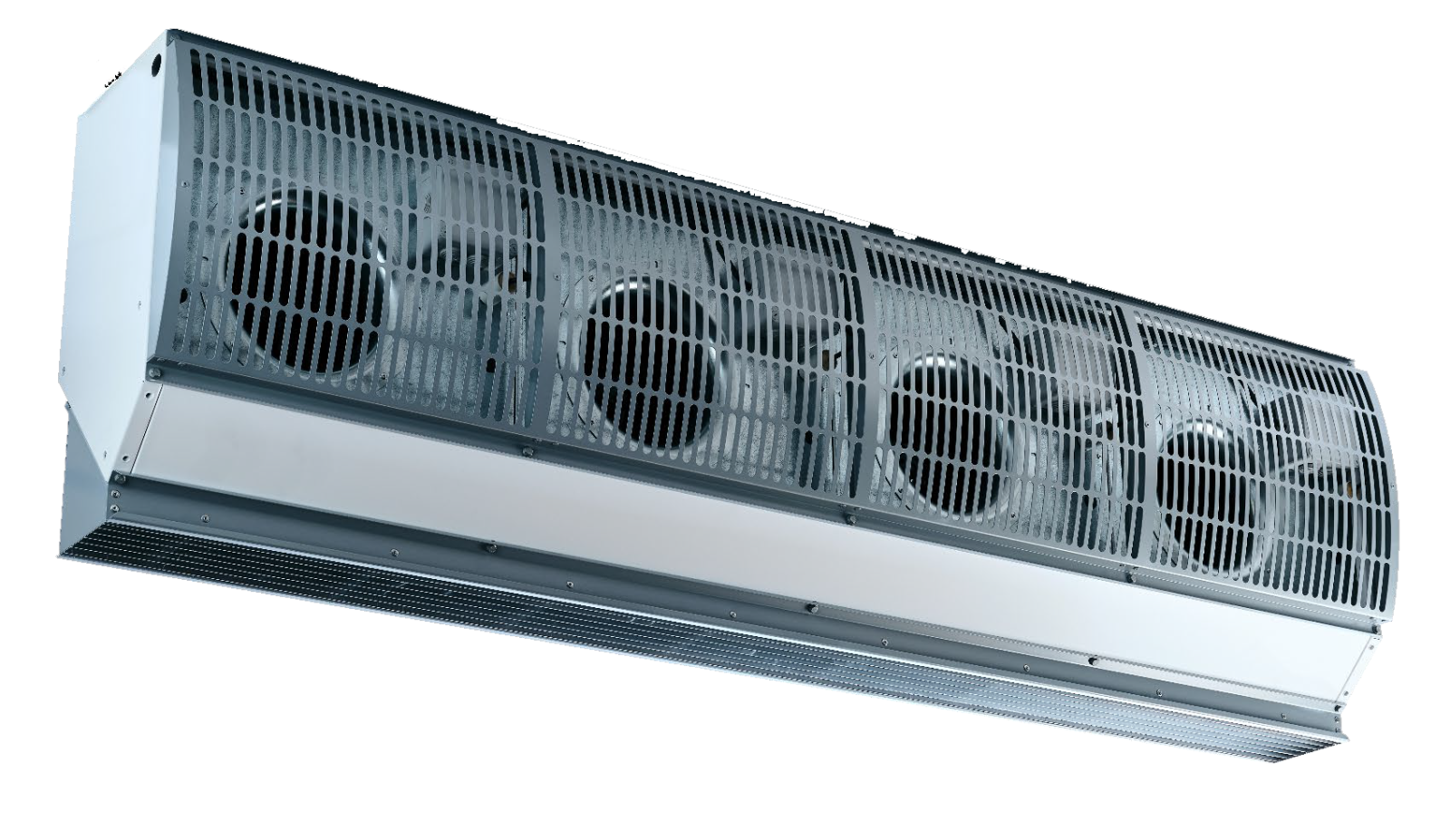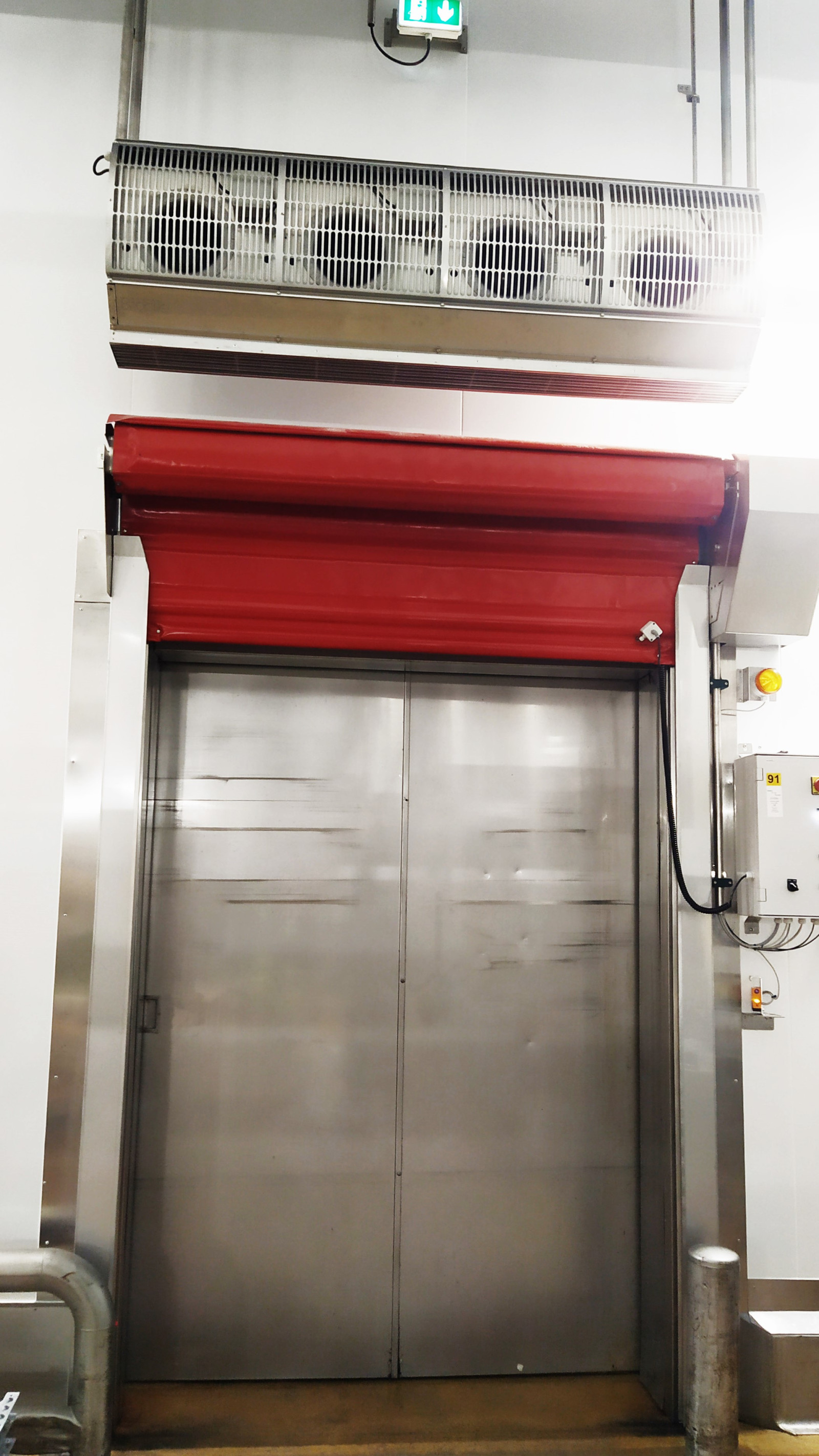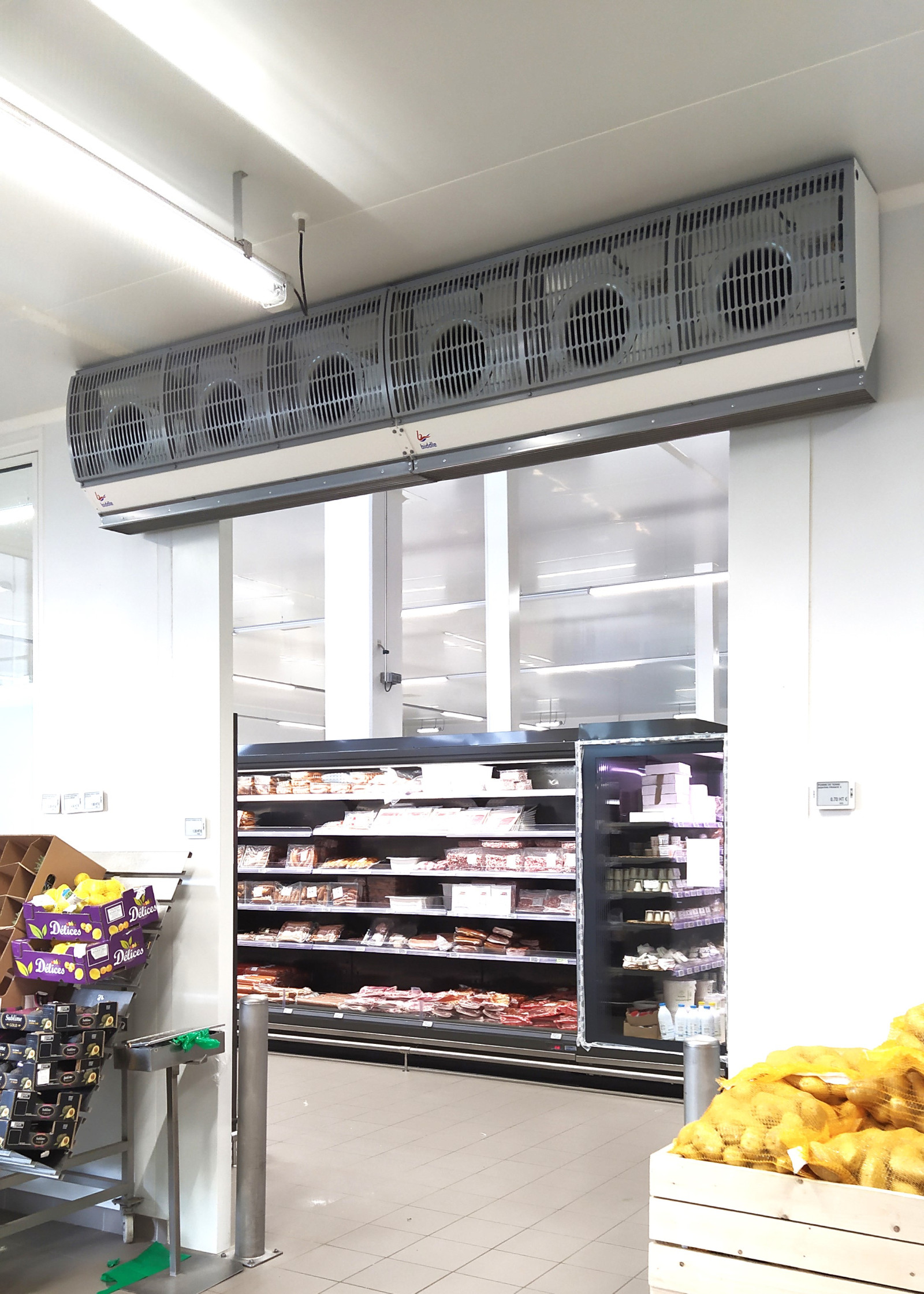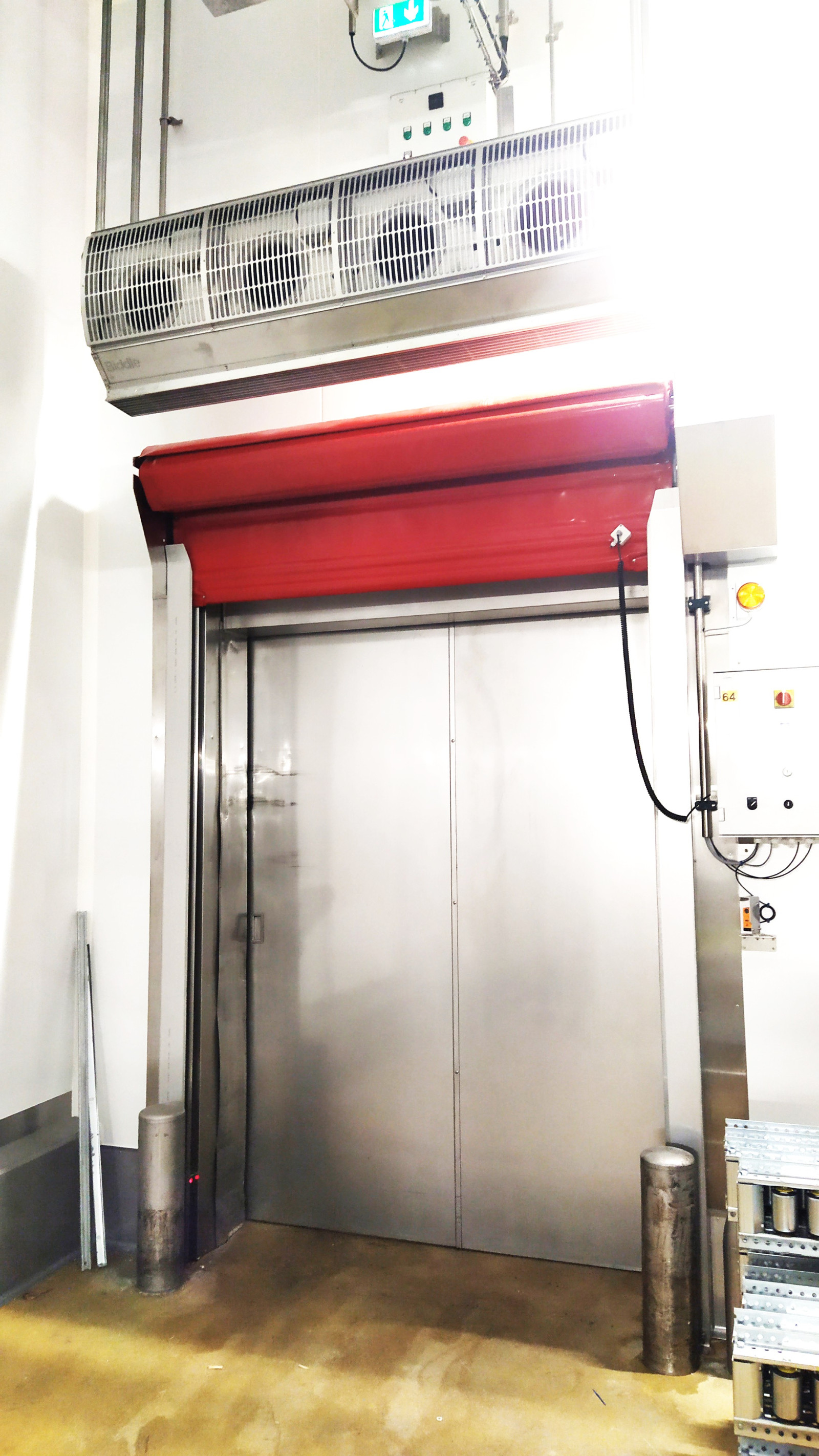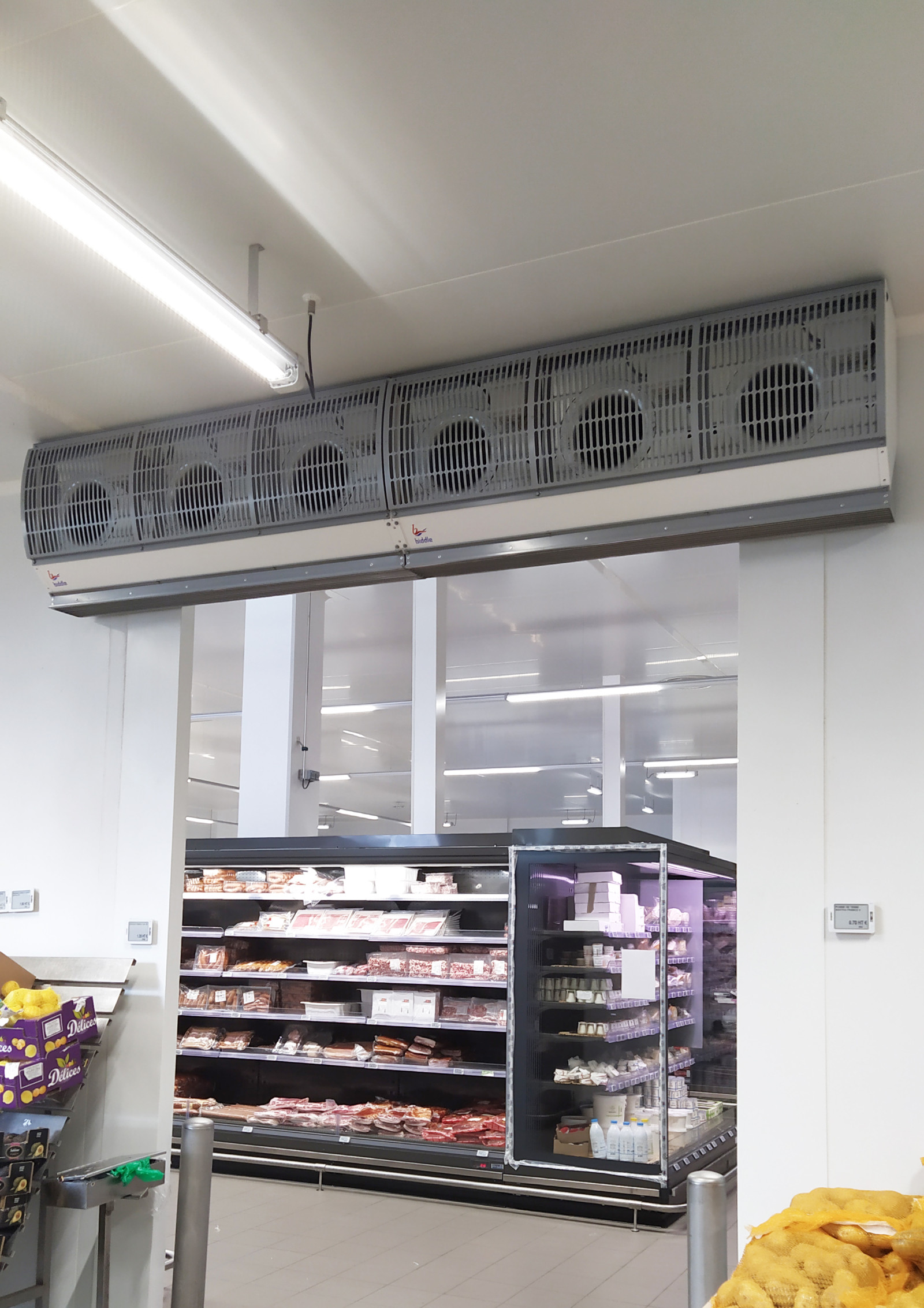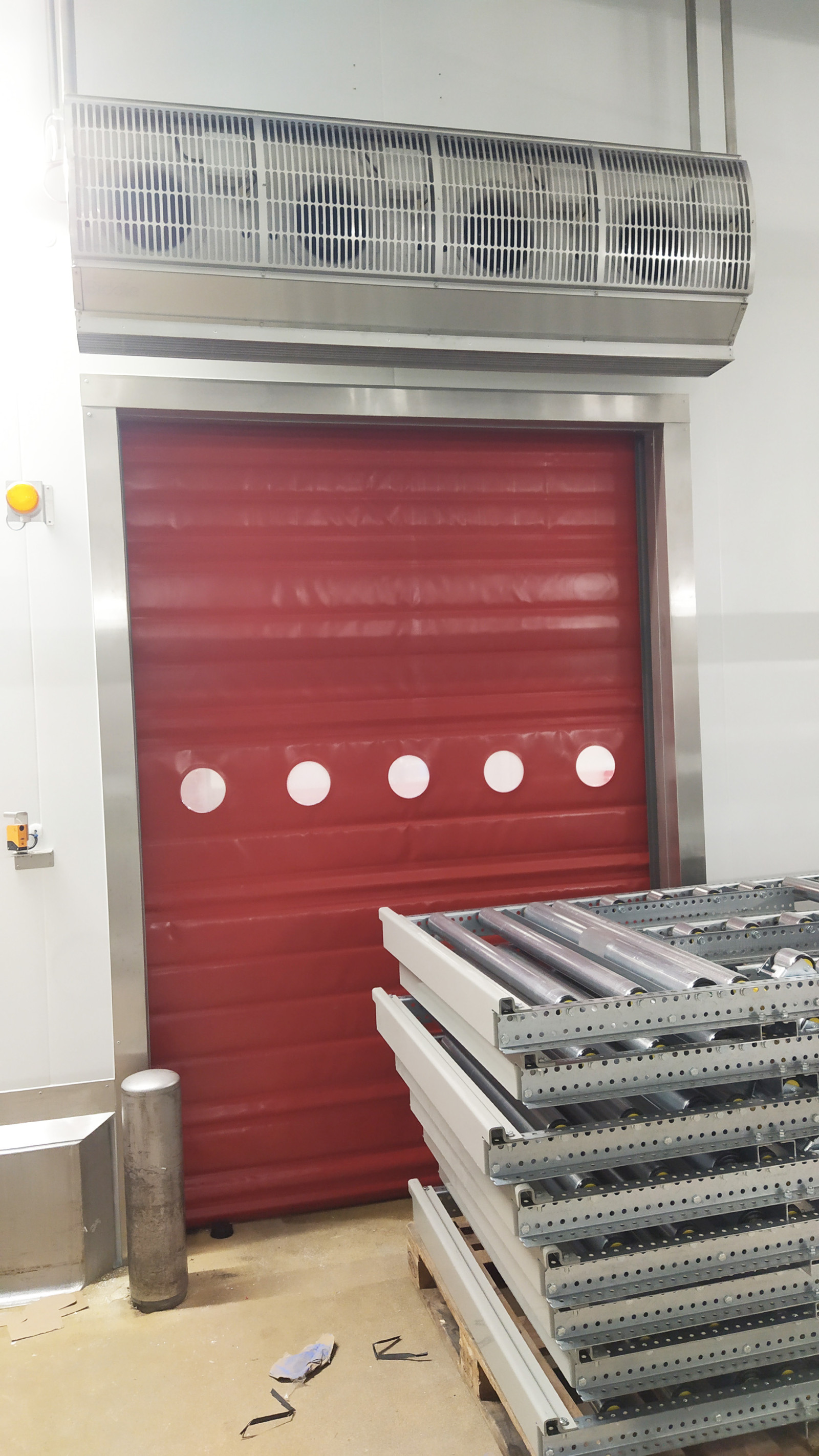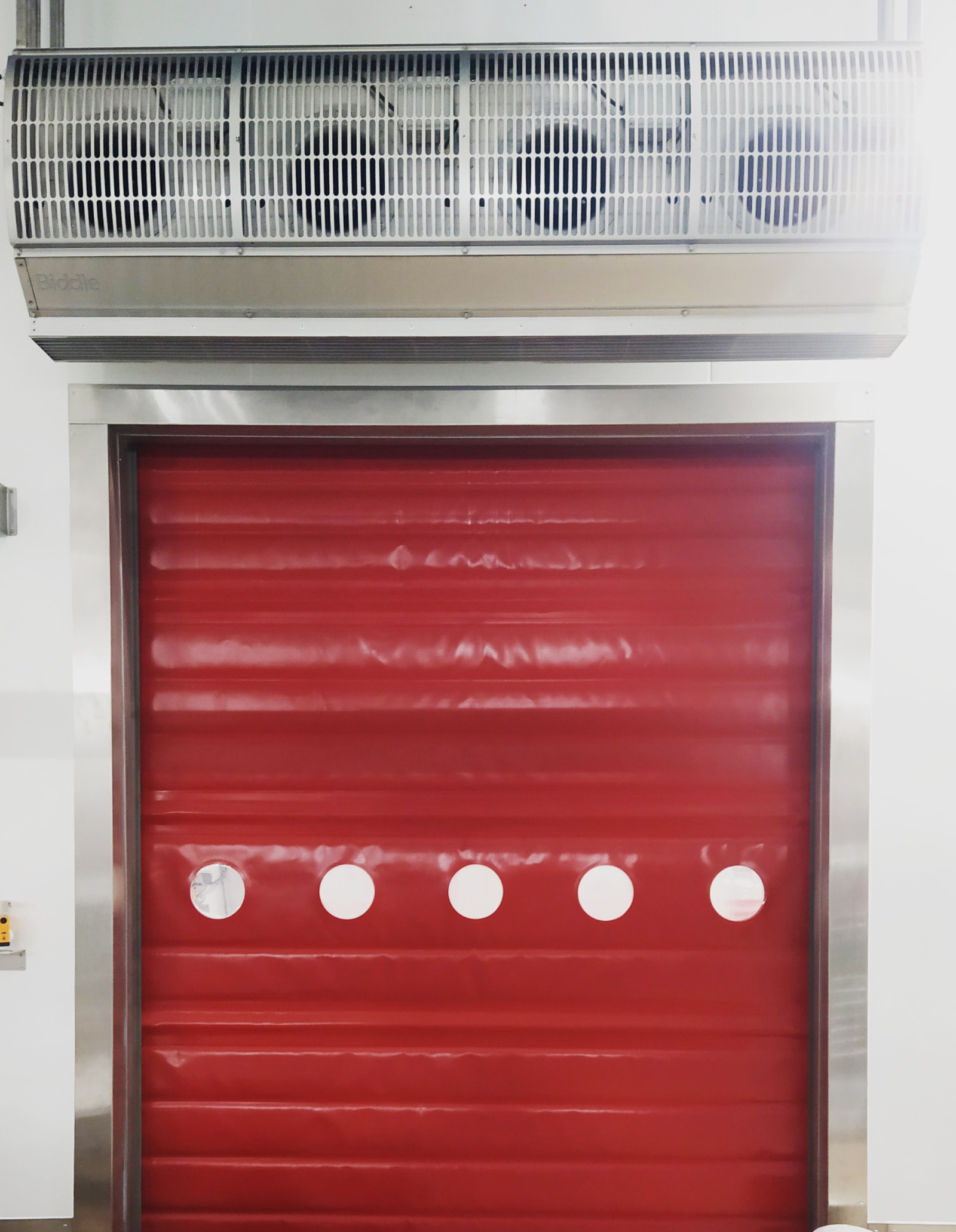 Related products
With a diverse product portfolio specifically designed to meet the extensive needs across all sectors.
As part of this partnership approach, we want to make sure you purchase the right HVAC product for you. That's why we can offer you a comprehensive free site survey and 3 years warranty. Our team is on hand to help and support you throughout your project.