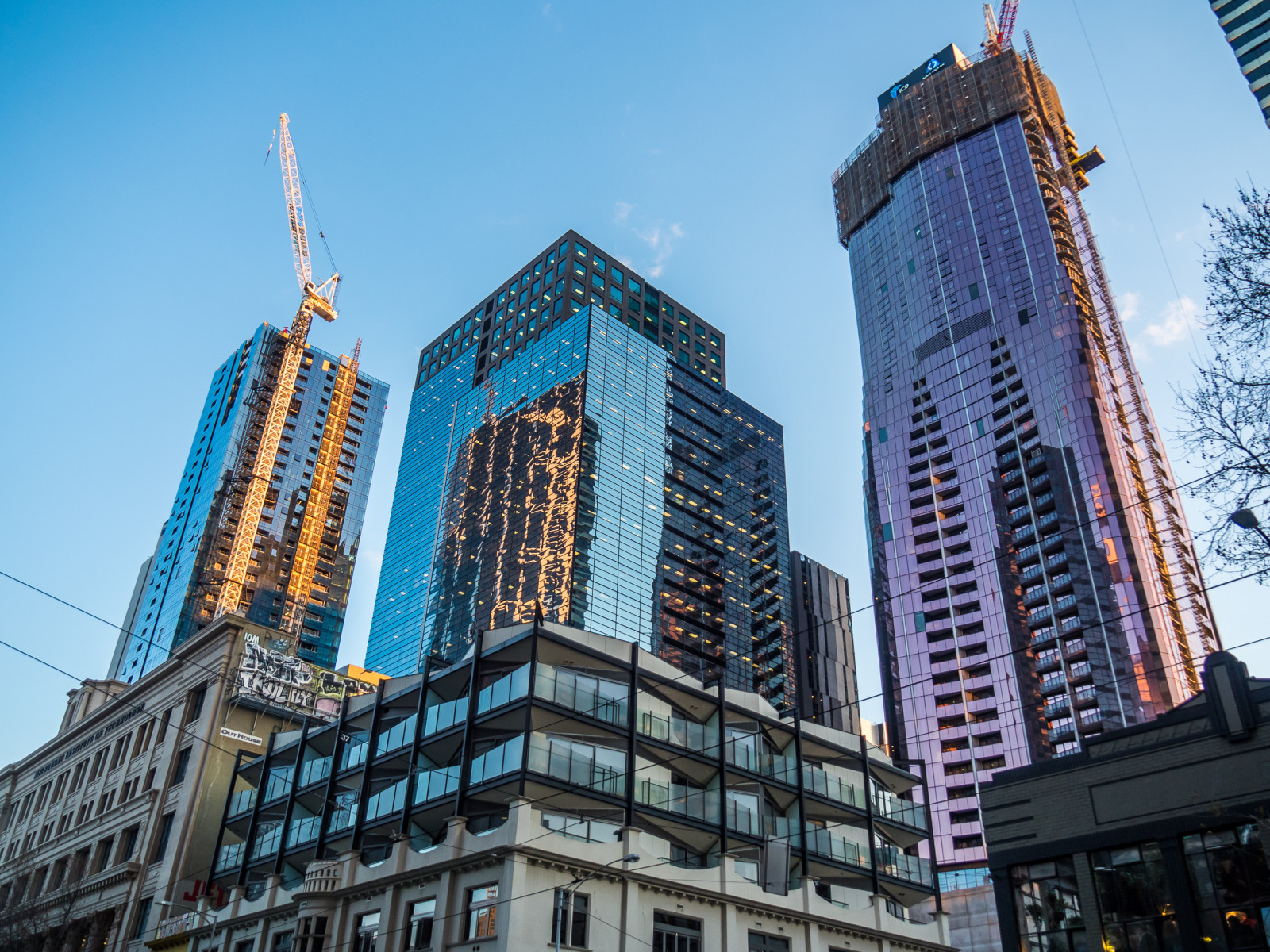 Public Buildings and Offices
Creating an optimal indoor environment is essential for productivity and well-being in public buildings and offices. At Biddle, we recognise the importance of providing comfortable and energy-efficient HVAC solutions tailored to the unique needs of these spaces.
Our expertise lies in delivering cutting-edge technologies that ensure superior climate control, enhance air quality, and promote occupant comfort.
Comfort Circle Cassette for Enhanced Comfort and Efficiency
Elevate the comfort level of your buildings with the remarkable features of the Biddle Comfort Circle Cassette unit. Engineered for heating, cooling, and ventilation, this versatile system offers unparalleled performance and aesthetics. Whether you need to create an inviting atmosphere in an office, reception areas, conference rooms, open workspaces, or public spaces, the Comfort Circle delivers exceptional results.
The Comfort Circle Cassette unit boasts circular discharge technology. Through its round grille, air intake and discharge occur seamlessly, ensuring a balanced and uniform airflow throughout the space. Unlike traditional square grilles, the circular discharge pattern minimises air velocity, resulting in improved air distribution and enhanced comfort for employees, visitors, and occupants.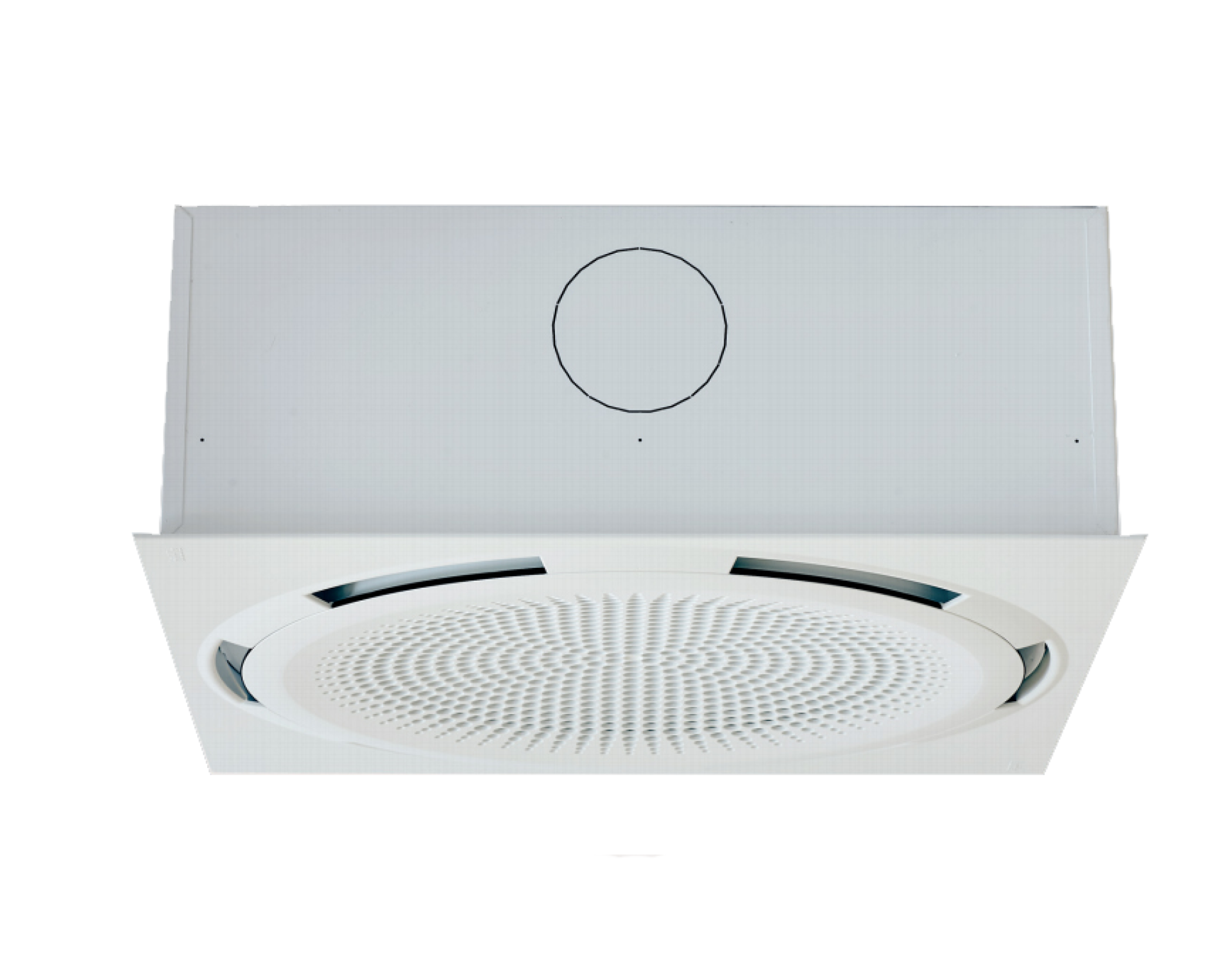 Invisidor STYLE Air Curtain
The Biddle air curtains provide an efficient climate separation between indoor and outdoor areas.
In the realm of public buildings and offices, creating a captivating entrance environment is paramount for architects, M&E designers, and building owners. The Invisidor Designer STYLE air curtain from Biddle presents the perfect solution, seamlessly blending cutting-edge technology with contemporary design.
Designed to make a lasting impression, the Invisidor STYLE range offers a variety of finishes to complement any aesthetic vision. Its eye-catching cylindrical profile and distinctive perforated grille add a touch of sophistication to entrance areas.
Whether you require horizontal or vertical air curtains, the modular design of the Invisidor STYLE range allows for seamless integration, enabling you to achieve a high-end designer look that leaves a lasting impact on visitors.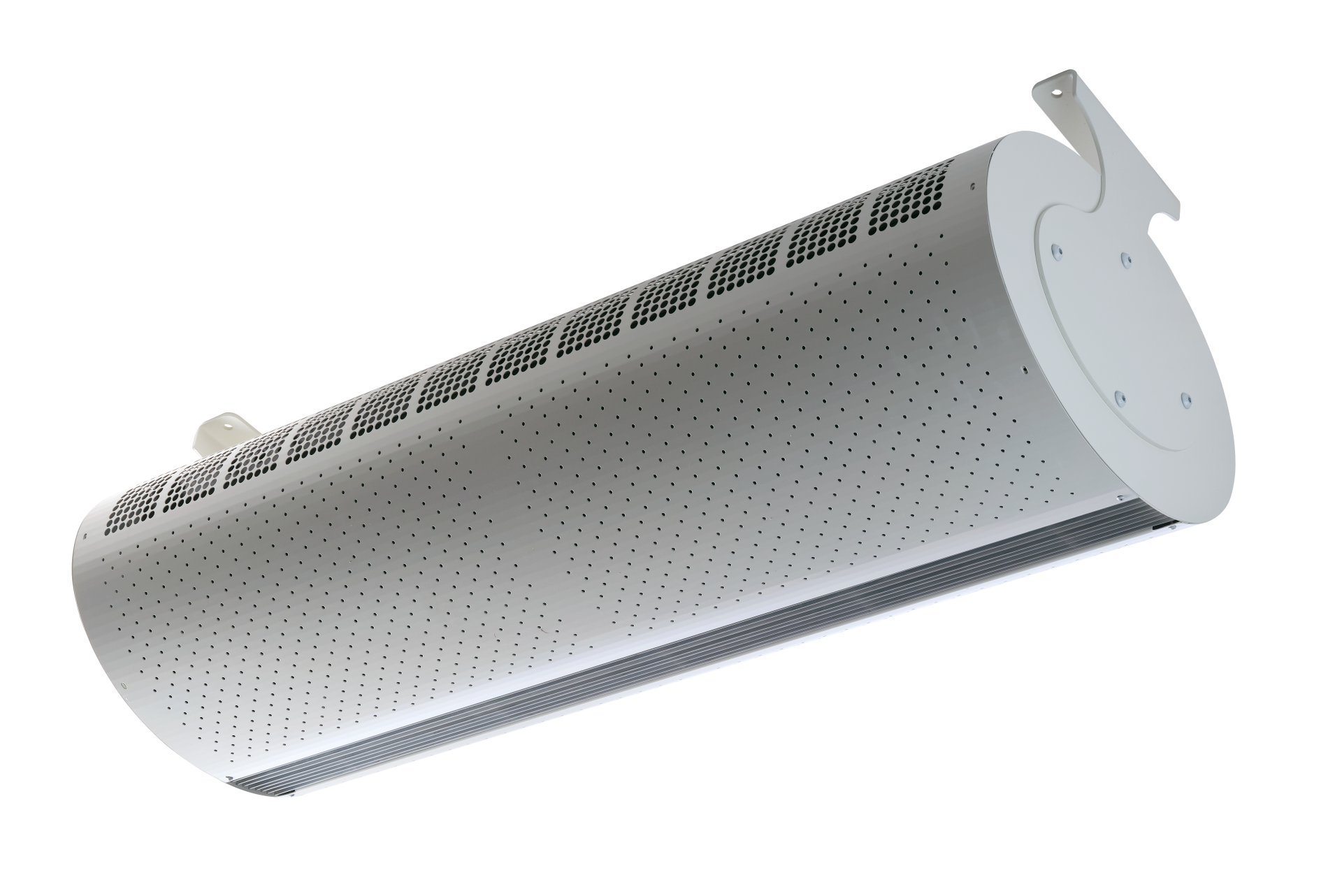 SR Air Curtains
Experience one of the greatest climate separations with the SR Air Curtain, where comfort, efficiency, and climate control converge for an exceptional environment.
The SR Air Curtain stands as a testament to cutting-edge technology, delivering impressive results in maintaining optimal climate separation. This exceptional performance is made possible through the integration of four innovative technologies. With our revolutionary patented i-sense infrared technology, the SR collects precise temperature data, ensuring accurate climate control at the doorway. The intelligent CHIPS technology translates this valuable information into the optimal air curtain settings, guaranteeing efficient operation.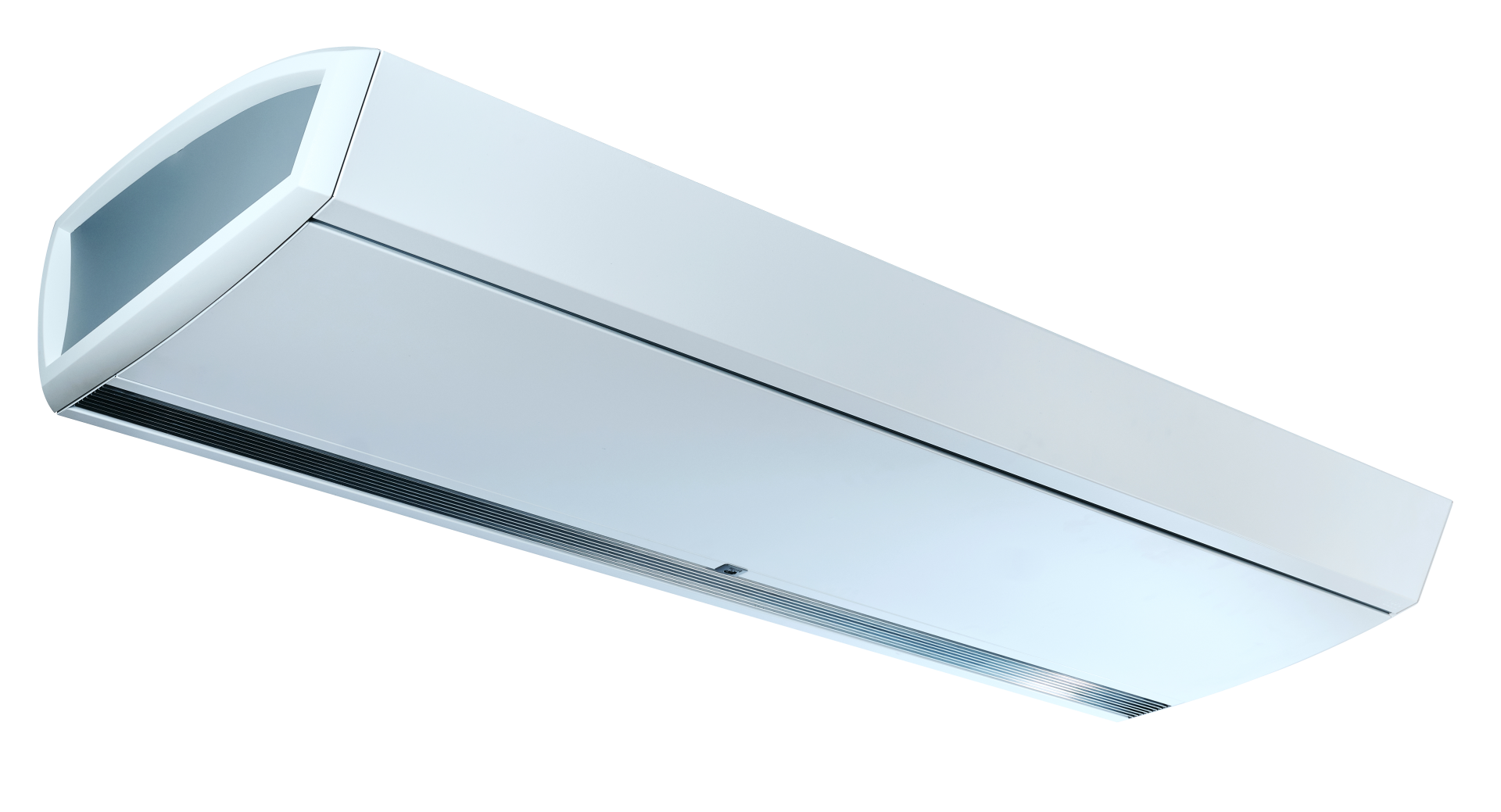 Configurable FCU: ProAir Series
The ProAir Series Fan Coil Units provide customisable climate solutions for public buildings and office spaces. These units are designed to deliver efficient cooling and heating, ensuring tailored comfort for occupants while offering energy-saving benefits.
Tailored Climate Control: The ProAir Series offers a range of fan coil units with customisable options to meet specific climate control needs. Whether it's maintaining the ideal temperature in individual offices or providing zoned comfort in open-plan areas, these units can be tailored to suit diverse requirements.
Energy Efficiency: With energy-efficient motors and advanced control options, the ProAir Series Fan Coil Units optimise energy consumption while providing superior comfort. These units are equipped with Electronically Commuted (EC), Direct Current (DC) motors, maximising energy savings and reducing operating costs.
Seamless Integration: The ProAir Series can be seamlessly integrated into existing HVAC systems or incorporated into new building projects. This flexibility allows for easy installation and integration with building management systems, providing centralised control and efficient management of the HVAC system.