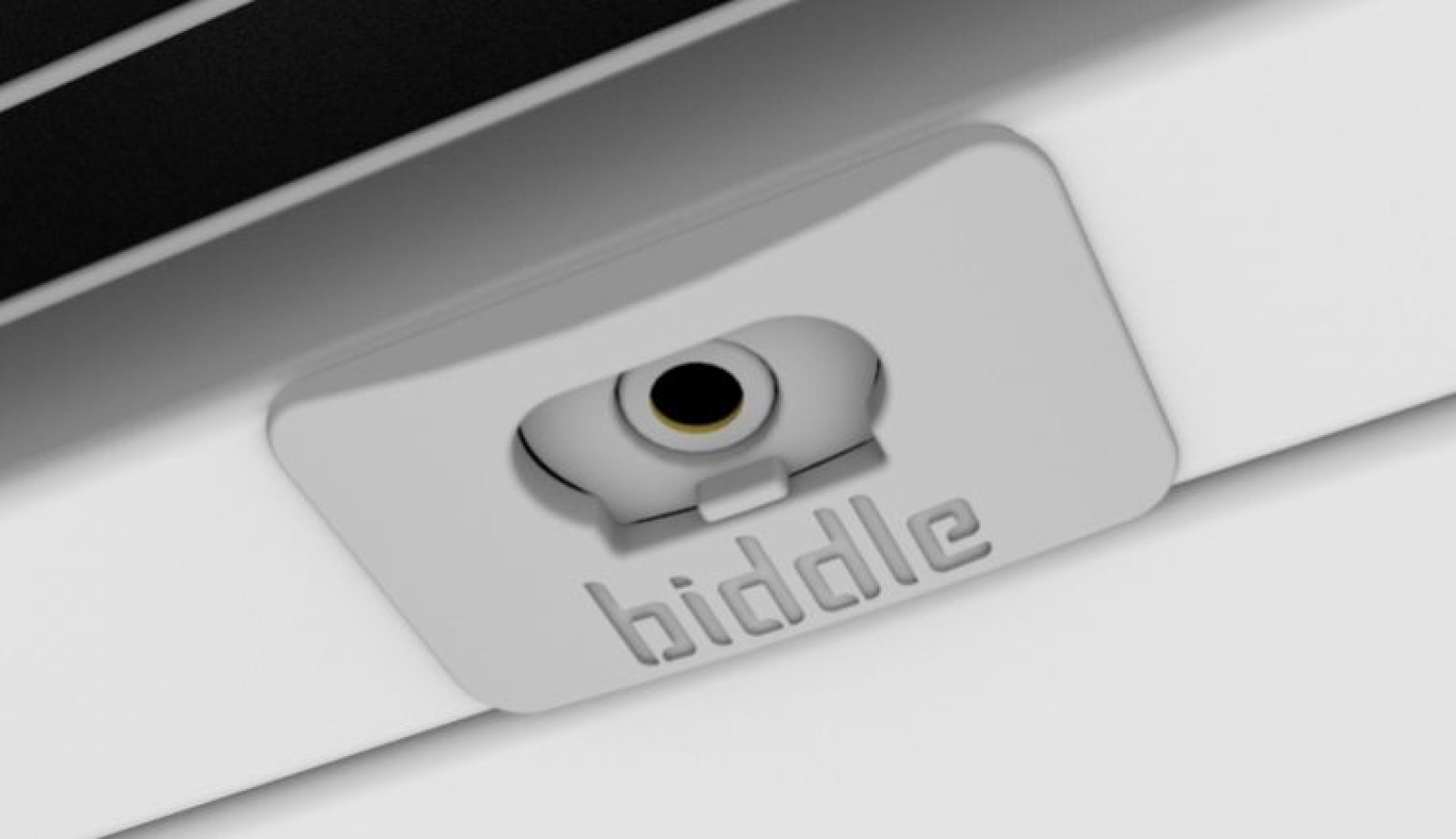 i-Sense
The i-Sense Technology is an infrared temperature measurement sensor resulted from many years of experience and dexterous research. Fitted onto the Biddle SR Air Curtain, the I-Sense technology constantly scans the doorway, measuring the exact indoor and outdoor temperatures at floor level.
Patented technology
Biddle has been successfully granted the European Patent in respect of the development of the infrared I-Sense Technology.
The I-Sense is fitted in an adjustable bracket within the discharge grille allowing the sensor to tilt, collecting real-time and accurate data. This process ensures that the SR is always functioning correctly and yields an ideal, energy-efficient indoor climate without the need for user input.
Key Advantages
Choice of automatic or active control




Permanent measurement of exact doorway temperature




Air discharge at the optimum temperature and strength




Reduces energy consumption and CO2 emmissions




No requirement for manual intervetion




No need for a door switch, saving on installation time



Auto-active control
By means of the patented i-Sense infrared technology as part of the overall auto-active control in the SR air curtain, the climate in the doorway is measured on an ongoing basis, thereby guaranteeing a comfortable environment as well as maximum energy savings.
The i-sense collects outdoor temperature from three areas and indoor temperature from five areas situated behind the doorway. The impact of ventilation and wind pressure on climate separation is also taken into account. A sensor located in the inlet grille measures the room temperature.
Air Curtains that are fitted with auto-active technology are not only more efficient but they also prevent energy from being wasted due to incorrect settings. i-Sense also recognises when a door is closed and adapts automatically to the situation, preventing heat from being produced unnecessarily.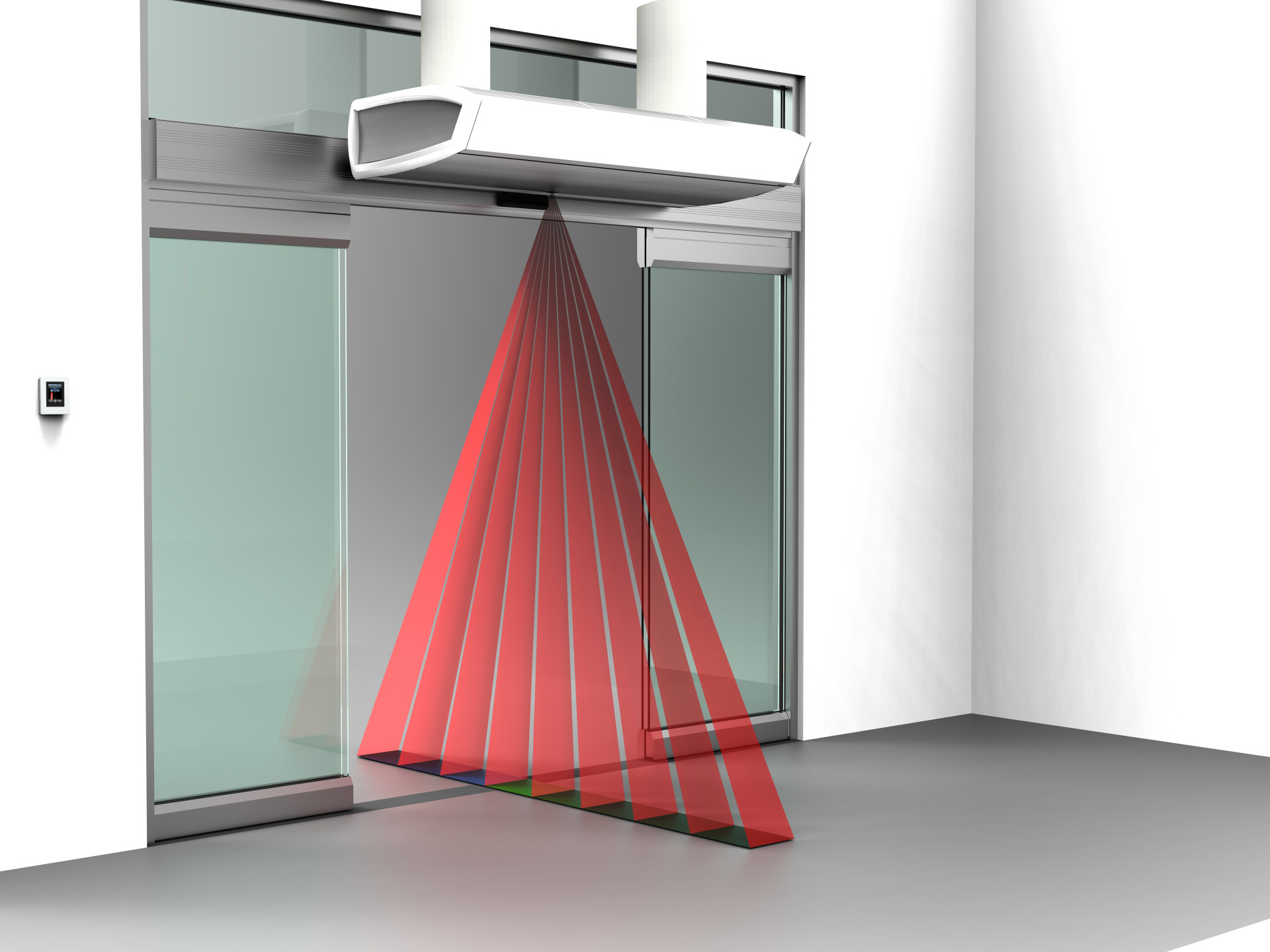 Related Products
Enhance your customers' shopping experience and save on energy costs with Biddle's innovative climate solutions.