Invisidor DoorFlow2 Comfort Air Curtain
The Invisidor DoorFlow2 Comfort Air Curtain was designed to enhance comfort conditions within commercial environments, from fashionable department stores to universities and colleges. This air curtain was developed to be not just of minimalist design but also to minimise maintenance, bringing a continuous and consistent long lasting level of performance and maximise energy savings.
The Biddle patented rectifier supplies the conditioned air at low speed with minimum turbulence, ensuring the air stream reaches the floor and doesn't escape to the outside. A purpose designed coil/heater battery reduces the build-up of dust and debris between the coil fins to such an extent that filters are no longer necessary.
Having no filters means the Invisidor DoorFlow2 doesn't just offer minimal maintenance but also provides a continuous and consistent long-lasting level of performance.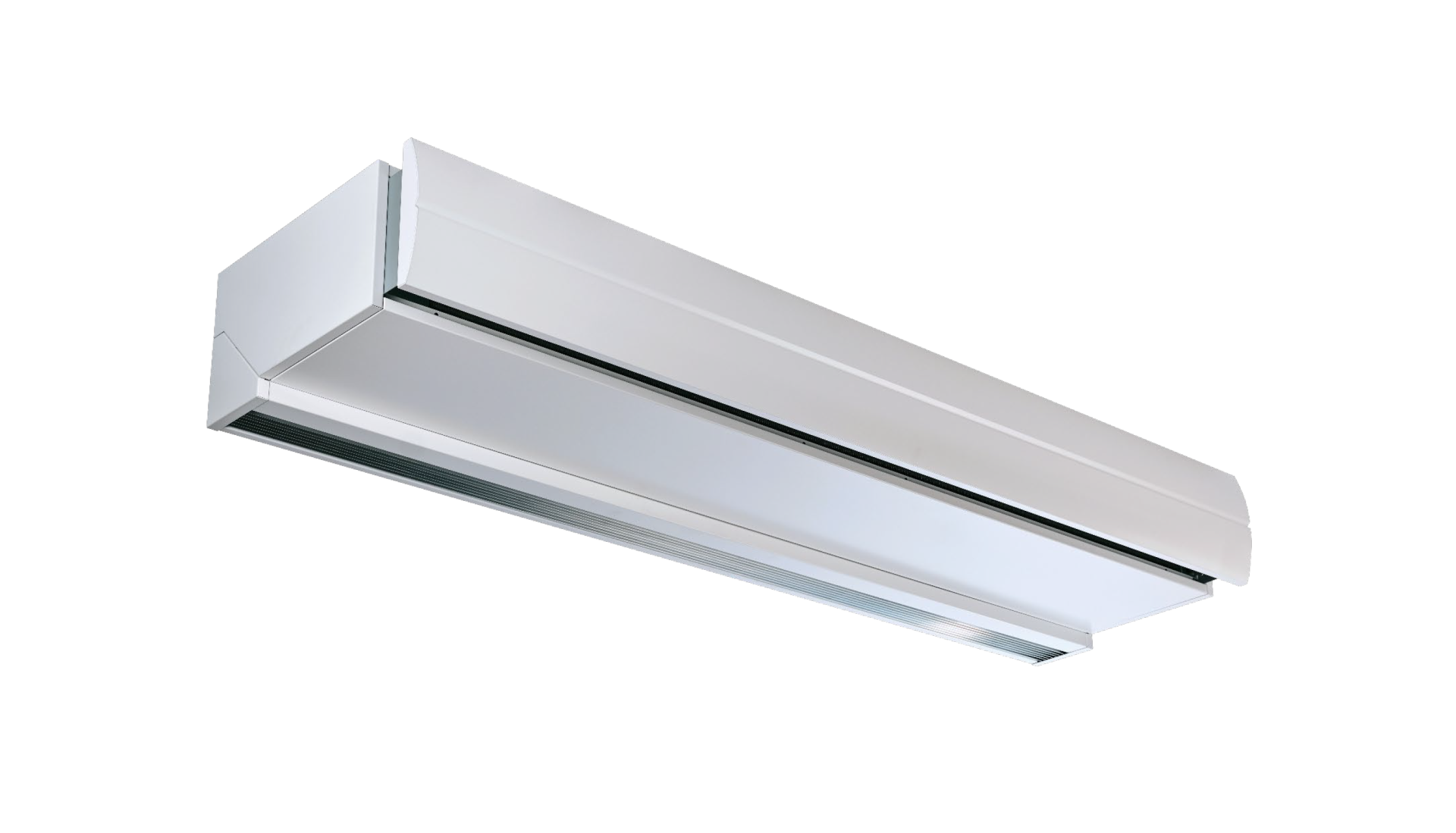 Features & Benefits

Minimalist design
Filter free
Maintenance-friendly
Long lasting performance
Energy saving e-control
Performance enhancing patented discharge rectifier
Patented Rectifier Technology

So as to minimise turbulence in the discharge airstream, and ensure the air reaches the floor, Biddle have invested heavily in the development of the patented rectifier. This rectifier comprises an optimised number of blades, with a precise relationship between their length and spacing, to create a laminar airstream which reduces turbulence and energy consumption and increases throw for a given air volume.
Energy Saving Control Panel

The new control panel will ensure air curtain performance is optimised whilst minimizing energy usage.
Gallery
Explore our in-situ images to see how our product can enhance the look and feel of any room.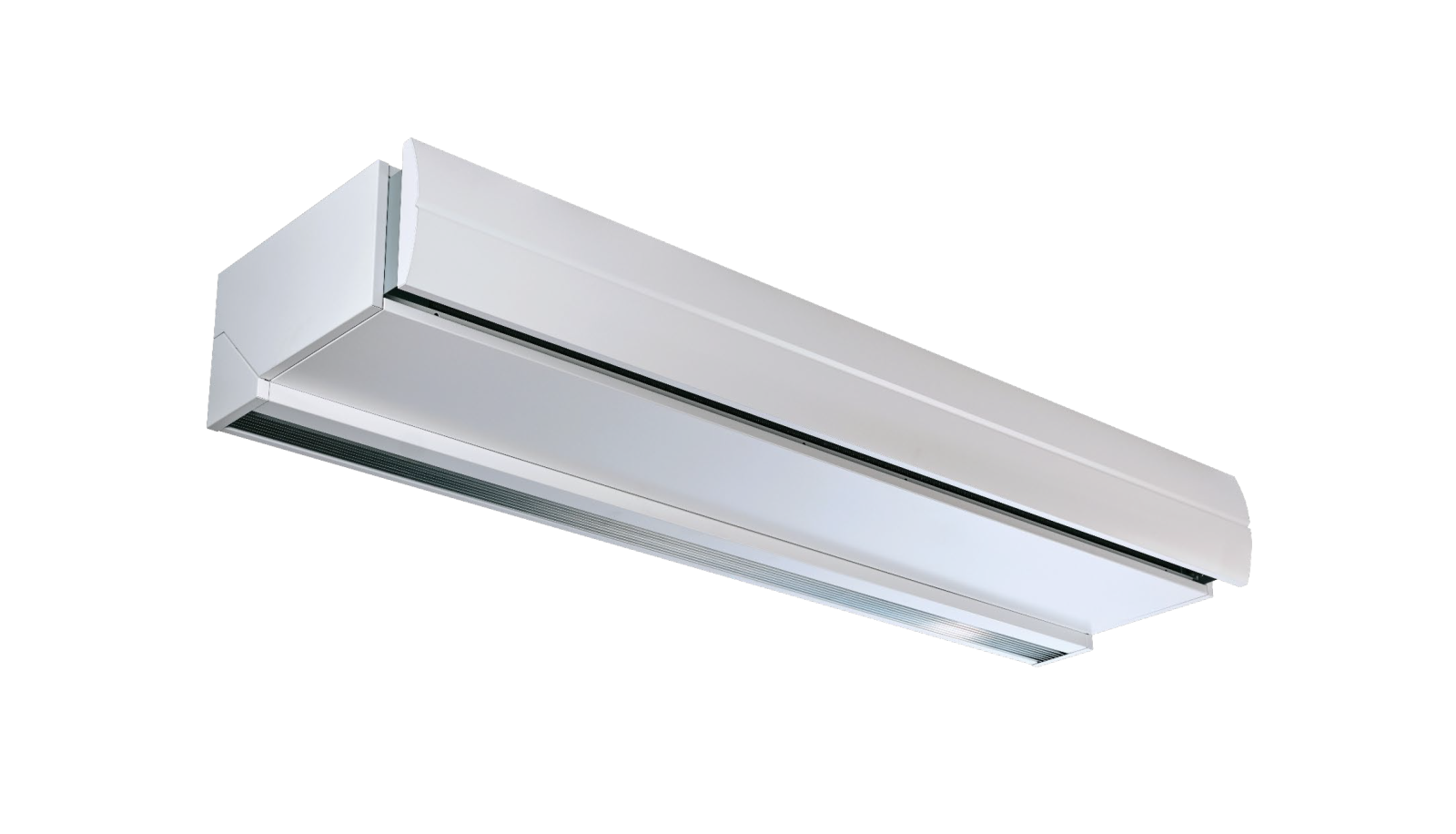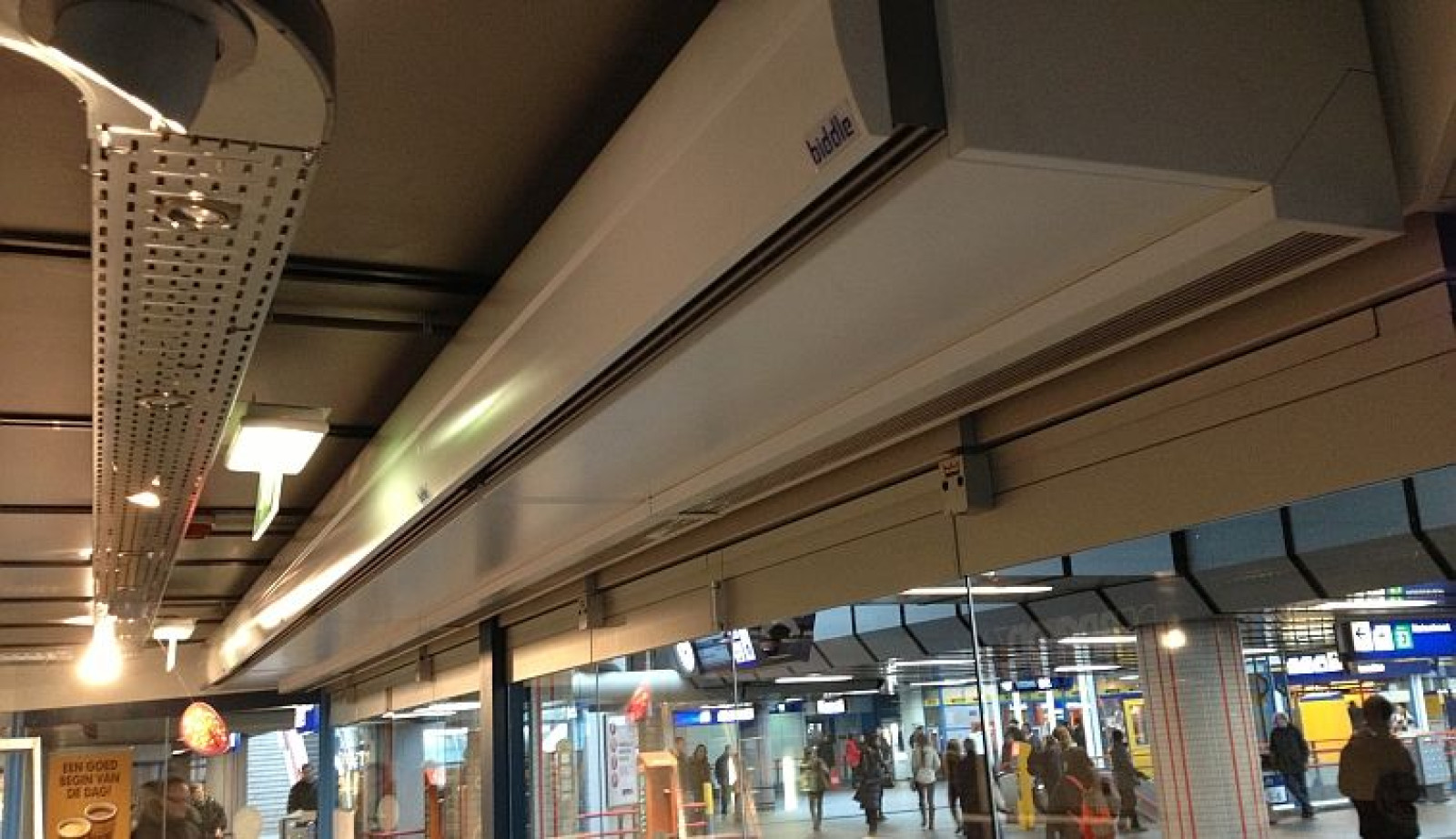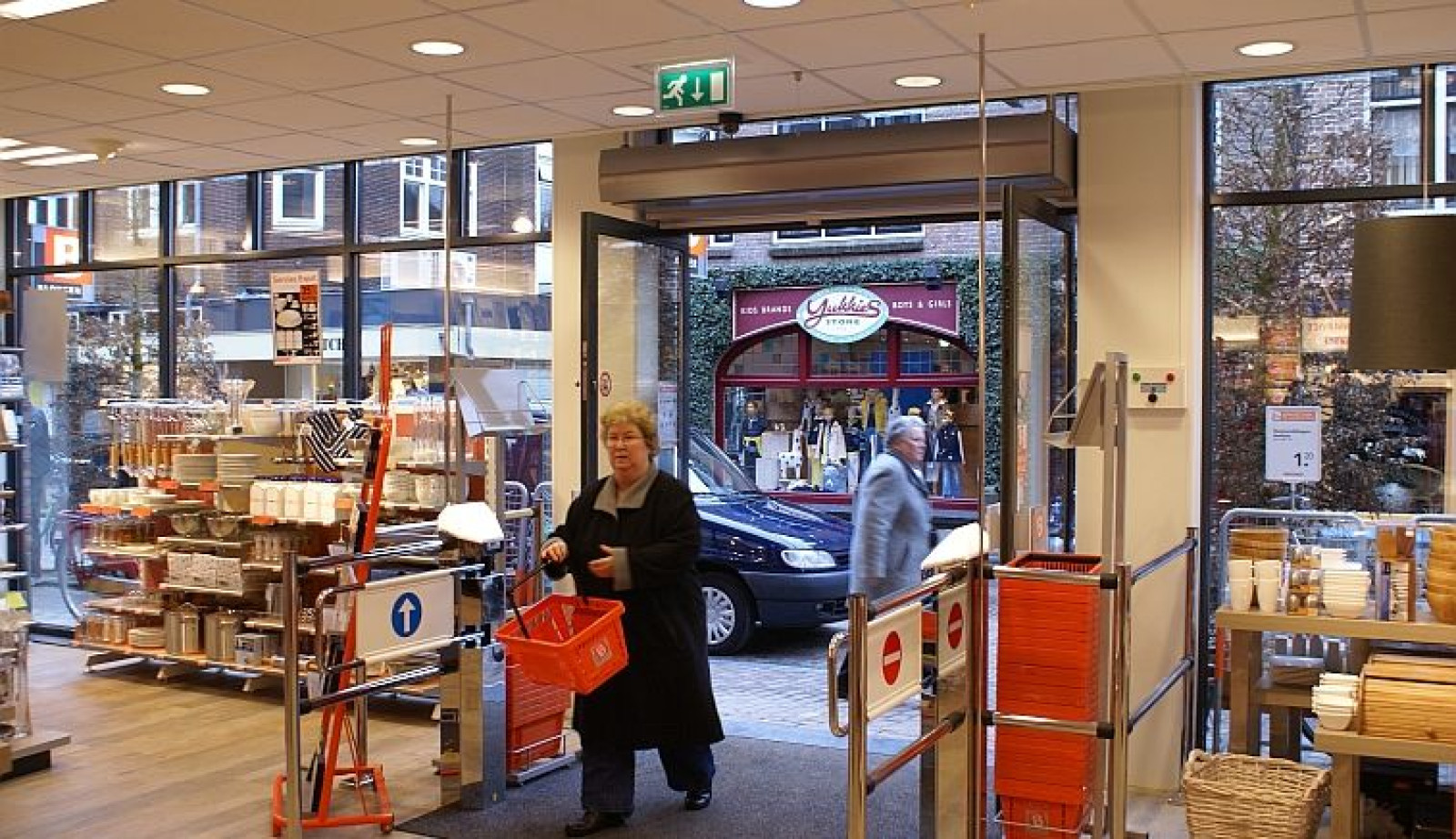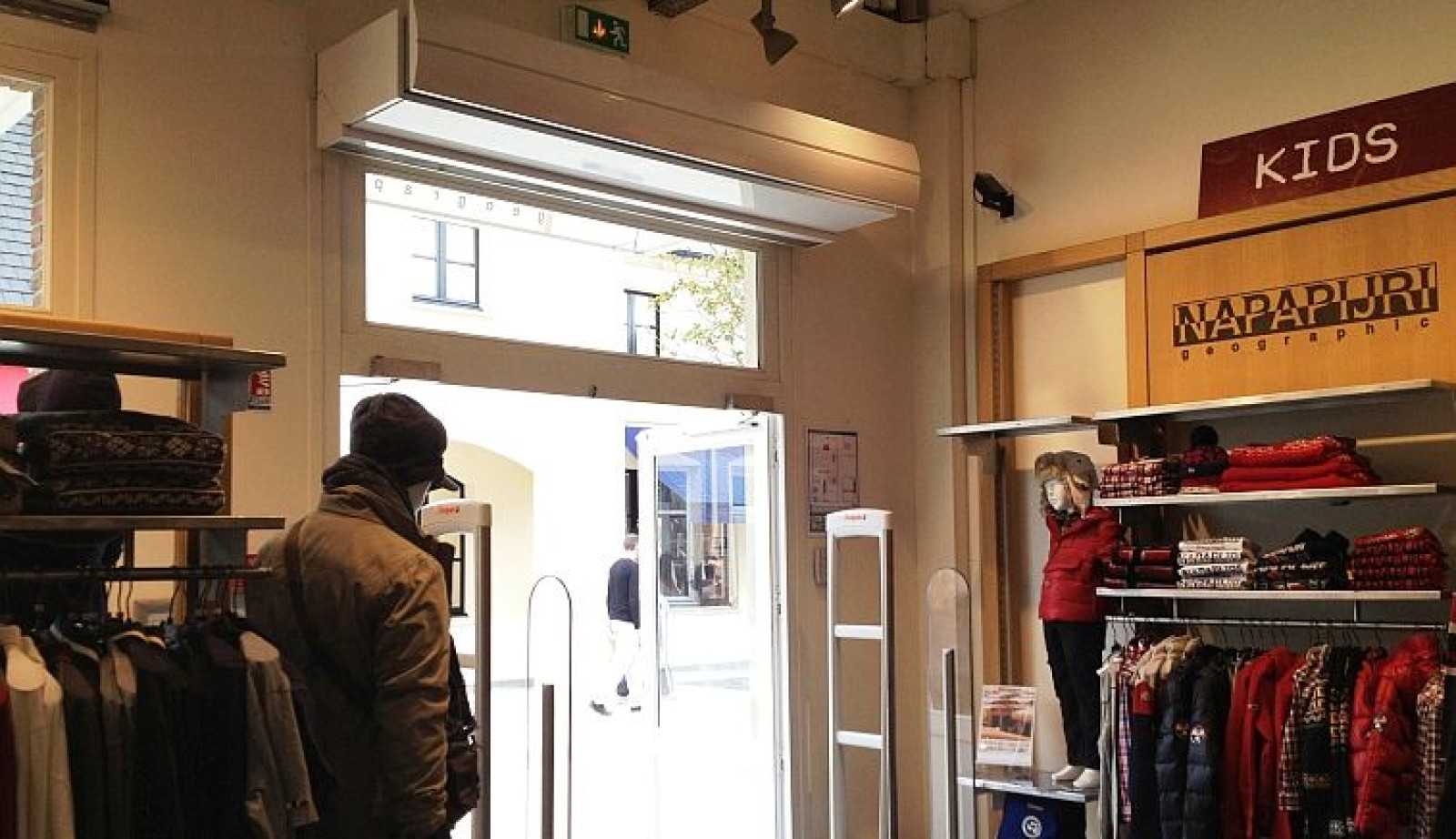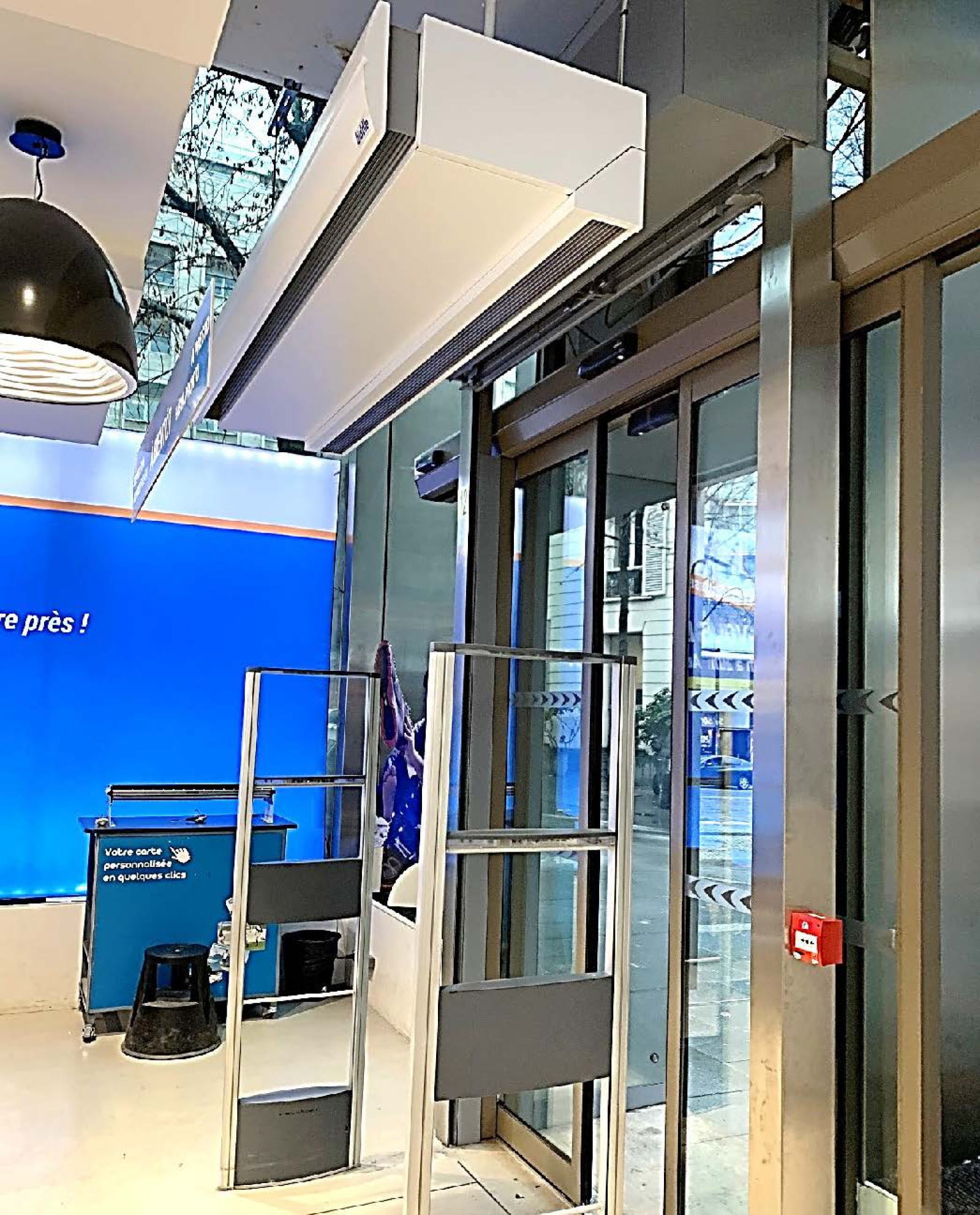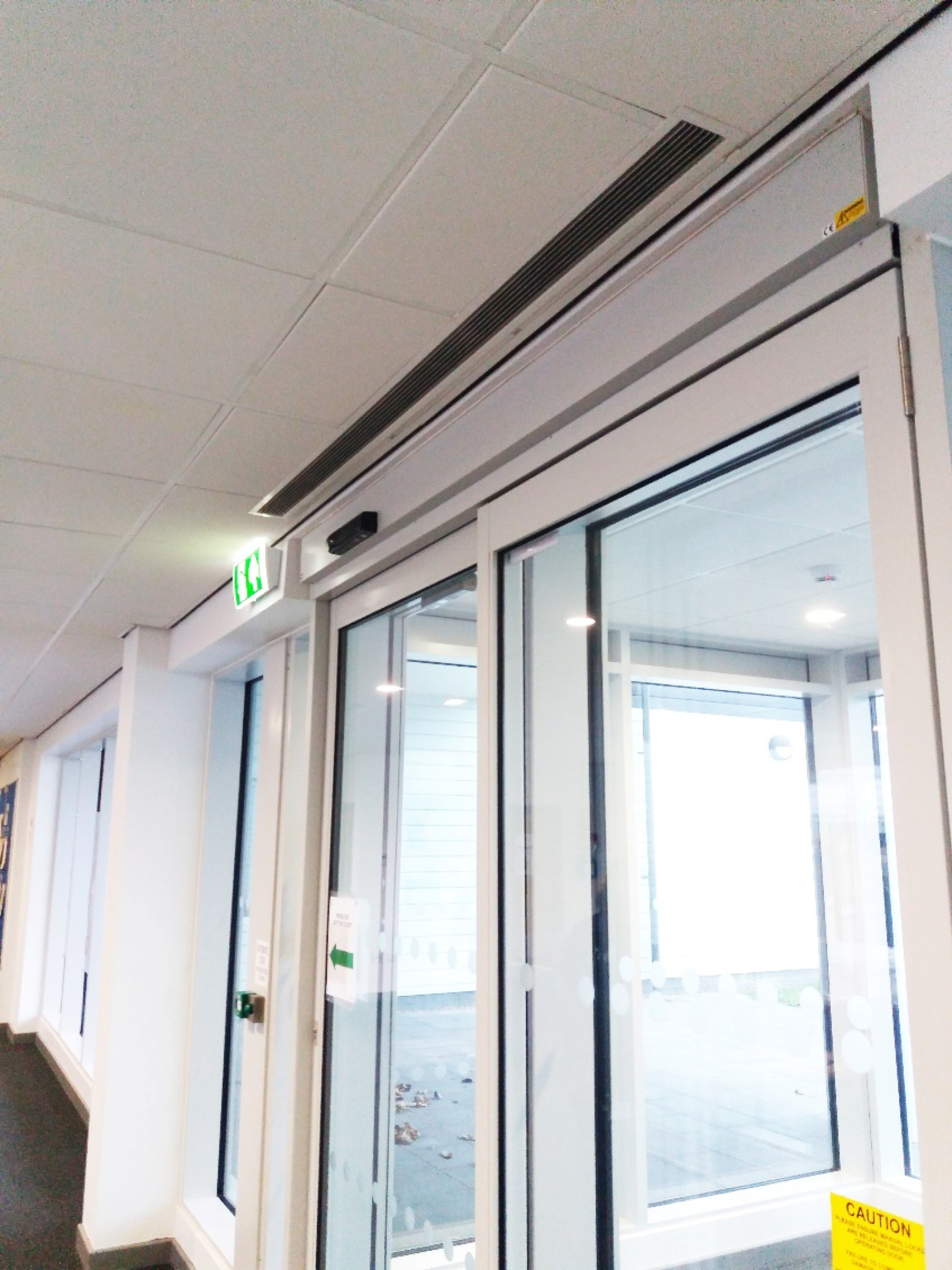 Related products
Enhance your customers' experience and save on energy costs with Biddle's innovative climate solutions. Explore our range of products and speak to our experts to find the best solution for your requirements.