Forceflow CB (Low Water Temperatures)
Fan convectors are an established and cost-effective way of heating schools, libraries, nurseries and many more. With minimal maintenance requirements, fan convectors rapidly distribute heat across the rooms whilst occupying much less wall space than a radiator of equivalent output.
Heat pumps are fast becoming the heating source of choice due to their environmentally friendly nature, supporting a Net Zero Carbon approach. The Forceflow CB fan convector has been designed to provide high heating duties with lower water temperatures, working hand in hand with heat pump systems.
Available in 21 styles as standard, the Forceflow CB is suitable for mounting almost anywhere on the wall or ceiling – either as an exposed/cased or concealed/recessed unit – the range is available with many accessories and control options.
With a diverse product portofolio, Biddle is dedicated to providing HVAC solutions that meet the changing needs of our customers.

Features & Benefits

High output despite low water temperatures (i.e heat pumps)
Quick heat up
Good heat distribution
Numerous casing styles
Simple to install
Various control options
Simple Controls

The CB fan convector has simple controls that are easy to use, ensuring that you can maintain a comfortable environment.
Gallery
Explore how the Forceflow CB fan convector can enhance the heating in your school.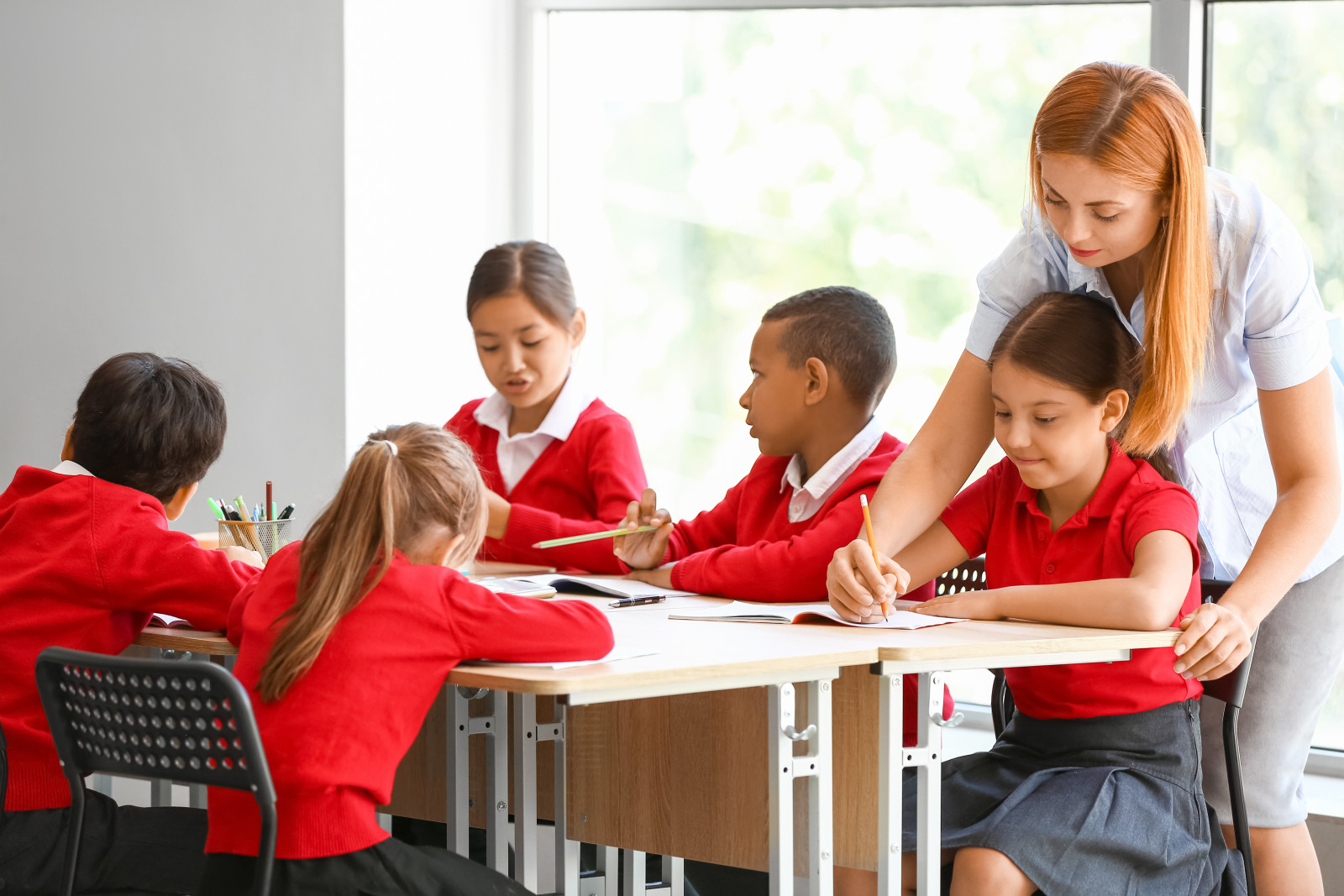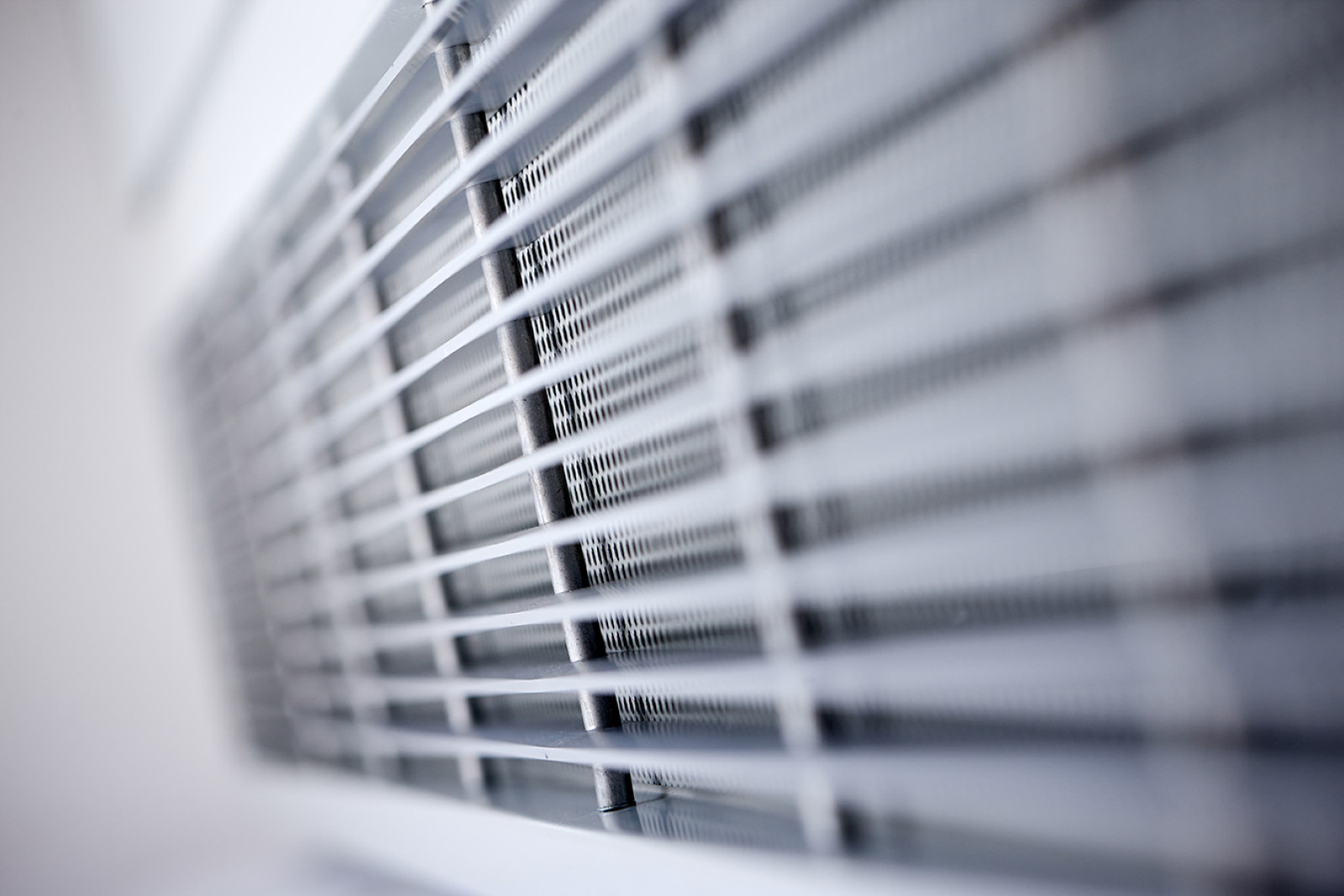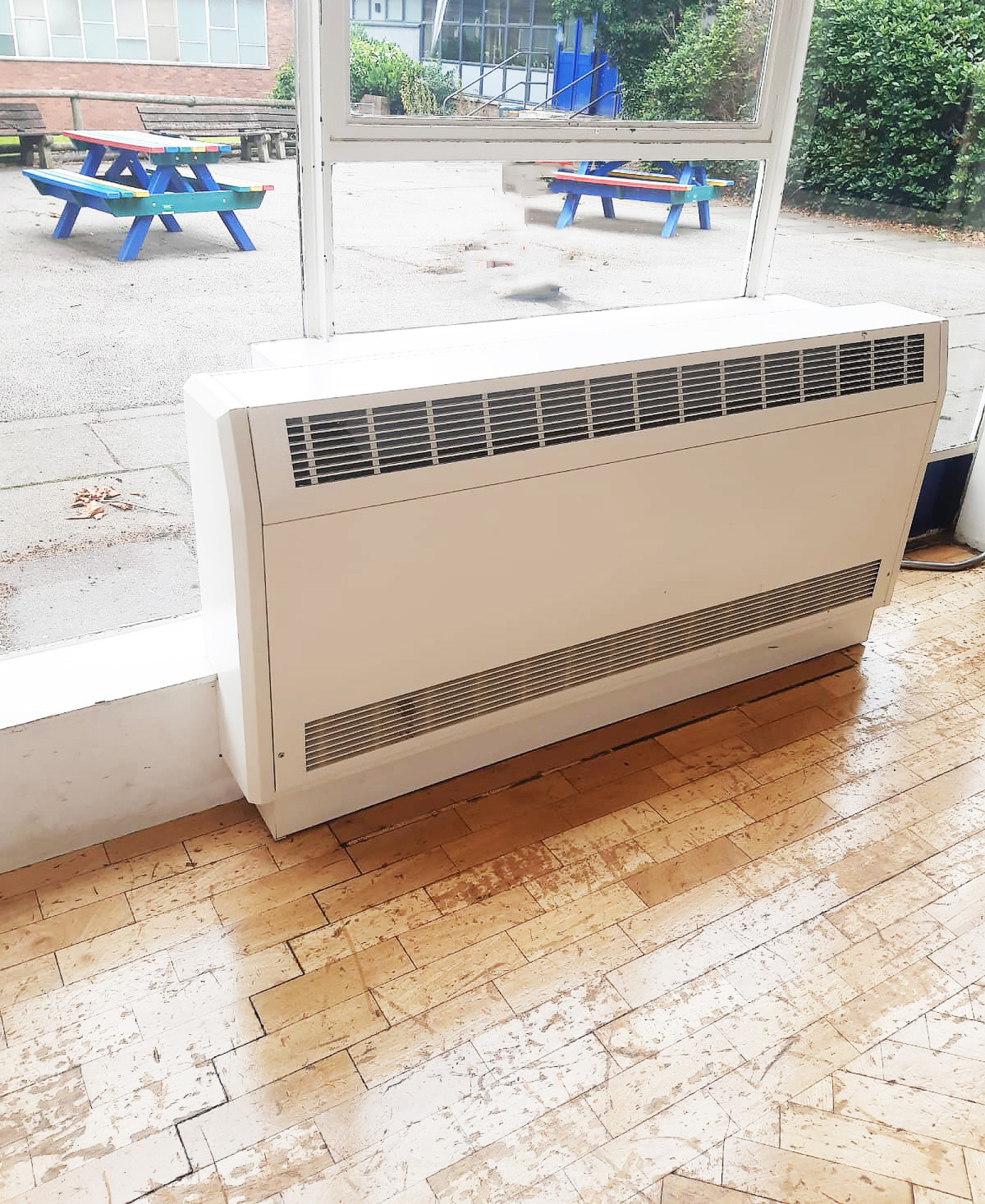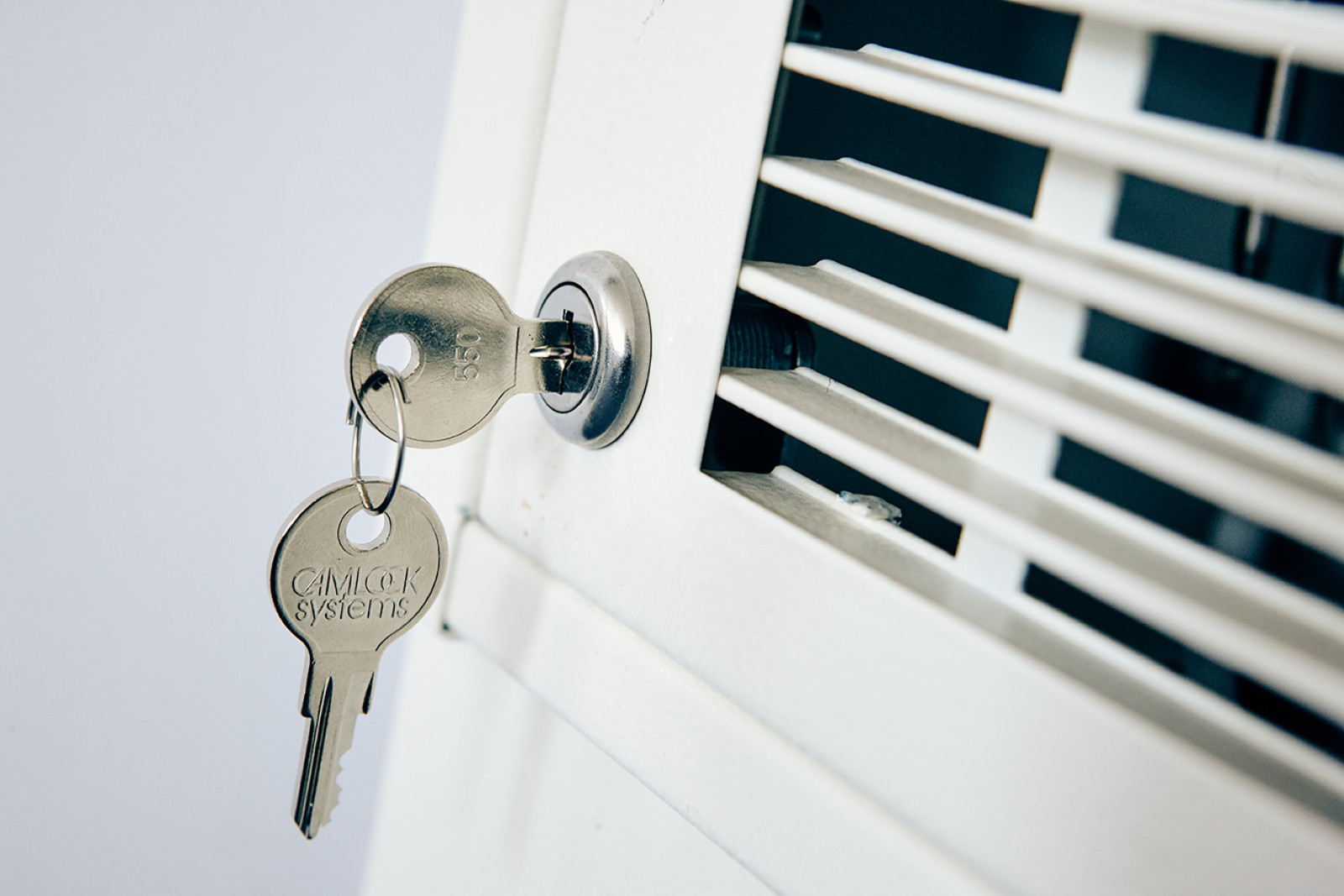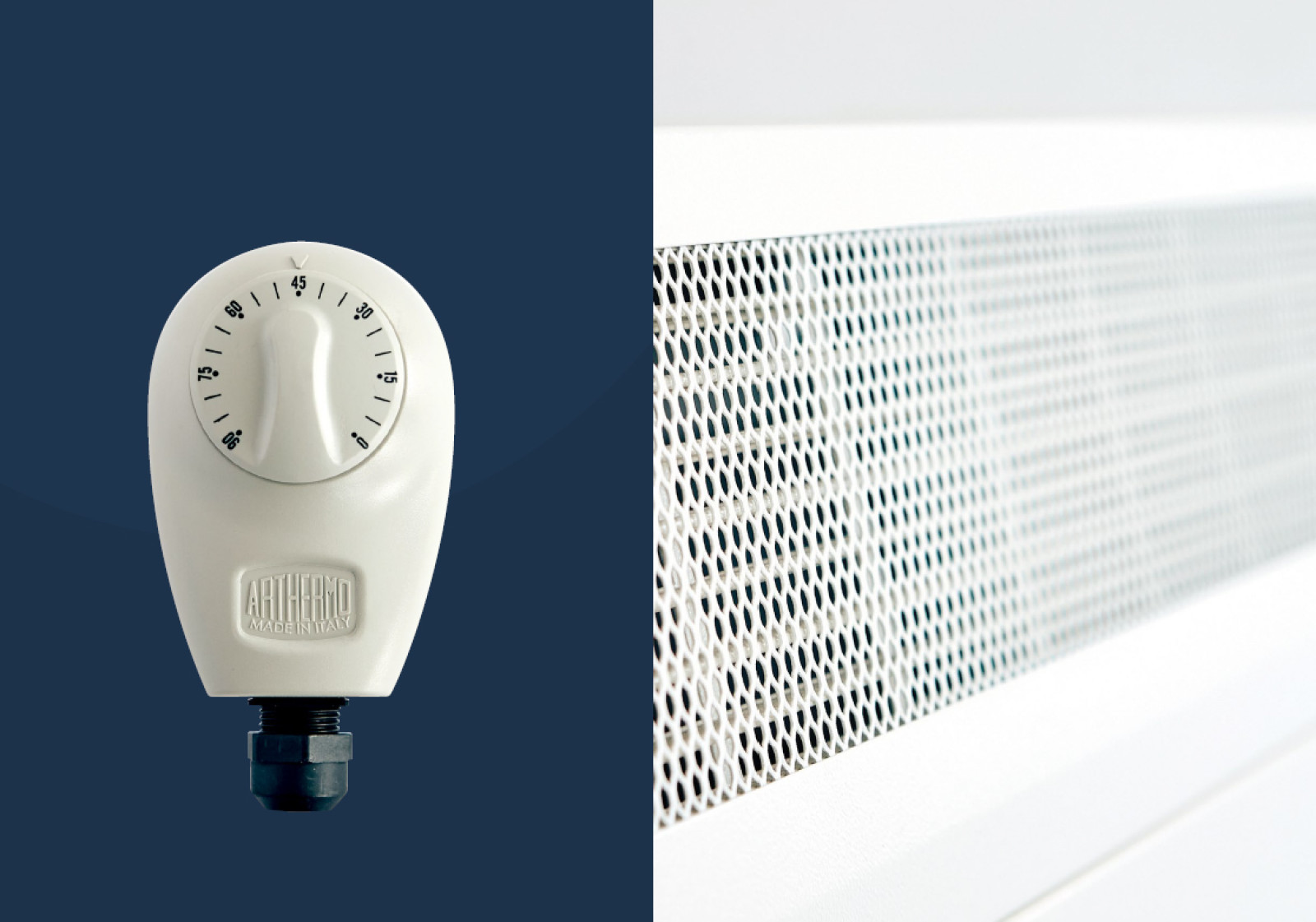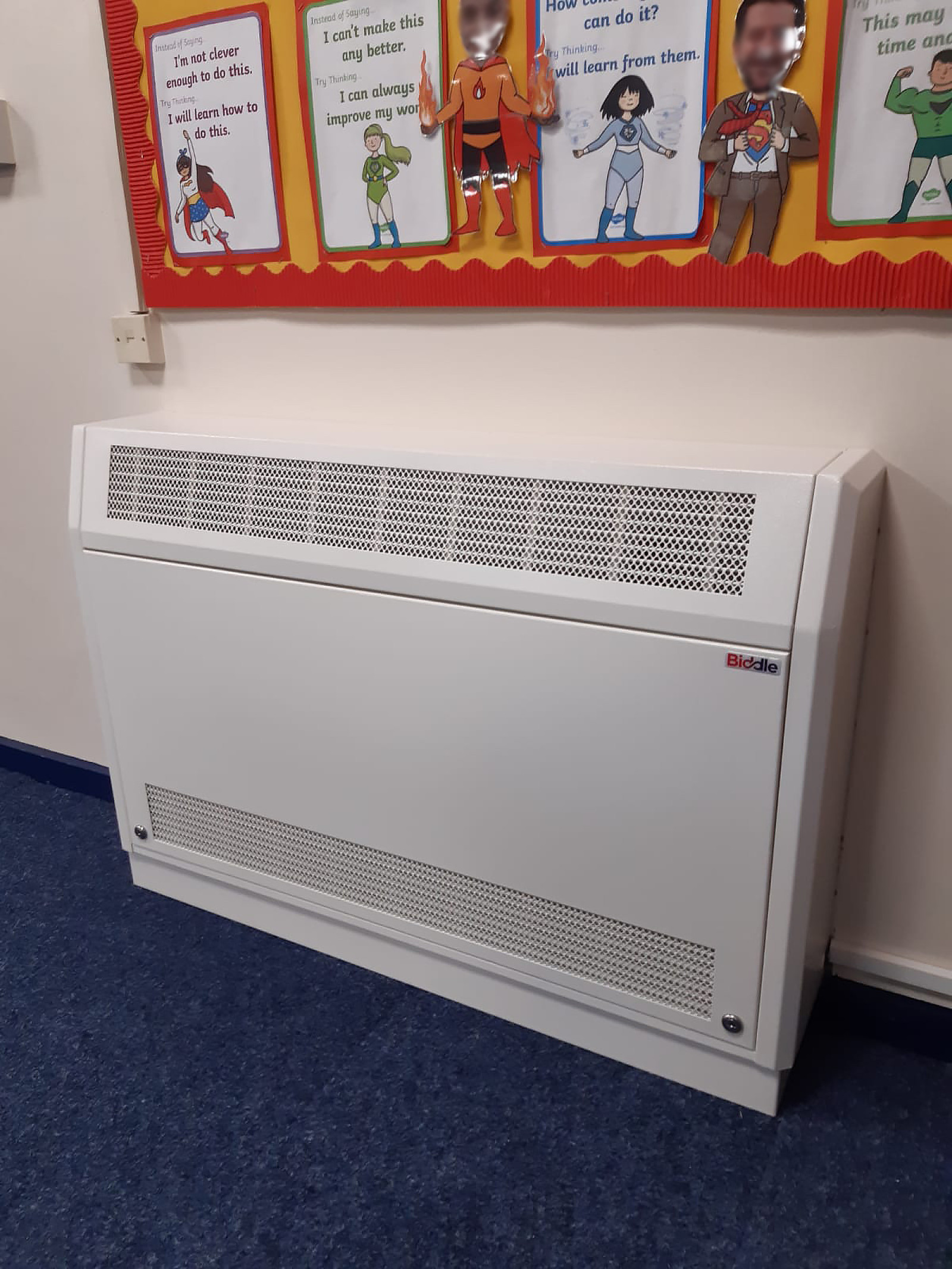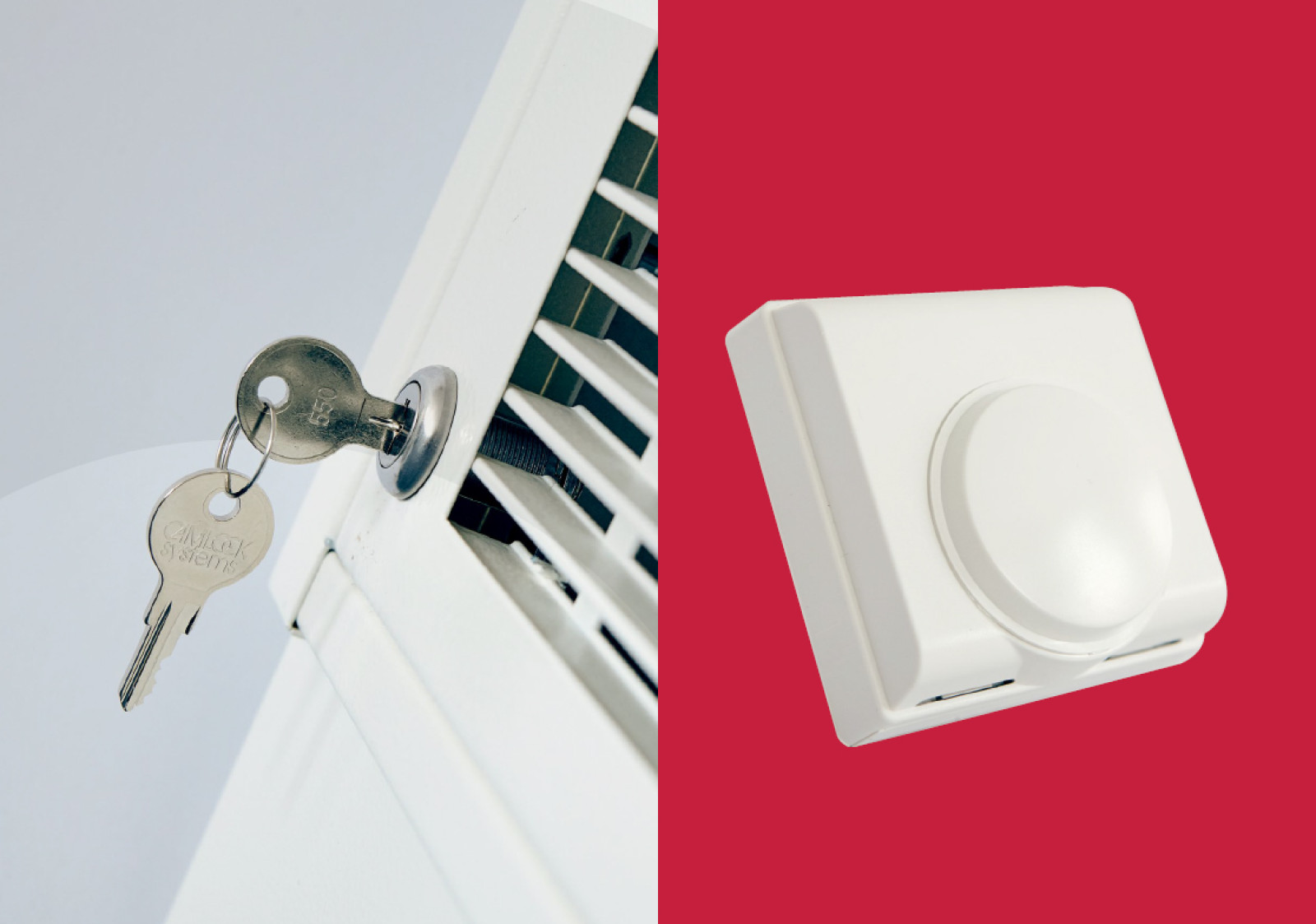 Related products
Biddle leads the way in HVAC solutions, with a diverse product portfolio specifically designed to meet the extensive needs within the education sector.