MAT Cold Store
The MAT air curtain is used for climate separation between the cold store and the loading area in order to keep the temperature at a constant level in the cold store.
The excellent climate separation abilities of the MAT air curtain prevent warm moist air from entering the cold store, which will decrease icing of the walls, floors and ceilings, also providing an energy saving solution.
Drivers of forklift trucks have an unobstructed view so traffic and pedestrians are immediately visible. This not only makes loading and unloading much faster, the safety of staff is increased as well as a reduction of slip hazards.
With the Biddle MAT cold store air curtain, the door can remain open constantly, so that logistics operations can be performed efficiently.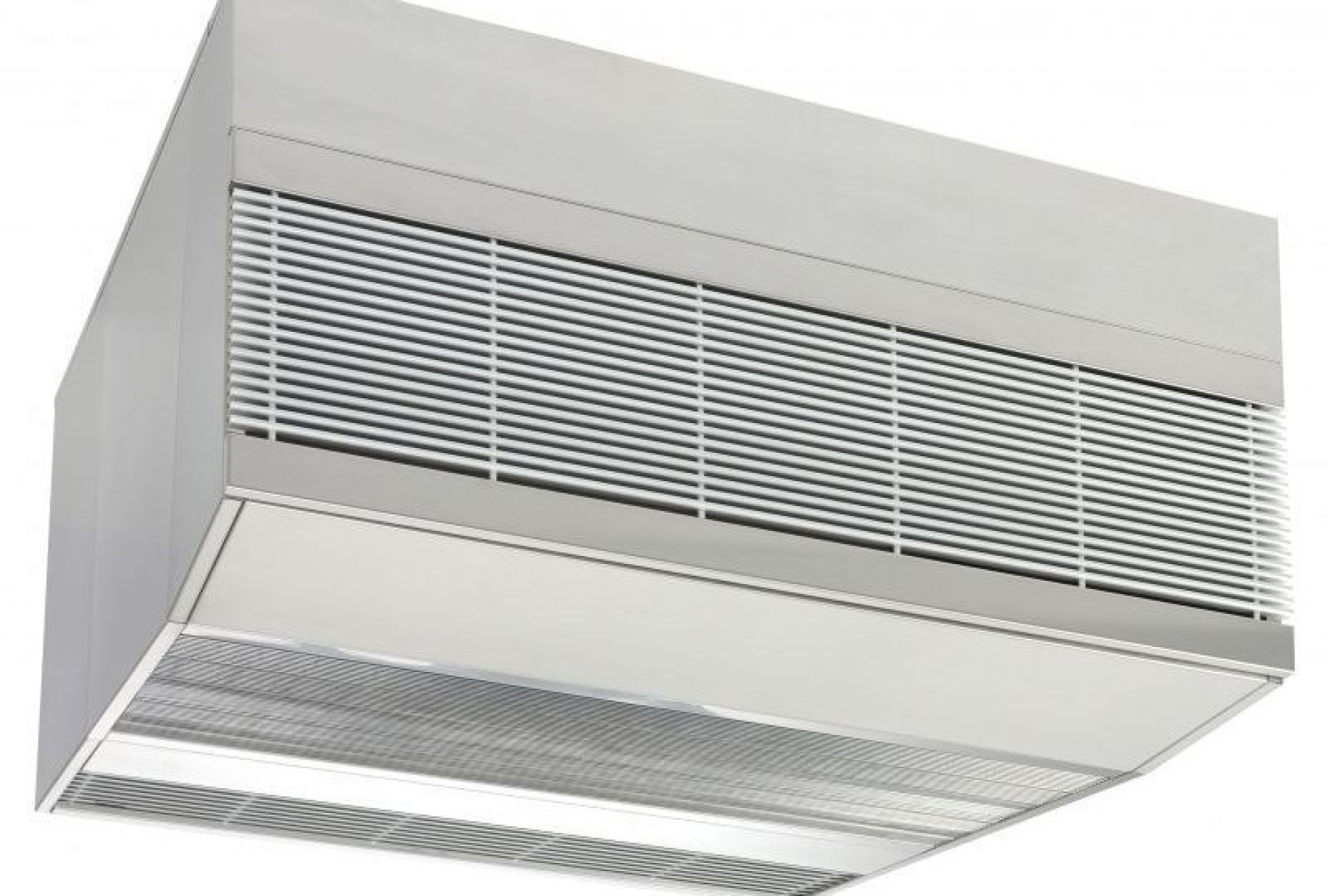 Features & Benefits

Constant climate in the cold store
Prevents icing and misting
Faster loading and unloading
Complete service package
Energy saving solution
Energy saving solutions are becoming of great importance in the industrial and cold sector. In order to meet this trend, Biddle has developed the MAT Hybrid, which makes use of waste heat of cooling machines in order to save energy. In practice, up to 80% energy savings have been measured by applying the MAT Hybrid model compared to an equivalent electrical unit.
Multi Air Stream

Biddle has developed a sophisticated technology for cold stores with temperature differences of up to 30 to 40°C with the adjoining area. The Multi Air stream Technology forms the basis for the MAT cold store air curtain. By producing three air streams the MAT creates a screen between the cold store and the ambient space. If the cold store is open all day, ambient air from the loading bay and cold air remain strictly separated. This prevents icing, misting and ensures a constant climate in the cold store.

Rectifier Grille

Significant climate separation efficiency (80%)
Excellent downward penetration
Minimal air volume, air speed and heating capacity
Energy efficiency
Automatic control B-stream

Always on the correct setting
Constant temperature maintained in the cold store
Prevents misting and icing
Water-side control

B-Connect

A hybrid option
Remote monitoring
Customisable solution
MAT Cold Store
As part of this partnership approach, we want to make sure you purchase the right HVAC product for you. That's why we can offer you a comprehensive free site survey and 3 years warranty.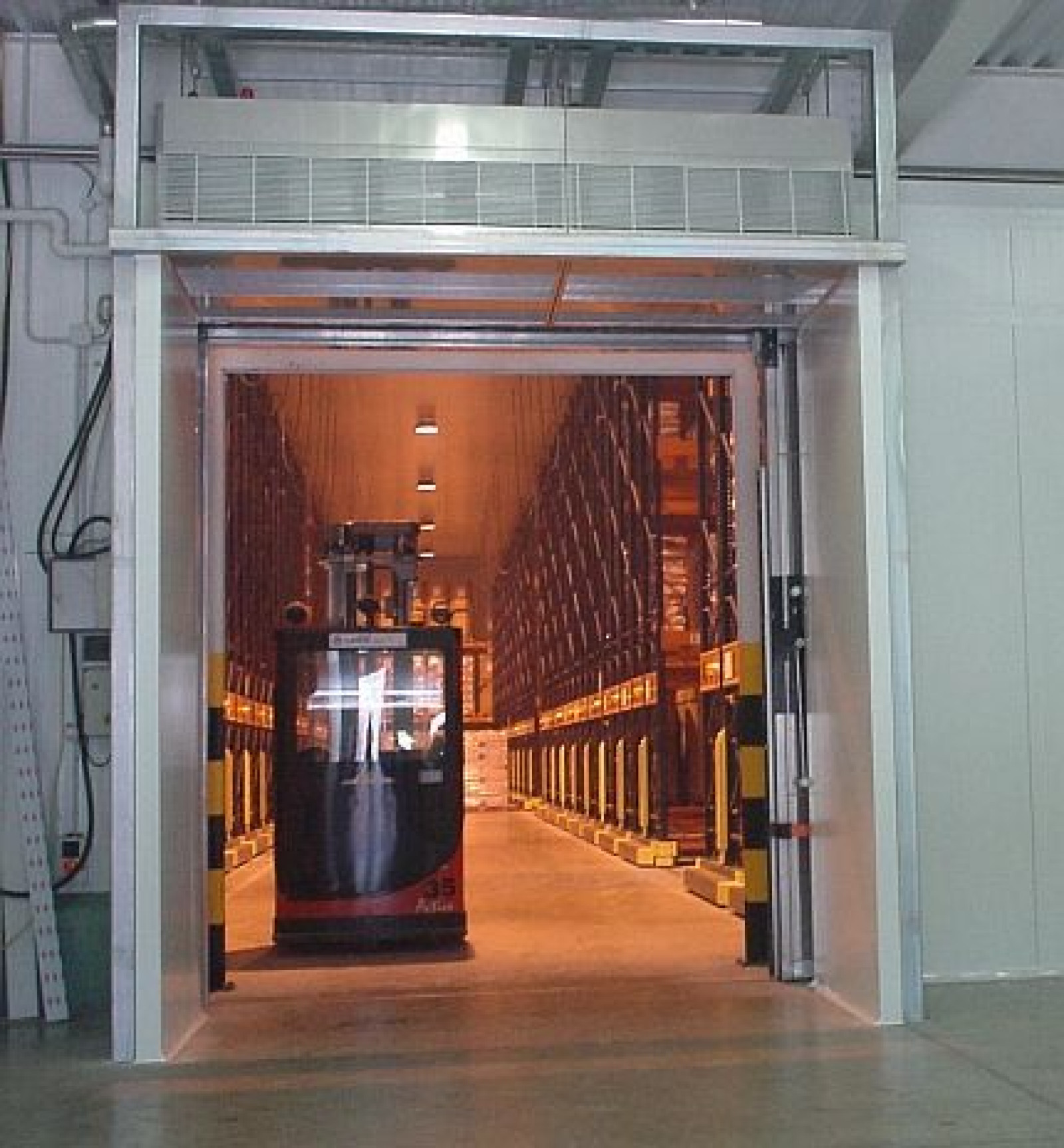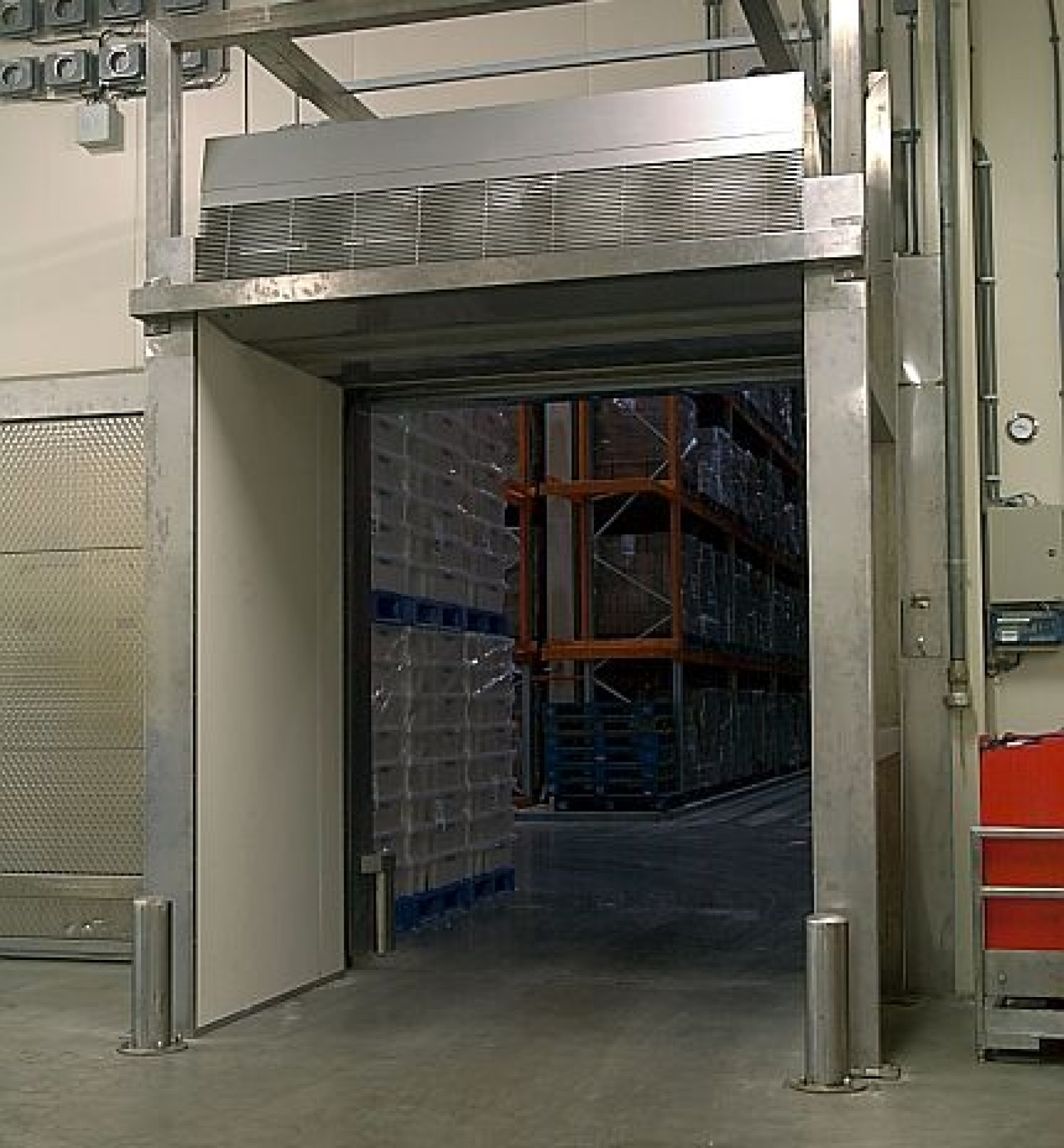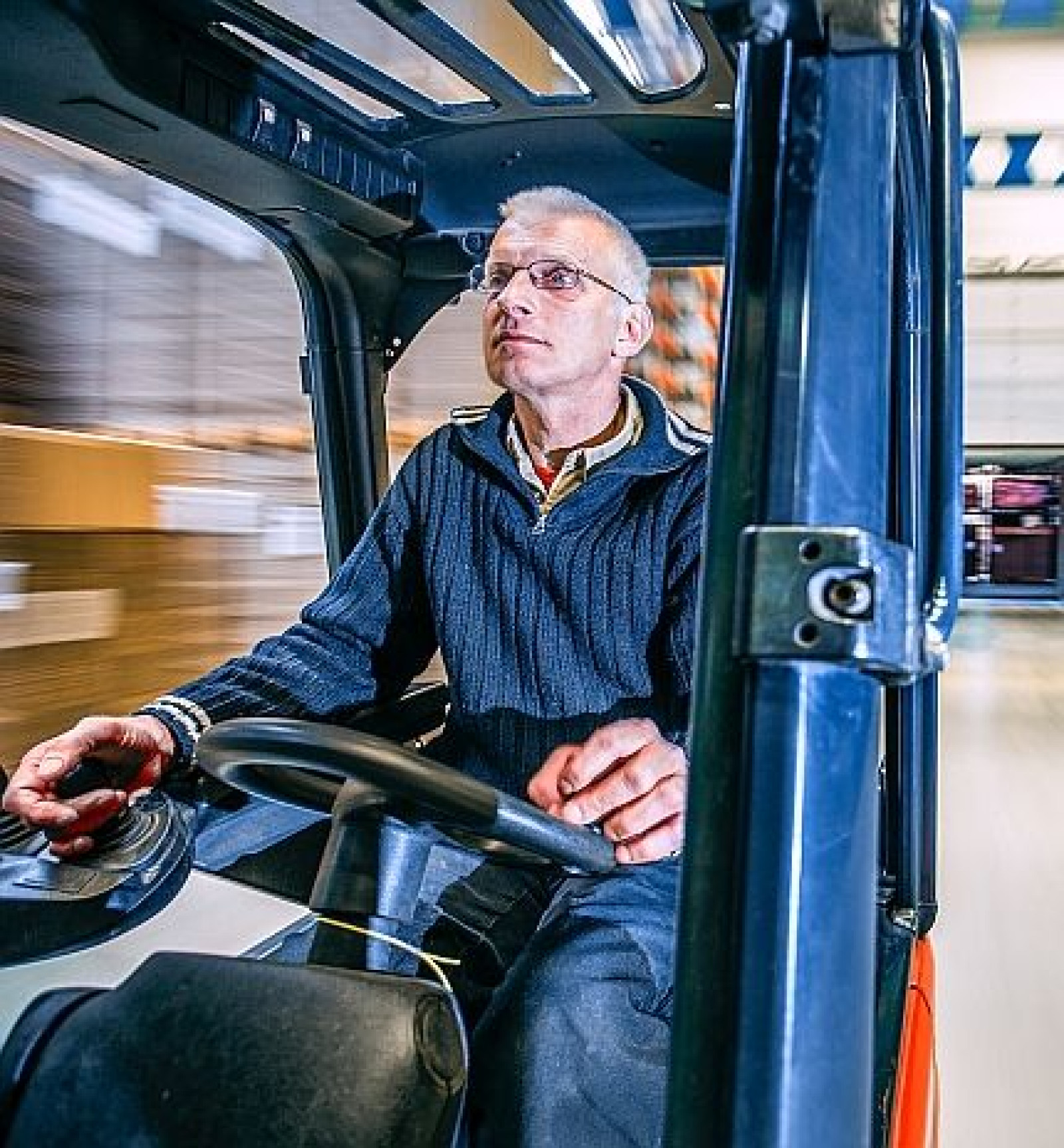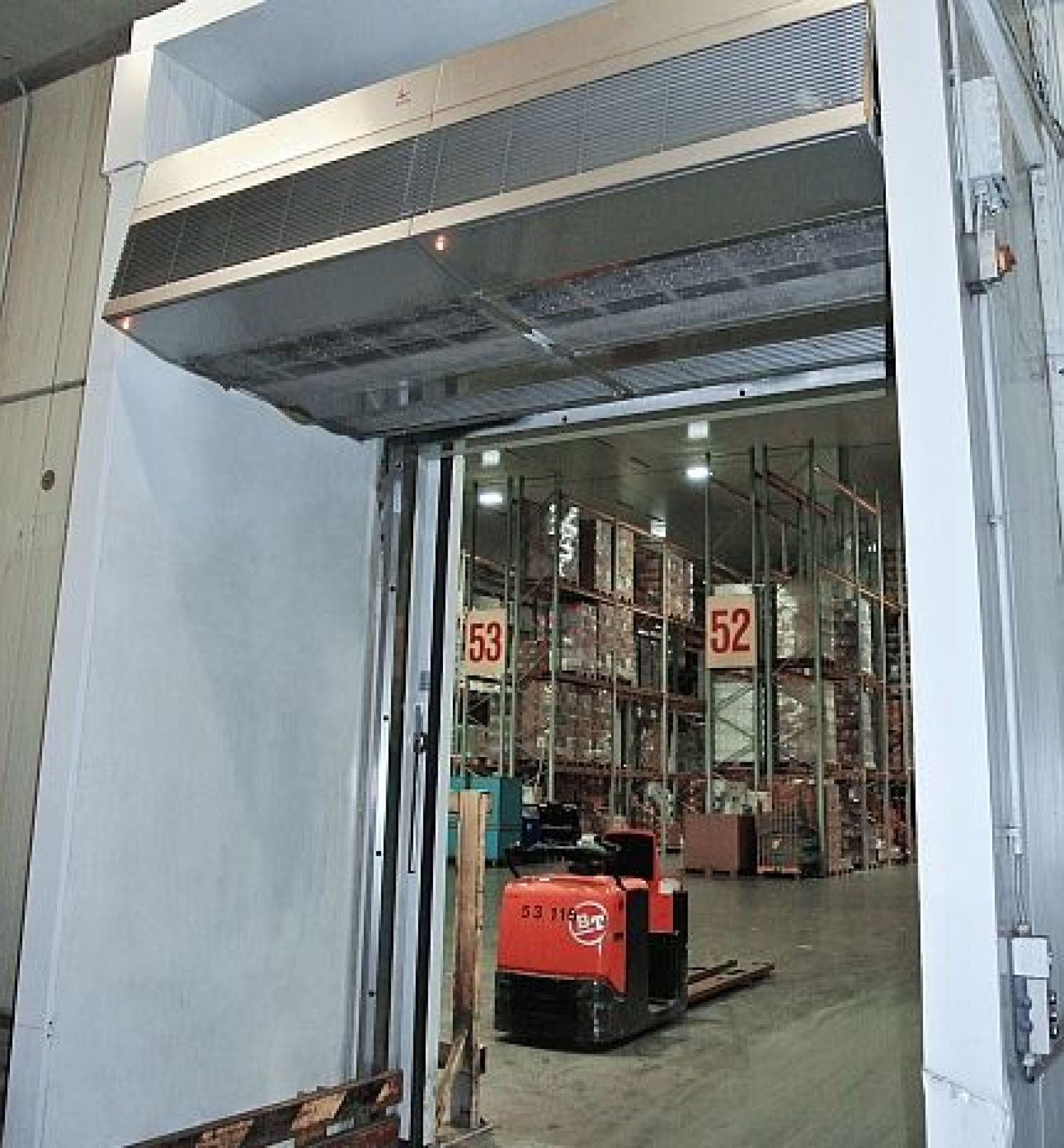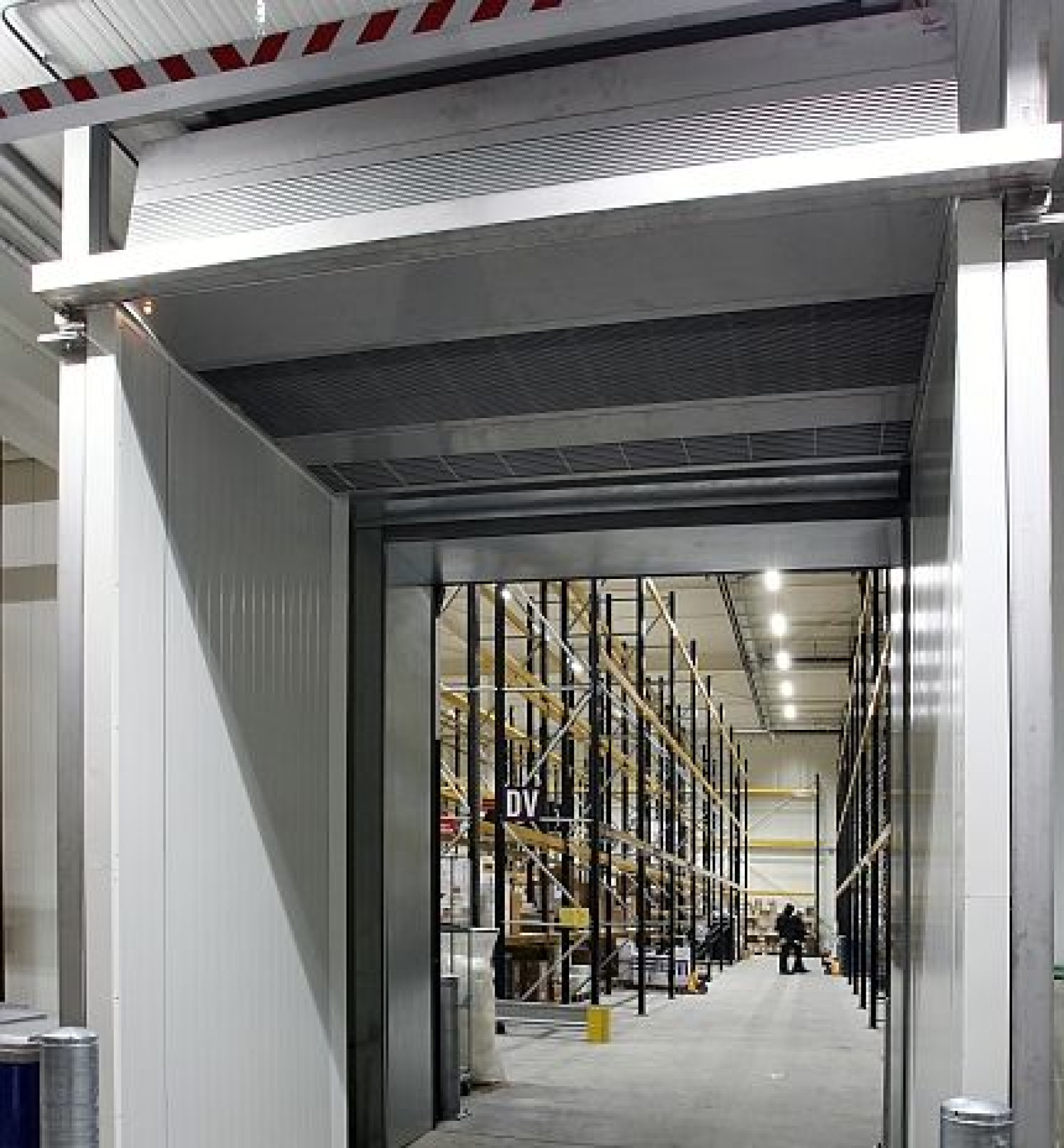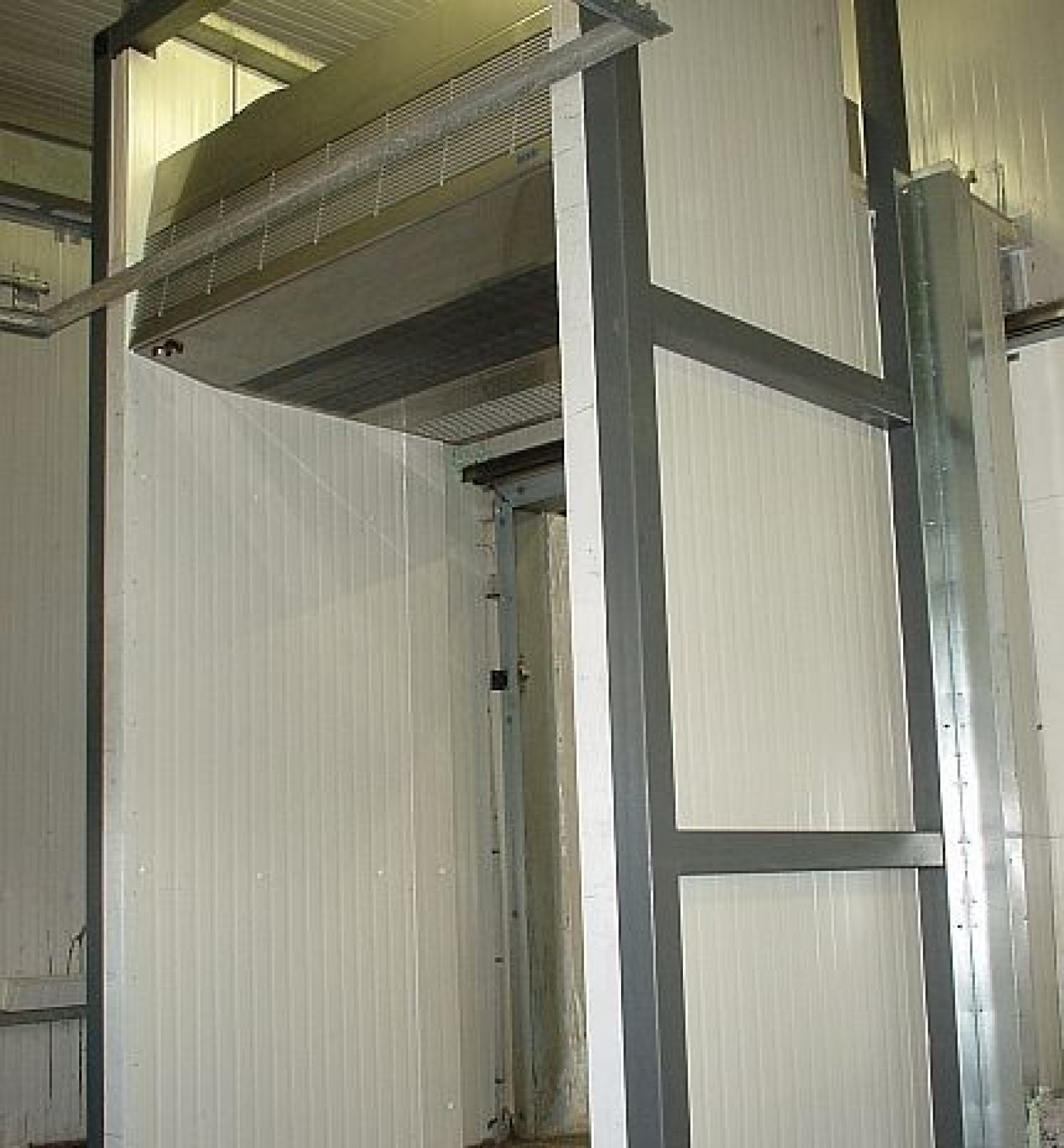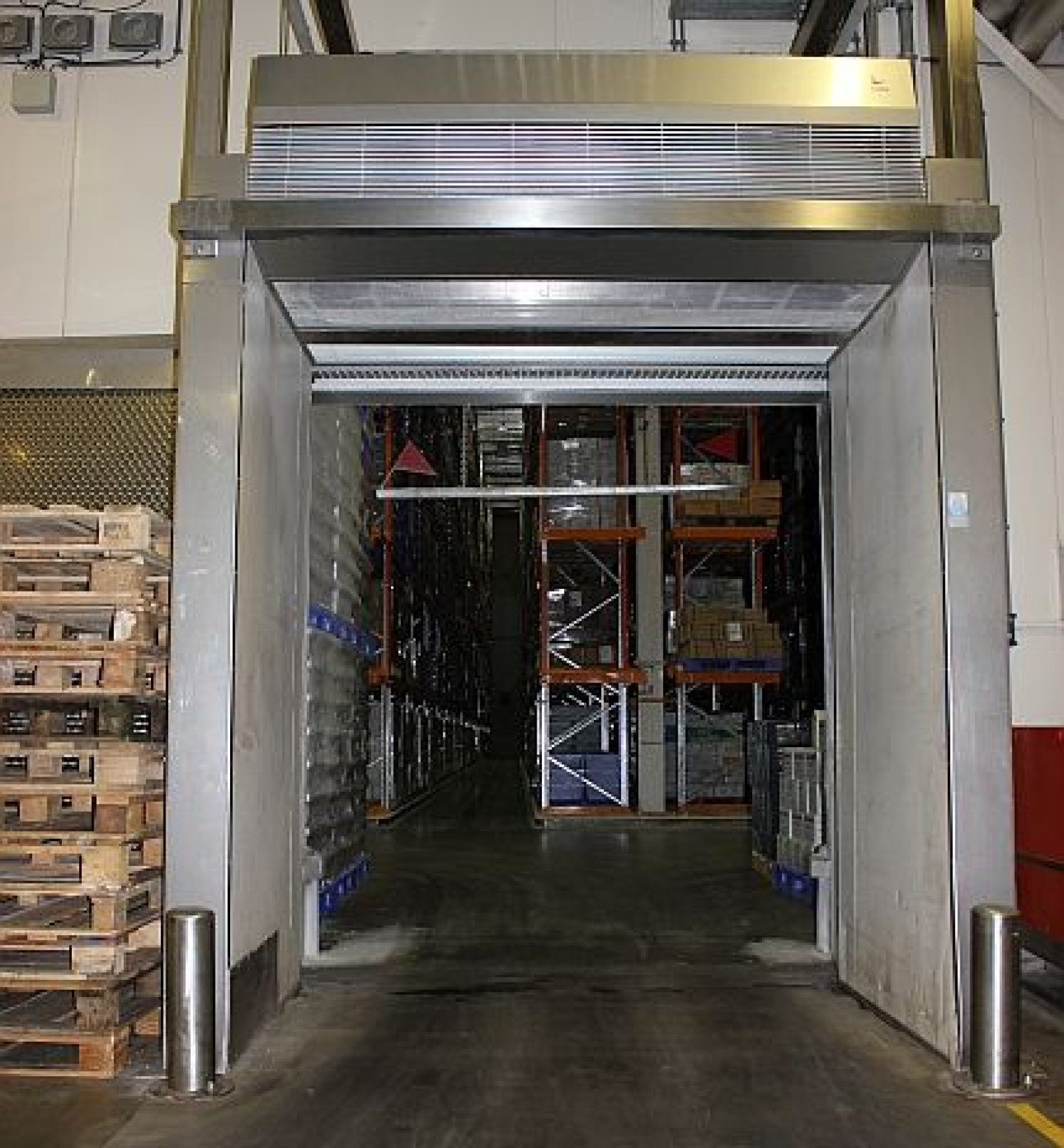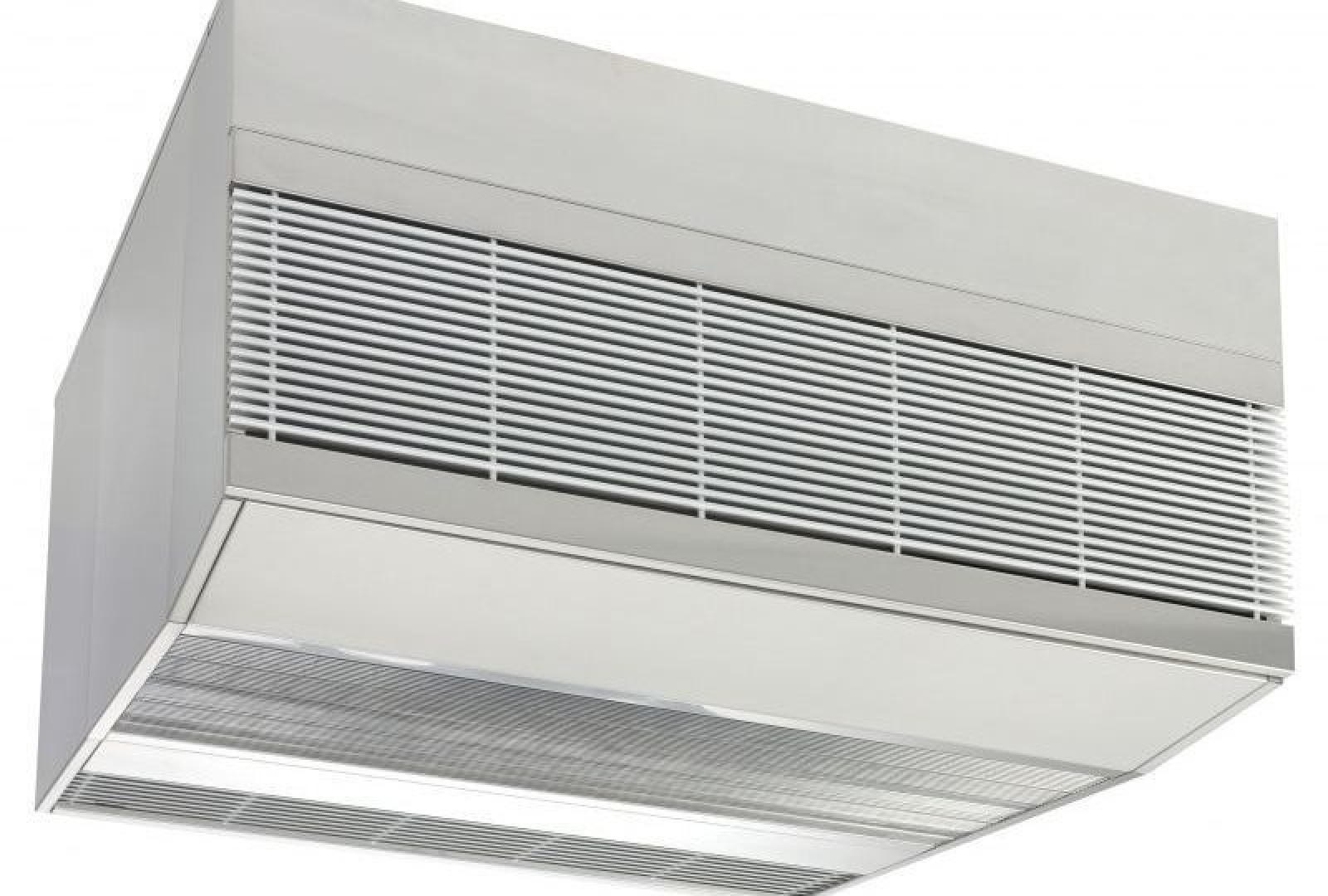 Related products
Check out our diverse product portfolio specifically designed to meet the extensive needs across all sectors.