ProAir Series Fan Coil Units
Suited equally to new build and refurbishment projects, the ProAir range of high performing and energy efficient fan coils meet the stringent requirements of the UK specification market.
The range is available in two depths (270 and 235) offering a wide selection of sizes and performance capabilities allowing customers to create a tailored climate solution for each individual space, ensuring the right unit can be selected to meet the exact requirements of your room.
Internally lined to ensure the quietest of operation, the ProAir Series fan coils utilise the most energy efficient EC motors available. An additional acoustic inlet extension is also available where even quieter operation is a requirement.
The ProAir Series fan coil units are ideal for exposed situations due to their low noise levels but are equally suitable for installation behind false ceilings. Painted options are also available so there really is a solution for every application.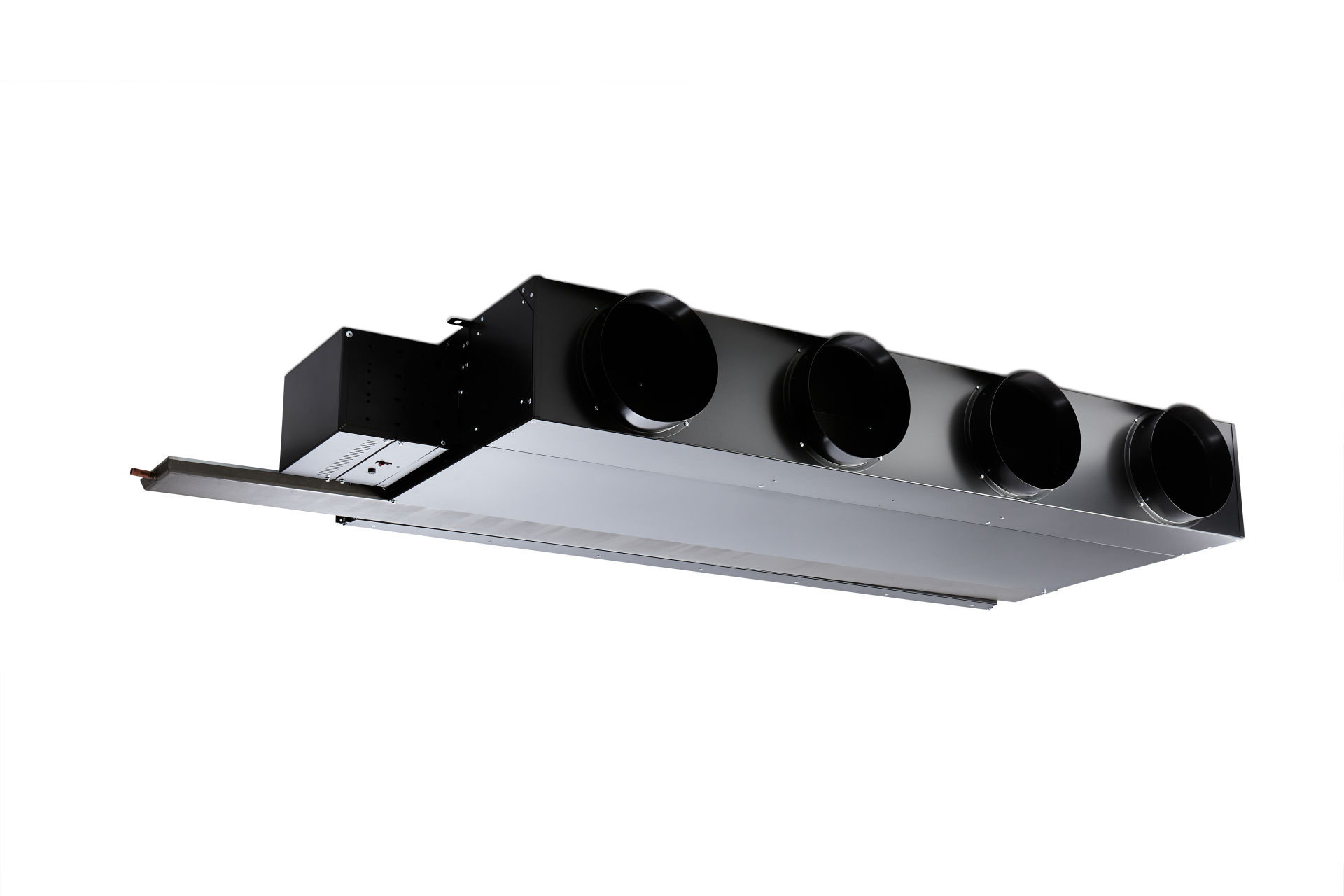 Features & Benefits

Designed for long continuous operation with minimal maintenance
Easy access components for fast, trouble-free cleaning
Easy installation – no special tools necessary
Low maintenance
Energy efficient
PIC Valves can be installed from the factory for easier set up and commissioning
Project Specific Controls

Biddle offers a fully flexible and tailored solution for reducing installation and commissioning time on site by working with System Integrators to factory fit third-party controls into the ProAir Series. Different transformers, fan enable relays and other components are available to bridge the gap between different controllers on the market. Biddle can also work with their controls partners to meet specific project requirements, ensure all major brands of controller are supported and provide supply, factory fit, and commissioning services.

Direct Digital Controls

For projects where System Integrators haven't been appointed, or where a controls offer needs to be more advanced than just simple fan speed control, Biddle can supply a wide range of digital controllers with different room controllers to suit the installation. Where fan coils need to be integrated into a building management system, all the offered controllers support common BMS protocols to allow them to communicate with new and existing BMS systems.

Basic Controls

For remote-controlled ProAir units, a basic speed controller with a control housing is available for local airflow adjustments during commissioning. Heating and cooling coil control is to be supplied separately.
PIC Valves

To maximise efficiency, reduce time on site at installation and commissioning, and ensuring easier ongoing maintenance, we recommend that pressure independent control valves (PIC) with commissioning sets are fitted to the unit. We work with the top four manufacturers to ensure a robust product offer that is compliant to BSRIA's BG29/2021 guide on Pre-Commission Cleaning of Pipework System (6th Edition).

Valve Sets are assembled in our factory in the UK and are thoroughly tested. Shipments are carefully labelled and packed for easy installation on-site. Local assembly and stock enable a fast turn-around of project orders with maximum design flexibility, helping project engineers to achieve A-grade consultant approvals and deliver their projects on time and within budget.
Gallery
Explore our in-situ images to see how our product can enhance the look and feel of any room.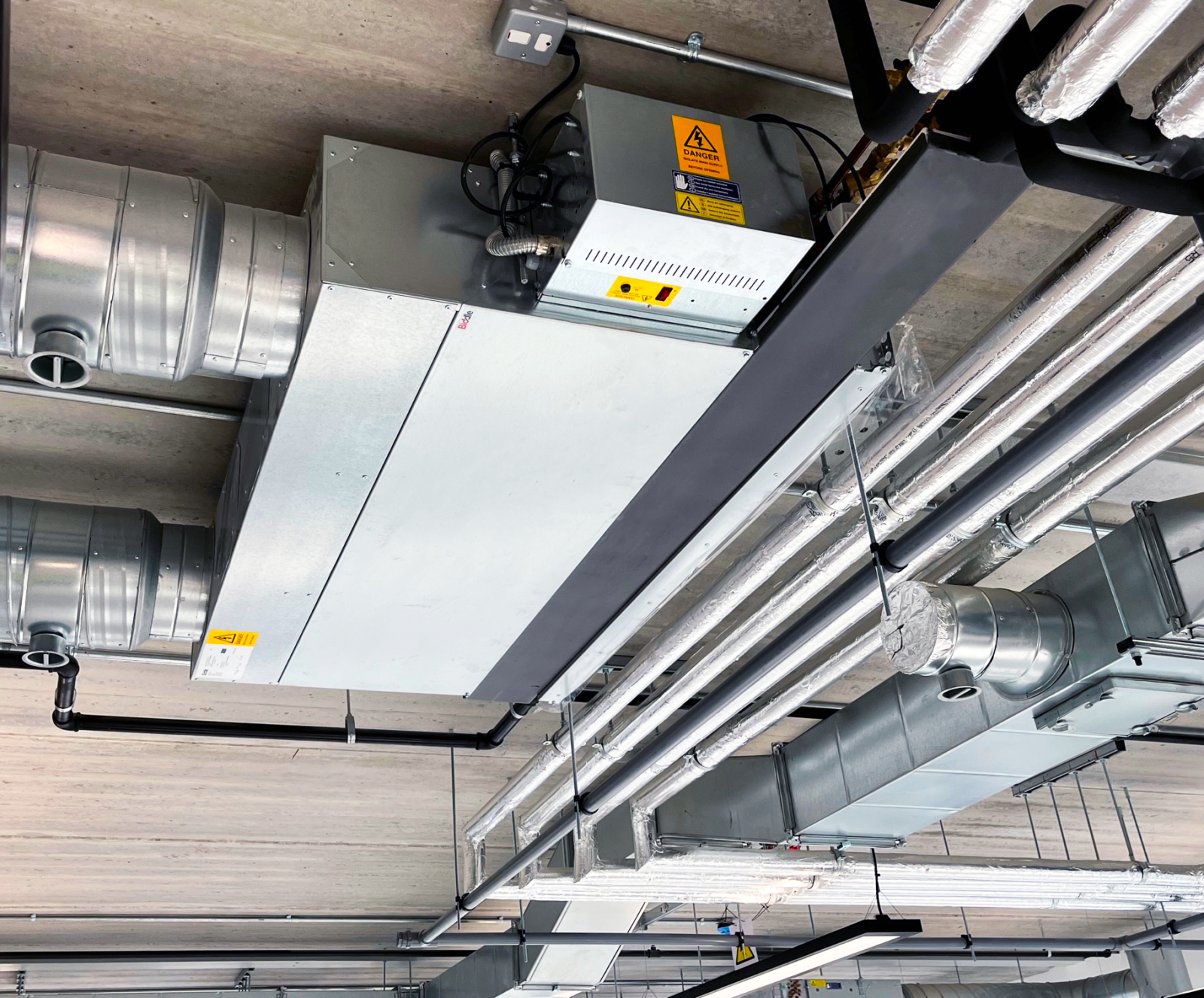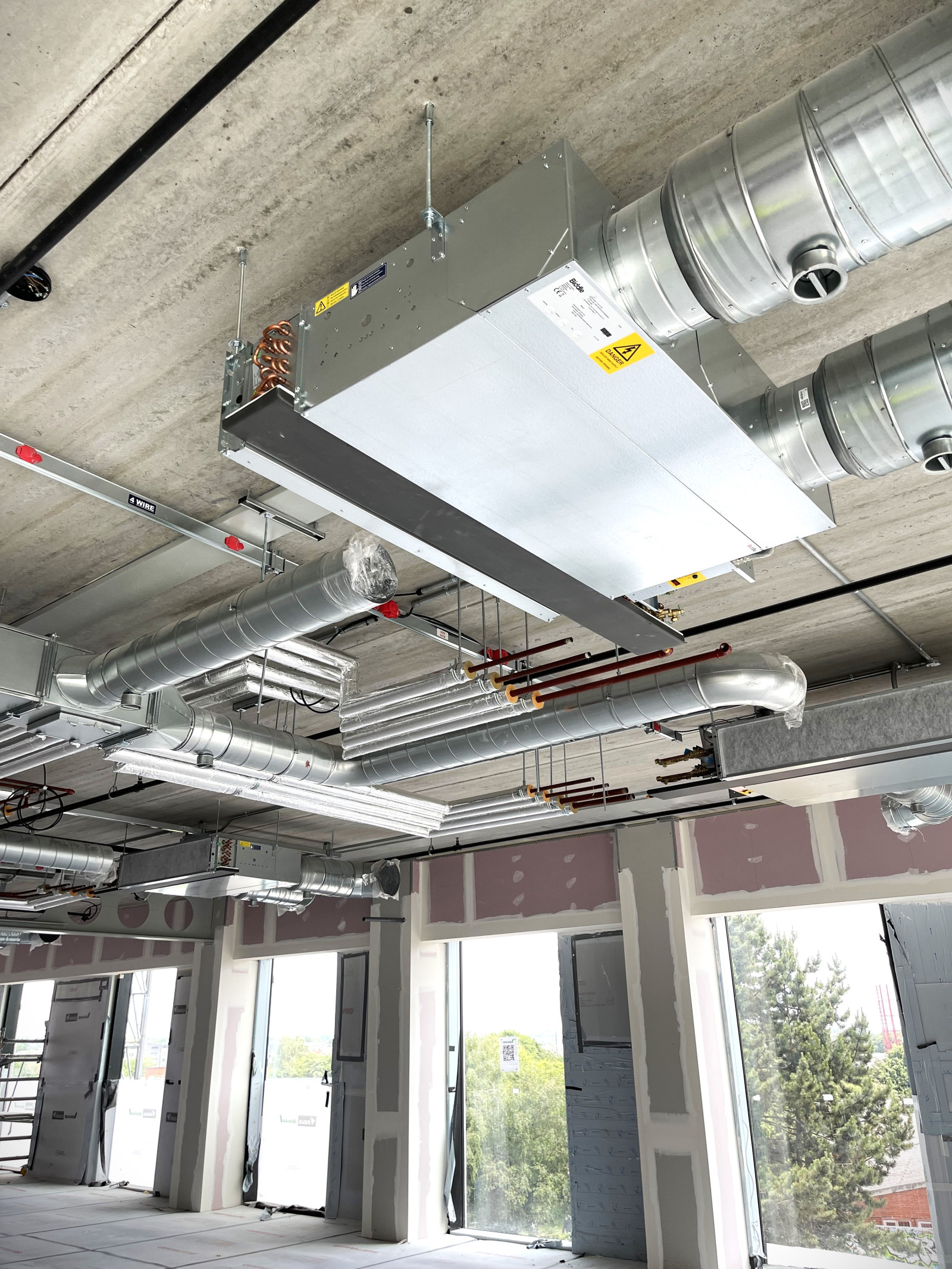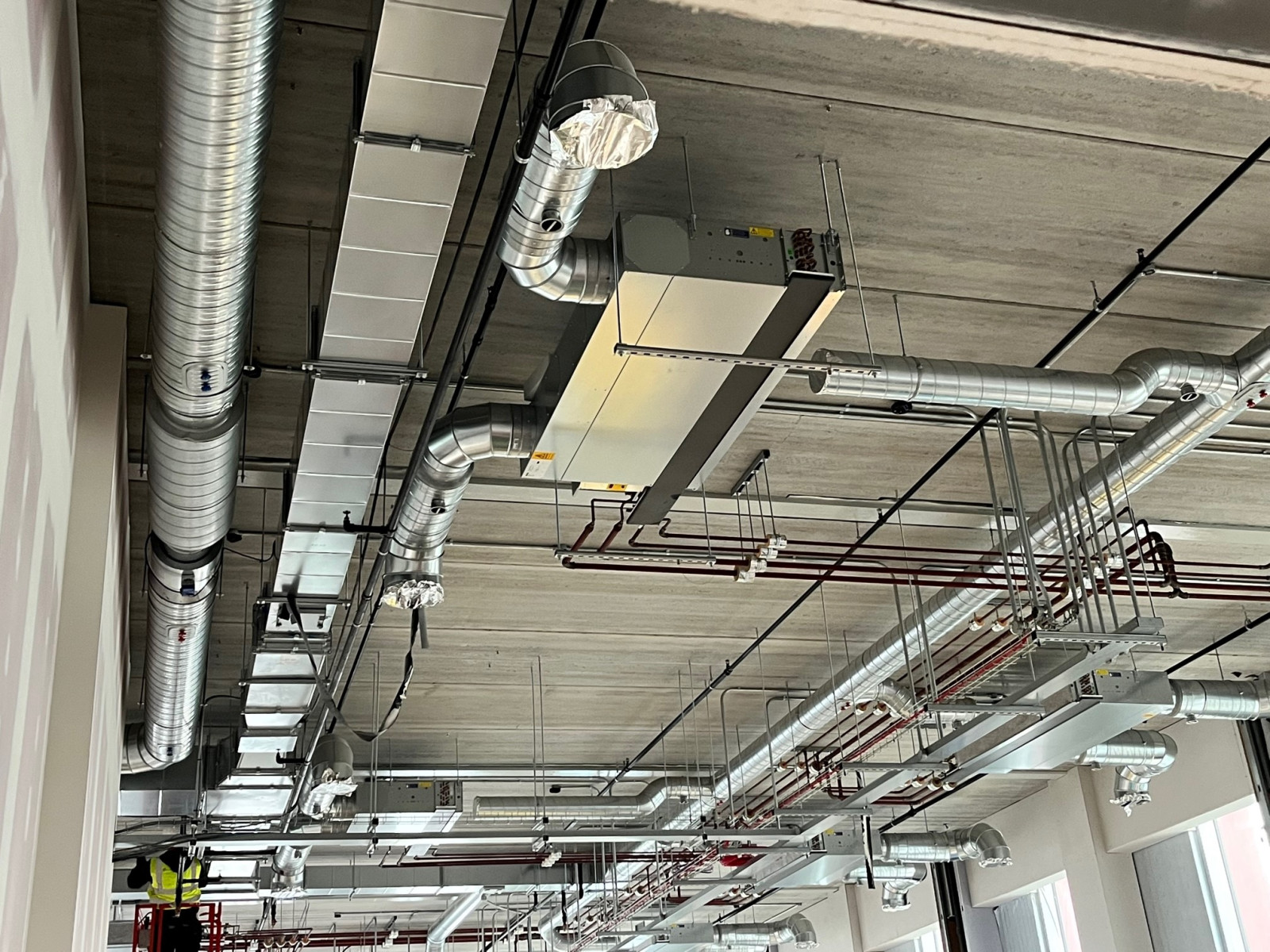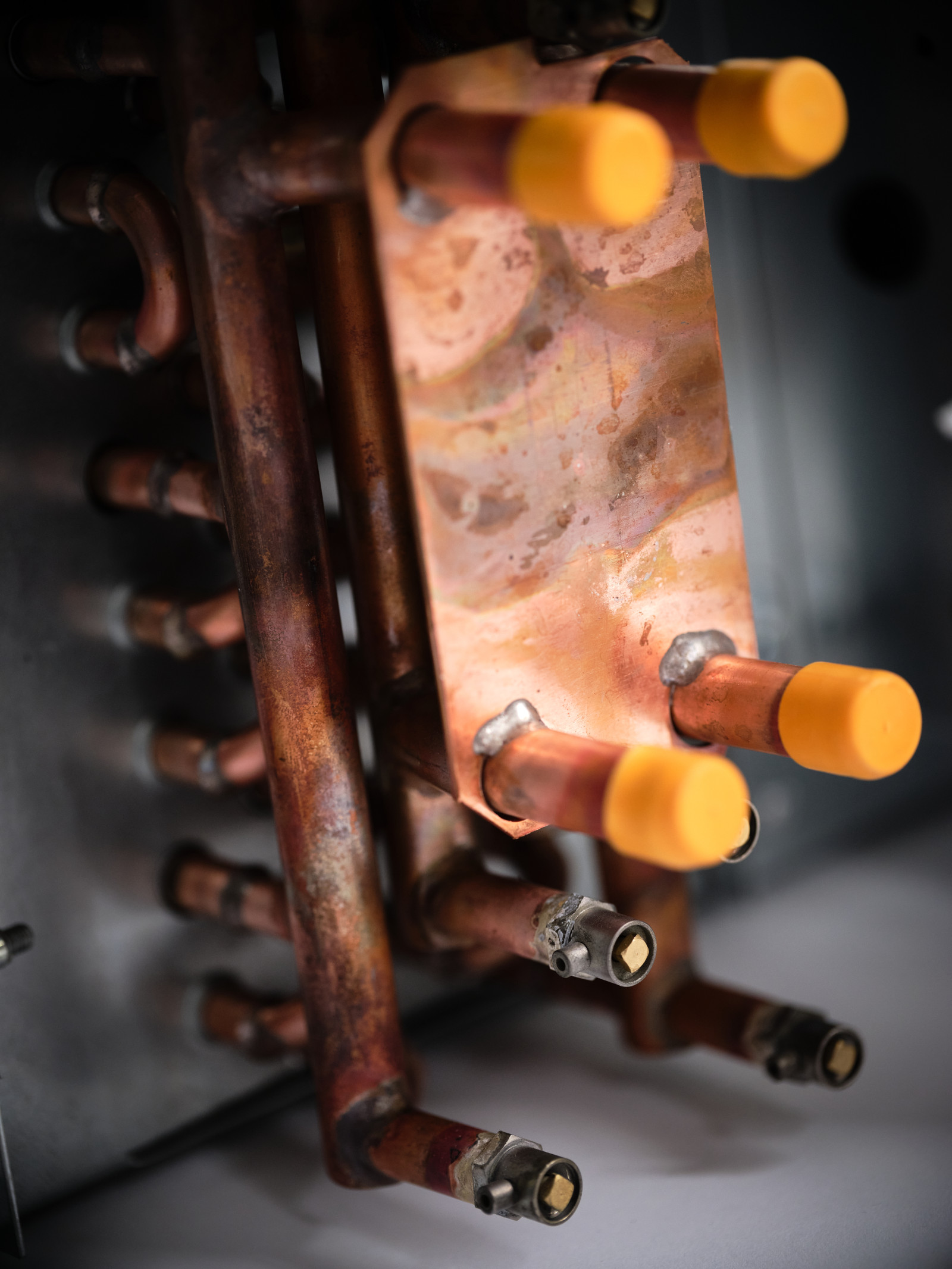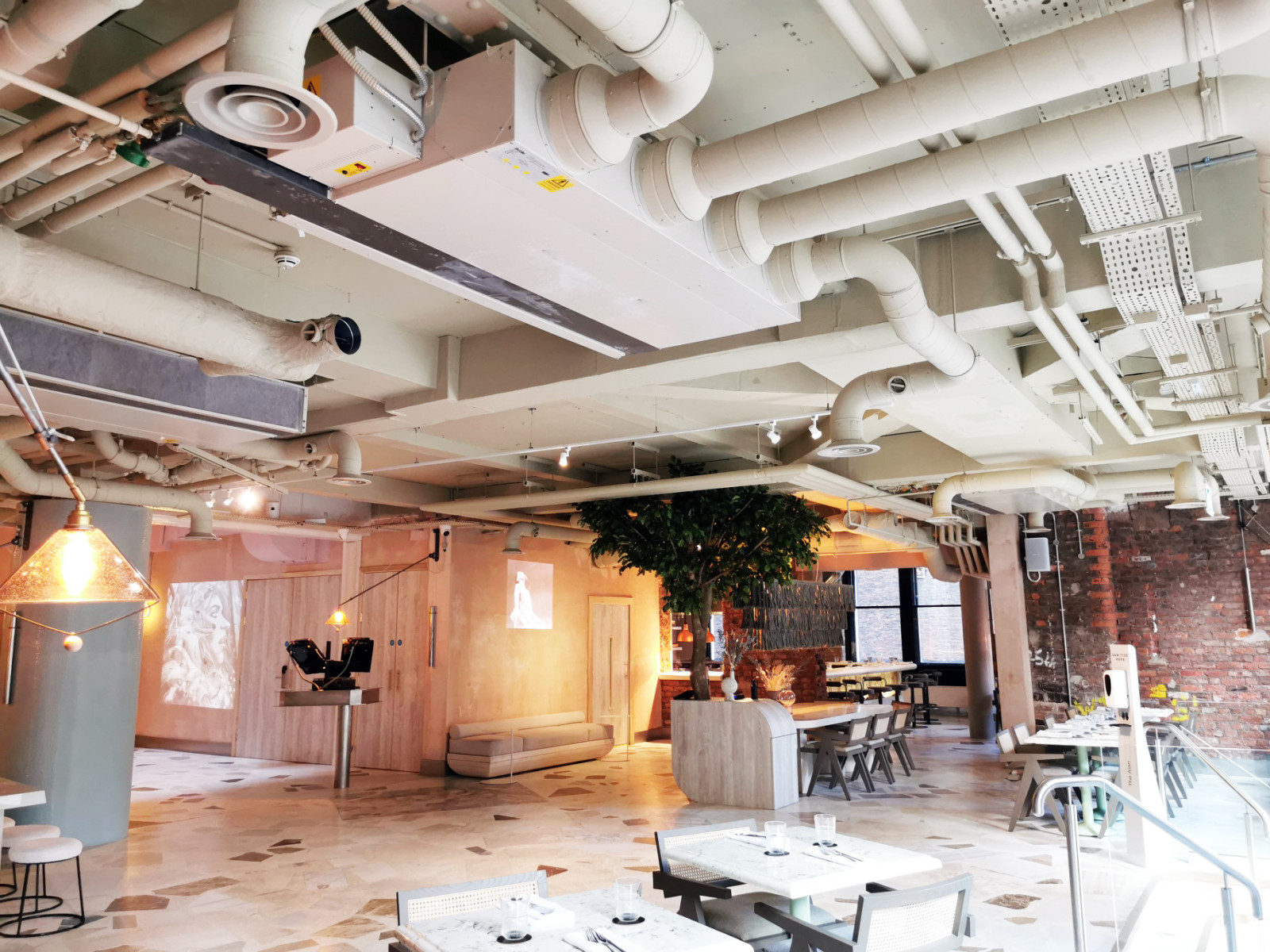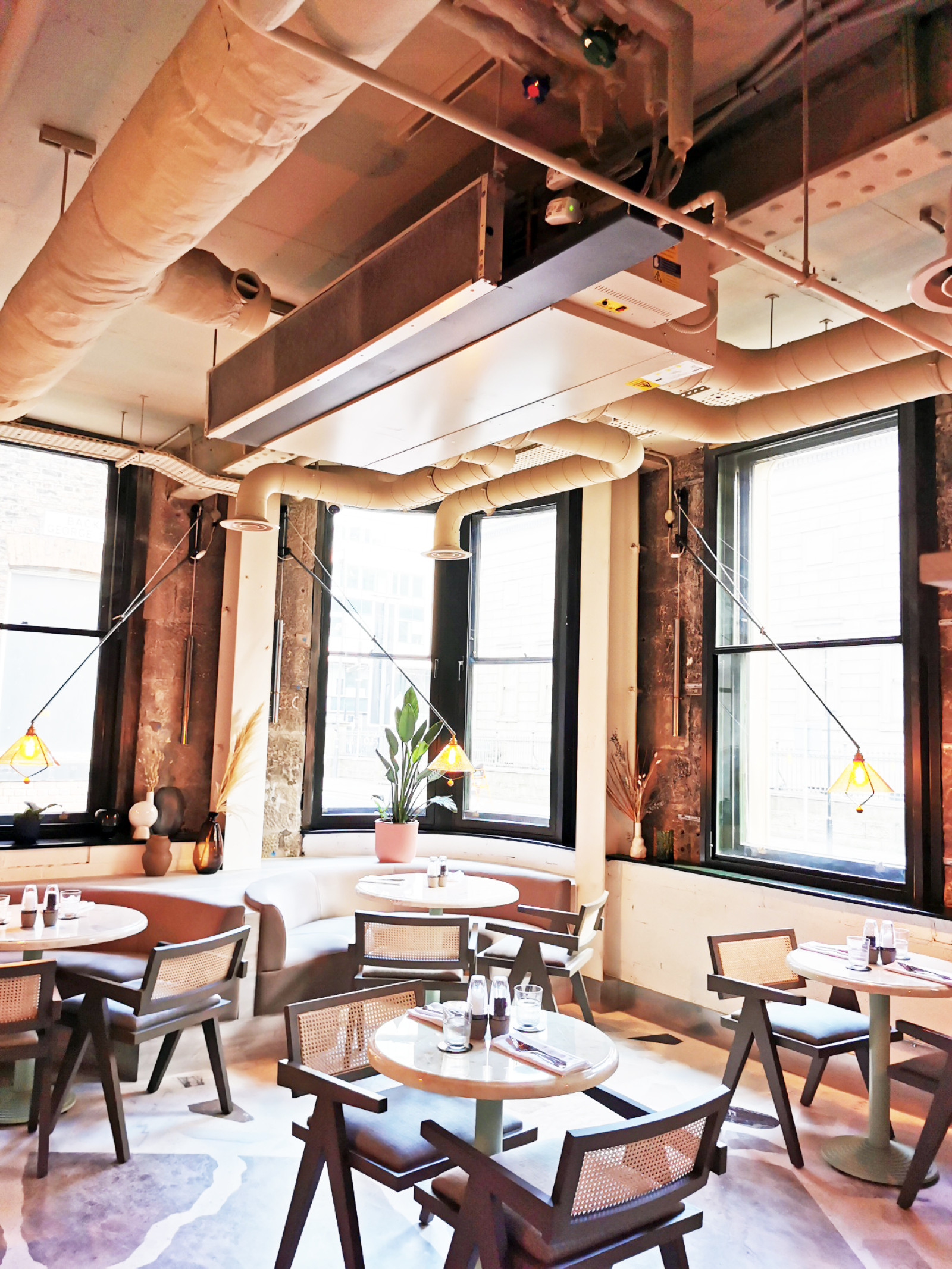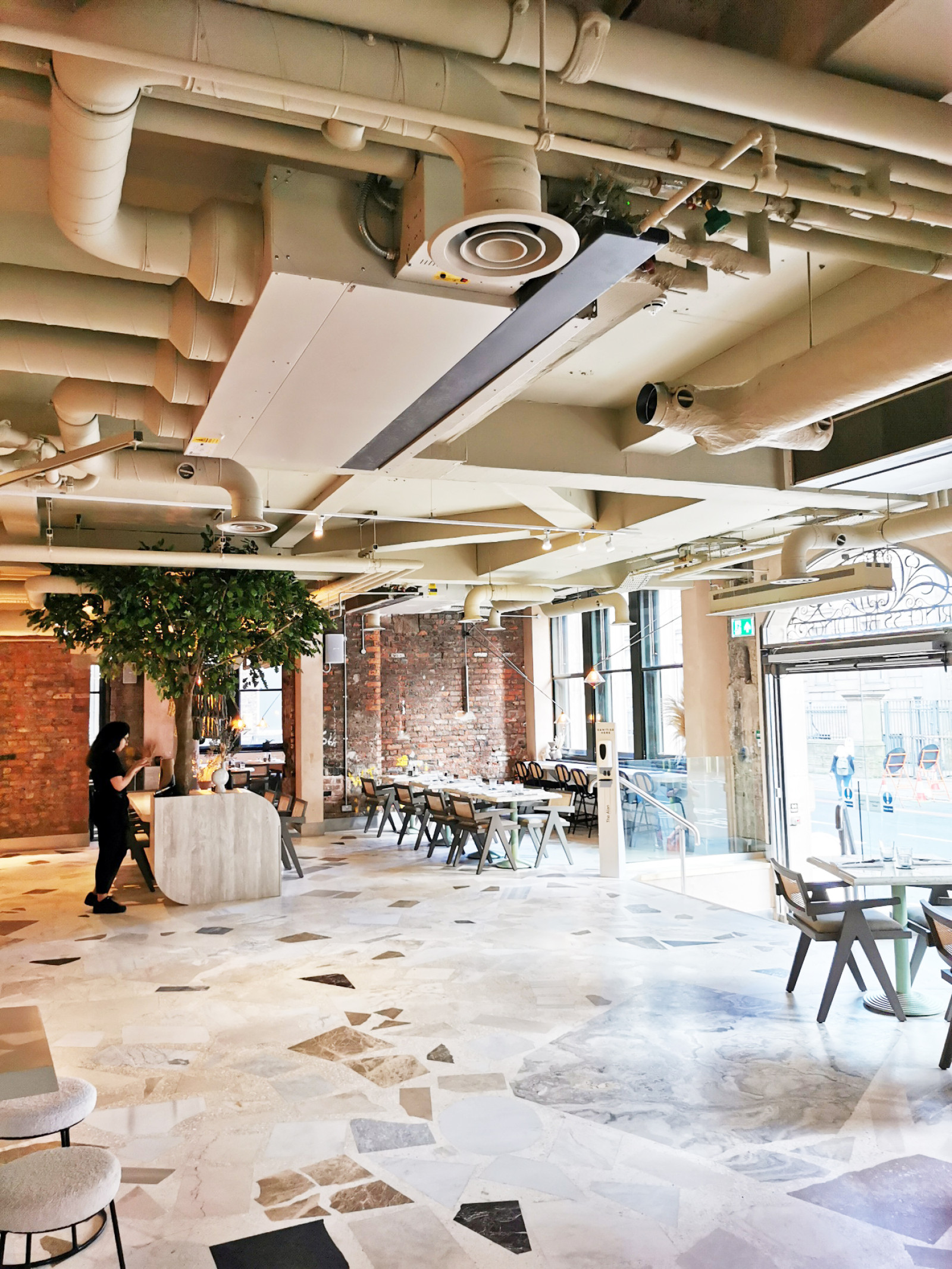 Related Products
Explore our range of products and speak to our experts to find the best solution for your requirements.