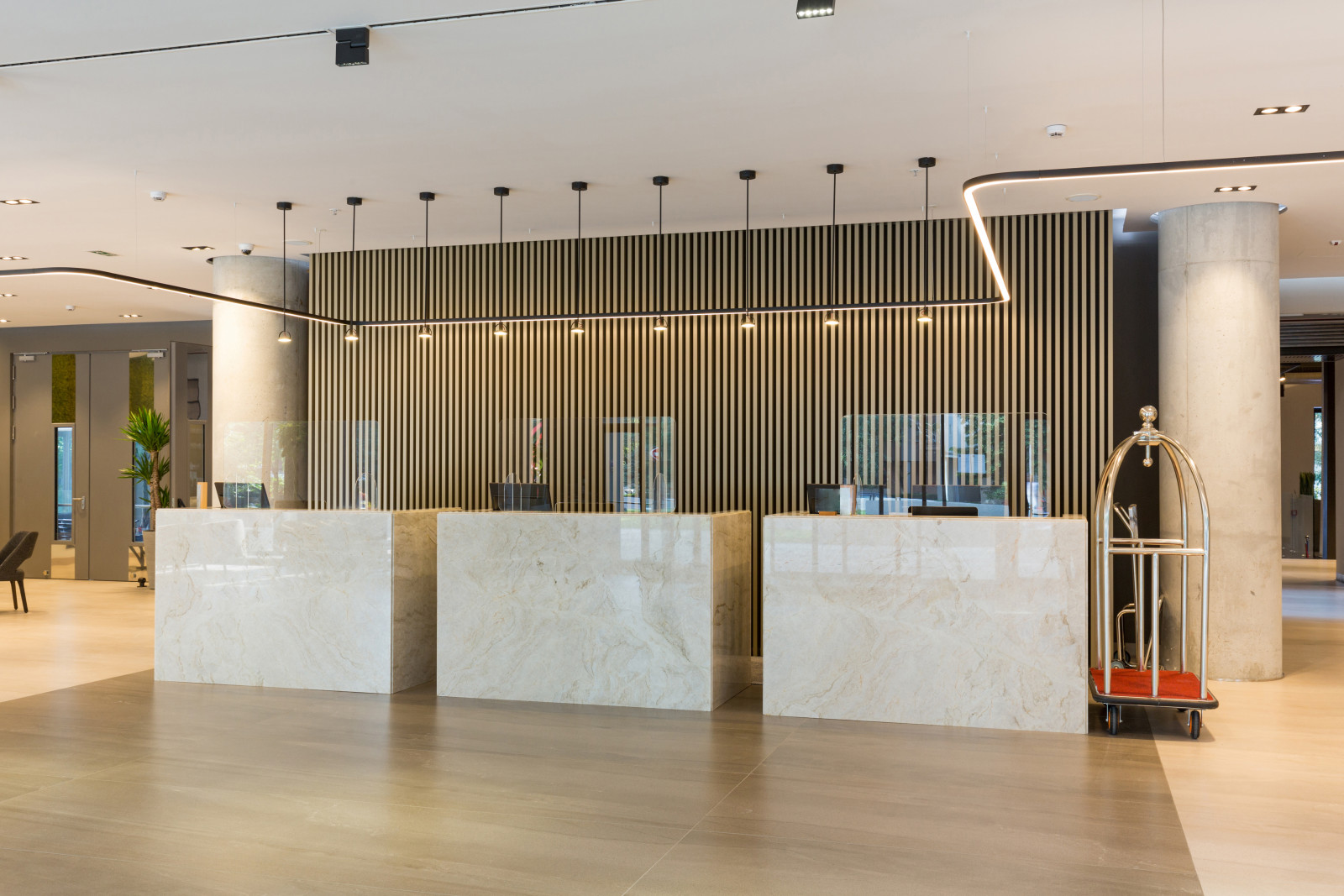 Hotels
Biddle is a name synonymous with high-quality heating, ventilation, and air conditioning (HVAC) solutions, and we're excited to bring our expertise to the hotel industry. We understand the importance of creating a comfortable environment for your guests, and we offer a range of climate control solutions specifically designed for hotels that stand the test of time. From the entrance of the hotel to the guest rooms, meeting rooms, and reception, we have a solution that meets your needs.
Air Curtains for Hotel Entrances
Biddle's extensive range of air curtains reduce the amount of warm air that escapes from the building and conditions incoming air before it enters. This not only helps to maintain a constant, comfortable temperature inside the hotel, but also reduces energy consumption and heating costs.
Whether it's sweltering heat or biting cold, the Biddle Air Curtains keep your guests comfortable and cosy as soon as they step inside your hotel, ensuring that they are greeted with a refreshing breeze or warm embrace, depending on the season.
If you are wondering how air curtains work or how they can help you reduce your energy costs our team of experts can guide you through what you need.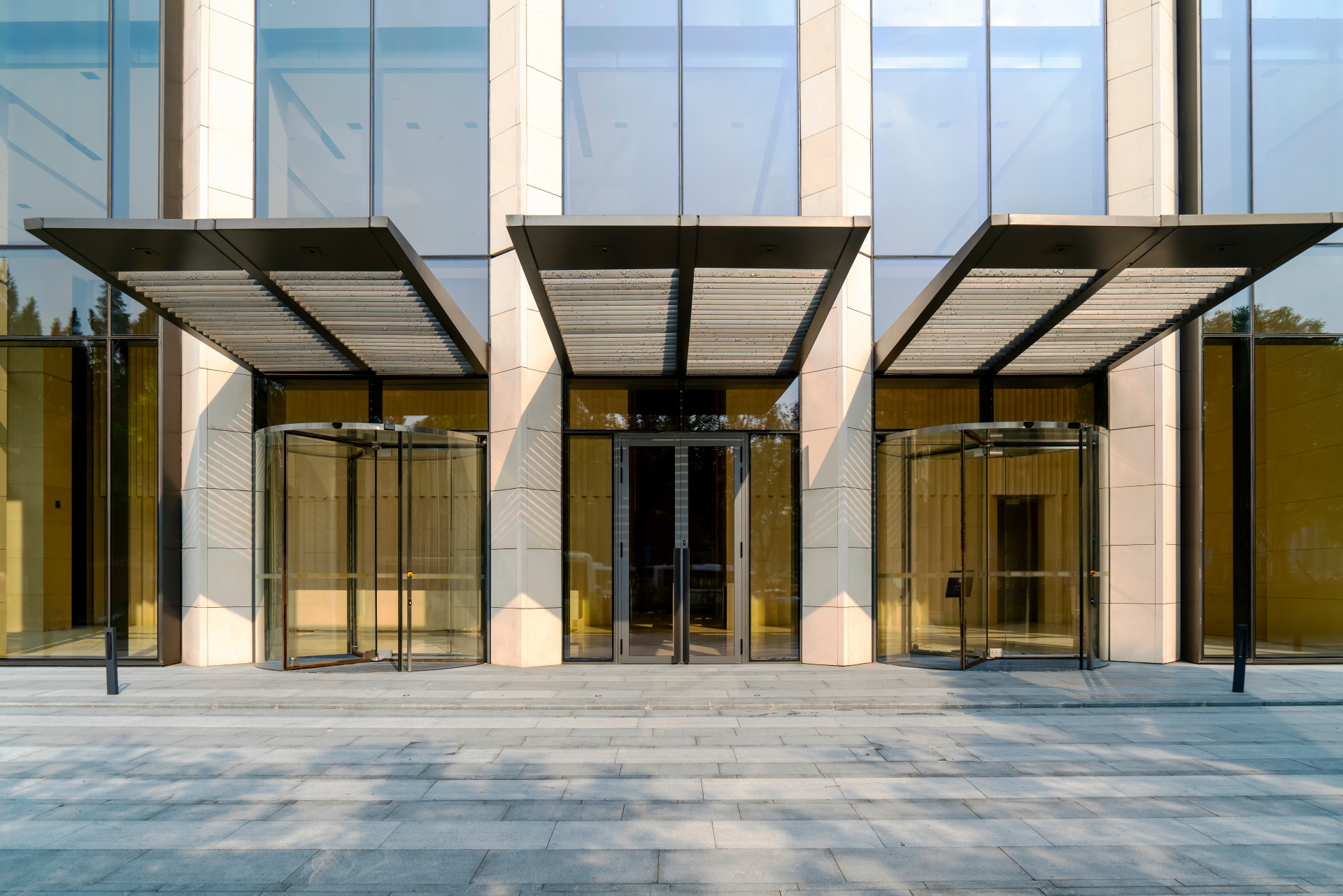 Enhanced Room Comfort
Our DecoQT and ProAir Series fan coil units are designed to provide efficient and effective heating and cooling for hotel rooms of all sizes, at the lowest NR.
The DecoQT has an acoustically lined casework that ensures quiet operation, even when the unit is running at full speed. The unit is discreet due to its stylish single-piece inlet and outlet grille, offering a comfortable, draught-free quiet solution which suits the most stylish of environments.
Internally lined for a quiet operation, high performing and energy efficient, The ProAir Series can be configured to meet the exact requirements of your room, whilst complying with the rigorous standards of the UK specification market.
With a range of sizes and styles available, the DecoQT and ProAir Series fan coil units are equally perfect for hotels looking to create a comfortable environment for their guests.
Our Modulair Fan Coil Units can be customised to provide the heating and cooling solutions that your hotel requires, no matter the size or layout of your building.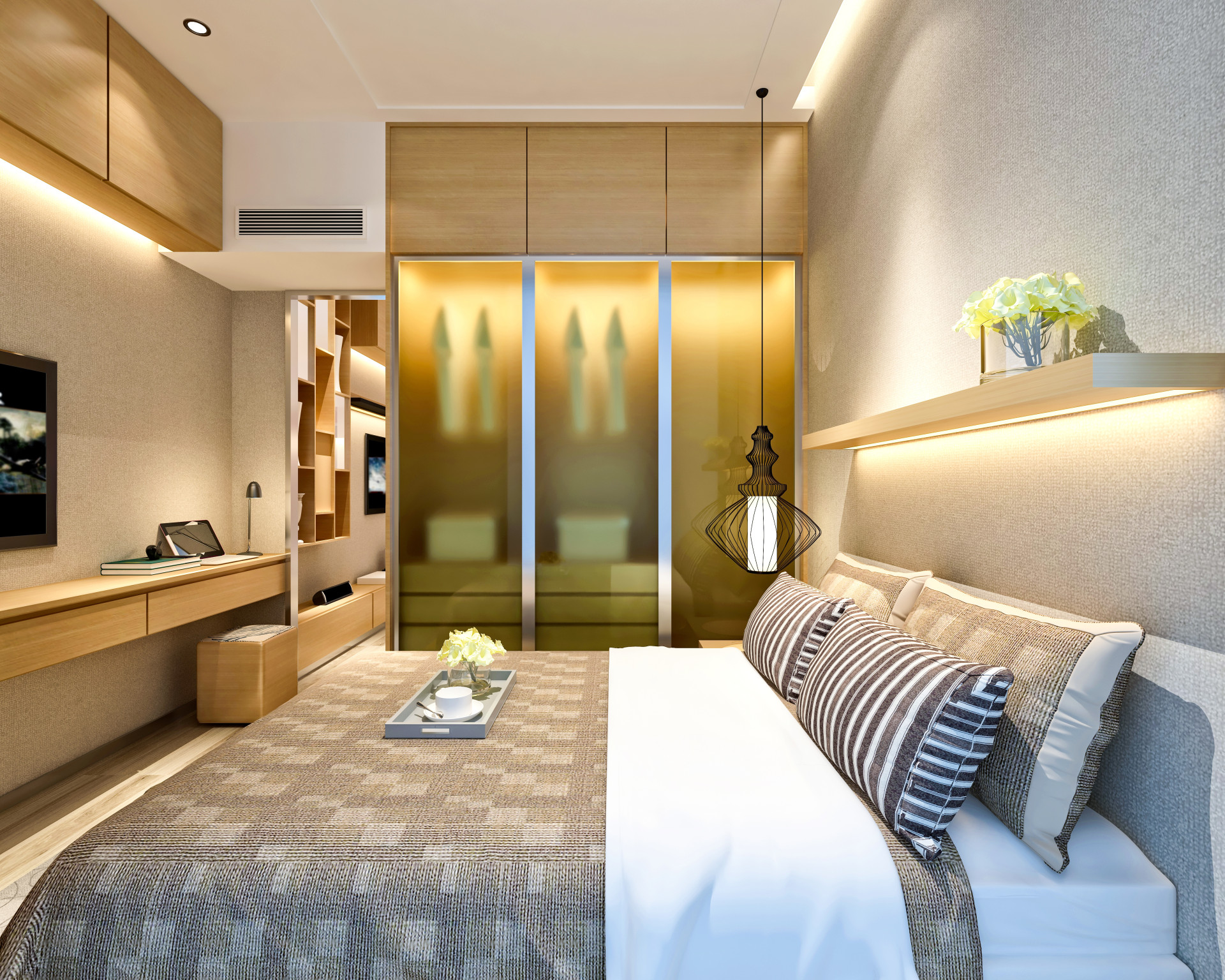 Meeting Rooms and Communal Areas Comfort
Our Comfort Circle Cassette Units are the perfect solution for hotels looking to provide comfortable heating and cooling in their reception, meeting rooms and eating areas. With a sleek and stylish design, these units provide both heating and cooling and can be installed easily into any ceiling, either free-hanging or recessed.
The large range of options available in the Fan Coil Units products offer allows customers to create a tailored climate solution for each individual space. Internally lined to ensure the quietest of operation, Biddle fan coils utilise the most energy-efficient motors and quietest fans available on the market.
EC fans run efficiently to minimise energy consumption when the fan coils are running, whilst giving the ability to run at variable speeds ensuring noise levels and power usage is kept to the minimum.
The CC can be used as a standalone product and is compatible with AHUs and HR systems. When integrated with AHUs, the air circulation is enhanced, guaranteeing a fresh and comfortable environment for gatherings of all sizes.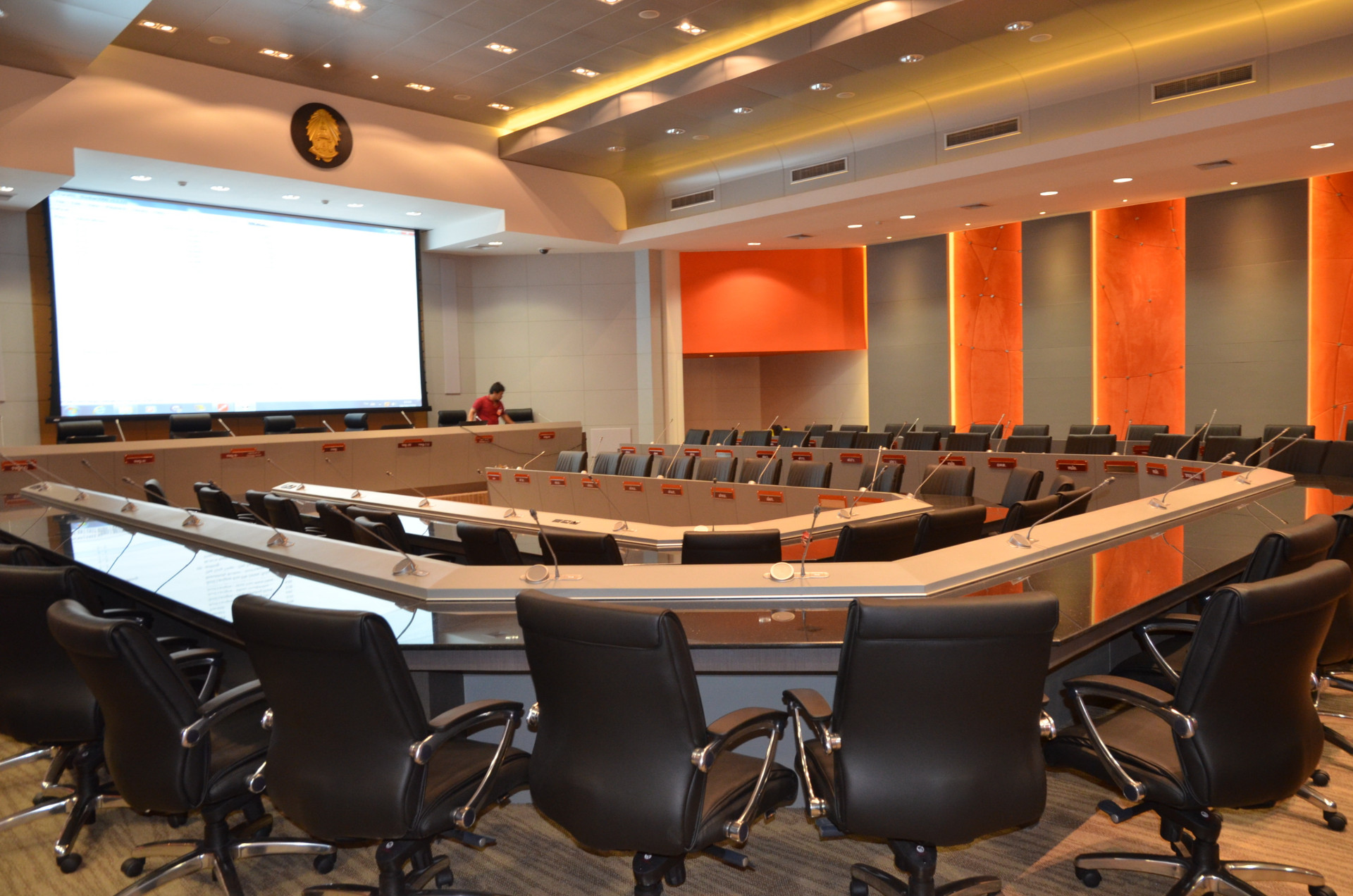 Complete Heat Recovery
At Biddle, we understand the importance of energy efficiency for hotels. That's why as part of our offer stands the Air2Air Heat Recovery system, which recovers up to 80% of the heat from the exhaust air and uses it to preheat the fresh air supply. This not only helps to reduce your energy bills, but it also helps to create a more sustainable environment for your guests.