SR DX Comfort Air Curtain
Biddle and Daikin, the two leading companies in the climate sector have joined forces in developing a unique "plug and play" climate concept for shops and public buildings.
Two different systems are offered within this energy-conscious climate control concept: SRV and SRQ.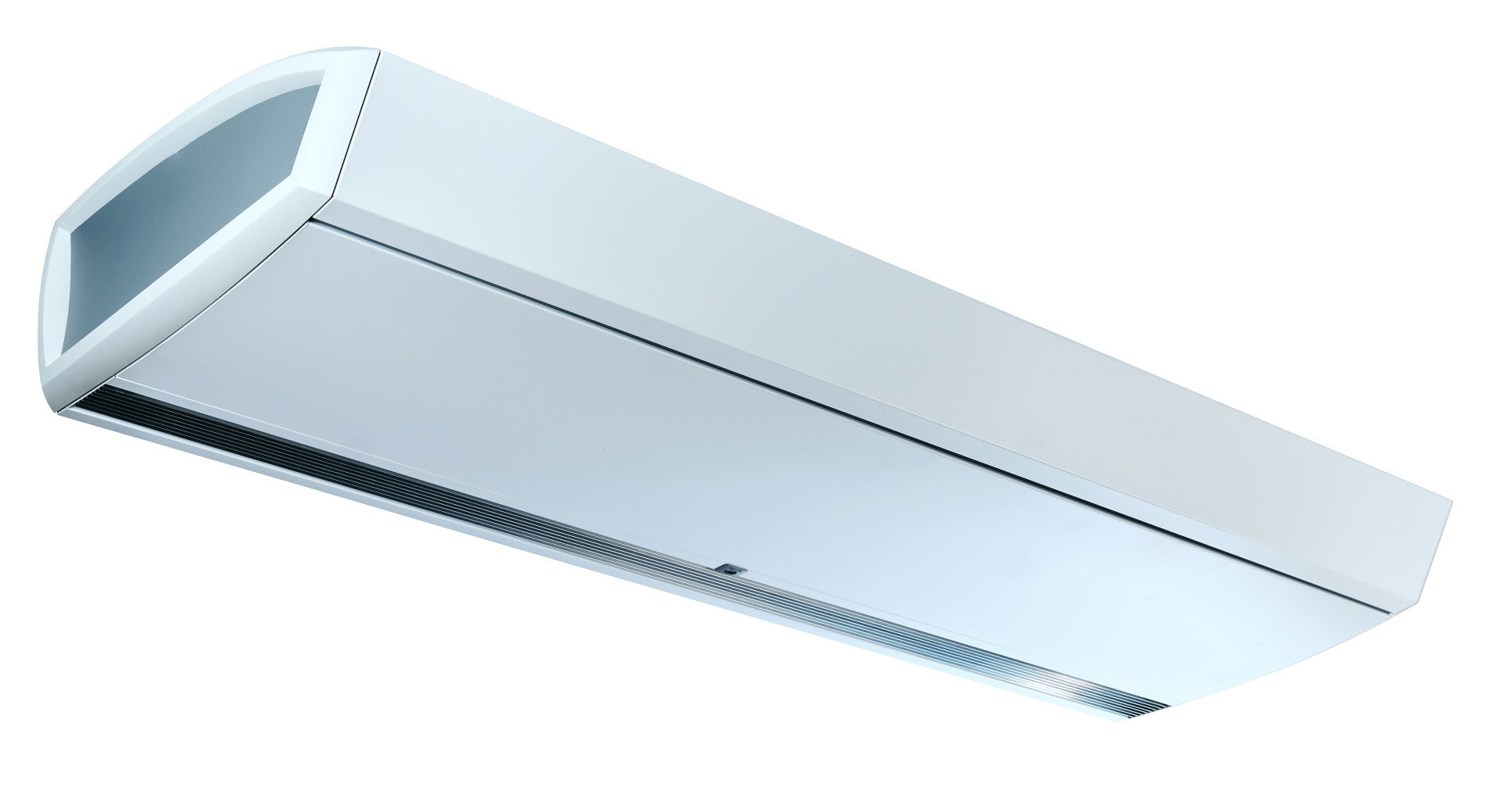 SRV Air Curtain

The climate system consisting of the SR air curtain, model SRV, Daikin VRV outdoor unit and indoor units supplies heating, cooling, ventilation and climate separation in one energy-efficient installation. This integrated climate system is energy efficient, has a quick payback time and provides a comfortable indoor climate.

SRQ Air Curtain With Heat Pump

The SR air curtain, model SRQ, is available in combination with a Daikin ERQ heat pump. The heat pump provides the heating energy required for climate separation in the doorway. The heating and cooling in the building are controlled separately. This climate solution is sustainable, energy saving and creates a pleasant indoor climate.
Features & Benefits

Perfect climate separation
A smart investment
Patented air curtain technology
Controlled air strength technology
Low energy consumption
Daikin Controls

Building Management System (BMS)
Gallery
Explore our in-situ images to see how our product can enhance the look and feel of any room.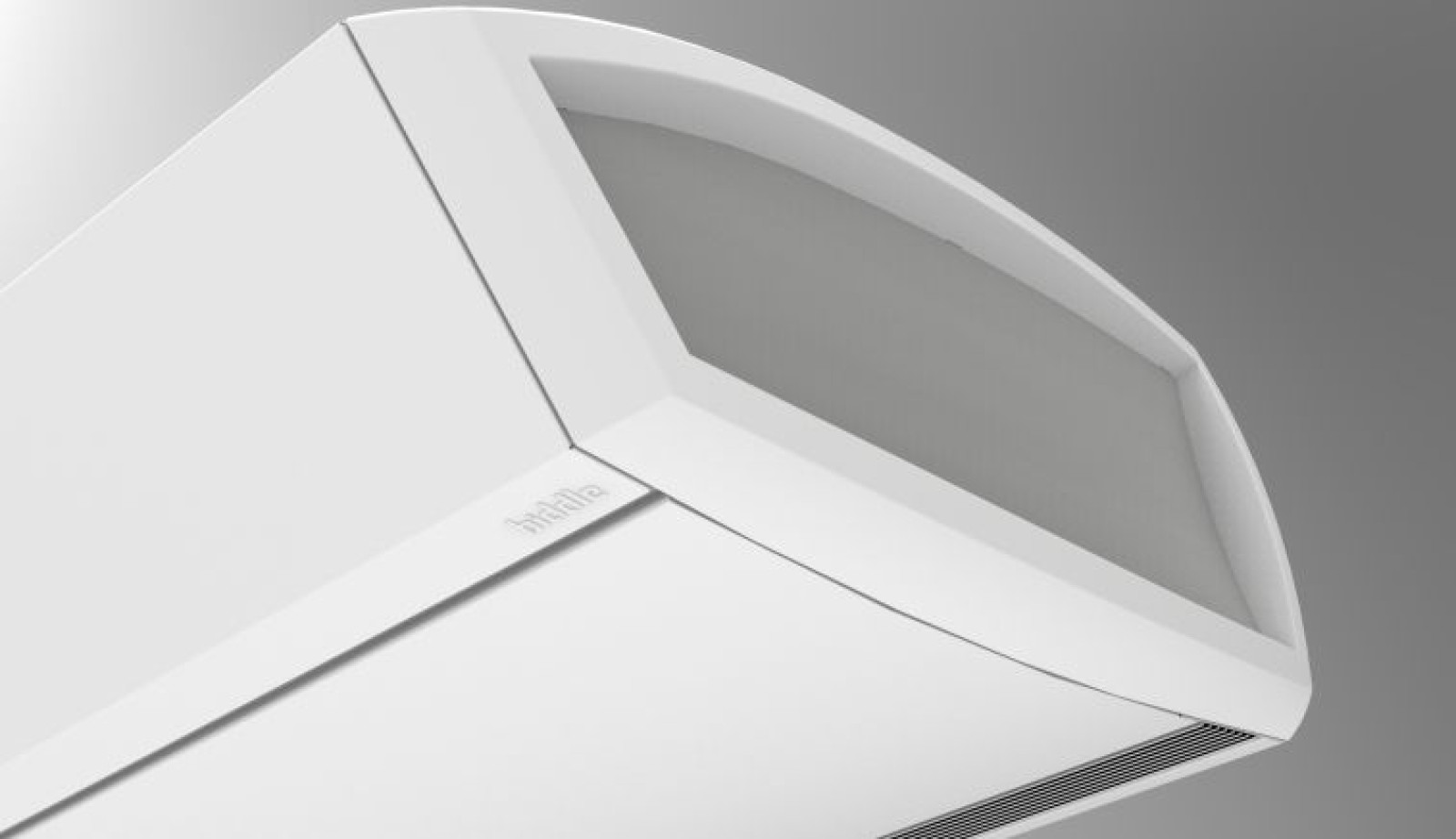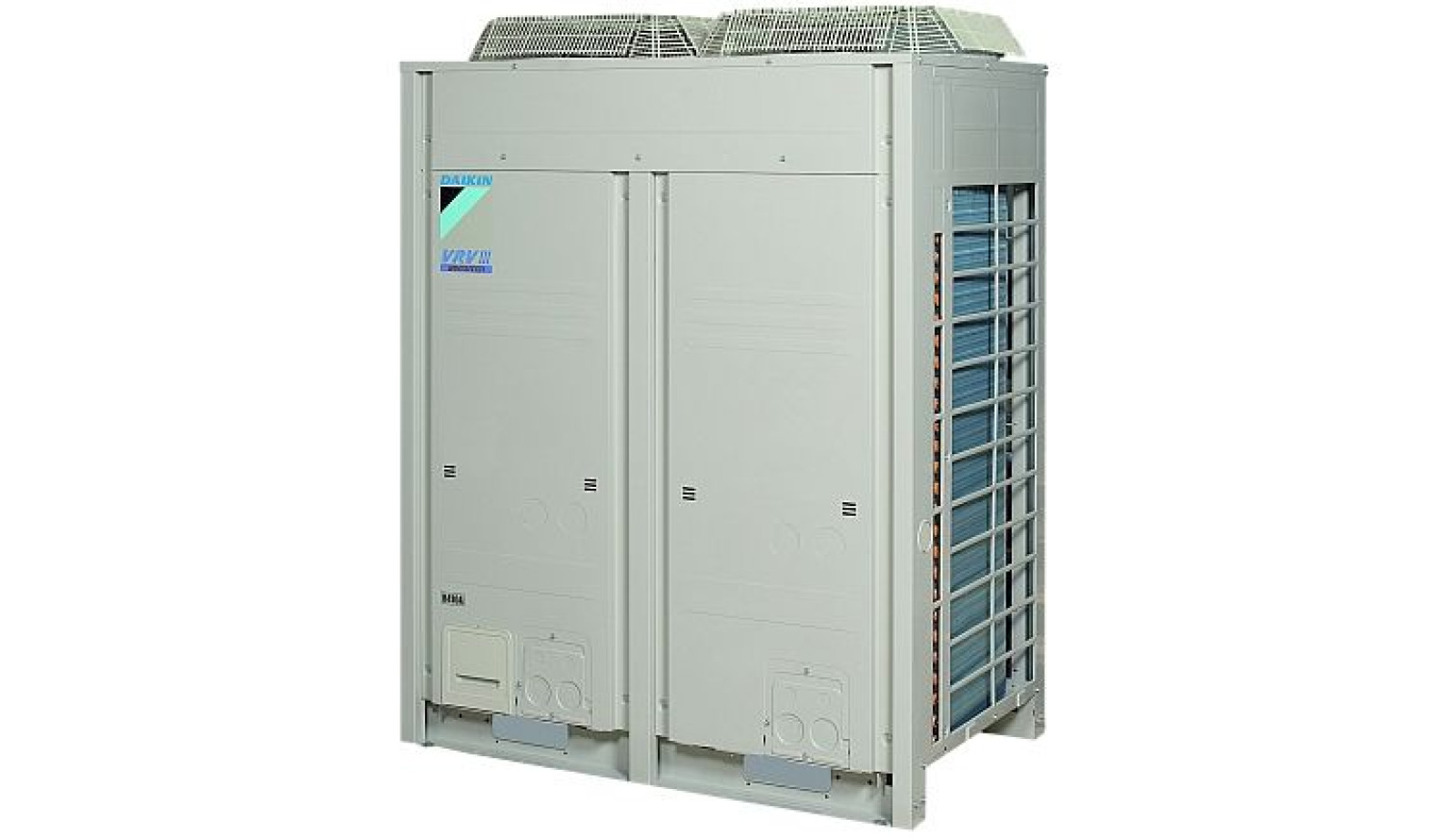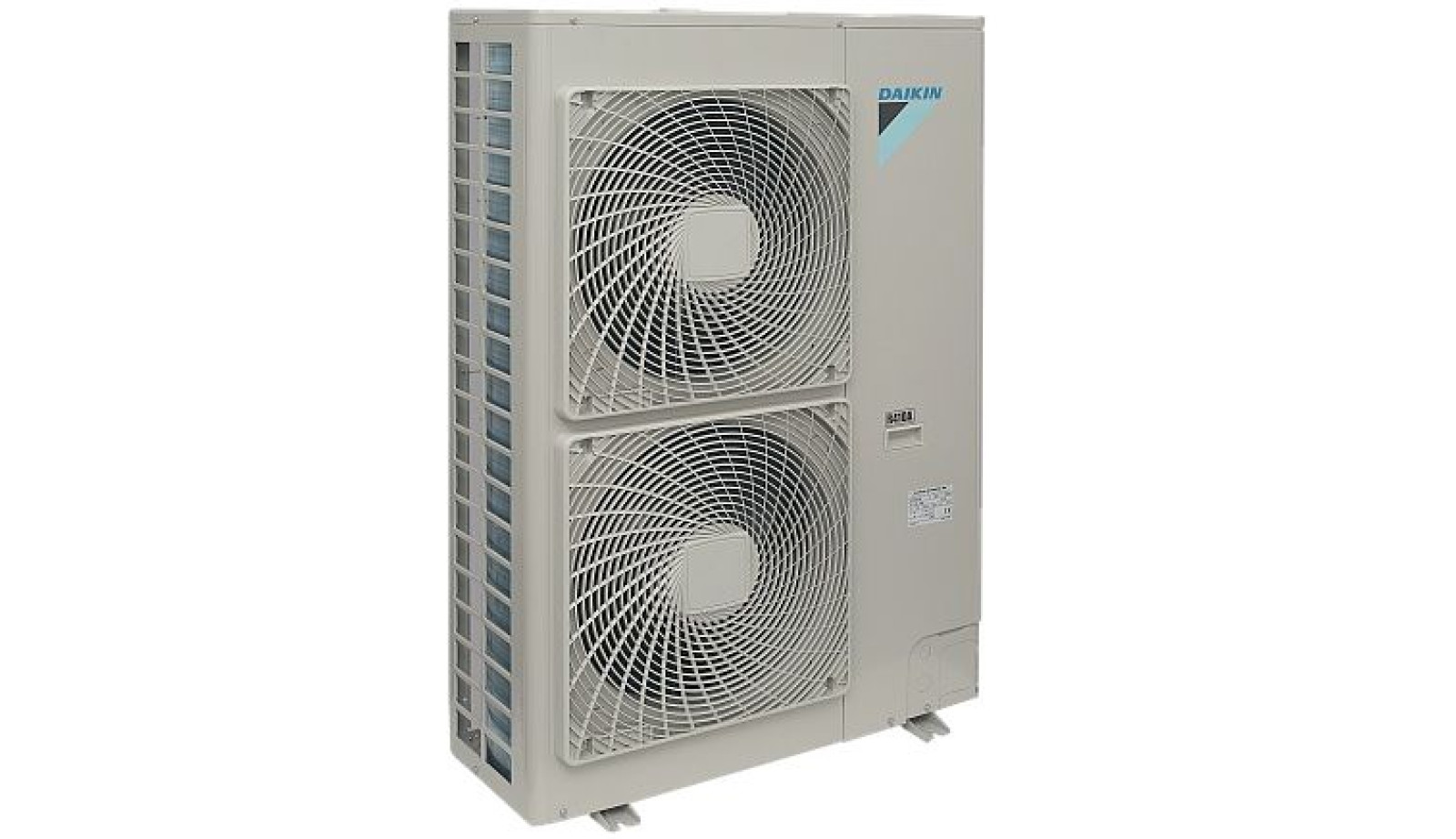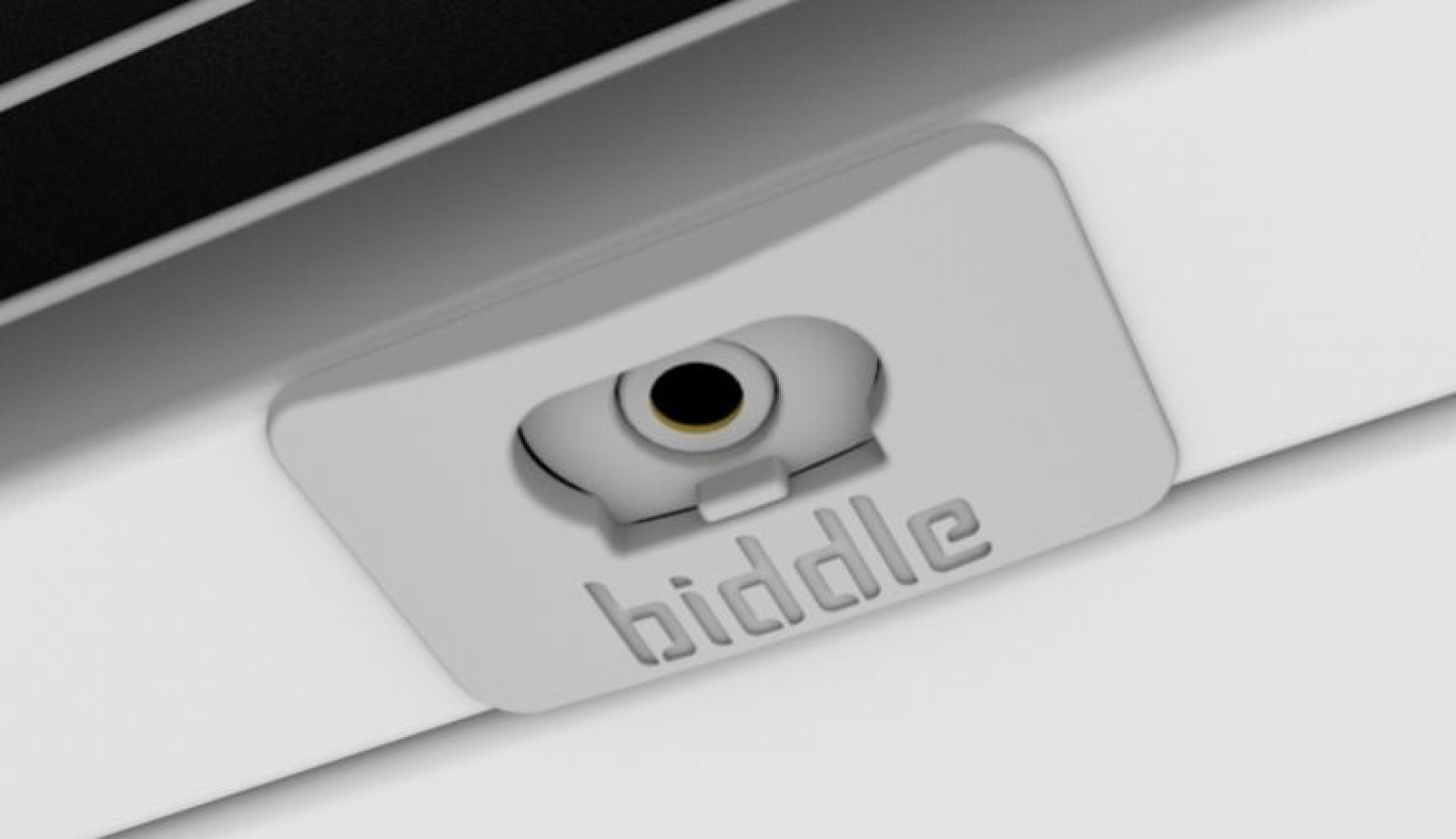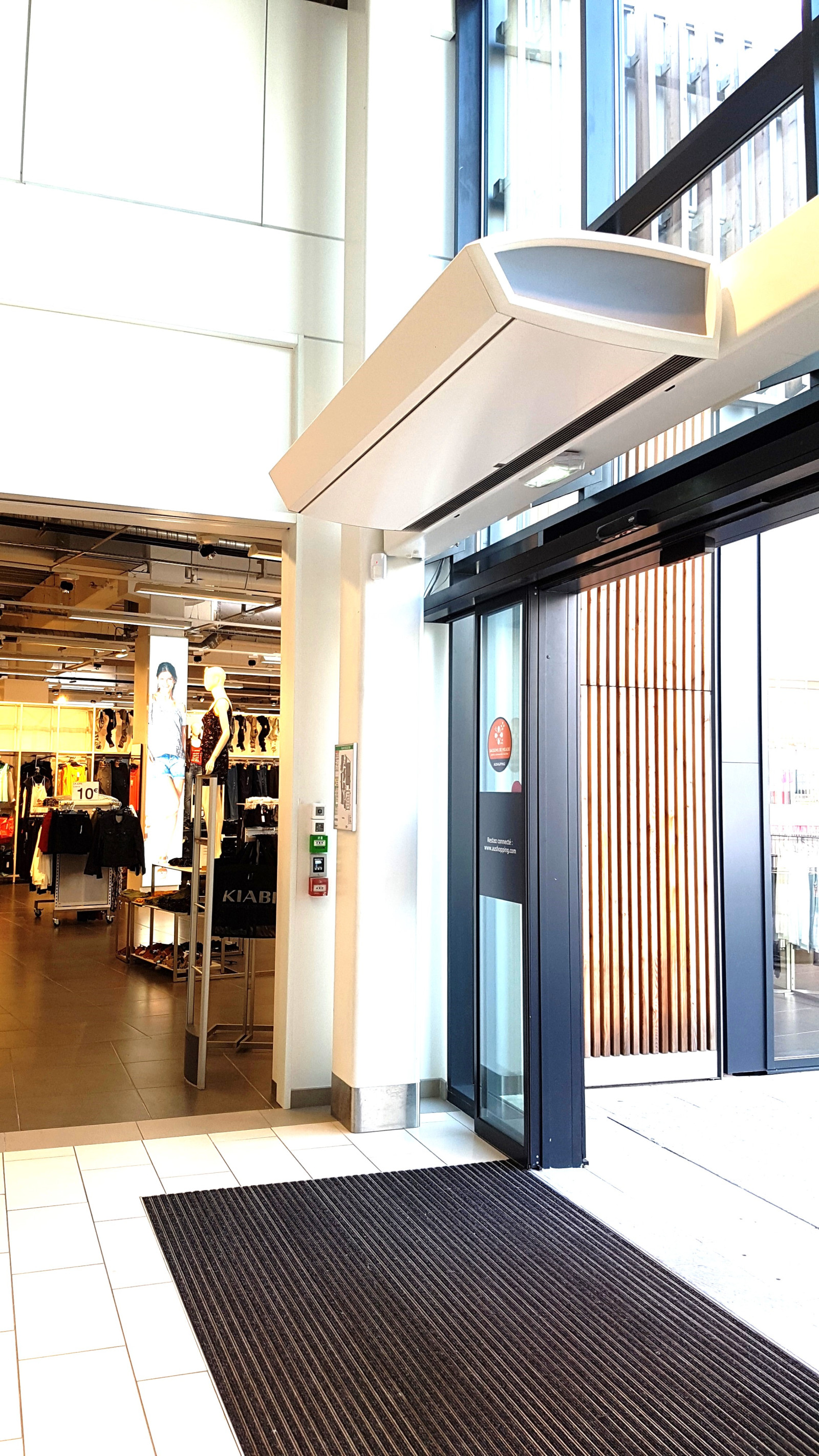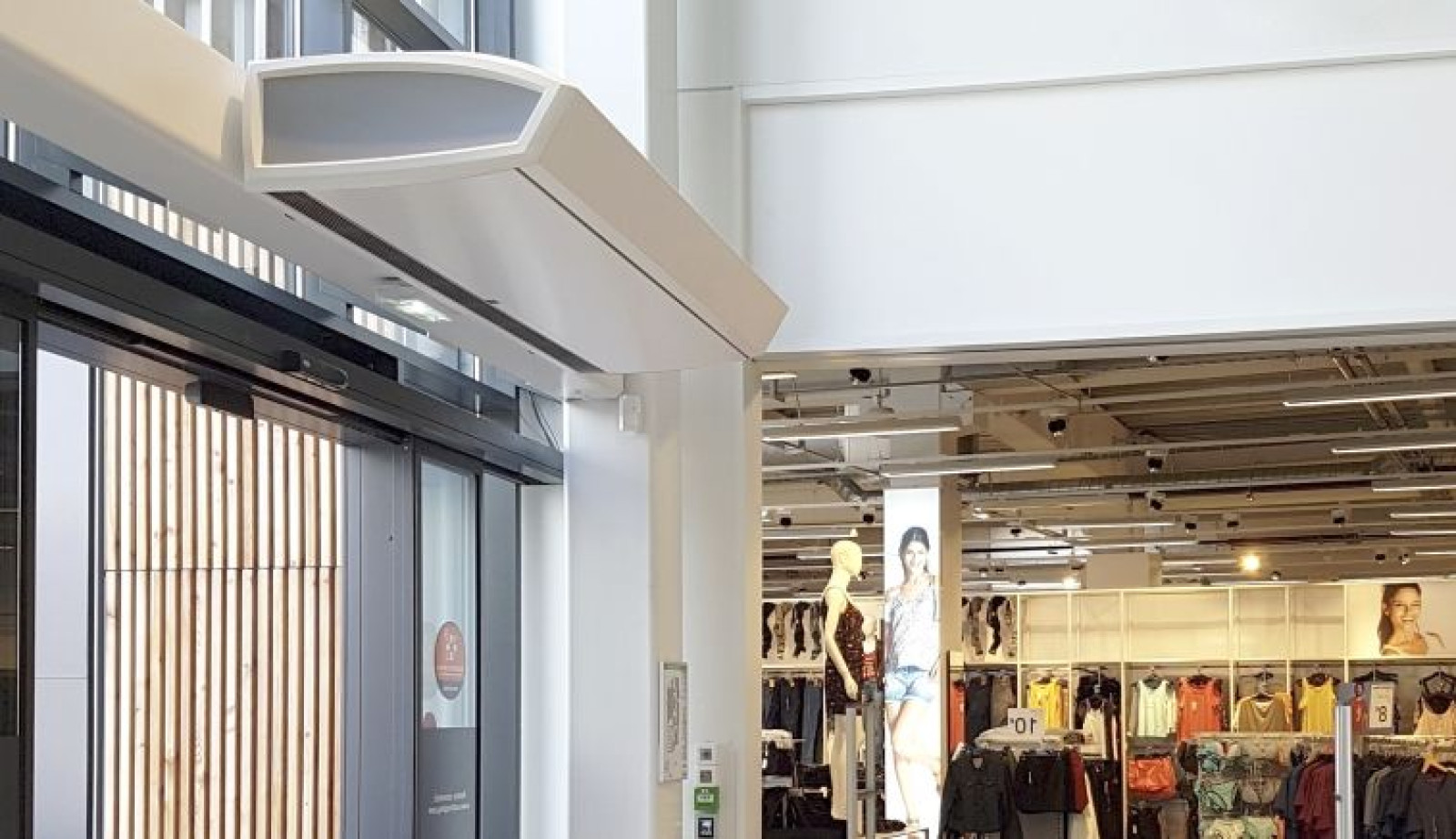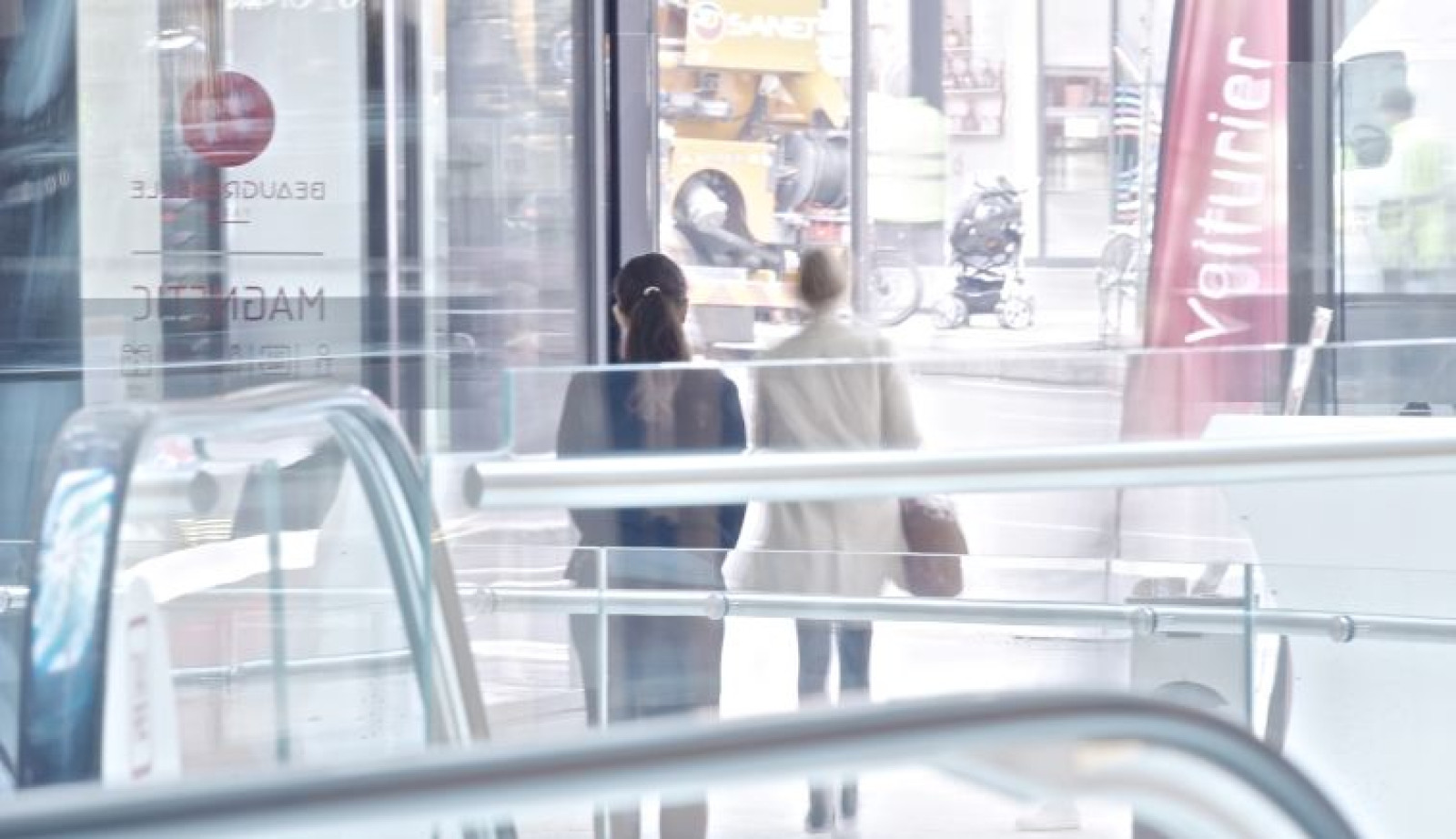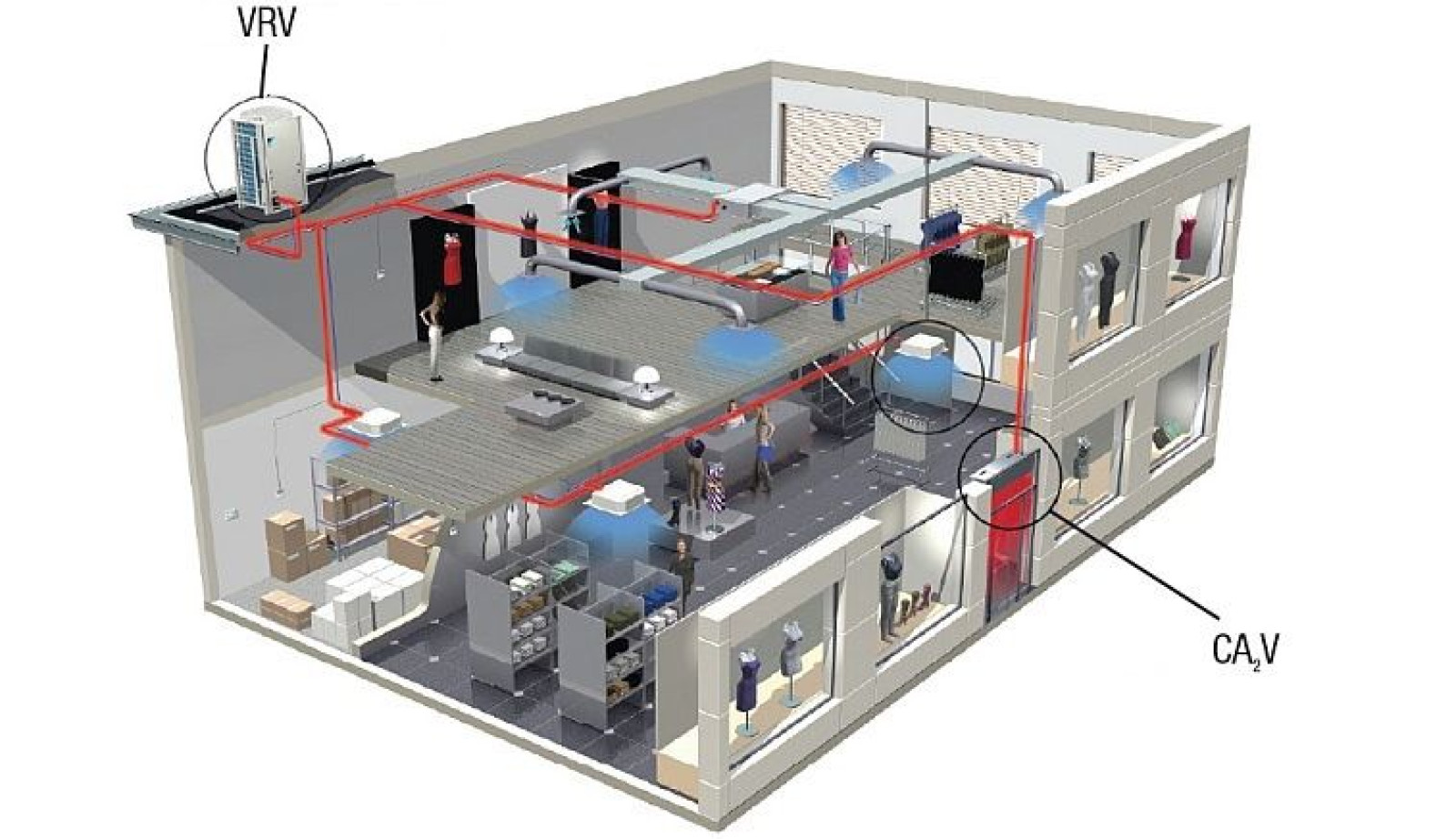 Related products
Enhance your customers' shopping experience and save on energy costs with Biddle's innovative climate solutions.
Explore our range of products and speak to our experts to find the best solution for your requirements.