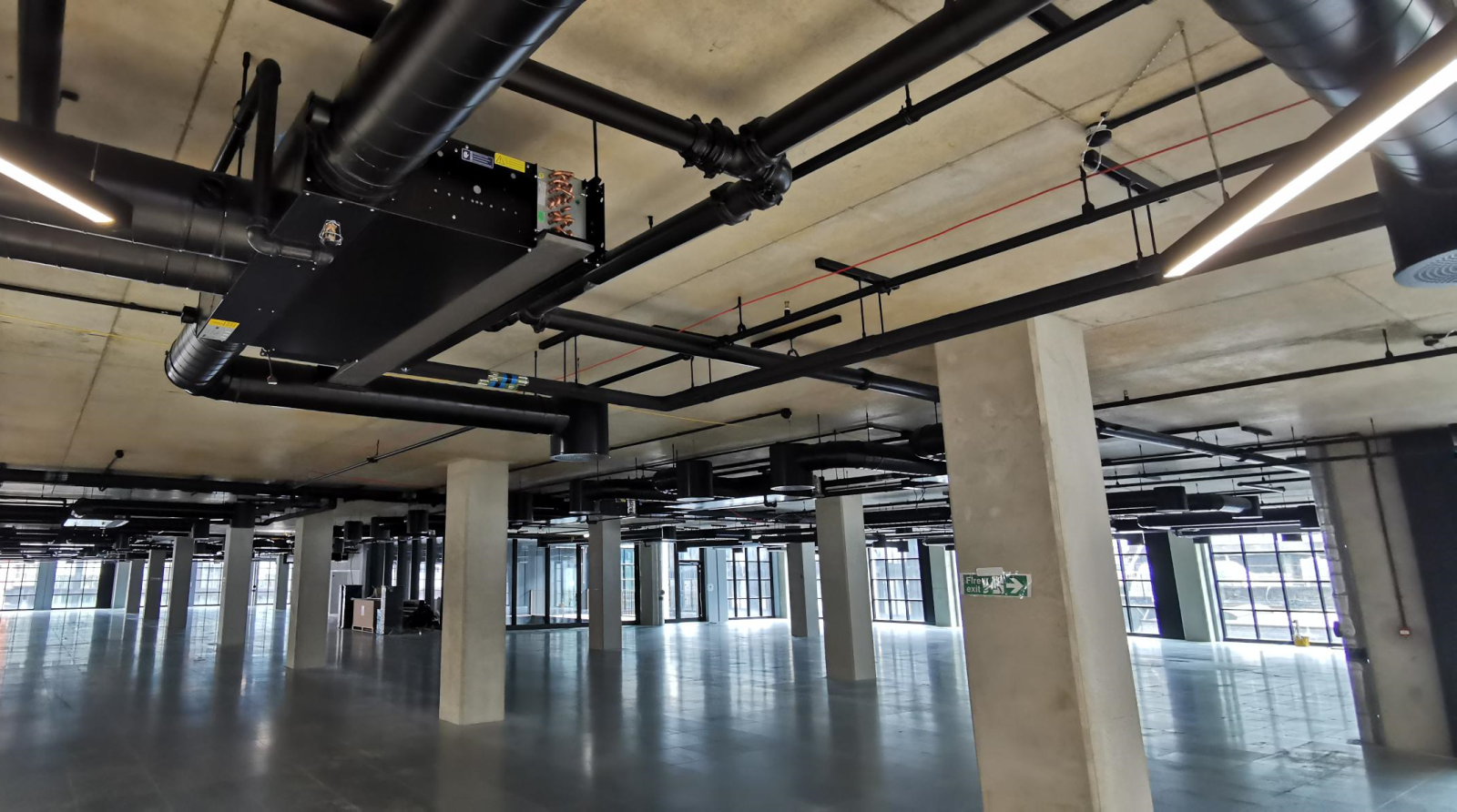 Biddle Provides Heating and Cooling Solutions to the Commercial Heart of Manchester's Enterprise City
Manchester Goods Yard, an architectural marvel in Manchester's Enterprise City represents the peak of modern design and sustainability.
The Requirements
The 2 million square foot development across 21 buildings offers a mixed-use space of offices, leisure, and retail.
A new purpose-built space prides itself on utilising only pure green energy from renewable sources and has a distinctive design inside and out.
With a commitment to green energy and a design reminiscent of Brooklyn's industrial warehouses, the challenge was to provide a seamless heating and cooling solution complementing the unique aesthetics.
Biddle's in-house technical and engineering experts have been on hand for advice and guidance every step of the way.